FOOD & DRINK
Ten Group-Friendly Sydney Venues with Enough Room to Celebrate
'Tis the season to get everyone together and celebrate.
in partnership with

Whether or not you love the holiday season, you can't deny that it's the perfect time to get together with the people you love and celebrate the good times. If you're the one lumped with the unlucky task of finding the best place for everyone to let their hair down a little, finding a venue can be a little tricky, especially with a small army behind you hollering for drinks and canapés.
In an effort to take some of this stress off your weary shoulders, we've had a good look at venues around town that can accommodate larger collections of people. We've looked at pubs, bars, restaurants and everything in between so you don't have to. In partnership with Oyster Bay Sparkling Cuvée, here are our picks of venues where you can sip on a glass of bubbly and chill en masse with your squad over the holidays.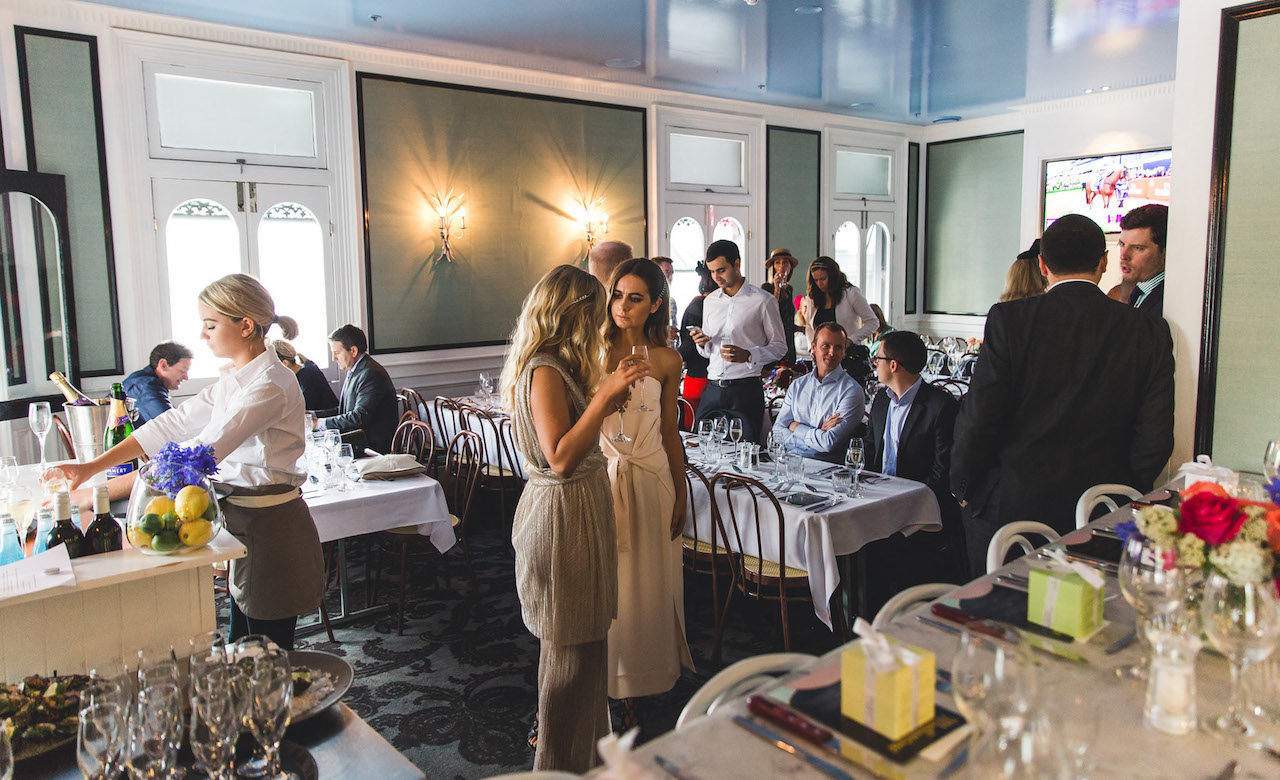 No one uses space quite like The Royal. Despite the fact that the hotel is the size of a standard Paddington terrace house, they've pulled off a trick that would have made Lewis Carroll jealous and filled the space with three completely unique levels. Whether it's the picturesque rooftop, the slick Elephant Bar, the historic terrace or the good ol' public bar, The Royal can cater for groups of any size, and is a great place to order a bucket of bubbly and split it amongst your friends. They also offer extensive functions packages so you can make the most of your Yuletide revelries.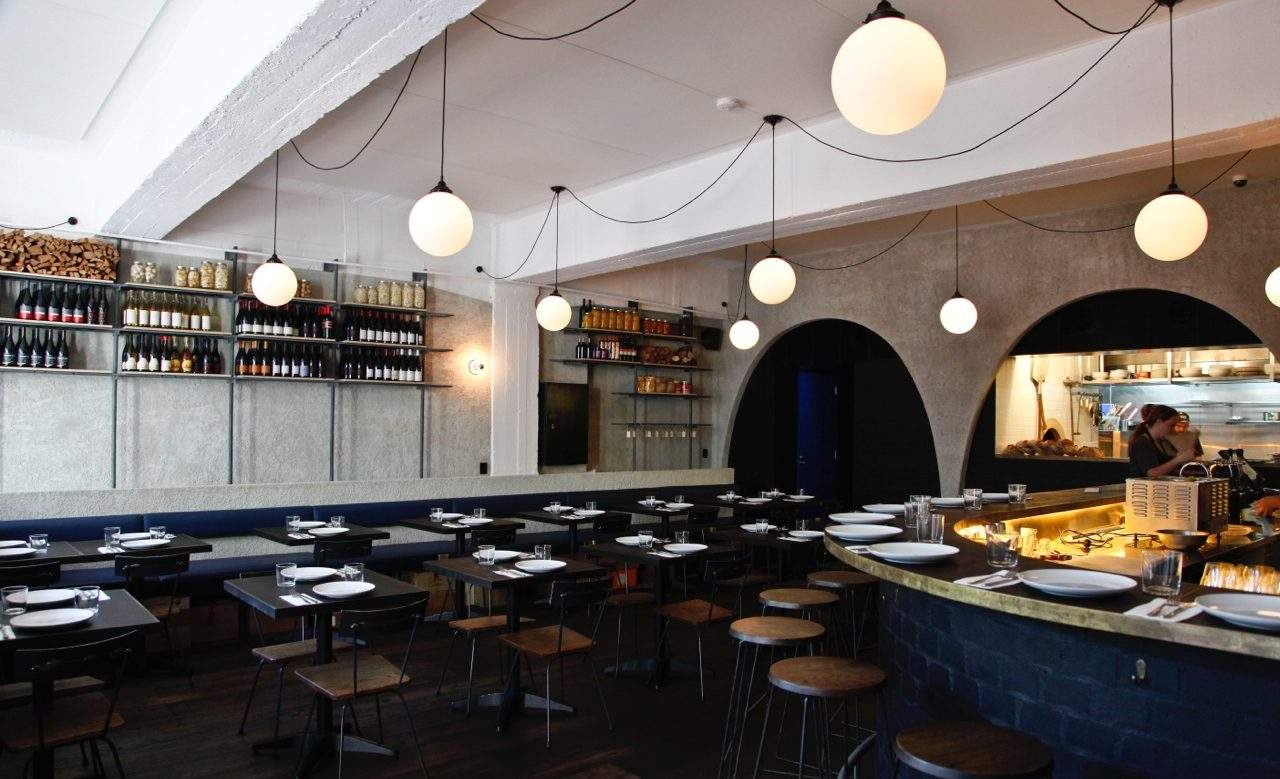 ESTER, CHIPPENDALE
Perhaps this year you're not in the mood for a massive do with far too much booze and a high risk of a social faux pas. Should this be the case, perhaps living it large with dinner is a much better option, and Ester is well worth checking out. The menu is deliciously fresh and the wine list would make Bacchus blush. Plus, the setup of the restaurant is perfectly sized to cater for most groups. Rather than reliving hangovers of Christmas past, Ester will keep you classy this holiday season.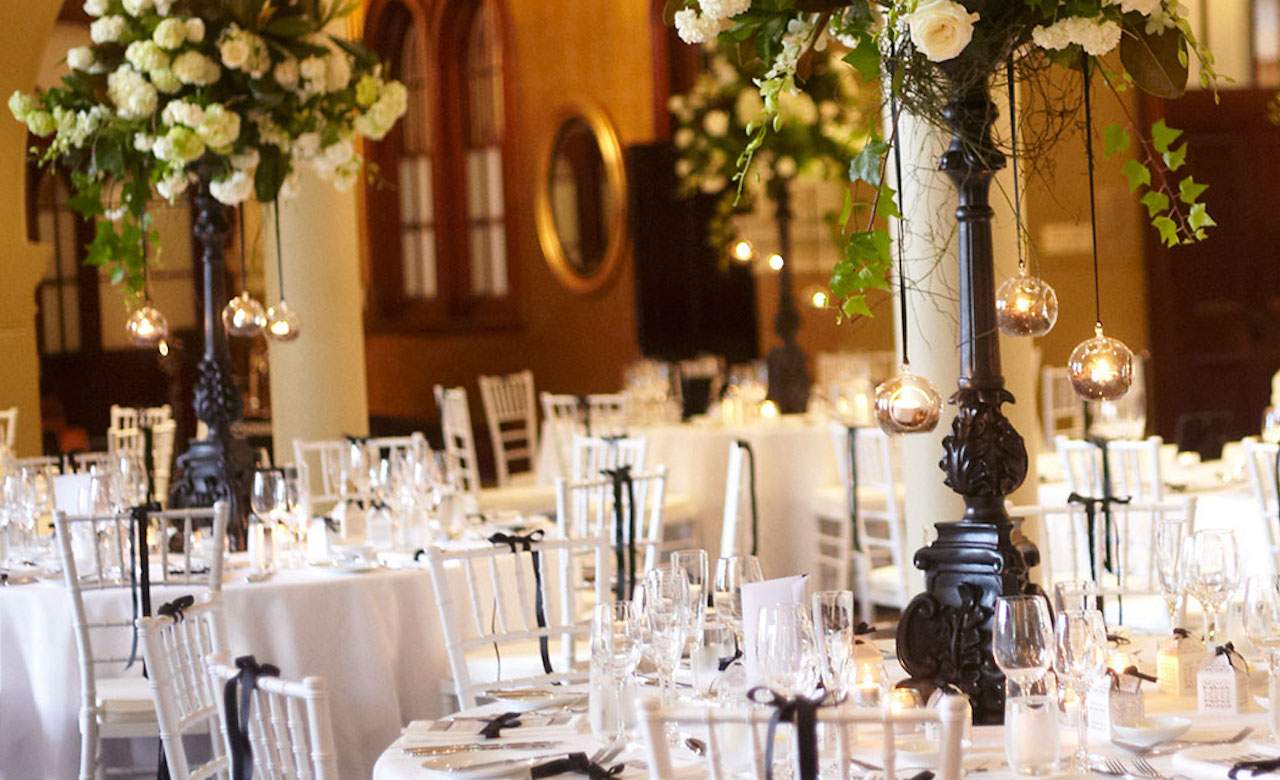 There's no reason your annual get together has to be tucked away in the beer garden at your local. Why not get all dressed up and try something a little fancier? The InterContinental is no stranger to catering for groups and, with their multiple functions areas and menus, they've got a portfolio diverse enough to provide whatever it is you need — whether it's a fancy to-do in The Cortile, or a sit down dinner at 117 Dining, the hotel has all bases covered.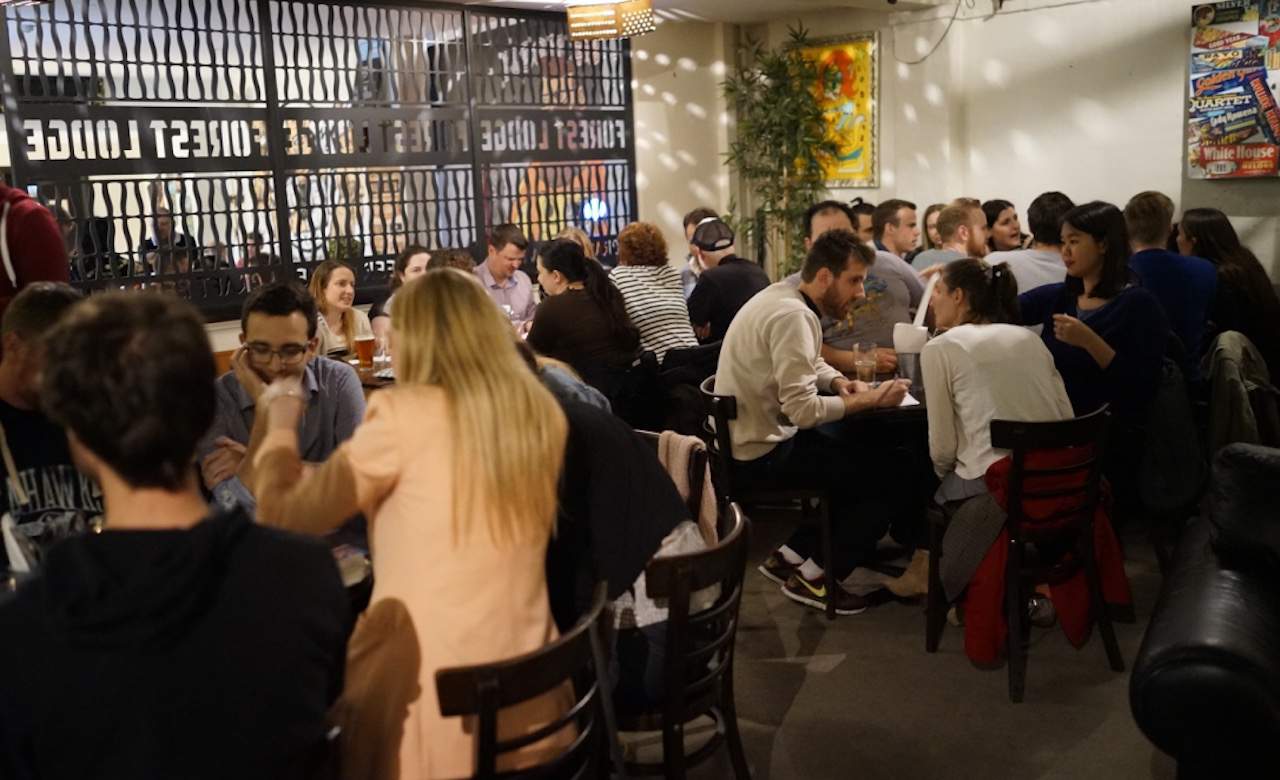 Taking all your best buds out for a Christmas catch-up doesn't necessarily mean dropping a hefty wad of cash. Sometimes all you need is a cosy garden, a cracking craft beer list and a good, old fashioned local pub. The Flodge has all these things in swathes, plus a pool table and a few arcade games smattered around the joint to encourage a healthy dose of competition. What says Christmas in Australia more than a few jugs of the finest local beers with your mates at the pub?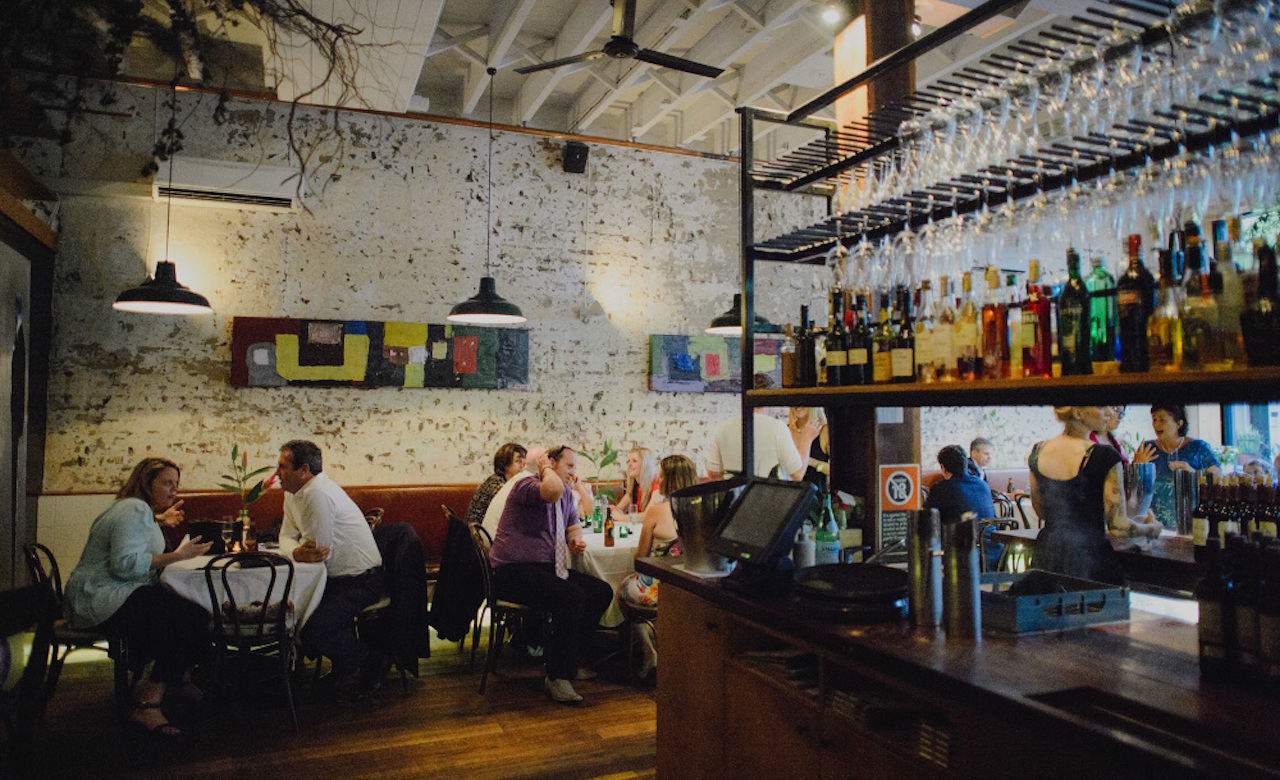 This restaurant space is sneakily tucked away among endless shopfronts in Surry Hills, hiding the fact that there's oodles of space inside to host any end-of-year function you might care to organise. In addition to the delicious a la carte and drinks menu, the functions packages cover everything from a small group in for a sit down dinner, to complete conversion of the venue to suit the needs of groups of up to 120 people. Heck, the team at 4fourteen have even pulled off the odd wedding, so an office Christmas party should be an absolute breeze.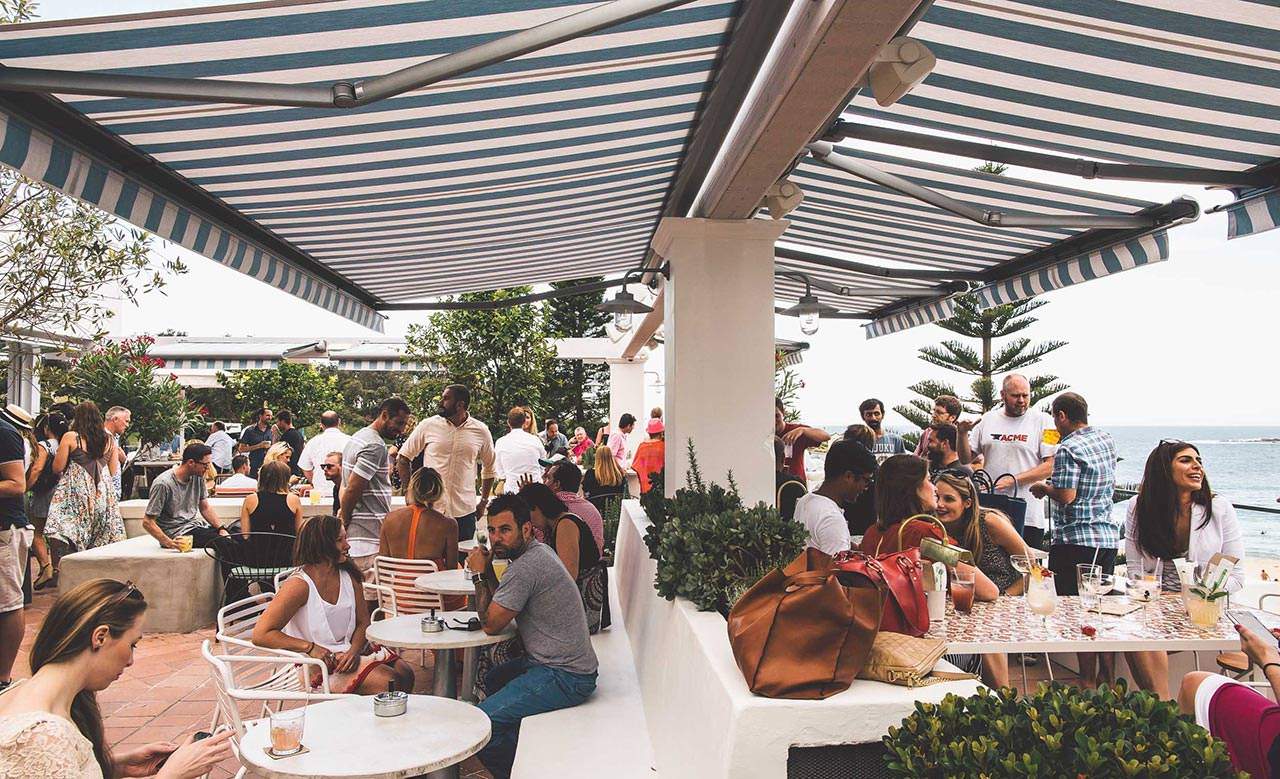 Overlooking one of Sydney's most iconic beaches, Merivale's Coogee Pavilion is the perfect place to celebrate the Australian summer with the people you hold dearest. As well as the slick public bar with its oversized Jenga and table tennis, the Pav also offers an amazing terrace that's perfect for a group get-together.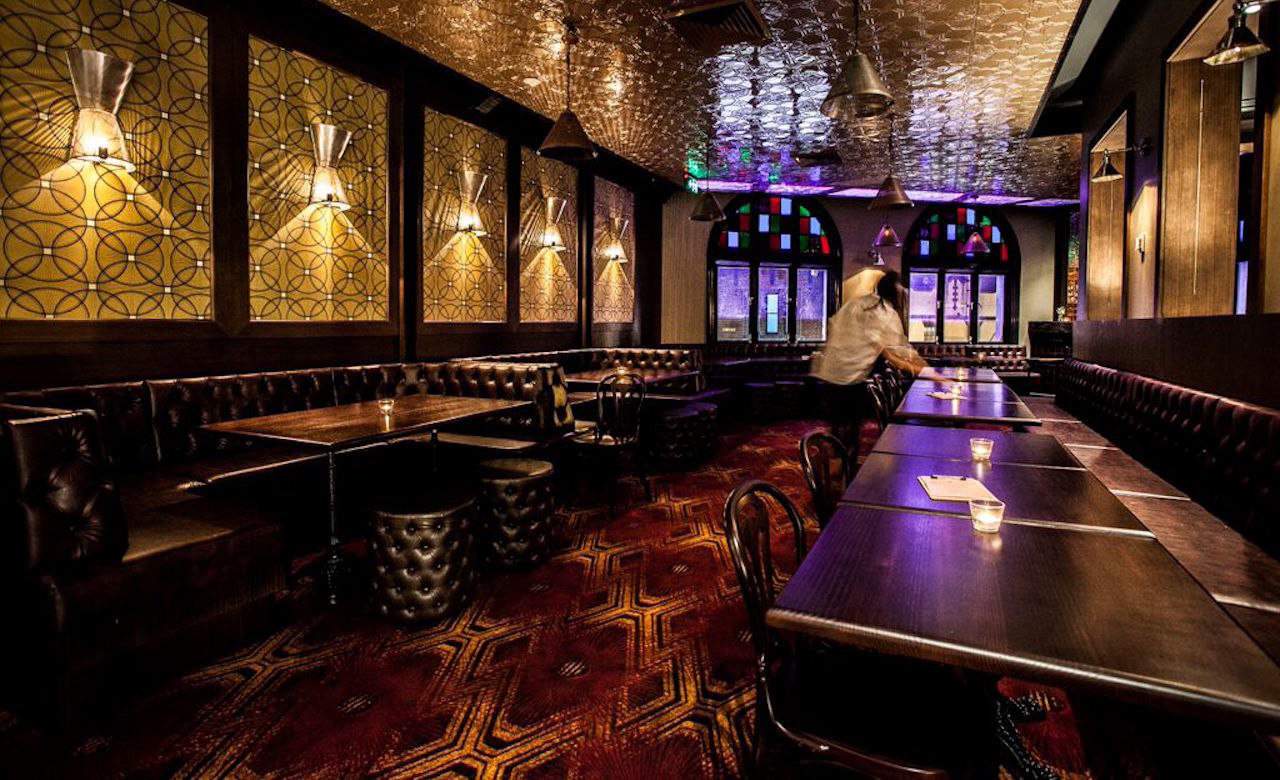 It's been a while now since this bar shucked its Zanzibar skin and greeted the world anew as Websters Bar. Included in the transformation were some wicked renovations in all areas of the venue, creating a whole new spot for punters to enjoy. Websters can cater for big groups on every level of the pub, so whether you want a few tables put together in the public bar, or you want your own private corner in the sleek Bourbon Bar, or you want to book the whole roof out for your revelries, Websters has got your back.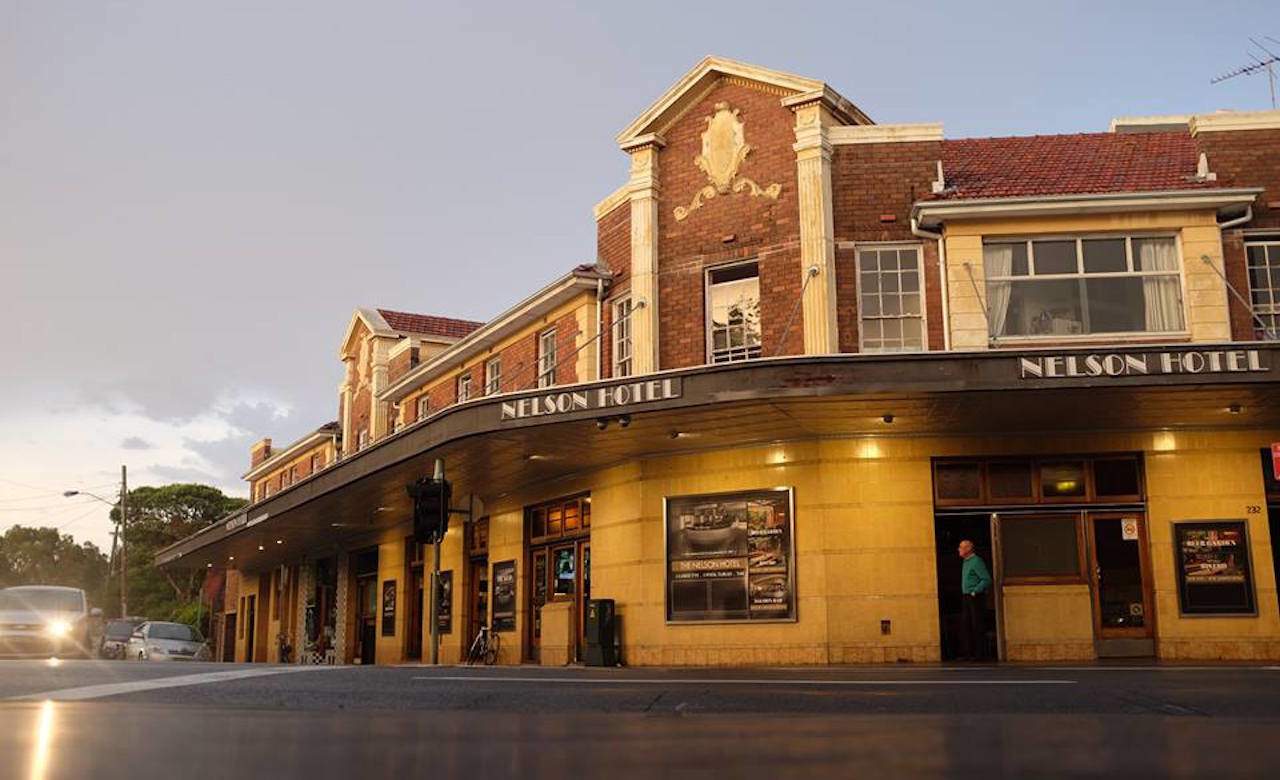 Sometimes you just have to salute the people who've done what they've done well while the years have kept marching on. The Nelson has had its doors open since the days when there was only one world war, and the same friendly vibe of a classic local pub remains. The food is simple yet delicious, and there's a huge amount of space to bring all your pals for a feed and a few cold ones. So while Christmases come and go, The Nelo will host parties for all of them.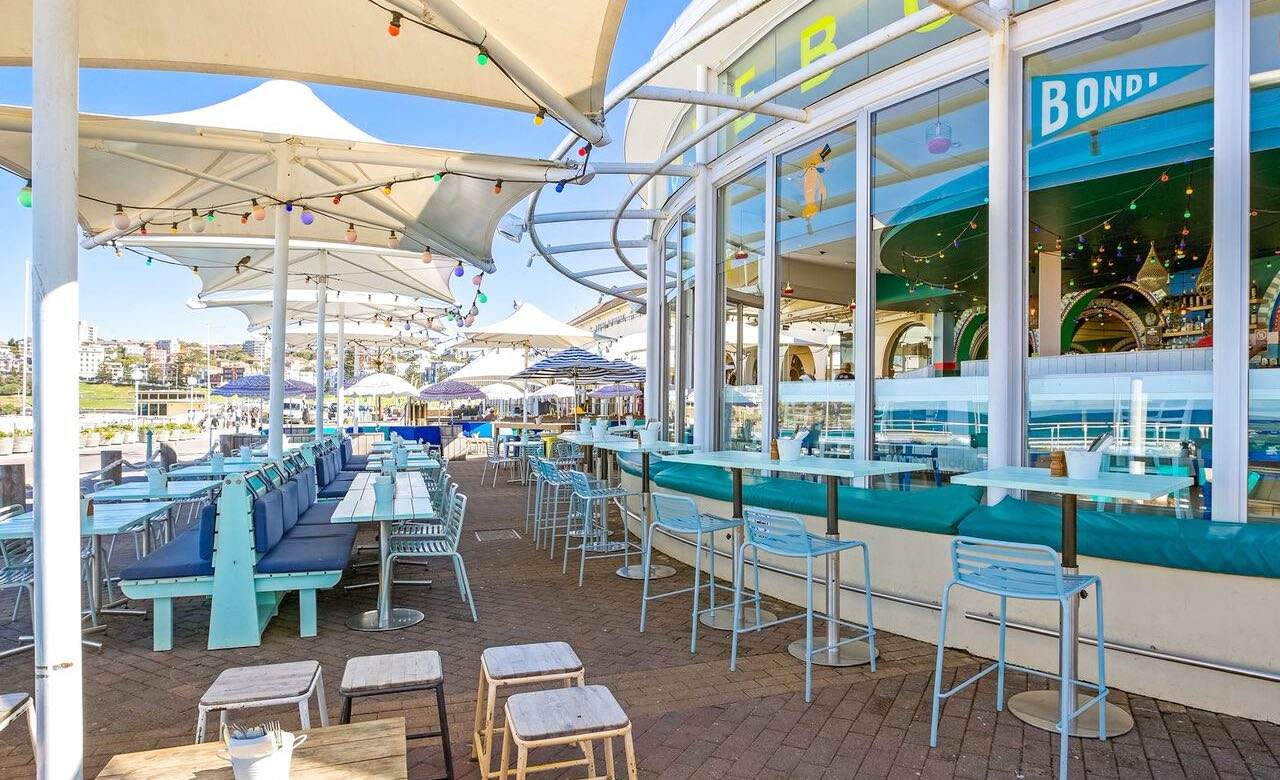 With the golden sands of Bondi Beach merely metres away, The Bucket List is the perfect spot to sink a few cold ones in the dying summer sunlight.The venue has a laidback vibe, where your party can mingle among the other revellers — or, if you can gather everyone on your Facebook friends list, you can book out the whole joint for up to 400 people.

Just like the first time you tried asparagus as a kid, you're going to need to keep an open mind here. Although it's not the full service deal you get with a lot of other venues on this list, Clovelly Bowls is a spectacular place to get outdoors, fire up a barbecue you don't have to clean, and have a drink while playing some sports with friends and family. Add the Covelly cliffside location and you've got yourself a fine venue to muster up Christmas cheer in even the biggest Grinch.
Celebrate this season with Oyster Bay Sparkling Cuvée — available at your local supermarket or liquor store.
Top image: Coogee Pavilion.
Published on December 08, 2016 by James Whitton