FOOD & DRINK
The Ten Best Craft Beer Bars and Pubs in Sydney
Join the Sydney craft beer revolution with these passionate, independent crusaders.
in partnership with

There's a beer revolution going on across Sydney, thanks to a solid crew of passionate, independent crusaders. Taking their work just as seriously as a master vintner or distiller, these hardy souls are tackling a notoriously difficult craft and producing beers that are punching above their weight internationally.
The craft beer movement is all about matching beer with food — something we're all for — and allowing punters to taste an array of different beers, often presented as a tasting flight or in beer paddles. It's an exciting new frontier for Sydney's drinking scene and Concrete Playground has your back: here are our picks for the ten best places to drink craft beer in our fair city.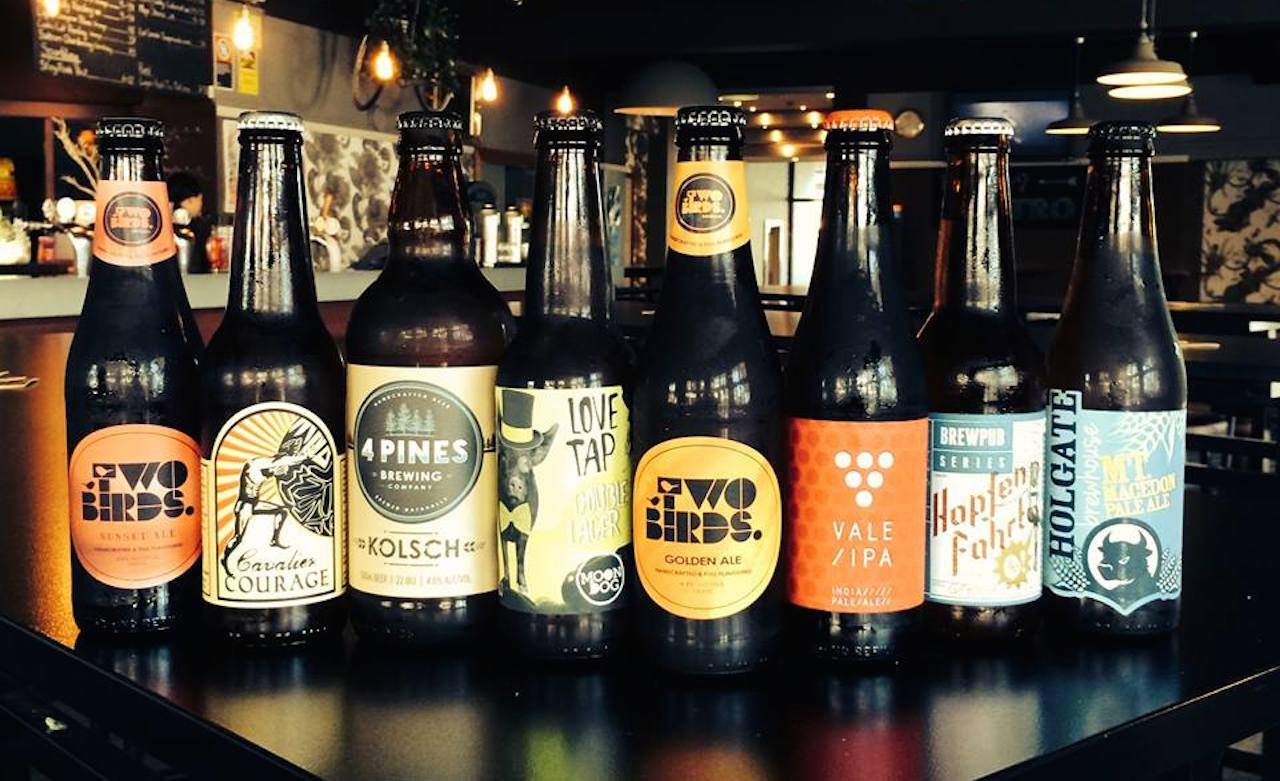 The Union Hotel
Live music hub, Sunday afternoon mecca, superior local — The Union is certainly many things to many people. It's also home to one of the best and most extensive craft beer lists going around. The Union team have a particular knack for picking hard-to-find but quality craft beers like Noisy Minor, Bridge Road and Prickly Moses to offer on tap. There's also a way above average range of bottled craft beers like Shenanigans, as well as a range of beers from hometown heroes Young Henrys. Ask for a tip from the knowledgeable staff, or follow them to get a heads-up on what's on tap for the week.
576 King Street, Newtown; (02) 9557 2989; www.unionnewtown.com.au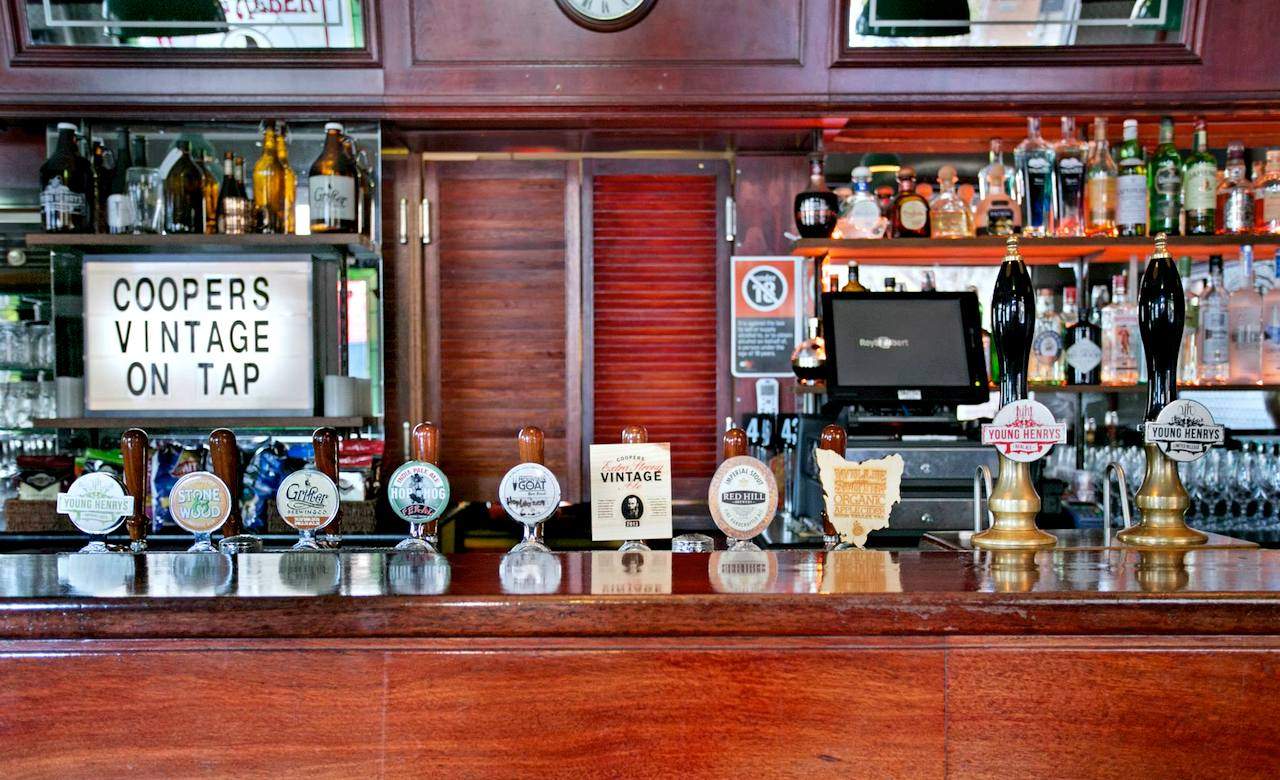 Royal Albert Hotel
Surry Hills has suddenly found itself the nucleus of Sydney's craft beer revolution — and the Albert is one of the key sites, stocking the likes of Riverside Brewing Company's 44 American Amber and Modus Operandi. Like many craft beer venues, the Albert has a rotating selection on tap. You'll often find selections from Illawarra Brewers, one of the most interesting new craft brewers around. Look out for their Hefeweizen, an unusual split barley and wheat beer with notes of banoffee and bubble gum.
140 Commonwealth Street, Surry Hills; www.royalalberthotel.com.au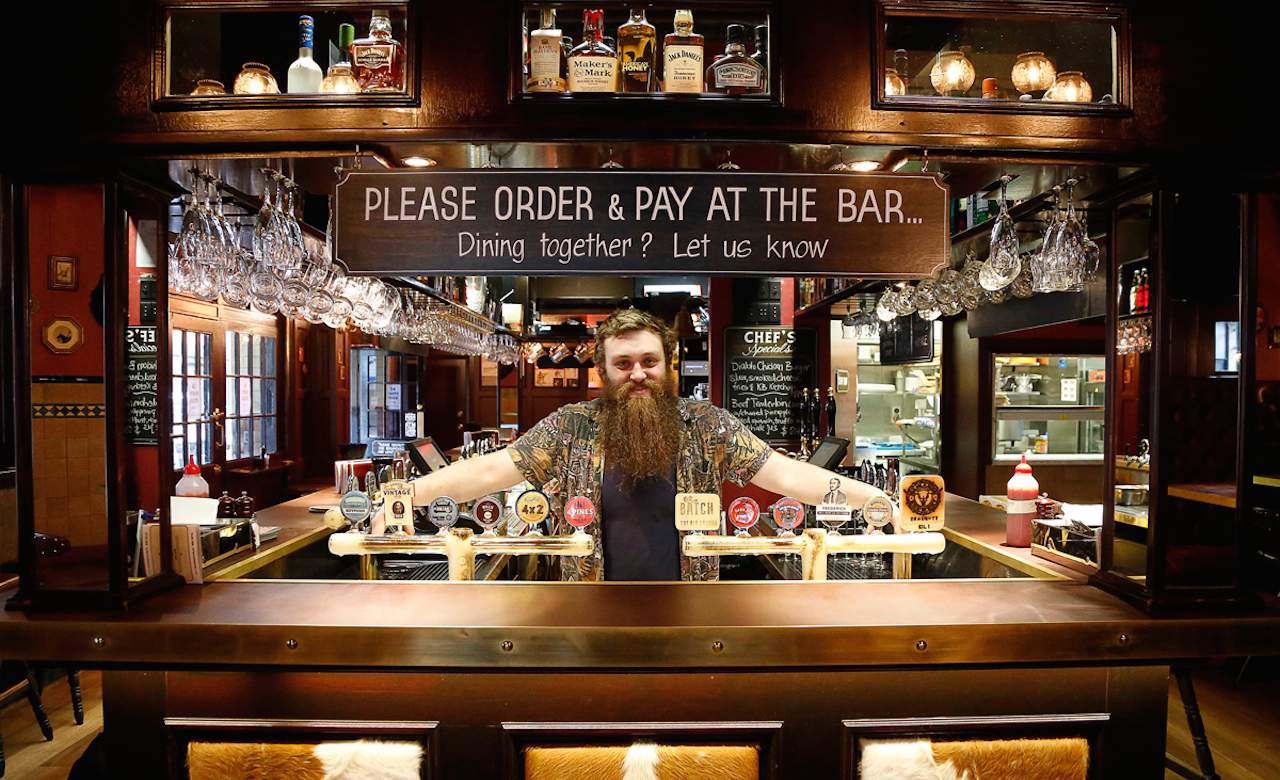 Formerly a grotty inner city establishment, this old warhorse has been transformed into a modern gastropub by the same team behind the similarly-titled Dove & Olive. They've kept the tiled walls but ditched the previous air of dinginess. There's a strong American-leaning menu which includes the likes of the calorific deep-fried Twinkie, less a dessert than a middle-finger to the health food industry. But the Keg & Brew's worth a trip for its beer list alone, and they also have three beers on the go at any one time on their traditional hand pumps, which serve beer at a cooler 8-10 degrees and are said to show greater complexity in flavour.
26 Foveaux Street, Surry Hills; www.kegandbrew.com.au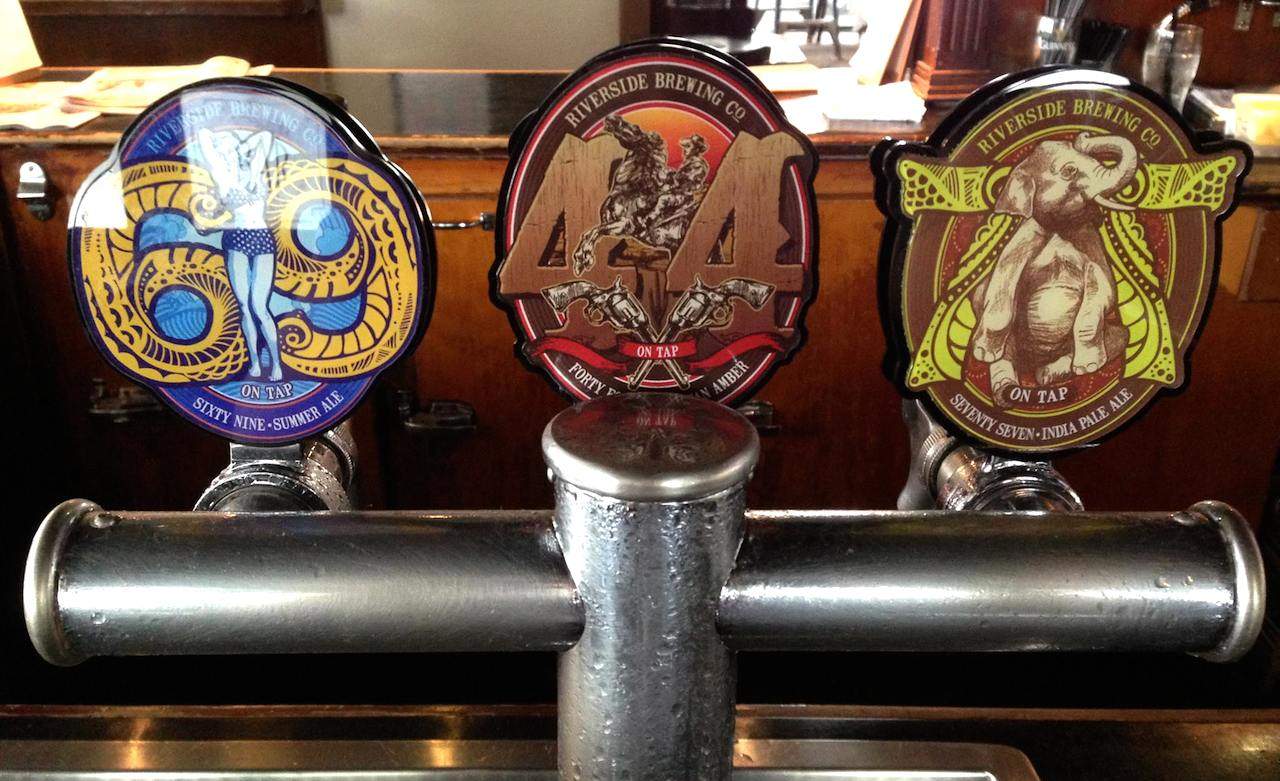 Welcome Hotel
A pub since the late 19th century, this dog-friendly Balmain joint must rank as one of Sydney's great locals as well as a must for anyone into craft beers. Amid a classic setting of plush leather couches and old school wooden stools, you'll find a generous range of small breweries represented — including the likes of Mountain Goat and Moo Brew, while Parramatta's Riverside fly the flag for Western Sydney.
91 Evans Street, Rozelle; (02) 9810 1323; www.thewelcomehotel.com.au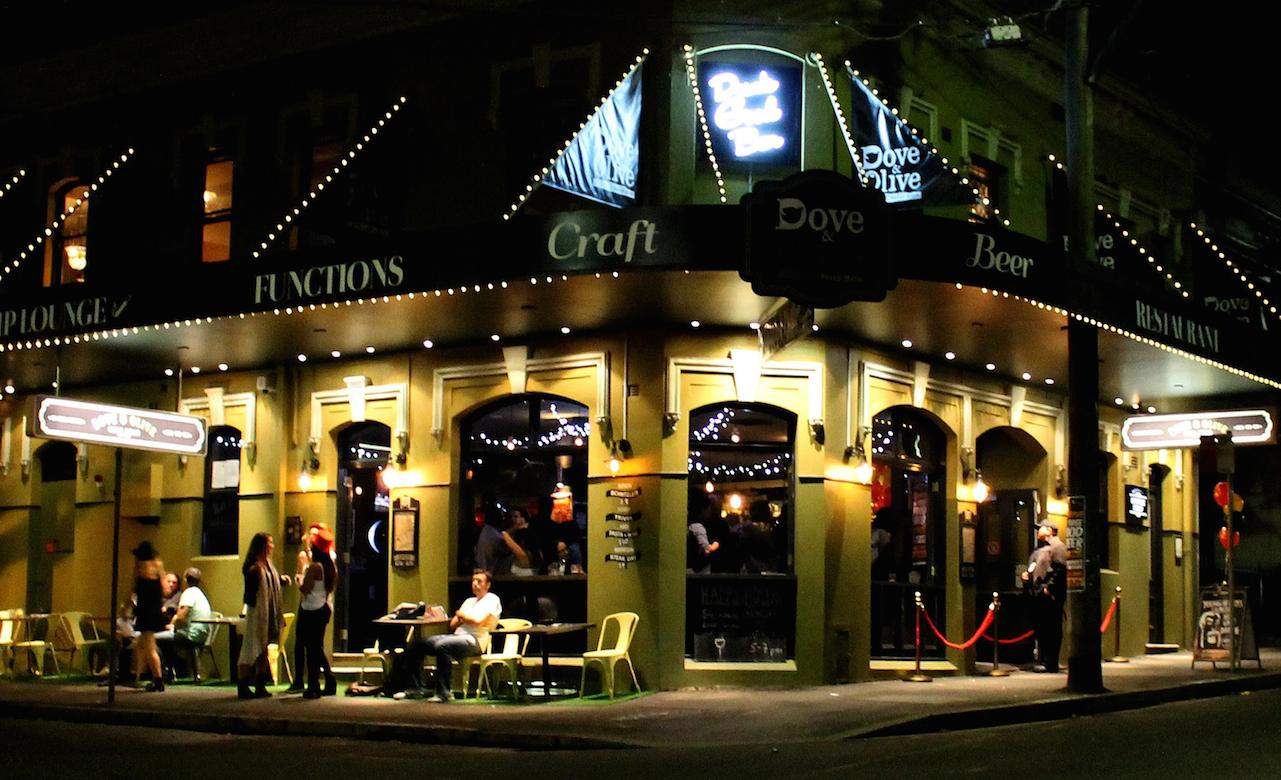 Dove & Olive
This breezy, often boisterous Surry Hills establishment is another example of a previously anonymous drinking hole which has been revitalised around craft beer. It's a modern space with well-presented food, but it's in their expertly curated beer offerings where the Dove & Olive really shines. Grab a beer paddle and select from a range of unusual tipples on tap. The now hugely popular pub also features four-course dinners where each stage of the meal is matched to a beer, while their Craft Beer Fight Club — where brewers 'fight to the death' for the chance to get their brew on tap for a month — is quickly becoming the stuff of legend.
156 Devonshire Street, Surry Hills; (02) 9699 6001; www.doveandolive.com.au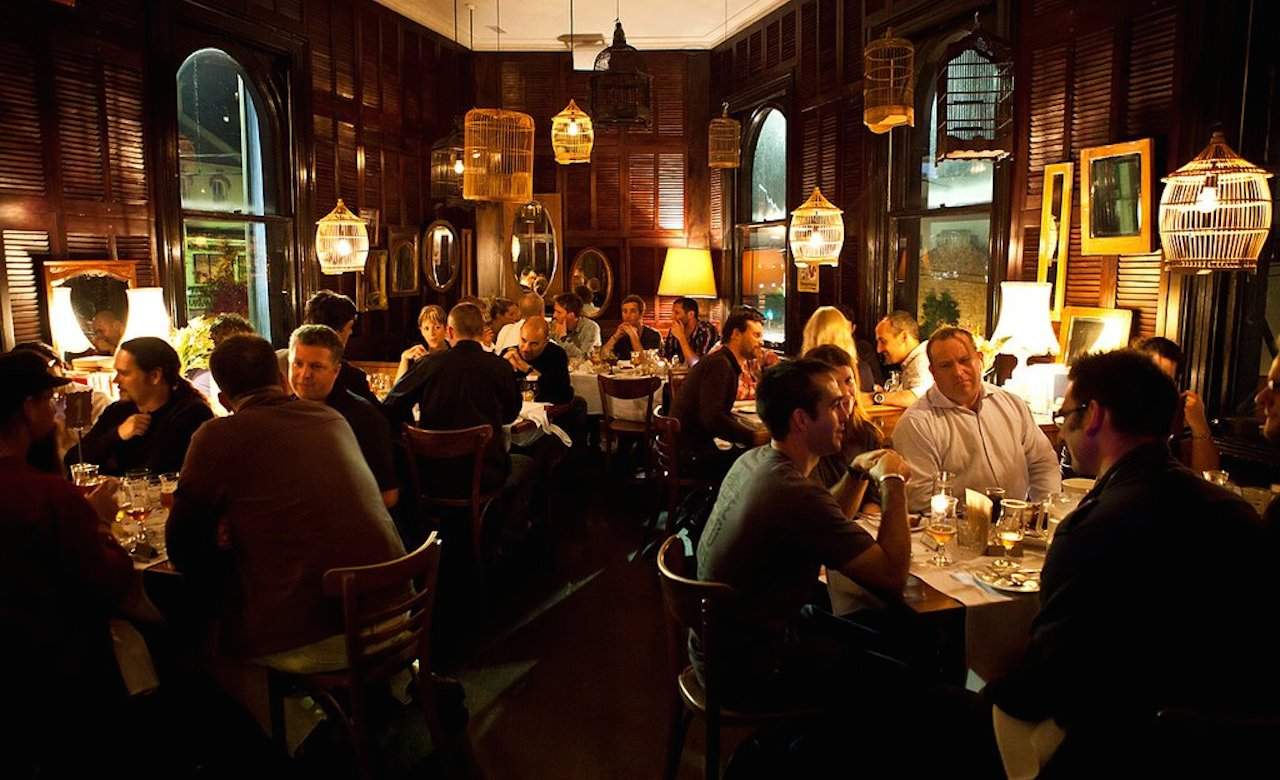 A bustling, multistorey Darlinghurst venue where beer is taken as seriously as wine, The Local Taphouse is a slick but soulful venture which successfully recreates the formula used at its Melburnian sister venue in St Kilda. There's a Sunday roast and a gorgeously designed, sun-dappled rooftop bar, but the focus here is squarely on their bar and the drinks menu, featuring the likes of Stone & Wood, Batch and James Squire limited editions. These taps will keep you going for a while. Bar staff are happy to have a chat about the beers on offer or to recommend a tipple from the 200 that rotate through their taps over the course of the year. With a great selection of brews and must-attend extras like beer appreciation talks, this towering pub is one for repeat visits.
122 Flinders Street, Darlinghurst; (02) 9360 0088; www.thelocal.com.au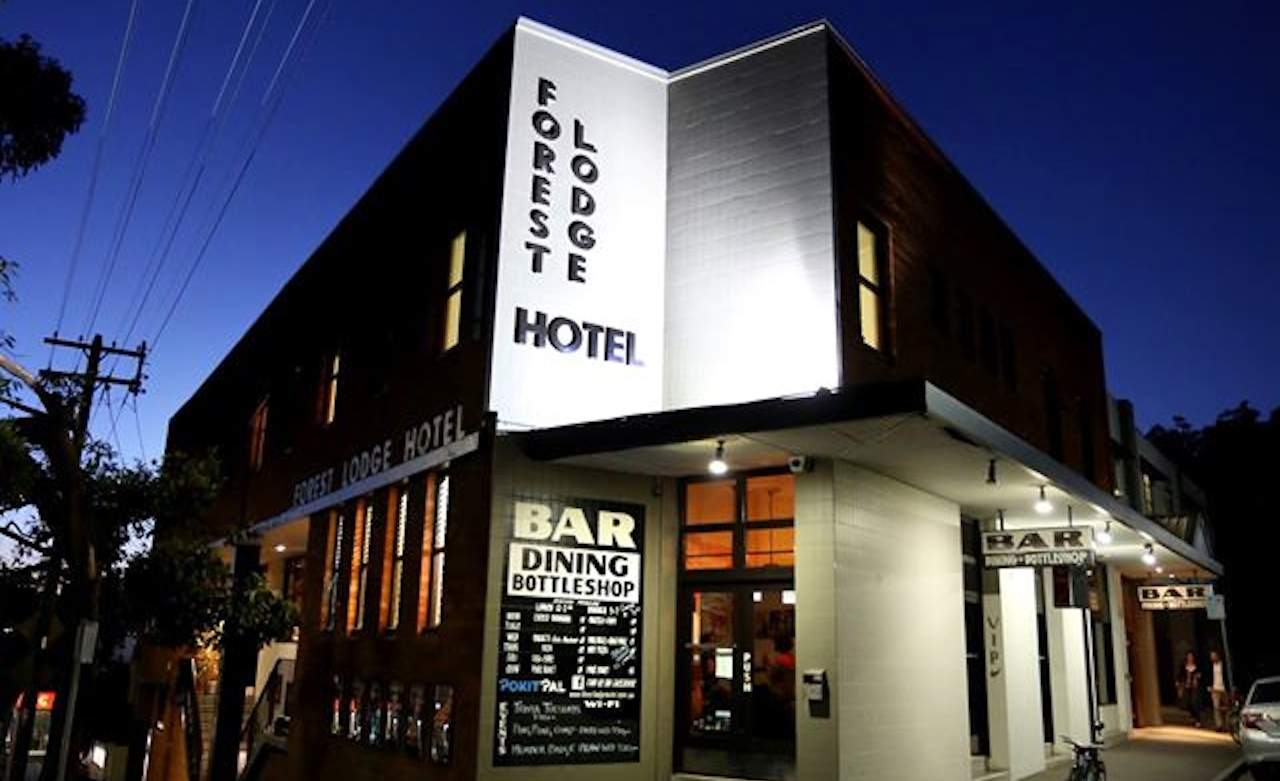 Forest Lodge Hotel
Don't be fooled by the unassuming boxy red brick facade; the Flodge is an inner west gem. An old-school pub reinventing itself as a craft beer hotspot while retaining its old-school feel with a range of vintage paraphernalia and unpretentious, hearty pub food, this Arundel Street hotel's also a got a great variety of independent beers available. A hub for students, tradies and craft beer lovers alike, you'll find the likes of Murray's and Feral Brewing on tap. Choose four for a paddle ($15) and you're in craft beer heaven.
117 Arundel Street, Forest Lodge; (02) 9660 1872; www.forestlodgehotel.com.au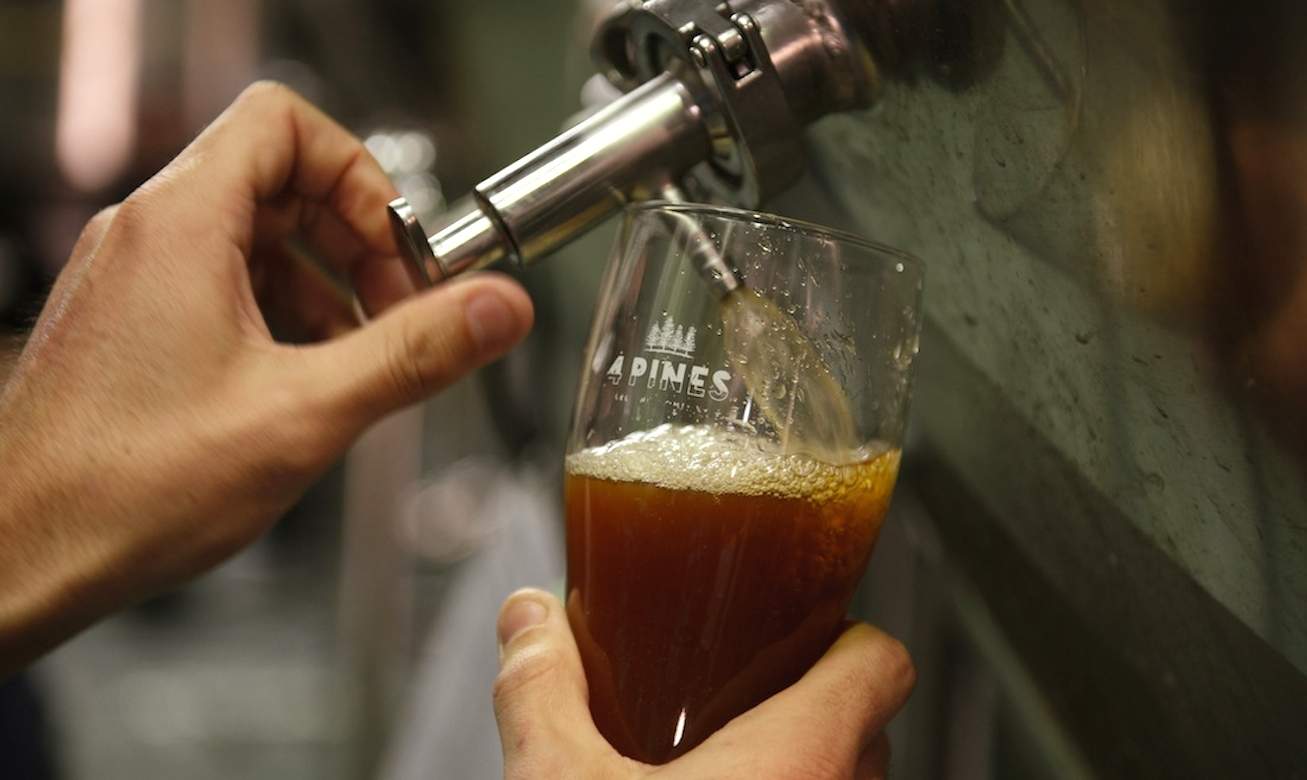 4 Pines Brewing Company
Like the beer equivalent of a cellar door, this wharfside microbrewery has a low-key but consistently good bar — the ideal way to sample their wares. Food-wise, you'll find favourites like fish and chips, steak and a towering mega burger which almost dares you to eat it. But you're here for the beers, which run the gamut from ale to stout and bitter and the always-popular kolsch. These upstart brewers have made a big splash since forming in 2008, winning awards and getting their brews on tap across the city. Visit their home turf to see what all the fuss is about.
29/43-45 East Esplanade, Manly; (02) 9976 2300; www.4pinesbeer.com.au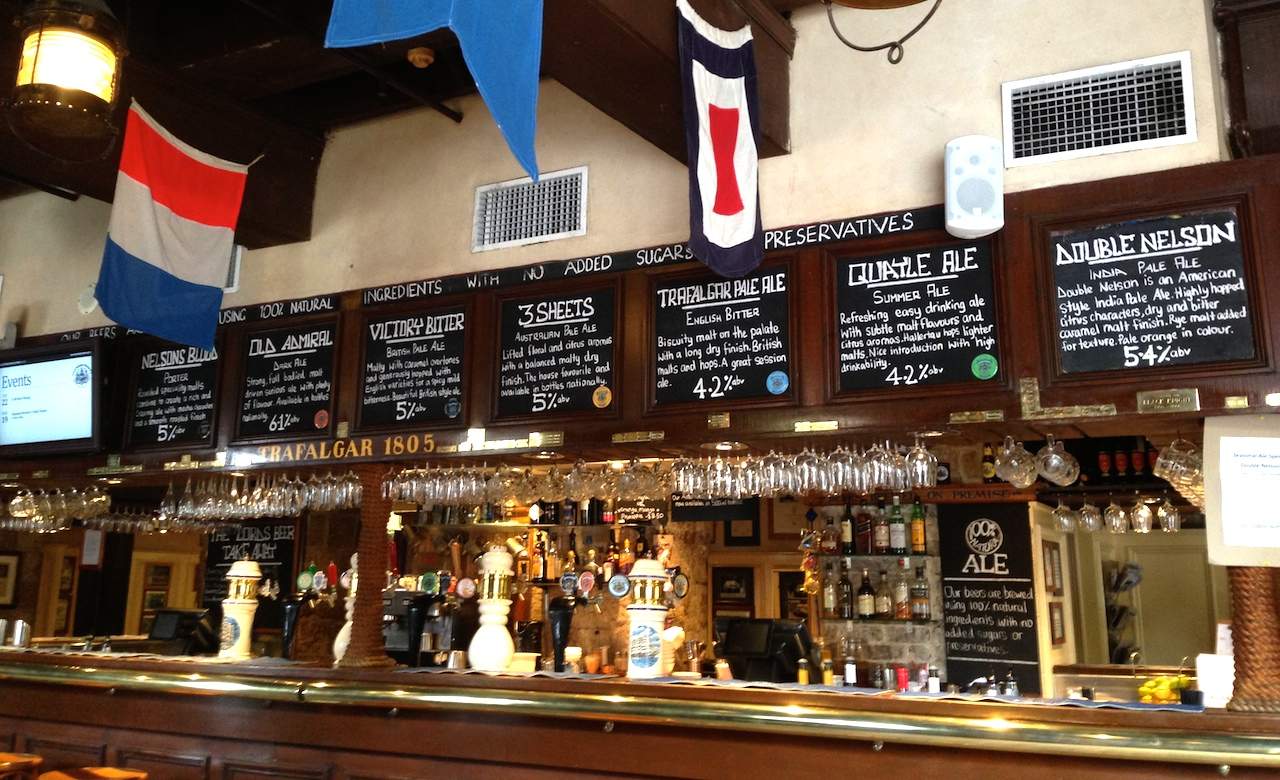 They've been in the game since 1841 (Sydney's longest unbroken run of liquor trading), and they're still going strong. While the Lord Nelson's beautiful sandstone walls give the place a real colonial feel, it's no relic, remaining one of the city's most atmospheric places to down a schooner or two. The Lord Nelson's beers, brewed onsite since the hotel was redeveloped in the 1980s, only use natural ingredients (no sugar or preservatives here) and are a must for fans of craft beer. Their famed pale ale Three Sheets is a classic and the Old Admiral will appeal to those who love a Guinness. Also keep an eye out for the range of nautical-themed seasonal beers.
19 Kent Street, The Rocks; (02) 9251 4044; www.lordnelsonbrewery.com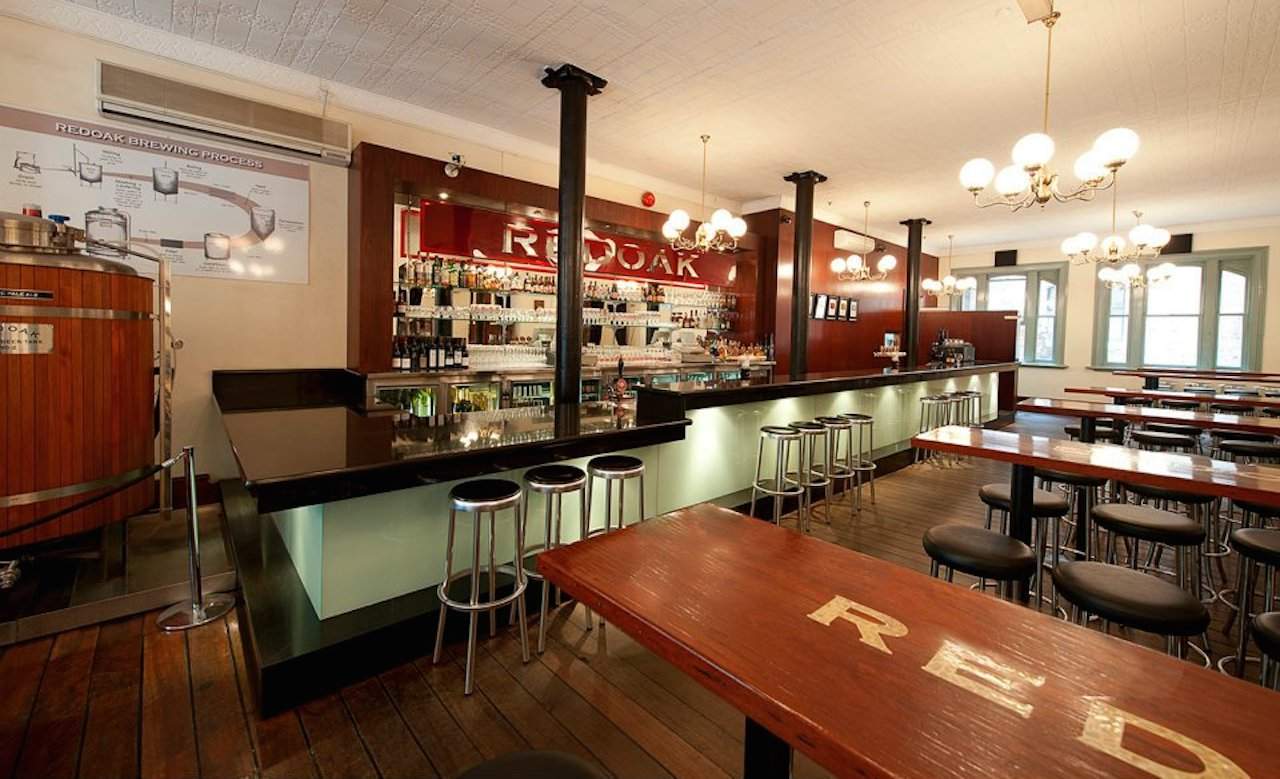 Redoak Boutique Beer Cafe
One of the original craft beer hotspots and still among the best, Redoak is distinguished by its European feel. There's a range of locally brewed craft beers on offer, including the Bloody Wit, brewed with blood orange and candied sugar, or the bottled Christmas Cheer, which is made to a fifth generation Irish recipe. Budding beer connoisseurs can sign up for one of their regular beer classes, and everyone else can work their work through the menu of tasting and share plates, all of which have been matched with beers.
201 Clarence Street, Sydney; (02) 9262 3303; www.redoak.com.au

Published on January 22, 2015 by Daniel Herborn