FOOD & DRINK
East 33 Is Sydney's New Home-Delivery Service Dropping A-Class Oysters to Your Doorstep
The NSW oyster collective usually supplies the country's top restaurants — but now it's bringing its bivalves to you.
Update Monday, June 12: East 33 is looking to help you through Sydney's latest lockdown with its winter range of oysters, as well as oyster and champagne packages and at-home cocktail recipes via Instagram.
By now you've probably mastered the art of pickling and tried your hand at bread baking. And sure, becoming a whiz in the kitchen is great and all, but sometimes it's important to treat yourself a little — even in iso. Whether you've finally organised your bookshelf, reached that work deadline or just made it through the day, it's worth celebrating the small wins. So, next time you're in need of a little at-home indulgence crack open a bottle of bubbly and order yourself a tray of some of the finest oysters around thanks to East 33's new next-day delivery service.
A collective of Australia's major Sydney rock oyster farmers located along the NSW coast, East 33 usually supplies some of the country's — and the world's — top restaurants. But with the temporary nationwide closure of restaurants, bars and cafes, East 33 has changed tact with its new service 33 Delivery, meaning you can have a fine dining experience from your couch.
If you're an oyster fan, you already know that Sydney rocks are the considered some of the best of the bivalves. And, for a limited time, East 33's dropping them to your door at reasonable prices, with free delivery. Do yourself, your partner or your housemates a favour and order some stat.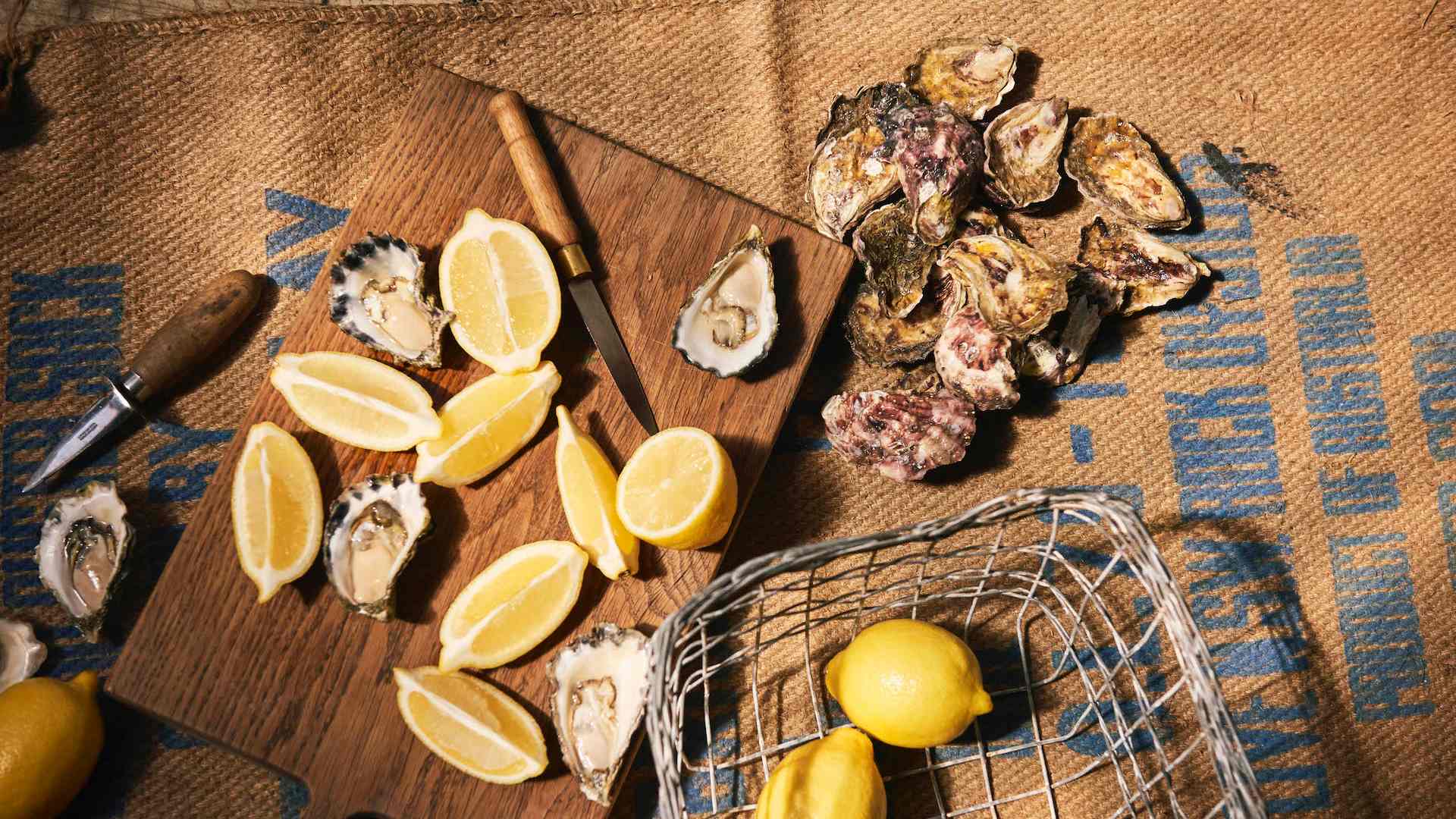 You can either get them shucked or unshucked, with prices starting at $59 for a tray of two dozen. If you want to sample Sydney rocks from up and down the coastline, opt for the East 33 Tasting Pack ($69) which features eight from northern NSW, including Nambucca, Hastings River and Camden Haven; eight from the central coast regions of Port Stephens, Manning River and Wallis Lake; and eight from the south coast areas of Merimbula, Pambula and Lake Wapengo.
Delivery is free and is available across Sydney's inner suburbs, eastern suburbs, inner west, north shore and northern beaches. To see all shipping locations, head here.
East 33's new next-day delivery service is available across a heap of Sydney suburbs for a limited time only. For more information and to place your order here. 
Published on July 12, 2021 by Cordelia Williamson