Eight Boozy Subscription Services for When You Need to Restock Your Liquor Cabinet
Get espresso martinis, rare gins or chilled tinnies dropped at your door every month.
At the moment, you can't go down to your local, order yourself a pint and chat with the bartender, but that doesn't mean you have to go thirsty. While you're at home, it could be a good chance to shake things up, sample new liquors, brews or wines instead of your go-to VB and even maybe brush up on your cocktail making skills. The only thing holding you back will be your supply — and right now, after a few weeks of staying at home more, we're betting it's looking a little lacklustre.
One way of making sure your liquor cabinet is always well-stocked is signing up to an online subscription service — and in Australia there are many. Whether you're after wine, tinnies or whisky, a number of local booze subscription services are ensuring you don't go thirsty while social distancing. Here are eight of the best.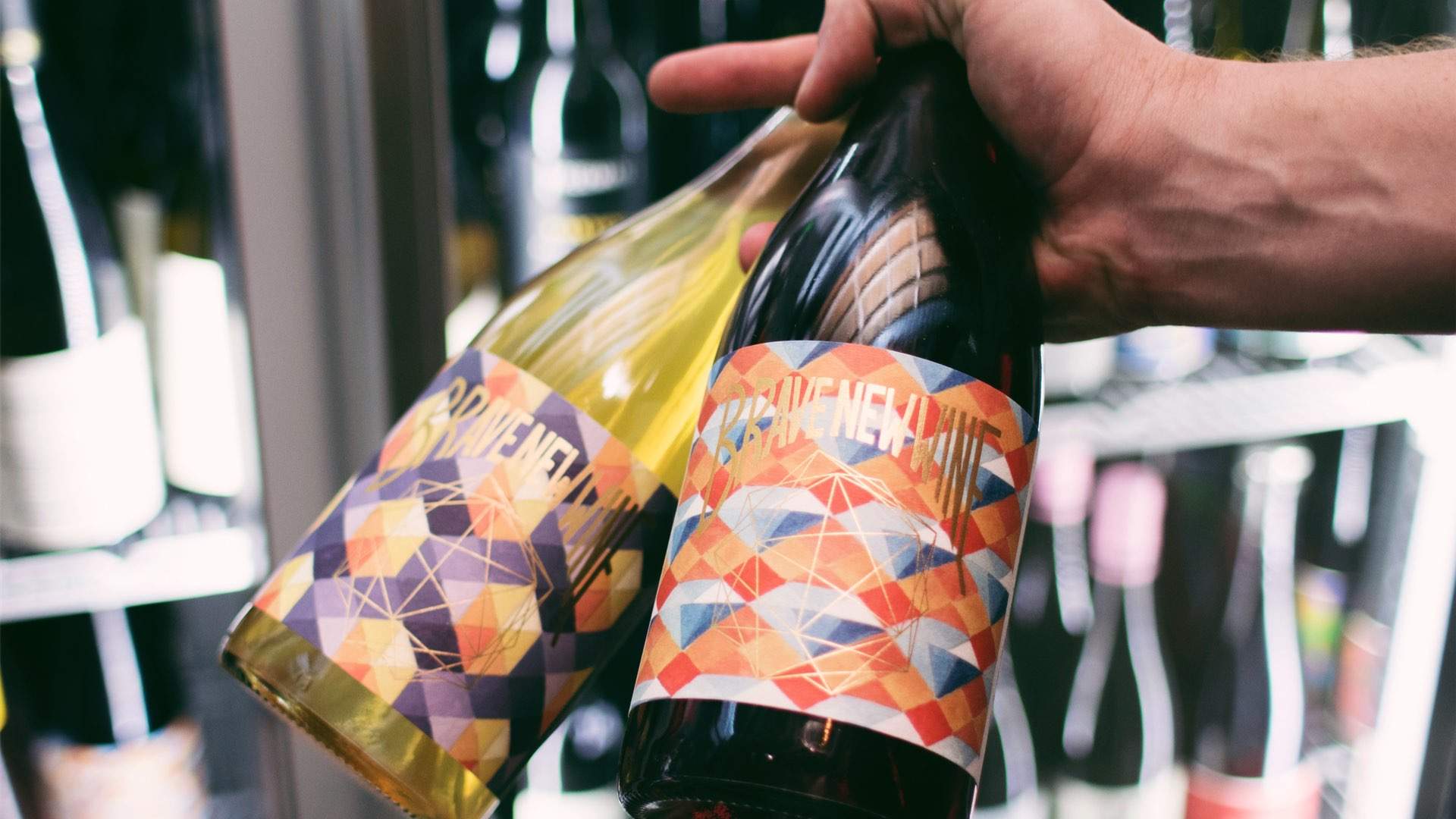 CRAFT BREWS AND NATTY WINES FROM GOOD BOOZE PROJECT (MR WEST)
Mr West is known for many things, but its bottle shop packed with craft beers and minimal-intervention wines is a standout. Previously, you had to visit the Melbourne bar to get said tipples, but now you can have them delivered with its subscription service, the Good Booze Project. Its mission is simple: deliver incredible booze to your door. So, expect to be sipping top-notch tipples from independent producers from around the globe. You can opt for boxes of three, six or 12 wines and six or 12 beers delivered to your door every month. There's the Explorer, Lover or Buff subscription levels for both wine and beer — and you can upgrade anytime. The Good Booze Project delivers across Australia and your box will arrive chilled every month, too, so you can crack open a cold one as soon as it hits your front porch. Right now, new members can nab a free Mr West crystal wine or beer glass pack (valued at $35), too — just enter SIGNMEUP at checkout. Plus, if you want something a little stronger to see you through iso, you can add on an order of Mr West's 1.5-litre 'bagnums' of negroni and espresso martini.
For more information on the subscription levels and to sign up, head here.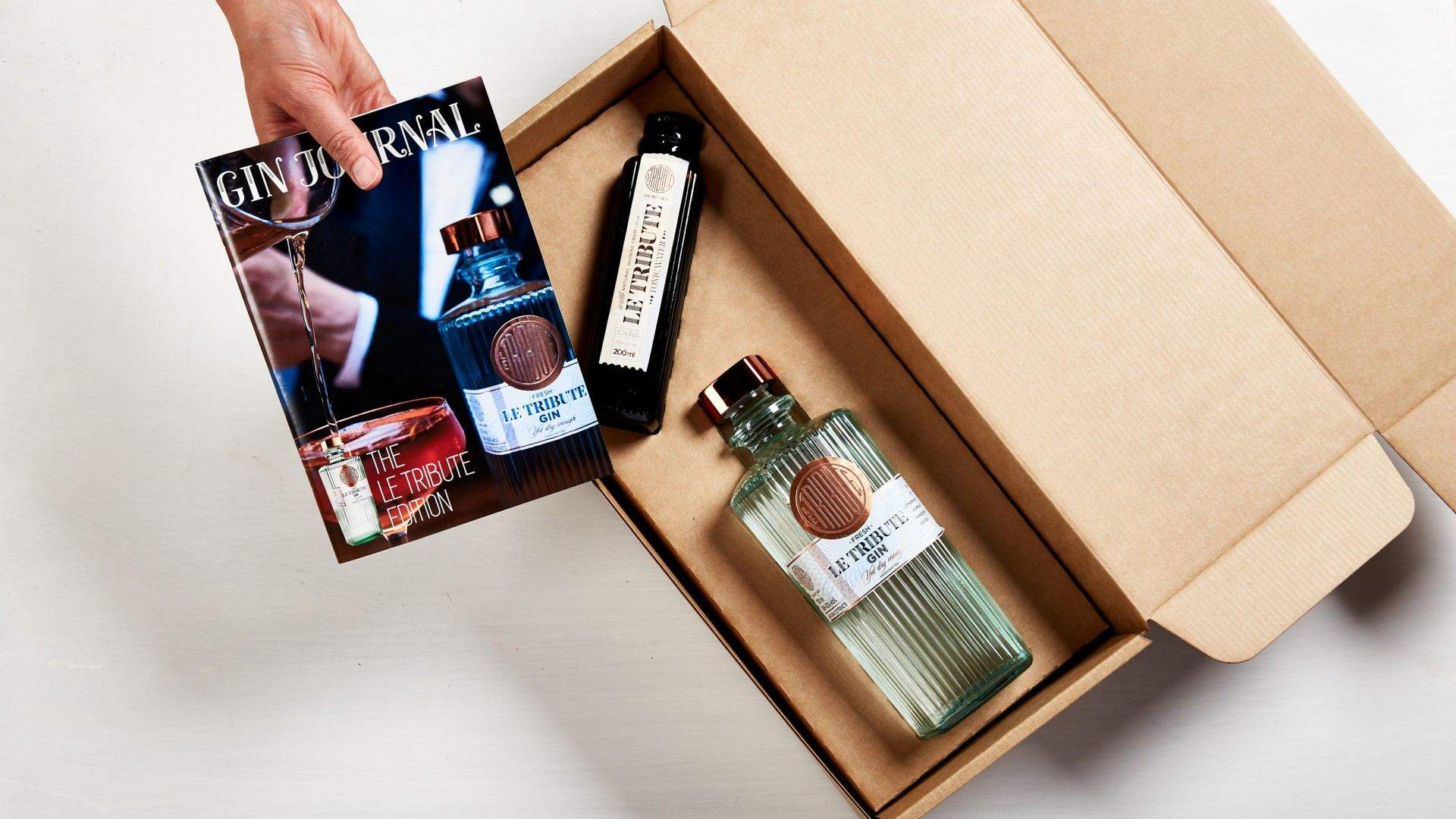 If you're a G&T person or a lover of a dry gin martini, look no further than Gin Society, which treats its subscribers to a full-sized bottle of a small-batch gin every two months. The company launched back in 2018 and features a range of local and international gins, with a focus on drops you won't find at your local bottle shop. Each time one of these hand-picked, premium gins lands at your doorstep, it'll be accompanied by an edition of Gin Journal magazine, too, featuring expert tasting notes, suggested cocktail recipes, bartender profiles, reviews and details about the gin's origins. Everything you need to ensure you enjoy that bottle of artisan booze to its fullest. So if you're not a gin whiz yet, you will be soon. The subscription will set you back $95 bimonthly, which includes a full-sized bottle of gin, the magazine, exclusive invitations to future Gin Society events and cost of delivery, no matter where you live in the country.
Sign up for your bimonthly gin fix here.
BOUTIQUE LOCAL VINOS FROM NAKED WINES
Online cellar door Naked Wines launched in 2012 with the aim of connecting at-home wine drinkers with winemakers across Australia and New Zealand. Since then it's grown to include more than 53 winemakers, including the likes of Enfant Terrible from Adelaide Hills, Le Petit Mort from Queensland's Granite Belt and Hilltops, NSW, plus Blindside from Margaret River. So, if you're looking to stockpile your cellar, you could be doing it with some top-notch drops from around the country. Its subscription service is a little different to others, and instead of signing up for a delivery every so often, you become a 'wine angel' for $40 a month. The money will go into your Naked Wines account and you can spend it how you wish, plus get a stack of discounts, exclusive wines and a free bottle once a month, which you'll receive with your next purchase. You can get cases of six, 12 or 15 bottles delivered to your doorstep. And right now you can nab a $100-voucher to spend on a case if you're a first-time Naked Wines customer (and over 18). Just head here to make your purchase. If you're based in Sydney, Melbourne or Perth, your Naked Wines could be winging their way to you by the next working day. For Adelaide, Brisbane and Canberra, delivery is within two-to-four business days. It's also free delivery for members if you're in Melbourne, Sydney and Perth, however there are delivery costs of up to $20 outside of those cities.
To order your first box — and get $100 to spend on it — head here, then sign up to become a wine angel. 

HARD-TO-FIND AND NEW-WORLD WHISKIES FROM WHISKY LOOT
Keeping you suitably soused while you're stuck at home is Whisky Loot. And while it mightn't be new, there's never been a better time to get small-batch and hard-to-find whiskies delivered straight to your door. The monthly subscription service delivers a box of three 60-millilitre bottles, with a different theme every time, so you'll never drink the same tipple twice. The aim is to expand your palate and educate you along the way. So, if you're just entering the world of whisky or looking to sample something other than your go-to firewater, this is for you. As well as three tasty ambers, you'll receive expert tasting notes and a tasting journal (with your first box), both of which will help take you from whisky novice to aficionado. And although it's a subscription service, you can do it month-to-month, with no lock-ins. Best of all, Whisky Loot is offering $10 off your first order if you opt for the subscription, making it just $49 for your first round, which includes free standard shipping across Australia. All you have to do is enter SUPPORT5 at checkout. Plus, it'll be donating $5 from each box to Hospo Voice in support of the hospitality industry, which is doing it pretty tough right now. So, you can cheers to a good cause.
For more information about Whisky Look and to sign up, head here.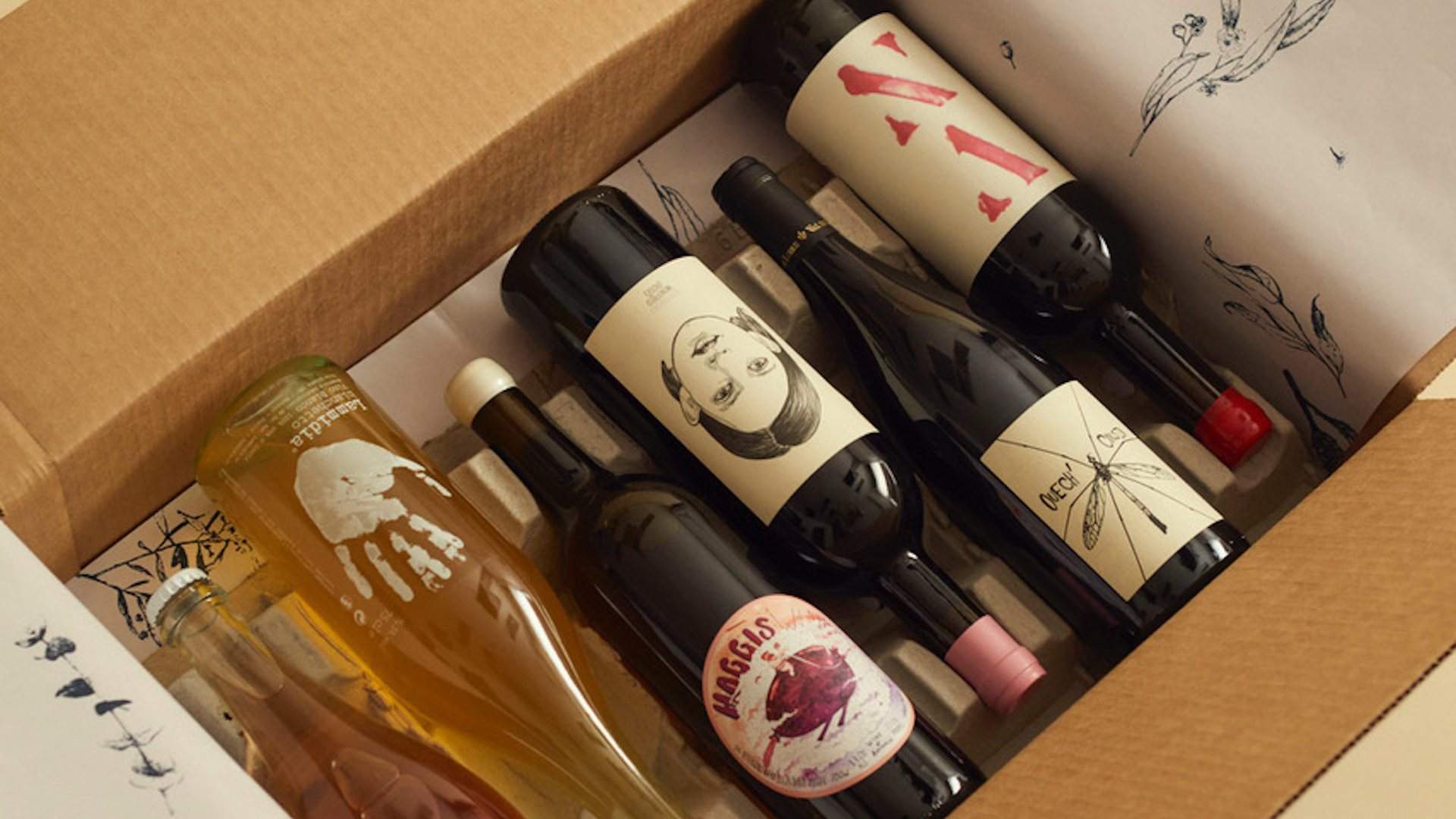 WINES PICKED BY TOP SOMMELIERS FROM THE BOROUGH BOX
Pick this and you'll pretty much be getting the cream of the crop of natural wines, with Lo-Fi Wine directors James Audas (Noma) and Tom Sheer (Love, Tilly Devine) behind every box. This monthly vino subscription has just launched and features a range of sustainable, organic and biodynamic wines from every corner of the globe, with a particular focus on small-batch producers. So, expect Aussie favourites such as Good Intentions Wine Co, Das Juice, and Jauma alongside European wines, including Matassa (France), Lammidia (Italy), and Gut Oggau (Austria). Every box will contain six wines and contain one or two whites, one skin contact, one rosé, a couple of reds and occasionally a sparkling — though the ratios will vary. Plus, every bottle will come with information on where its from, who made it, what's in it and some tasting notes. You'll be spending $180 a month, but if you're a lover of minimal-intervention drops — and hate deciding which ones to buy — it's worth it. In April, deliveries will happen every Monday, then from May, you'll get your box on the first Monday of the month. Currently, The Borough Box is only available for delivery across Sydney and Melbourne.
Keen to try some top-notch natty drops — every month? Head here to sign up.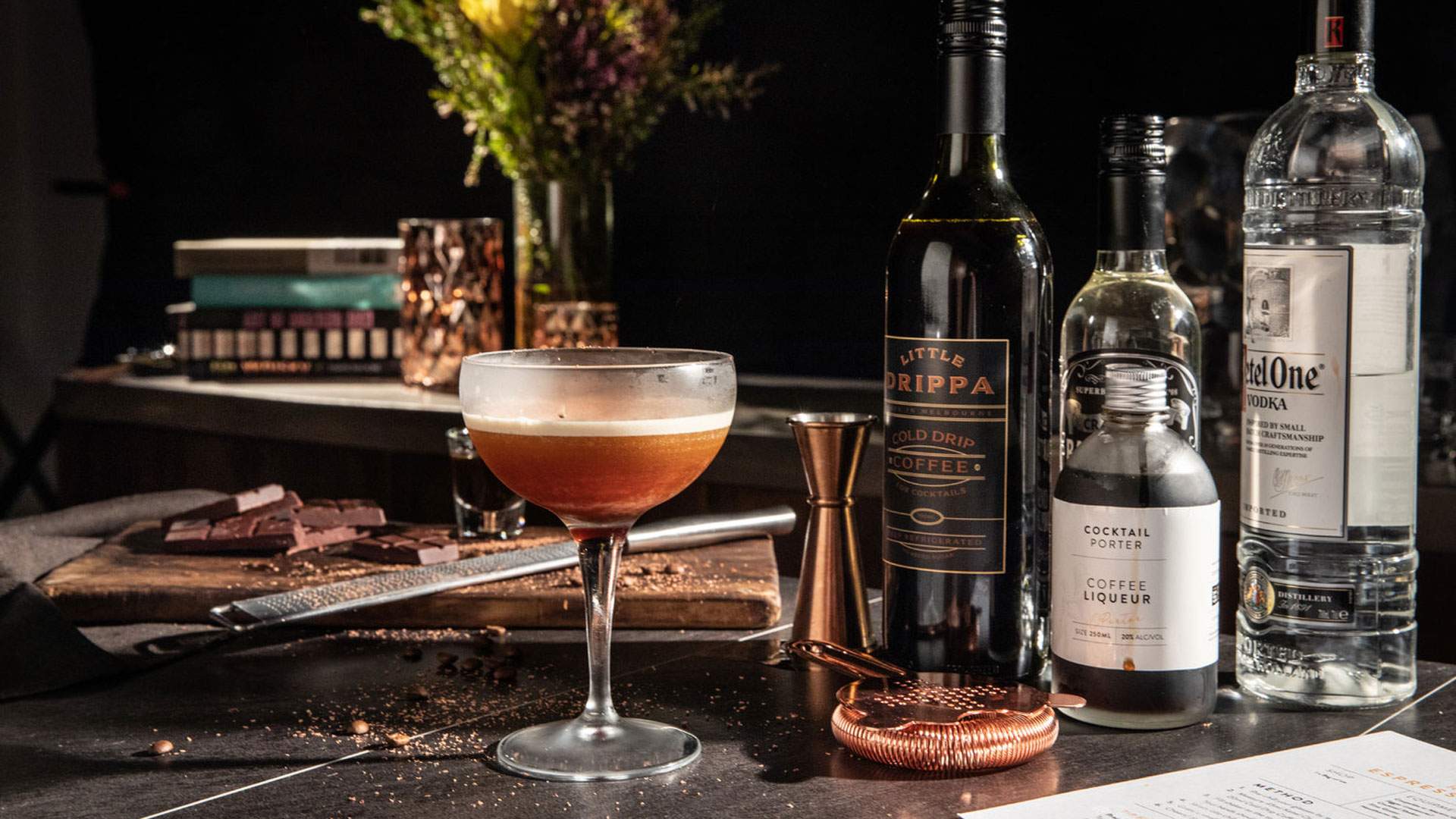 Trying to up your bartending game? Enter Cocktail Porter. Founded Sydney's Cameron Northway (co-owner of Rocker), this at-home cocktail making subscription is sure to deliver the goods. The subscription works similarly to most DIY food delivery services, except with booze — and is available nationwide. You'll get fixings for a different seasonal drink delivered to your door, along with a recipe card, pre-measured ingredient and premium spirits, for $135, which may seem a lot to fork up at once but it'll make 14–18 cocktails (about a tenner each). Each month will feature a different cocktail, curated by world-class bartenders and based on "global drinking trends". In past months, there's been the likes of a treacle old fashioned with sweet Italian vermouth, burnt orange-vanilla syrup and cacao-macadamia bitters; a classic gin martini with your choice of flavoured vermouth; and a bloody mary with turmeric vinegar. If you're not ready to commit, Cocktail Porter also has a heap of one-of cocktail box options, includes a mini espresso martini kit for $69.95.
If you're keen to get shaking and stirring, sign up here.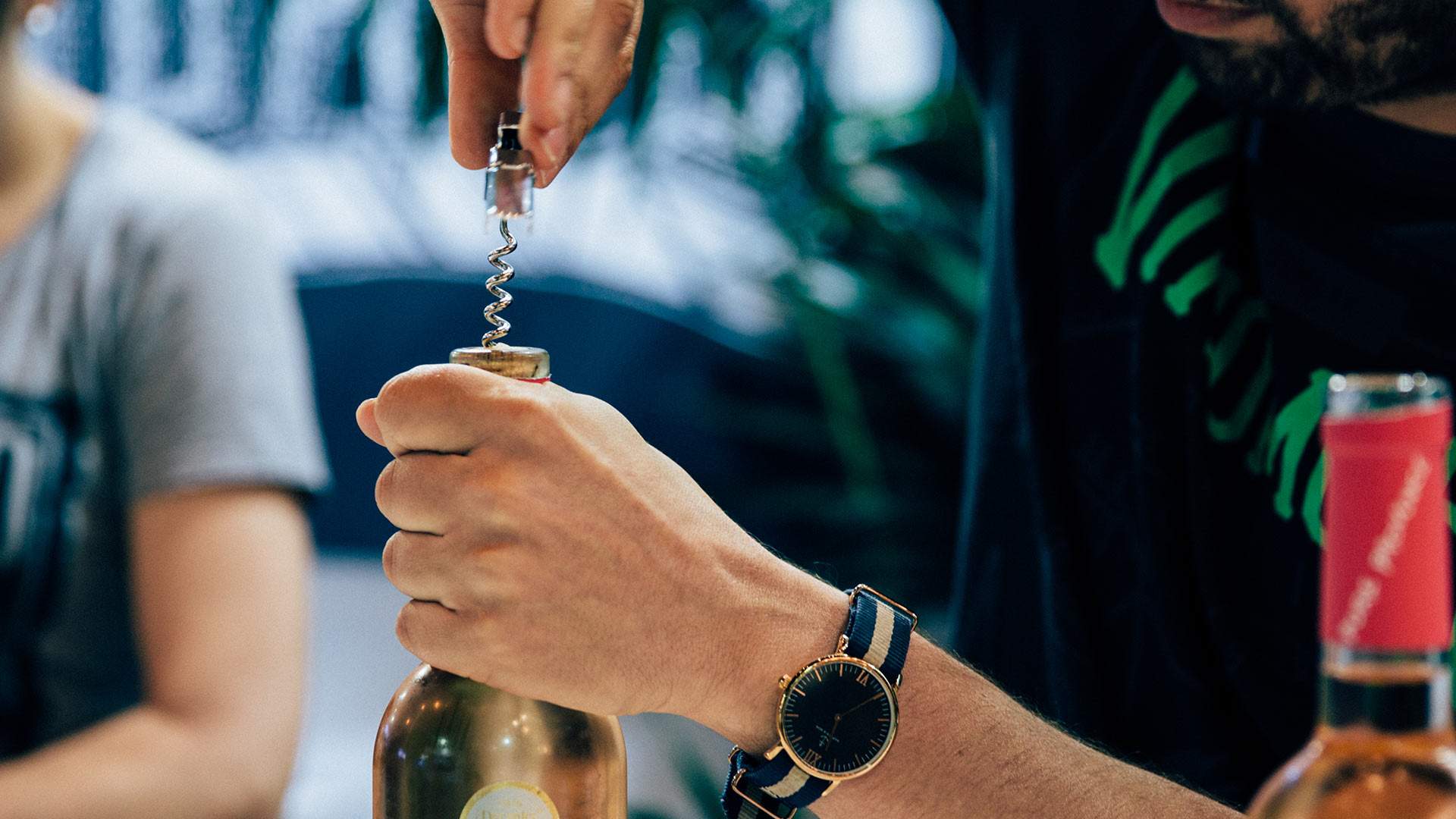 WINE (YES, MORE!) FROM VINOMOFO
Vinomofo has made a name for its not-so-snobby, fun approach to wine nerdery, since starting life in a tiny Adelaide garage back in 2011. Its sprawling online wine selection now caters to over 500,000 members worldwide. So it's safe to say it knows what it's doing when it comes to grape juice. There are two subscription packages to choose from — The Black Market ($139) and The Mofo Club ($179) — and you can opt to get them dropped off every one, two  or three months. Each includes 12 wines, which is a bargain compared to some of others. While both packs are mixed, The Black Market features more reds; The Mofo is a mix or white and red wines, plus you'll get a link to some tasting notes so you can up your vino game as you sip away. It delivers across the country — and we mention you can get $25 off your first order if you sign up now? No? Just click here and you'll see.
To sign up — and get $25 off your first order — head to Vinomofo's website.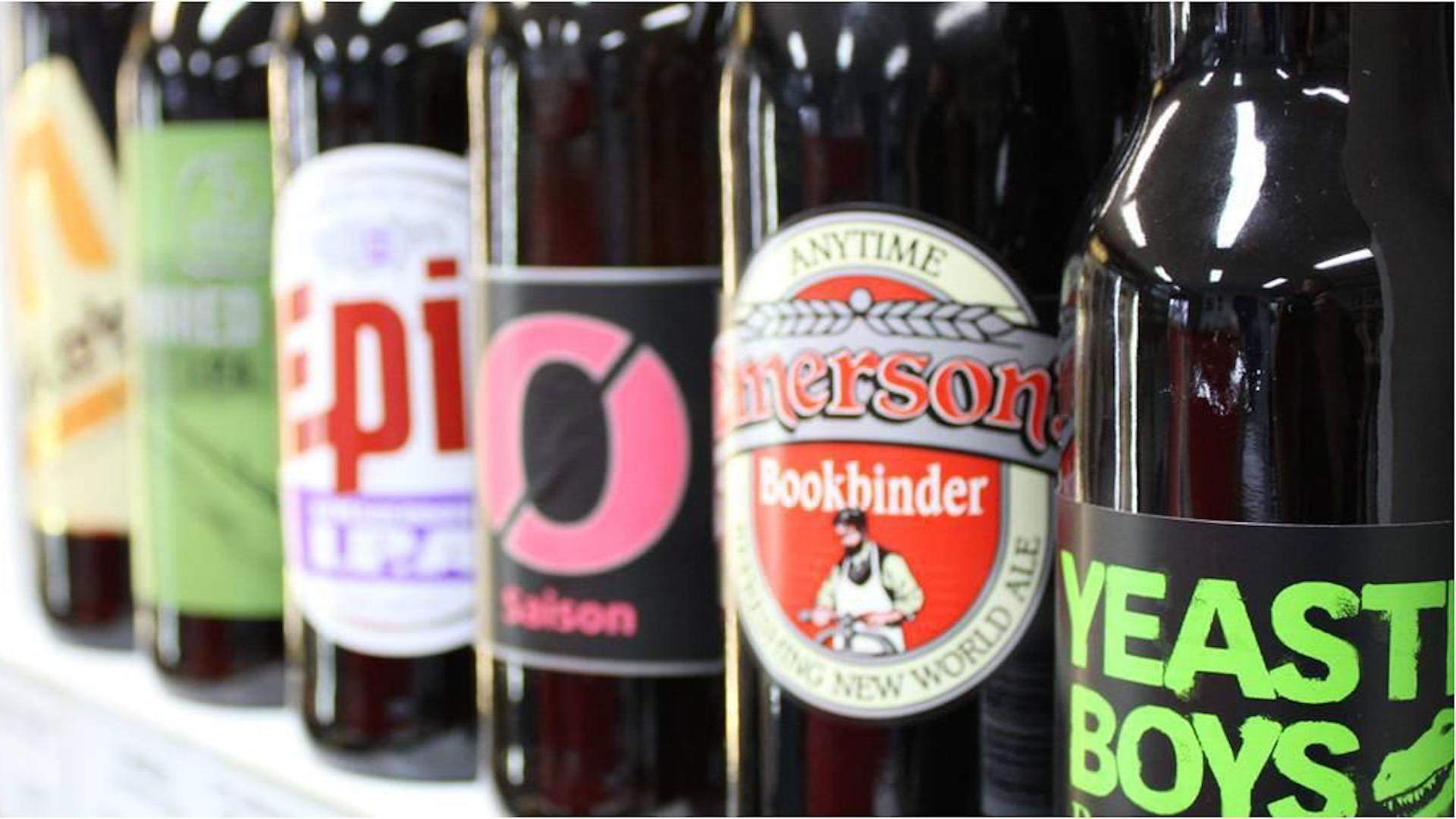 NEW-RELEASE AND CRAFT BREWS FROM BEER CARTEL
Sydney-based beer haven Beer Cartel knows a thing or two about the big wide world of ales and lagers. And its not just a bricks-and-mortar bottle-o either, with its online store stocking over 1000 craft beers, handpicked from top breweries across Australia and overseas. And, if you're after regular beer deliveries, you can sign up to its Beer Club, which first began in a Kennards storage unit in 2009 and claims to be 'Australia's longest running beer subscription'. A The Bootlegger six-pack subscription deal will set you back $39.99 per month and will include three new releases and three of Beer Cartel's core range. The Speak Easy (12 beers) costs $69.99, with six new and six of the Cartel's go-to brews, while The Black Market pack features 12 new and super limited-release brews, which will cost $89.99. It ships Australia-wide, too, so if you can't make it down to the shops to stock up, these guys have got you covered.
To join the club, head here.
FYI, this story includes some affiliate links. These don't influence any of our recommendations or content, but they may make us a small commission. For more info, see Concrete Playground's editorial policy.
Concrete Playground Trips
Book unique getaways and adventures dreamed up by our editors