FOOD & DRINK
Five Drinks to Discover at the Cocktail Bar Popping-Up in an Abandoned Chippendale House
A classic dry martini, a refreshing Italian spritz, an award-winning ale and more — your taste buds are in for a treat.
Five Drinks to Discover at the Cocktail Bar Popping-Up in an Abandoned Chippendale House
A classic dry martini, a refreshing Italian spritz, an award-winning ale and more — your taste buds are in for a treat.
---
in partnership with

An abandoned house and alcohol — horror movie plot or your key to becoming a liquor connoisseur? Luckily, in this case, it's the latter. Set in an abandoned Chippendale heritage house from March 8–10, Dan Murphy's is holding an interactive pop-up event dedicated to helping you spot — and serve — a quality tipple. Your tour through the House of Discovery will be a full sensory experience; each room is themed around a different drop with plenty of taste-testing involved. The drinks menu, curated by Dan Murphy's Spirit Ambassador Charlie Ainsbury (former This Must Be The Place bartender), highlights old and new spirit favourites for you to (re)fall in love with and recreate at home. Here's what to expect.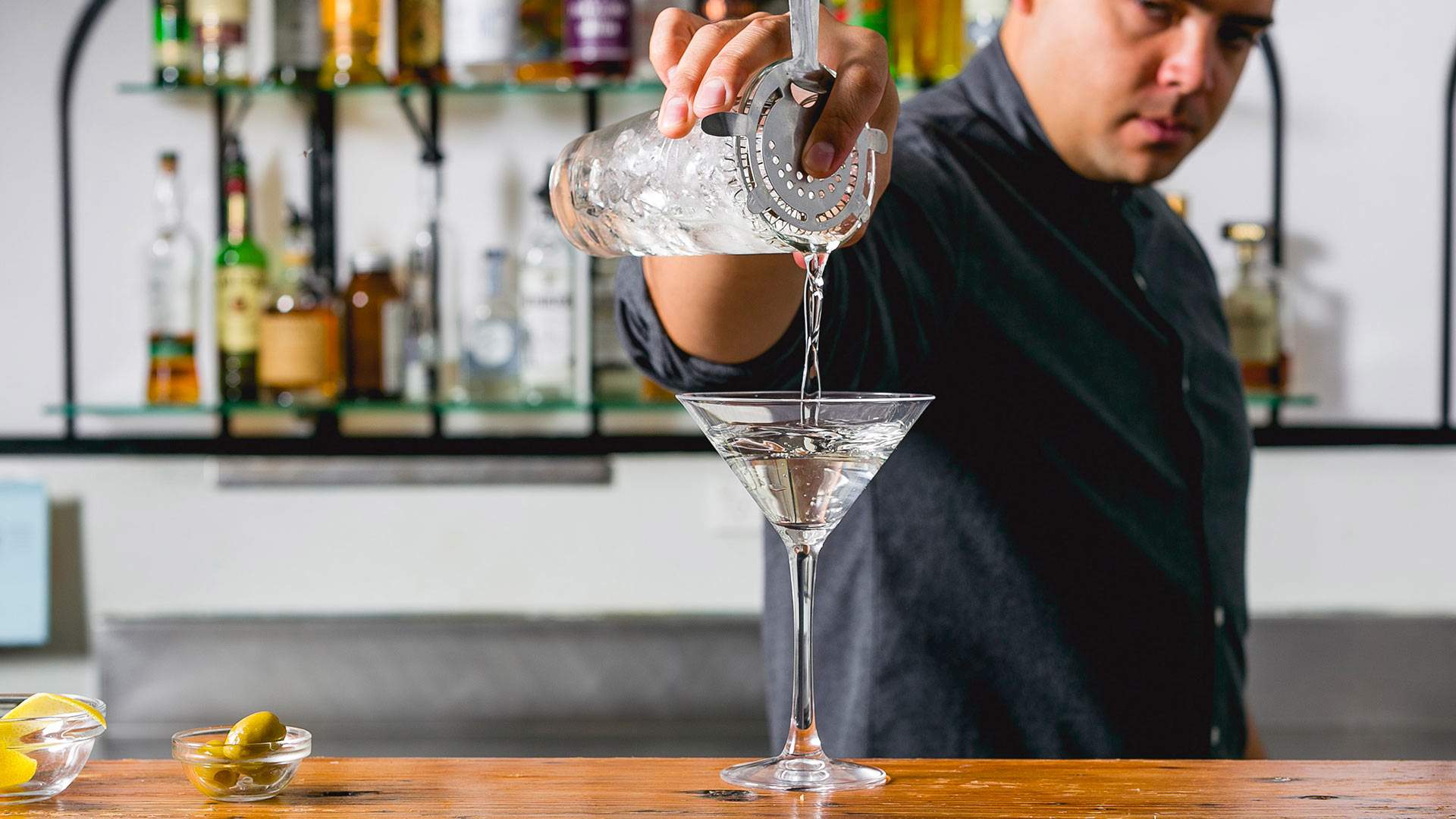 MARTINIS IN THE 1950s ROOM
There is something incredibly sophisticated about the classic martini. It's been a mainstay on cocktail menus since forever, but its heyday was undoubtedly during the 1950s when boozy business lunches and home bars started to trend upwards (and a man named Bond made it his drink du jour). The versatility of this popular tipple means that almost everyone can find a mix that makes their tastebuds sing. Upstairs in the House of Discovery, you will find yours. Step into a room decked out like a quintessential 1950s lounge — think kitsch furniture and wallpaper and flooring awash with clashing bold patterns. Behind a retro bar, expert bartenders will be shaking and stirring away, demonstrating how to make the classic martini: gin, vermouth and a garnish of your choice (olive, citrus peel or cocktail onion). Served ice cold, this is the ultimate cocktail to kick off your night. Don't be too concerned if after a few you've forgotten the steps to remake it at home — our martini recipe guide will be on hand to help you out.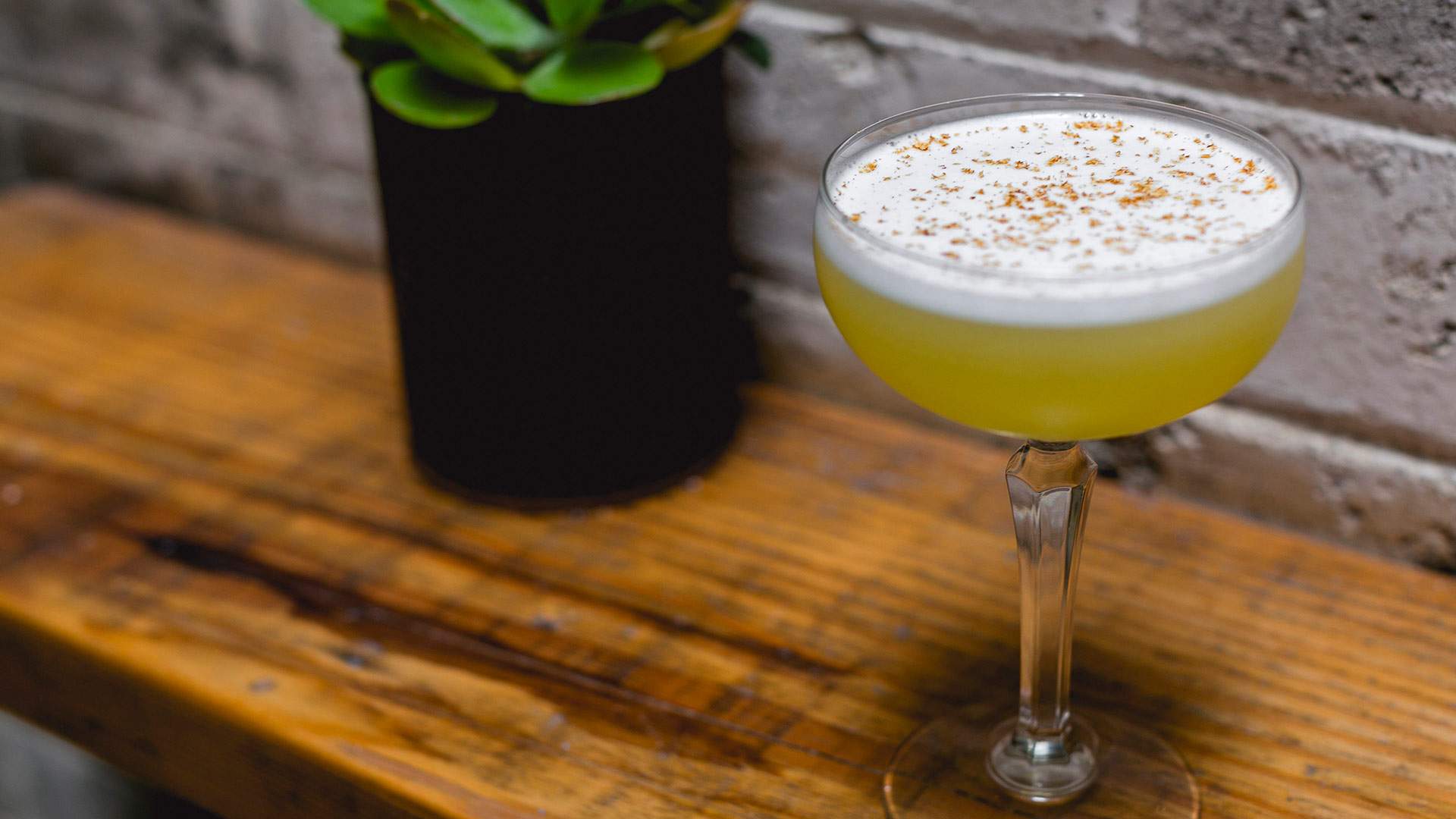 PIÑA COLADAS AT THE TIKI BAR
If you're in dire need of a holiday (aren't we all?), head to the tiki bar. With palm trees, bamboo furniture and tiki statues, this oasis is the closest you'll get to an island escape without the expensive plane ticket. Fittingly, the tropical favourite piña colada is the drink on offer here. At the presentation stand, a bartender will mix together white rum, pineapple juice and coconut cream with a dash of lime juice to create the cult classic. If you're after something different, give Charlie Ainsbury's creation, the Swim-Up Pool Bar, a try instead. A twist on the classic, this cocktail subs coconut milk with orgeat syrup and a dash of nutmeg on top. Next time a staycation is on the cards, our piña colada recipe guide will help you recreate the tropical magic at home.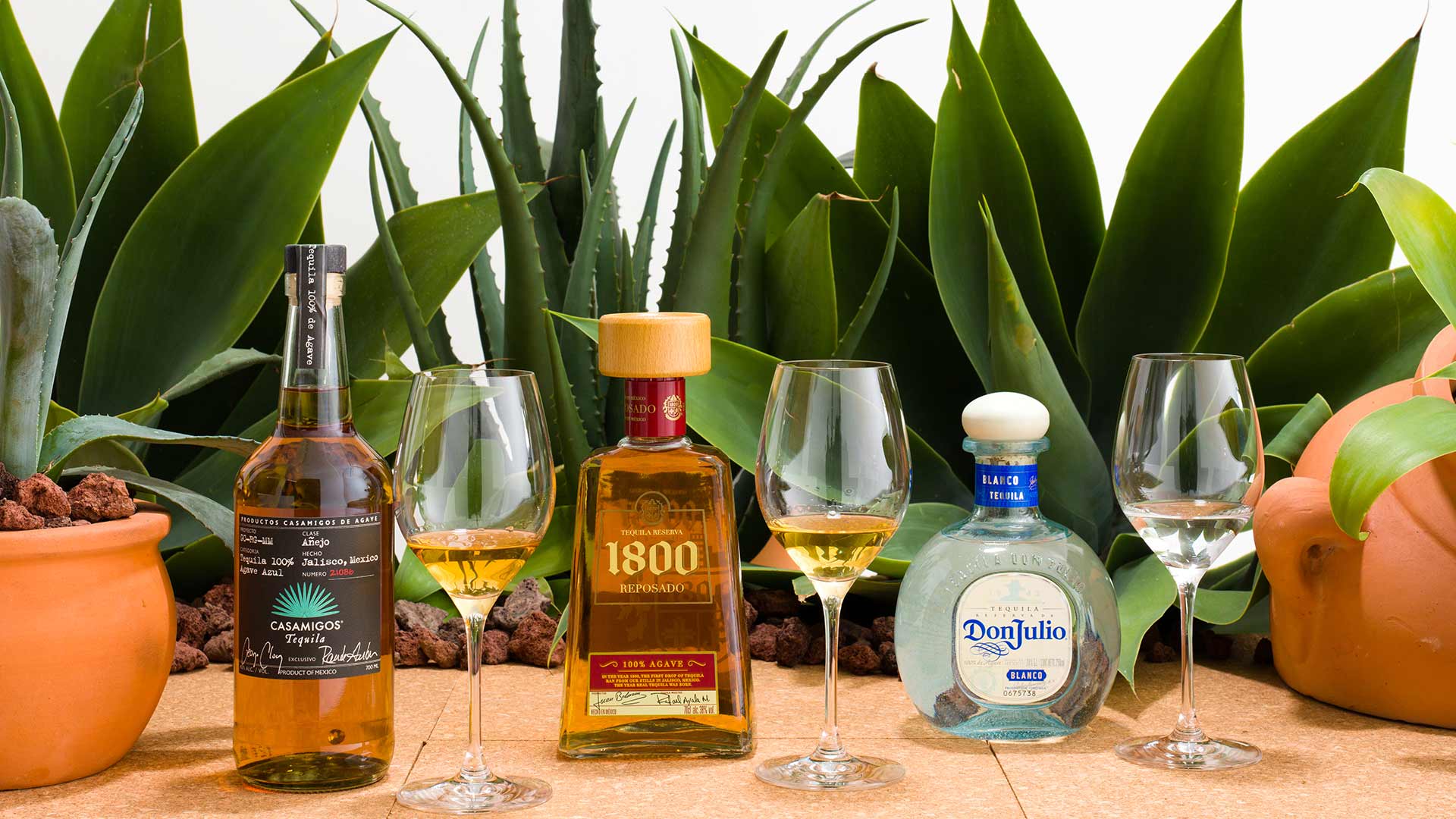 BLANCO, REPOSADO AND ANEJO IN THE TEQUILA ROOM
The tequila room is all about heroing the famed Mexican spirit. Set among a garden of agave plants and cacti, you'll get a hands-on history lesson on the spirit. Don't bother searching for the lime quarters and salt shakers — things are a bit classier in here, with a range of different palate cleansers to trial. No throwing back shots either. The spirits will be served in wine glasses to sip slowly and differentiate the flavours of the three tequila styles: blanco, reposado and anejo. Blanco is tequila in its purest form — it gives off heavy flavours of agave and packs quite a punch, while reposado offers subtle notes of oak thanks to the several-months ageing process. Anejo has a more complex flavour due to its ageing process of a minimum of twelve months — take your time with this one to pick up the syrupy undertones of vanilla and butterscotch.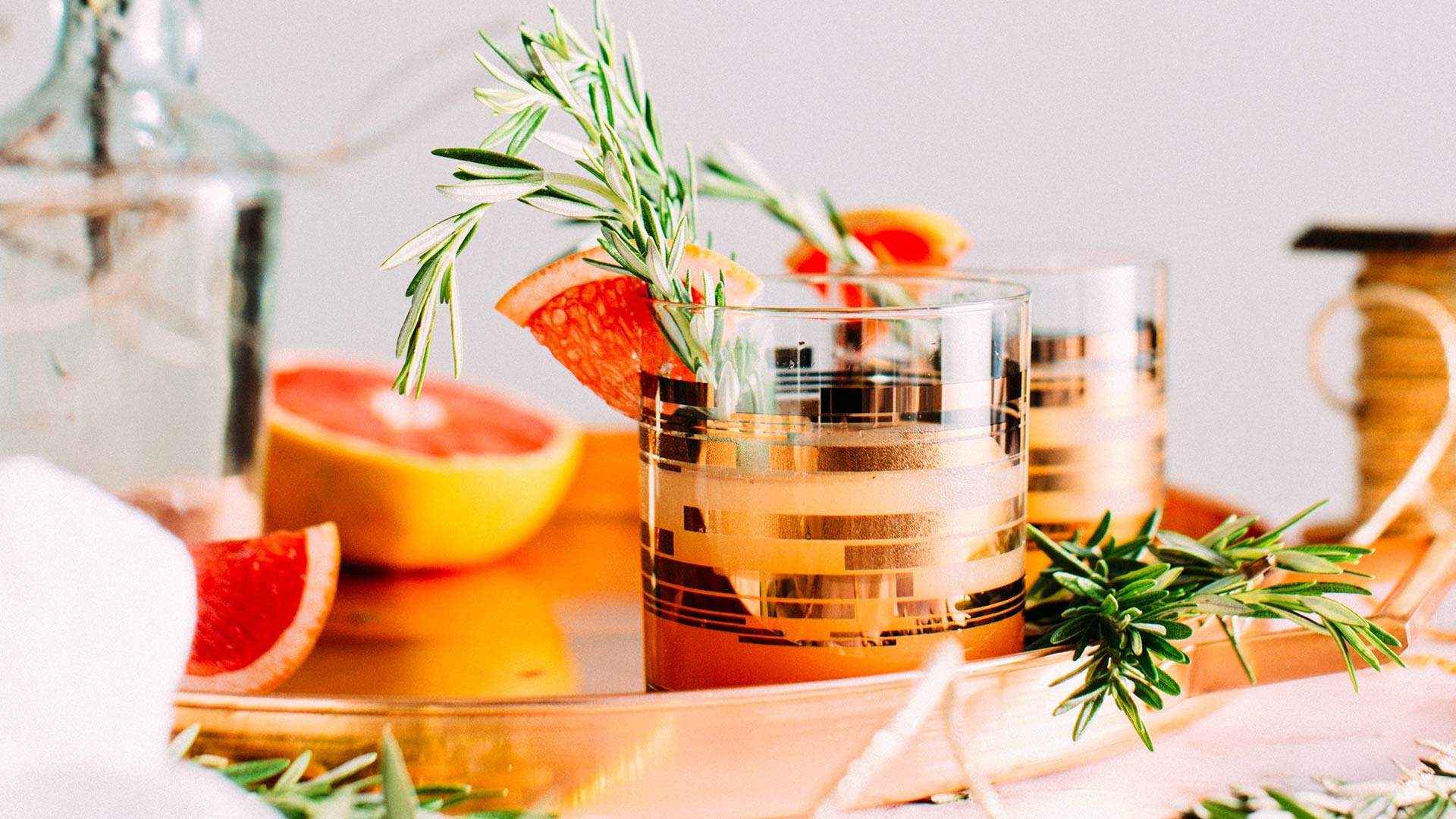 LOCAL HEROES ON THE GROUND FLOOR
On the ground floor, you'll be able to uncover some homegrown stars. Out of Adelaide Hills Distillery comes a unique bitter orange aperitif called The Italian. Based on a family recipe, this take on the spritz incorporates native Australian ingredients including Riverland orange, riberries, lime, thyme and quandong. In the local room, these native ingredients will be displayed in individual white dishes. Take time to sniff and study the notes of each before trialling the end product in Italian spritz cocktail form. It's fresh and citrus-driven, yet a more restrained bitter liqueur than Campari, making it a pleasure to drink.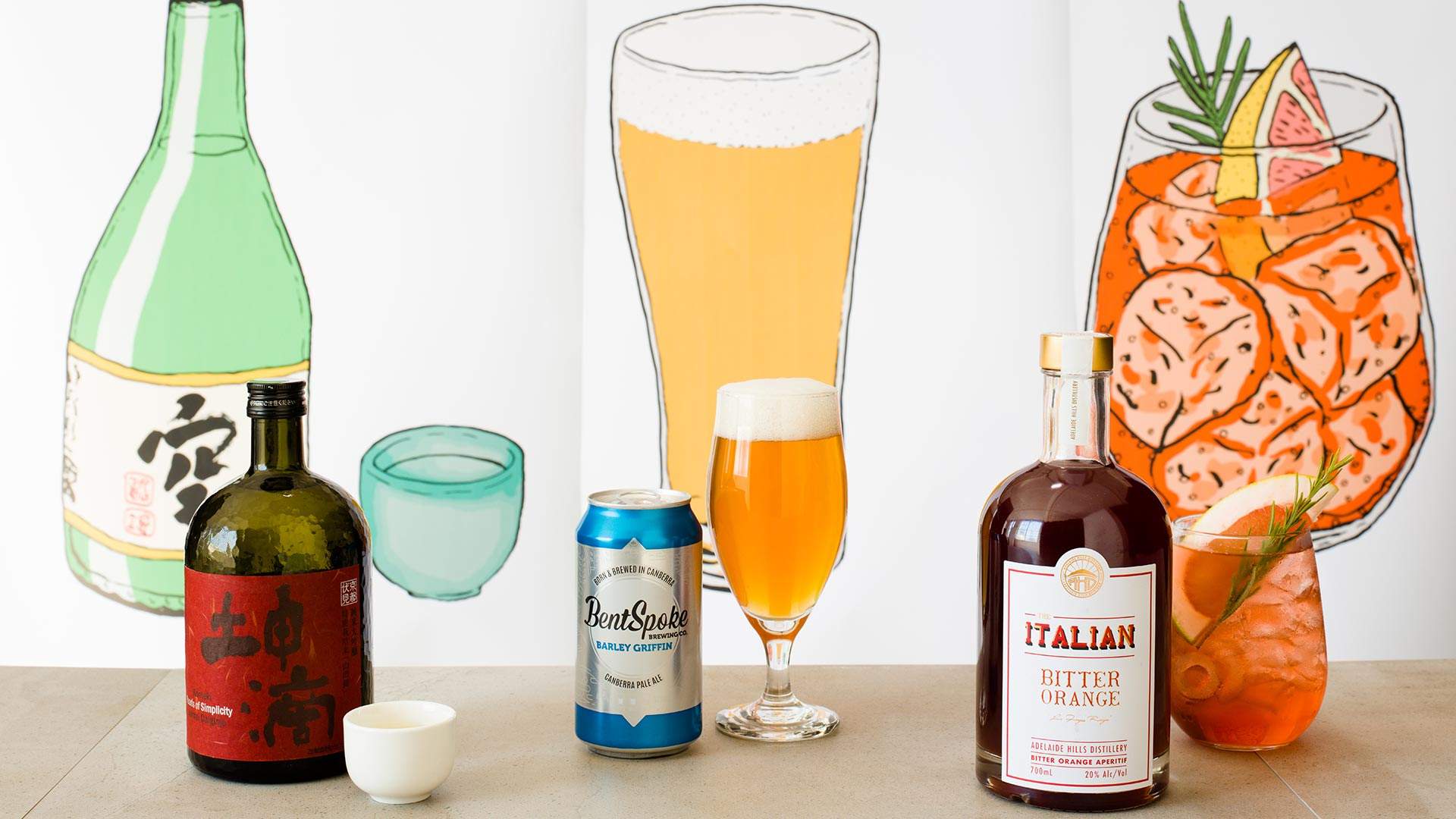 DRINKS FIRST, FOOD SECOND IN THE GARDEN
In keeping with the theme of the event, this station is all about discovering a new way to approach meal time. Breaking from tradition, select your drink of choice first from a curated menu and a tasty morsel will be supplied to complement. Boosted by your newfound alcohol expertise, you might want to go all in on the sake. The Konteki Pearls of Simplicity Junmai Daiginjo starts quite florally but finishes clean so you can easily eat up a plate of pork and vegetable gyoza as you sip. Elephant in the Room chardonnay is a bold drop with fruity notes and an acidic finish, partnering well with some fresh, citrusy rice paper rolls. Or, perhaps worn-out by your lengthy liquor expedition, an easy-drinking pale ale is called for? Award-winning BentSpoke Barley Griffin is light and crisp, making it the perfect accompaniment to seafood — in this case, some nori salt-dusted fried squid.

Sip, savour and boost your cocktail savoir-faire at Dan Murphy's House of Discovery from March 8–10. Get your tickets here.
Published on March 02, 2018 by Melanie Colwell