FOOD & DRINK
Five Sydney Restaurants Perfect for a Date Night (and Every Budget)
From cheap, cheerful and loved-up feeds to special diners for a special occasion.
Five Sydney Restaurants Perfect for a Date Night (and Every Budget)
From cheap, cheerful and loved-up feeds to special diners for a special occasion.
---
in partnership with

Love may not cost a thing, as many a pop song has told us, but a nice date often requires a little cash. The good news, of course, is that taking your significant other out for dinner needn't empty out your bank account. On the other hand, if you have some money to splash around, there's always a top-notch place to do so.
Sydney's dining scene caters for both scenarios and everything in between at that. If you're all about quality time rather than dolling out the cash; if your wallet is feeling healthy, but not too stuffed; and if you're eager to go all out for a special occasion (or just because) — we've teamed up with Suncorp to find a tiptop date spot for any budget. Suncorp's Platinum Credit Card* works with your existing spending habits, earning you extra points for every dollar you spend on everyday essentials like groceries, that cheeky mid-week wine or this date you're now planning.
Read on to discover five places for your next date night — whether you're looking to spend under $25 each or ready to make it rain.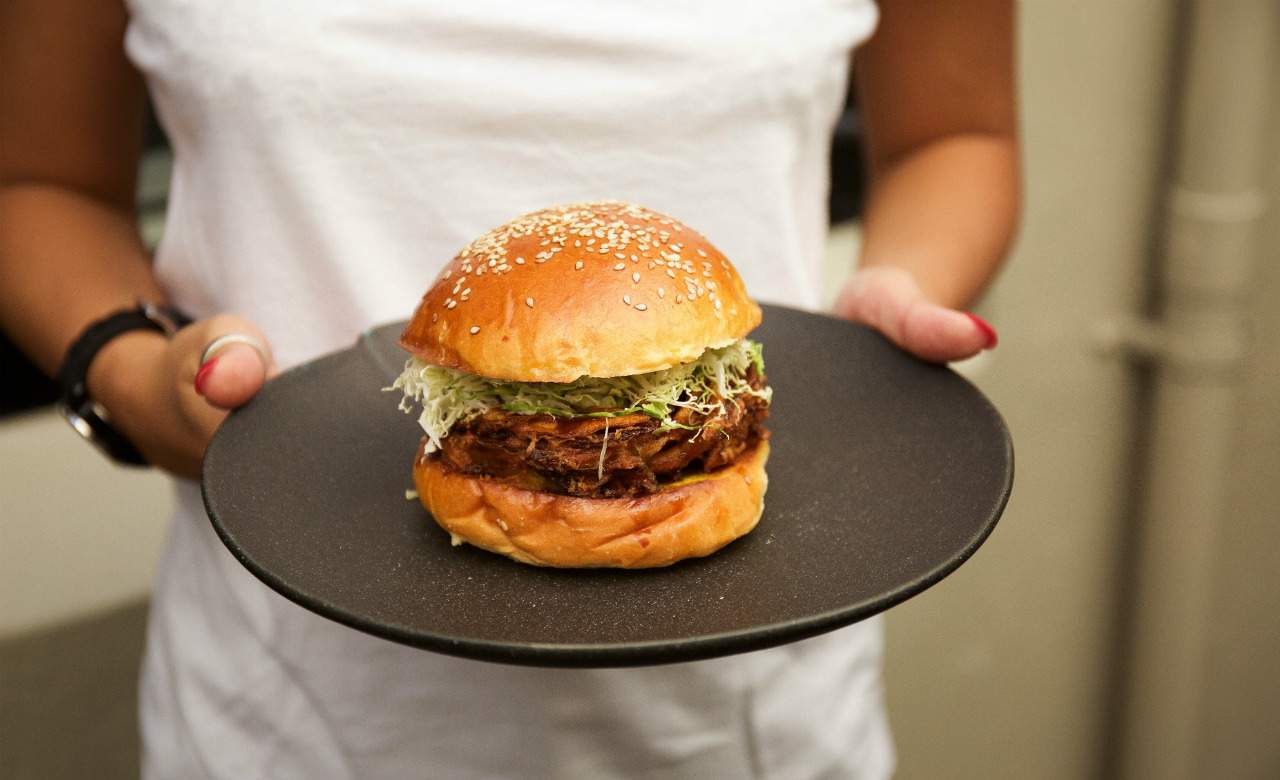 UNDER $25 EACH: BAR UME, SURRY HILLS
Tucked away in the leafy backstreets of Surry Hills, Bar Ume is a relaxed Japanese-inspired burger joint-meets-wine bar. With a range of burgers with a distinctly Japanese twist, the menu has options for the vegetarian, pescatarian, fried chicken fiend and straight up carnivore. Try the fish katsu burger served with Japanese tartare sauce or the hand-crumbed chicken katsu burger with yuzu kosho mayo and tonkatsu sauce — and make sure to get a side of renkon chips and house-made Japanese pickles. Wash it all down with a glass or two of natural vino, a nip of shochu or a bottle of Asahi. The best bit? You'll wine and dine for under $25  per person.

As the week comes to a close, sometimes a plate of burrata and glass of pinot noir is all you need. If you're in the mood for a long, leisurely evening picking your way through share plates, this is the spot for you. Nestled in the heart of Potts Point, Dear Sainte Eloise delivers a wine-focused offering with a small but mighty set menu ($50 per person). The menu changes often, but you can usually expect to find the roe boats (crispy potato nests with salmon roe), a creamy pasta of sorts, fresh local fish, seasonal veg, plus a selection of cheeses or dessert to finish. Plus, with a 400-strong wine list that traverses the globe, you'll find a drop to suit your preferences whether that be a glass of something orange or oxidative, a bottle of something Georgian or, for something a bit more splashy, a magnum off the 'Big Bottles Are Best!!!' list.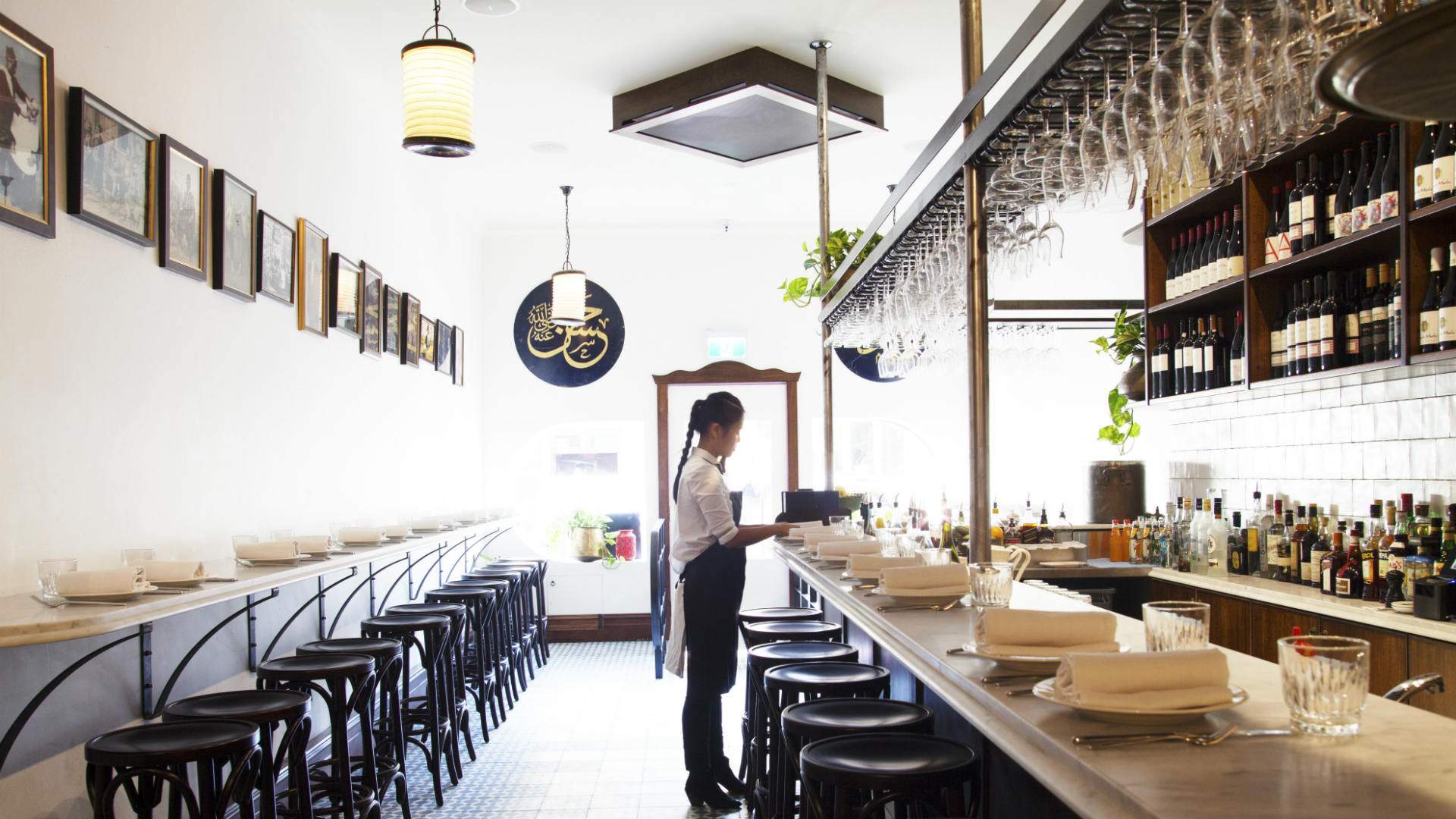 UNDER $80 EACH: STANBULI, ENMORE
If Turkish cuisine spurs blurry memories of a late-night pide or kebab consumed curb-side, it's time to change that thinking. Perched proudly on Enmore Road, Stanbuli is an upscale Turkish eatery and meyhane (tapas bar). Its offering is made for cosy bar-side dining, with a selection of meze plates and charcoal meats designed to share. Dine on fried cauliflower, tahini and almonds and okra-braised in tomato and olive oil, paired with a serve of whole snapper or lamb and red capsicum kofte. Our tip? Let the chefs run wild and order the $75 per person set menu (baklava included, of course).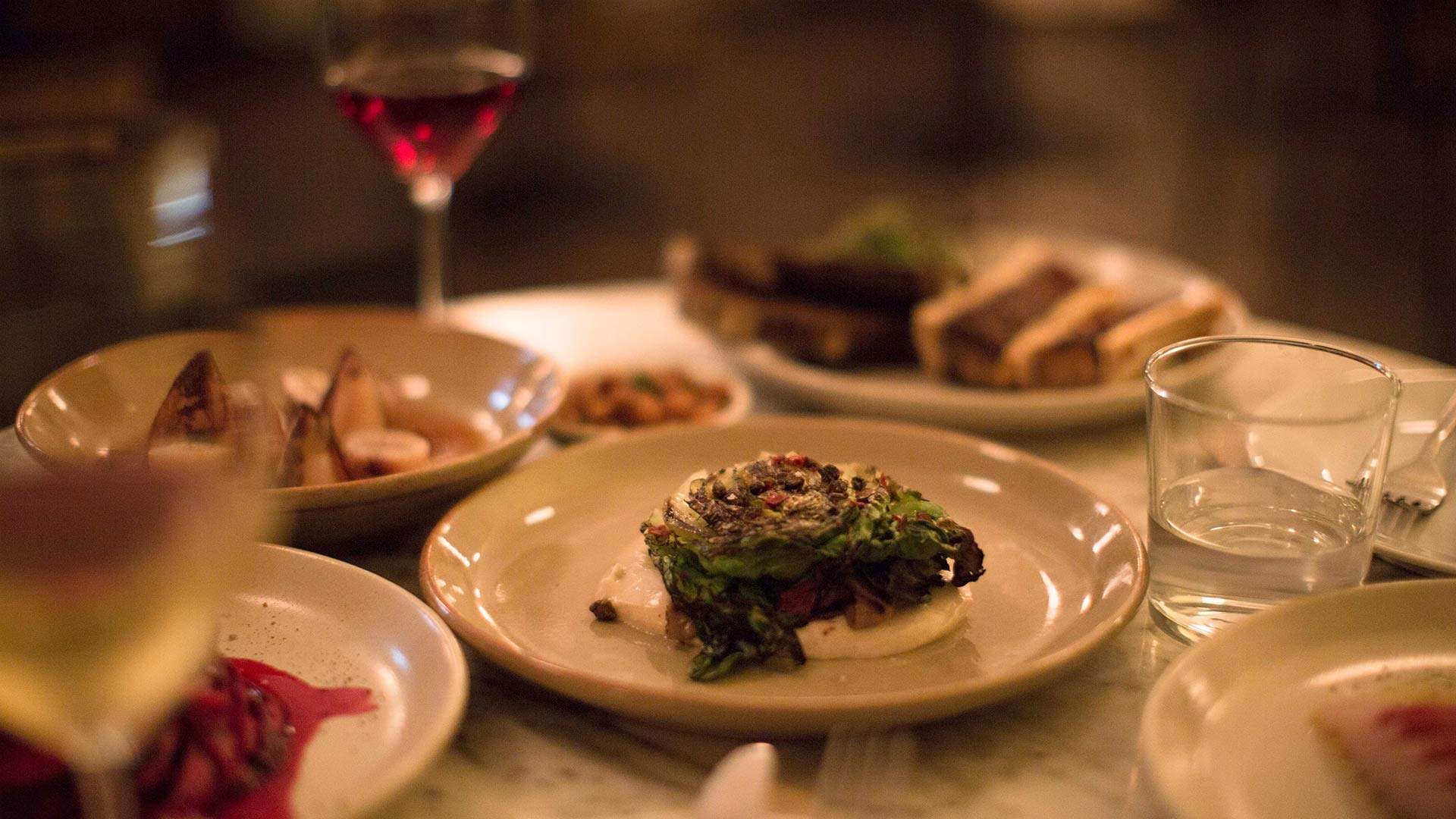 UNDER $100 EACH: ESTER, CHIPPENDALE
Fine dining tends to be stiff, formal and finished with a hefty bill. But, Ester doesn't like to live up to stereotypes. You won't find white table cloths or confusing sets of cutlery in this dining room. The 45-seat eatery is approachable, honest and the kind of spot where you'd likely find a group of top-notch chefs dining on their night off. Wood firing is front-and-centre on the menu, adding flavours of smokey goodness to plates of charred broccoli shoots, roasted carrots, hasselback dutch cream potatoes and slow-roasted snapper. There's plenty to sample and sip too with a hefty wine list to make your way through during the 12-item set menu ($92 per person).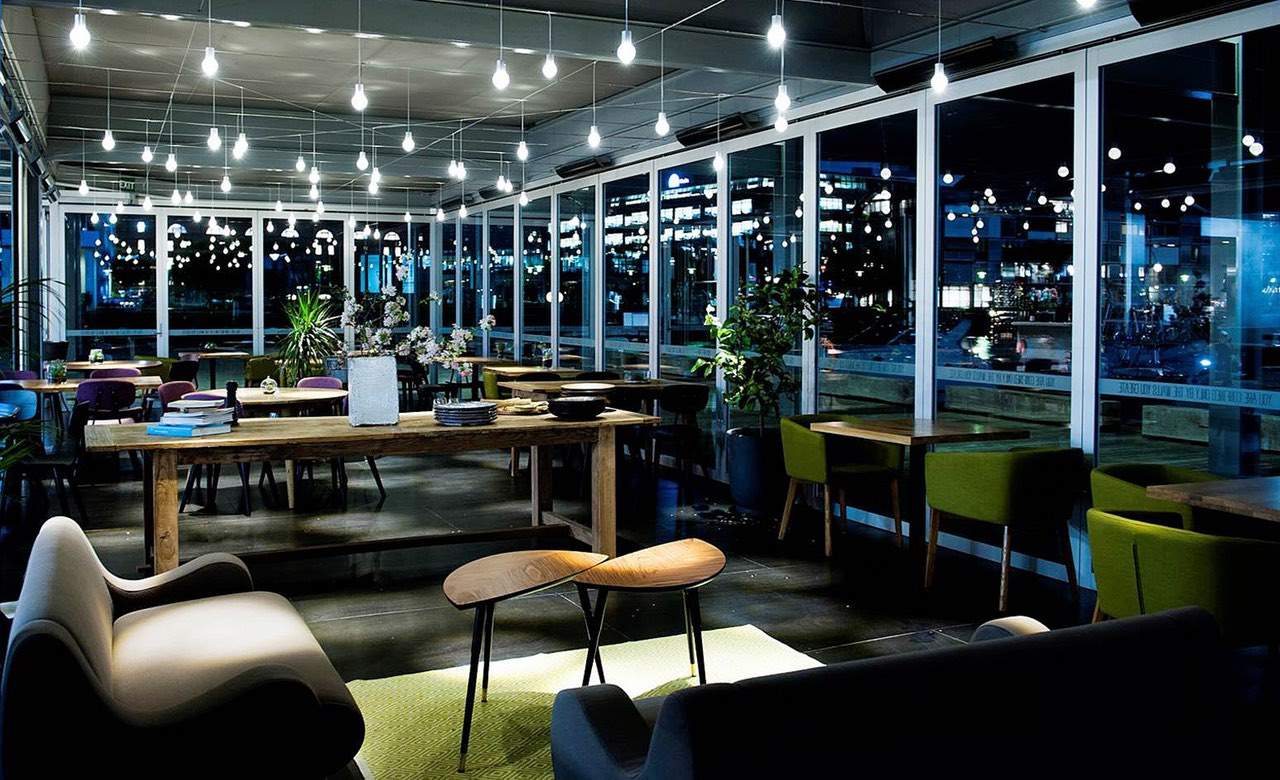 ONE BIG BLOWOUT: LUMI, PYRMONT
Harbour-front dining and an eight-course dinner — the perfect ingredients for a truly memorable date night. At LuMi, they're pros at hosting unforgettable dining experiences, making it a must-try for those looking to spoil that special someone. As for the menu? It's a fusion of modern Italian and Japanese flavours, serving up refined seasonal produce over a series of spectacular courses that look almost too good to eat. The chef's menu ($185 per person) lets you explore it all, with the Italian-focused wine pairing highly recommended ($115 per person).

Seize the day, make your everyday moments count and get rewarded all the while with Suncorp.
Top image: Dear Saint Eloise by Nikki To.
*Issued by Citigroup Pty Limited ABN 88 004 325 080 AFSL No. 238098 Australian credit licence 238098.
Published on June 20, 2019 by Lucinda Starr