Five Top-Notch Restaurants to Plan Your Trip to the South Island Around
Find your foodie mecca in Moeraki or your quintessential NZ meal in Queenstown.
Anyone with a curious impulse in their heart and a phone in their hand can eat well on holiday. But to eat great? For that, you'll need to do a bit of prep and make some bookings at these pilgrimage-worthy restaurants on NZ's South Island. They've made their name on farm-to-table feasting, seafood that's travelled basically a negative number of food miles and foraging in fields home to hobbits and elves. People want in.
The South Island is full of mountains to climb, artsy small cities to explore, glassy lakes to gawp at — all perfect ways to work up and appetite for these culinary experiences and then the perfect diversions while you digest the meal of the year.

FLEUR'S PLACE
Fleur's Place is a beautiful fishing shed turned cosy restaurant tucked away in the seaside village of Moeraki, right on the waterfront at the old jetty. This little gem is not to be missed if you're a fan of the freshest catches out of the sea. Fleur's showcases the best of New Zealand produce with signature dishes such as green-lipped mussel pots, hearty seafood soup, fish (literally caught and delivered straight off the boat to the back kitchen of Fleur's) and, if you're lucky, some rare finds such as abalone.
Fleur's gets incredibly busy, so it's best to book a table before you go. Really there's nothing that beats eating fresh seafood while watching the waves hitting the shores of Moeraki. It's also around a ten-minute drive from the world-famous Moeraki Boulders, so why not kill two fish with one stone.
169 Haven Street, Moeraki.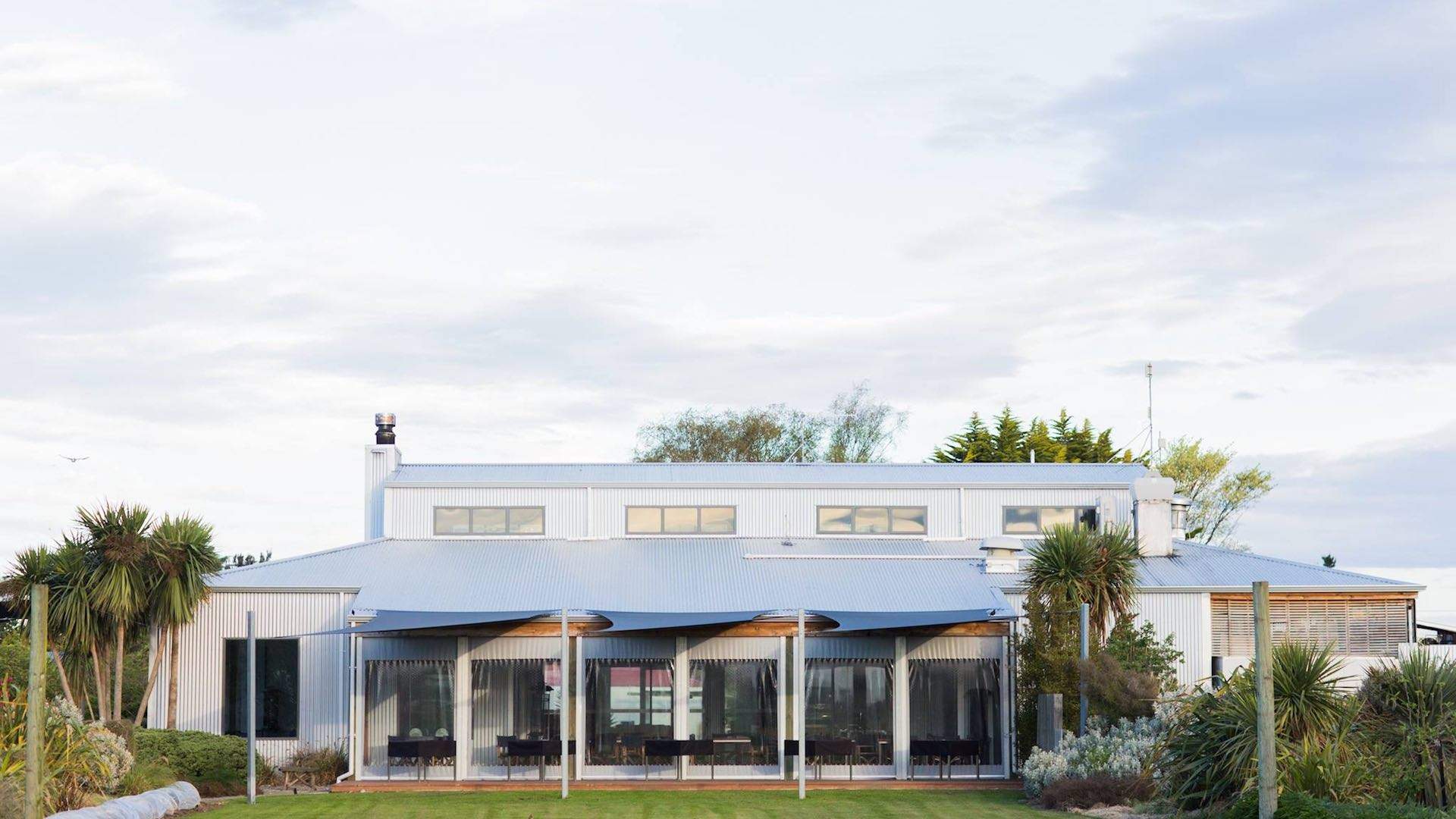 RIVERSTONE KITCHEN
While Oamaru might be known for its blue penguins and steampunk, it also serves amazing food that attracts connoisseurs from all around the world via Riverstone Kitchen. After rising through the ranks of illustrious London kitchens and serving as head chef at Brisbane's E'cco Bistro, Bevan Smith came here and opened up shop on his family's farm with wife Monique in a remote patch of NZ countryside. Now, it's a pilgrimage site, open for breakfast, lunch and dinner. As is right, given the set-up, the ingredients that start in these fields end up in the restaurant's dishes (which in turn end up in the kitchen's renowned recipe books). Meat comes courtesy of the neighbours. Try the dreamy cheese soufflé ($22) paired with apple and hazelnut salad or a venison massaman curry with roast cauliflower, peanuts and crispy shallots ($36).
1431 State Highway 1, Oamaru.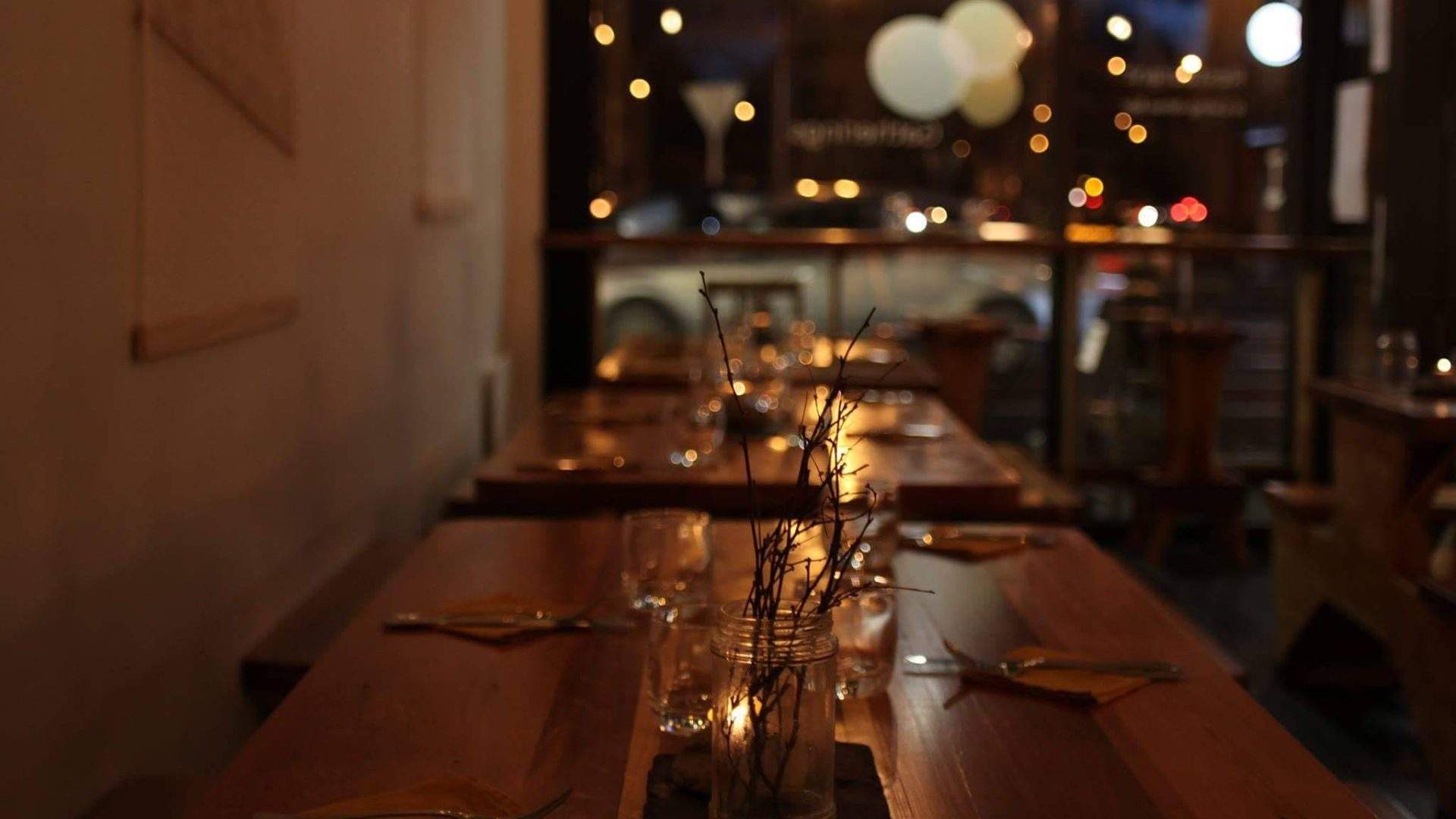 GATHERINGS
After working on an organic vegetable farm in North Canterbury, chef Alex Davies launched the Gatherings pop-up concept where the food he cooked represented a taste of the region, the time and place. The concept has since evolved into a permanent restaurant and living wine bar focusing on sustainable, local and seasonal cuisine. The overarching theme is to highlight the connection of what we eat and the planet that we live on.
From its original plant-based tasting menu, Gatherings has pivoted towards family-style eating — and introduced sustainably-caught fish in the process. The takeaway 'Fish Supper' was introduced post-COVID-19 lockdown as a way to keep the wheels in motion. The concept has now become the restaurant's main offering, as a more affordable option for the community in trying times and to allow diners to feast as a family or friend unit. Southland's Gravity Fishing supplies the catch to order (and nothing more), which means that repeat diners will likely have an entirely different experience every visit. Diners have the option to order a whole fish for the table and buy smaller Canterbury-centric dishes around it.
5/2 Papanui Road, Merivale, Christchurch.

AMISFIELD
Located in Central Otago, Amisfield is a specialist producer of pinot noir and aromatic white wines, with a two-hatted bistro on-site. Basically, it's your one-stop portal to a world of amazing wine and food. Your meal unfurls by way of a 'trust the chef' degustation menu of three to seven courses ($140, $60 for matching wines), stopping off at the likes of titi (muttonbird) with seaweed and konini berries and hidden truffles in edible soil.
The hyper-seasonal menu is the work of executive chef Vaughan Mabee, who earned his stripes working at Danish restaurant Noma. Another factor giving Amisfield its edge? Mabee works with a dedicated forager, who helps keep his stores packed with little-known local ingredients that invigorate the cooking each night. Amisfield provides the ultimate gastronomic experience against probably one of the most beautiful backdrops in New Zealand. Bookings are essential.
10 Arrowtown-Lake Hayes Road, Frankton, Queenstown.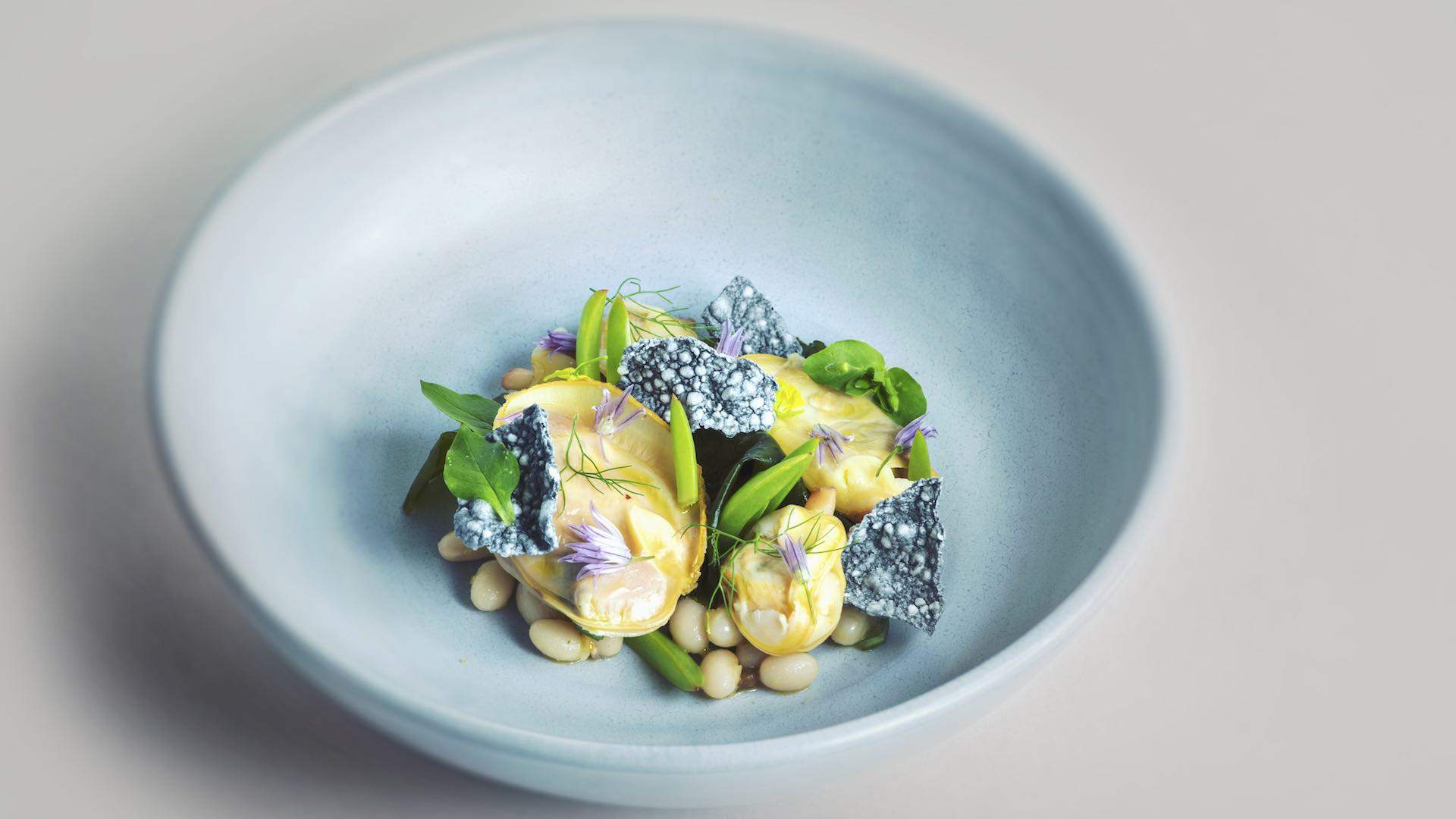 ARBOUR
The philosophy of Arbour is "eat, sip, gather". It's a modern and elegant restaurant that champions local produce in its carefully crafted three-, four- or seven-course offering ($79–99). Diners can get an authentic taste of the region through fresh and simple ingredients that are married together in creative ways. So you'll see beef sirloin cooked with parsnip and smoked potato dumpling; john dory smoked and paired with leek, black truffle and 63-degree egg; and corn 'porridge' with various alliums, hazelnut and bacon.
Here in the colder months? Head indoors, where Arbour has a 'prep bench' experience ($139 per person) that offers you the seven-course tasting menu, along with the dinner theatre of watching the kitchen in full flight. You'll want to catch owner-operators Bradley Hornby and Liz Buttimore in action — the latter is 2017 Cuisine Good Food Awards Restaurant Personality of the Year, after all.
36 Godfrey Road, Fairhall, Blenheim.

Start planning your trip to New Zealand's south with our guide to the South Island journeys to take here.