FOOD & DRINK
A Look at the Five New Bars and Restaurants Coming to Barangaroo
Yep, there's more.
In case you hadn't noticed, Barangaroo's culinary precinct is going full steam ahead, bursting with food options both high-brow and casual, and announcing a new opening every other week. Queues form daily at the permanent instalment of Melbourne's Belles Hot Chicken, which delivers the deep-fried goods with abandon, just-opened vermouth bar Banksii is packed at quitting time, while Zushi serves up fresh sushi with pearler views of Darling Harbour. Also buzzing is Devon, which has just moved their Danks Street cafe to the new precinct, as well as Bentley-run restaurant Cirrus and the new Ume Burger.
We could go on. And to make things even more gloriously overwhelming, there's even more to come. Over the next few months another five new eateries are set to open in the precinct, from rooftop cocktail bars to Louisiana-style barbecue joints. Here's the rundown.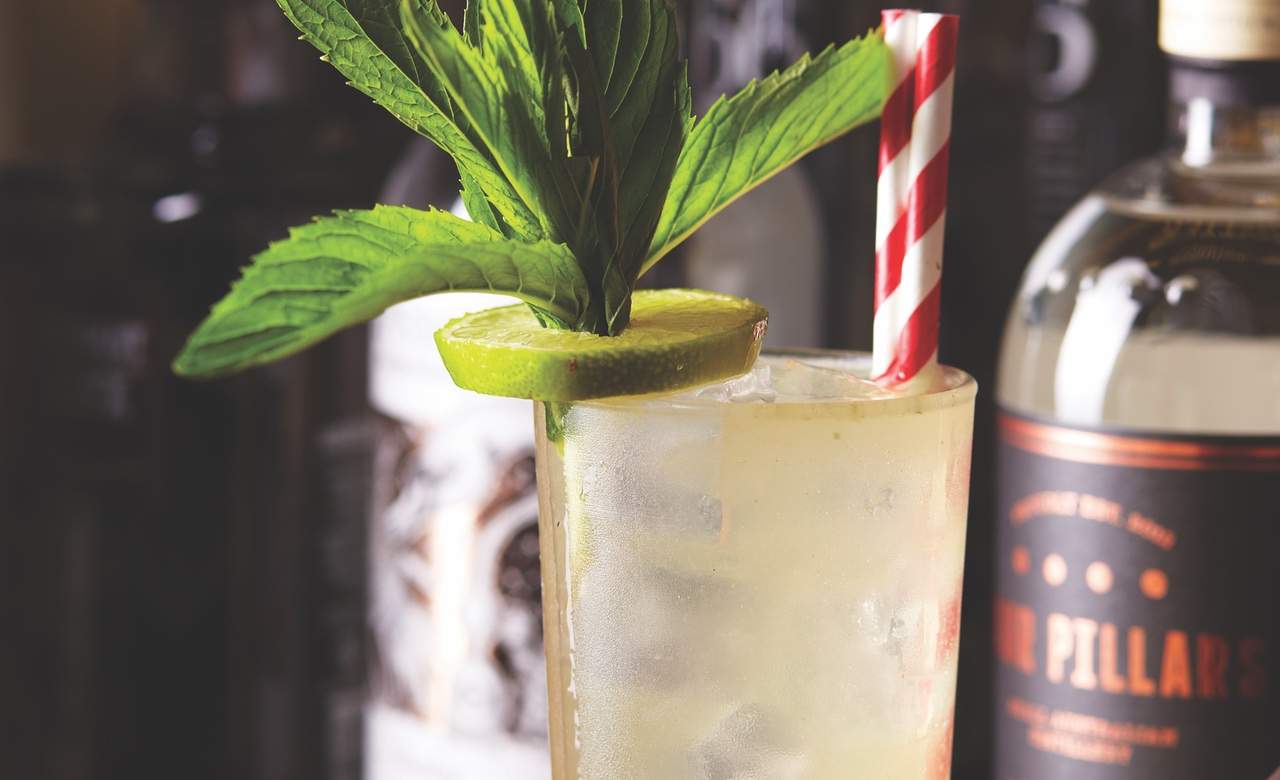 UNTIED
We've been waiting for this one — Barangaroo is getting a rooftop eatery. With a location above the other restaurants on The Streets of Barangaroo, Untied looks like it will be the perfect haunt for after-work cocktails with a view over the harbour. We're told this one will have a colour palette of bold tropical tones and channel the tropical northern Queensland rainforest, and serve a combination of Australian-inspired dishes, including bar snacks and a selection of BBQ share plates. Untied comes from Dixon Hospitality, the group that owns The Norfolk, The Forresters, and, just recently, six of the now-defunct Keystone Group venues.
Untied is set to open early 2017.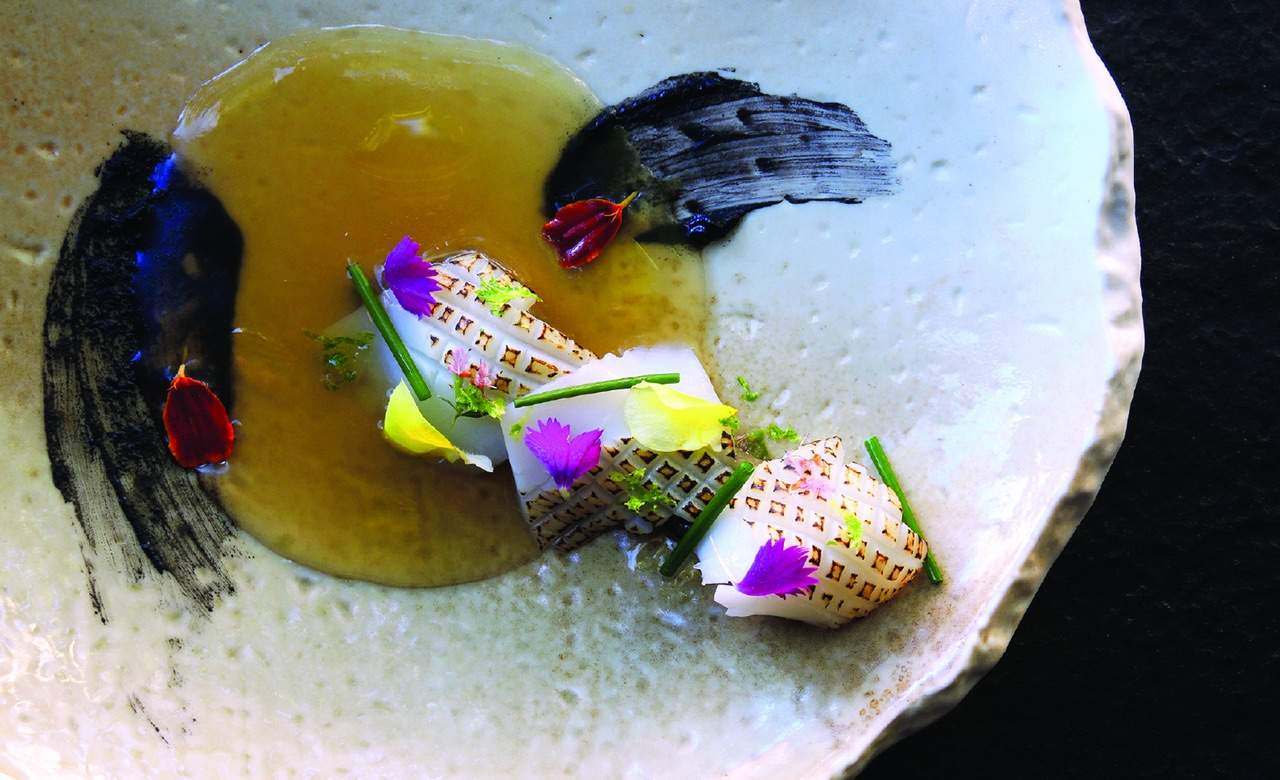 WAQU
After pleasing the palettes of Crows Nest residents for over ten years, WAQU has closed up shop and is moving into Barangaroo. The minimalist Japanese restaurant's modern creations have collected the praise of critics — as you can see in the photo above, their food looks like a work of art. It will join Zushi as the resident Japanese eateries in the precinct.
Waqu is set to open in January 2017.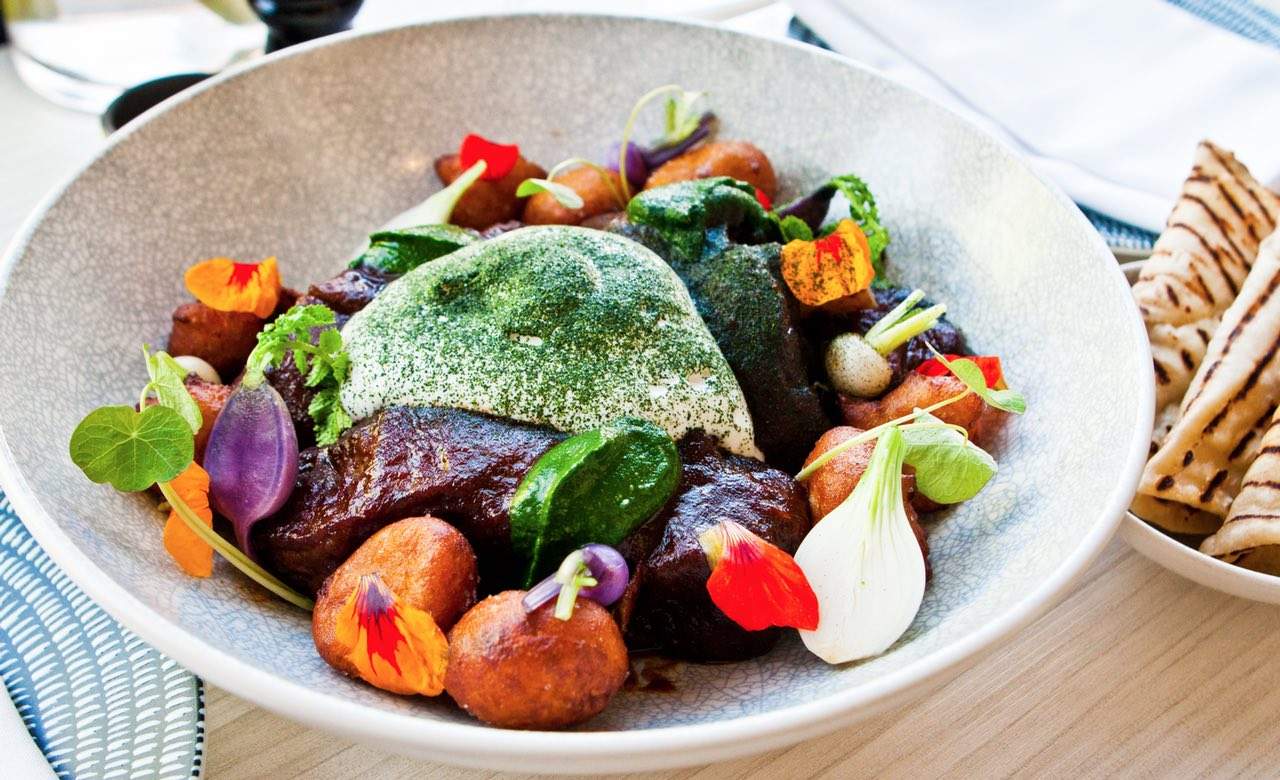 VINE
As regulars of Vine Double Bay will know, any kitchen run by Drew Bolton is bound to be a haven of delicious food. Bolton has worked in Sydney's top kitchens including Aria under Matt Moran and Peter Gilmore at Quay, and Vine number two will bring his modern Australian-French fusion dishes to Barangaroo. The food and wine menus will hero local produce and lesser-known winemakers, reflecting the restaurant's commitment to the ultimate Sydney dining experience.
Vine is set to open sometime this summer.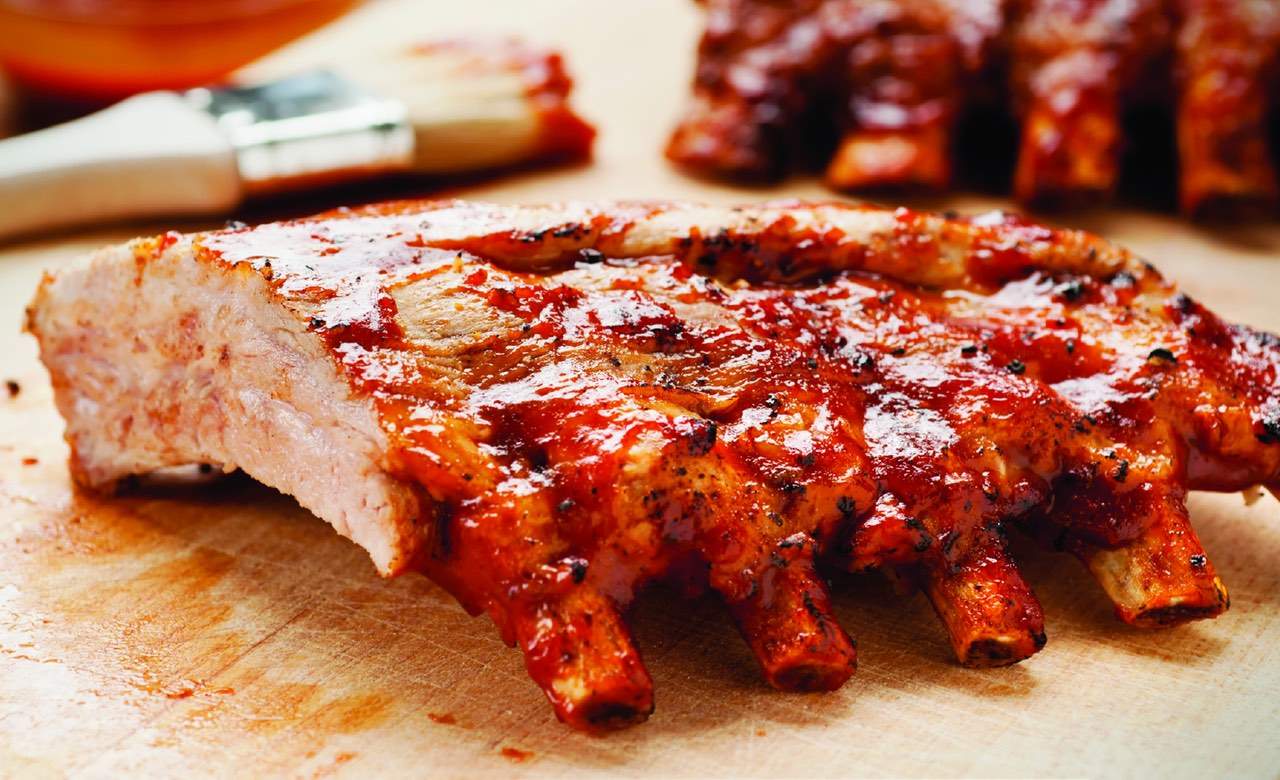 NOLA
Boasting the best barbecue, succulent ribs and good old-fashioned Southern hospitality, NOLA will be Barangaroo's only Louisiana-style barbecue restaurant. A newcomer to the Sydney restaurant scene, it will fuse Creole, Acadian and Southern cuisine to create one heck of a BBQ menu. It'll showcase rustic New Orleans cooking with local ingredients — we can practically smell the smoke and hear the slow jazz flowing from the kitchen already.
Nola is set to open sometime this summer.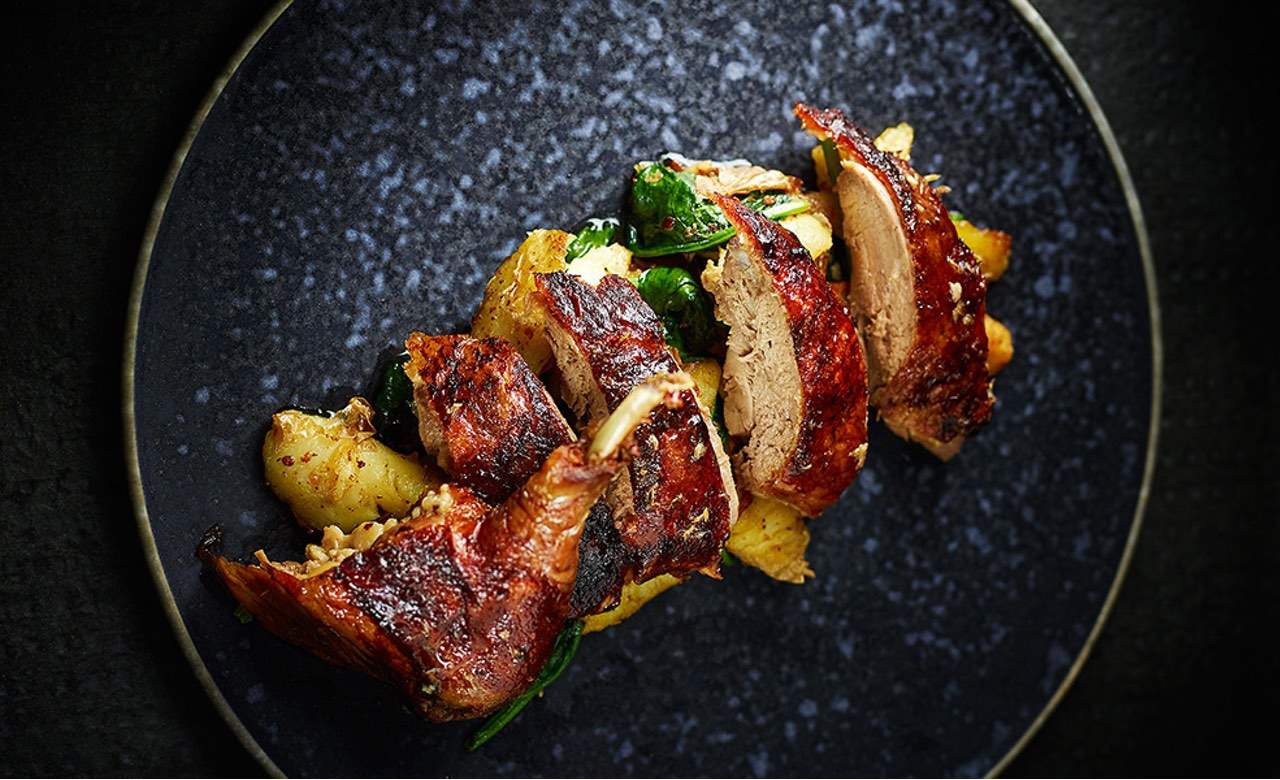 12-MICRON
270-degree views of the harbour and full glass frontage is enough to prick up our ears — and 12-Micron is promising just that. This venue is also being opened by Dixon Hospitality, and looks like it might be another sweet spot for everything from a pre-dinner drink to late-night dessert by the harbour. Chef Justin Wise (ex-The Point and Eureka 89 in Melbourne) will bring his contemporary interpretation of classics to Barangaroo — he'll create an accessible modern Australian menu that celebrates Australian produce and showcases our earth, ocean, land and air (don't know how he'll do that last one). And there's also the late-night dessert kitchen to satisfy a sugary craving.
12 Micron is set to open in early 2017.
Published on December 01, 2016 by Eden Faithfull