FOOD & DRINK
Five Places Urging You to Take a Better Lunch Break in the CBD
When you're sick of the same three lunch spots around Martin Place, try one of these — and get rewarded.
Five Places Urging You to Take a Better Lunch Break in the CBD
When you're sick of the same three lunch spots around Martin Place, try one of these — and get rewarded.
---
in partnership with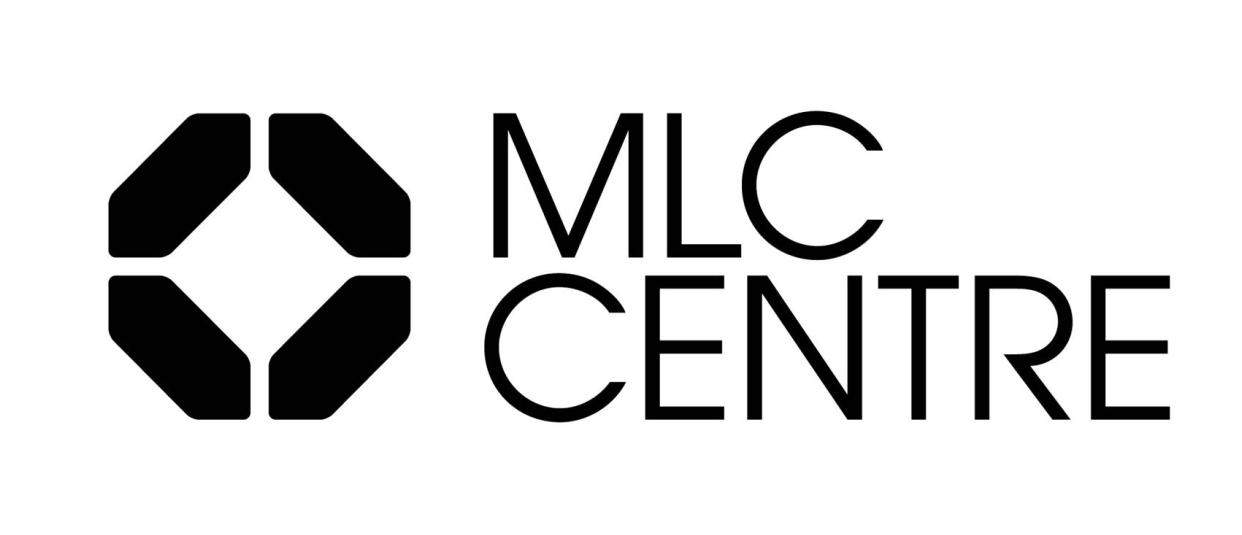 With all this talk about breakfast, it can be easy to forget just how important lunch is. The sacred midday meal marks an important time of the day to rest your brain, revive your body and regain your slowly deteriorating sanity — so don't you dare waste it scoffing a sad sandwich in front of a screen.
To help you best utilise your hour of power, we've teamed up with the MLC Centre to create a list of five eateries that promise you a better lunch break. Plus, if you spend $10 at any of these eateries, you'll also receive a 10 percent discount at any participating MLC service, perfect for when you also need to get your hair cut, fix your shoes or pick up some flowers (lunch is two hours right?).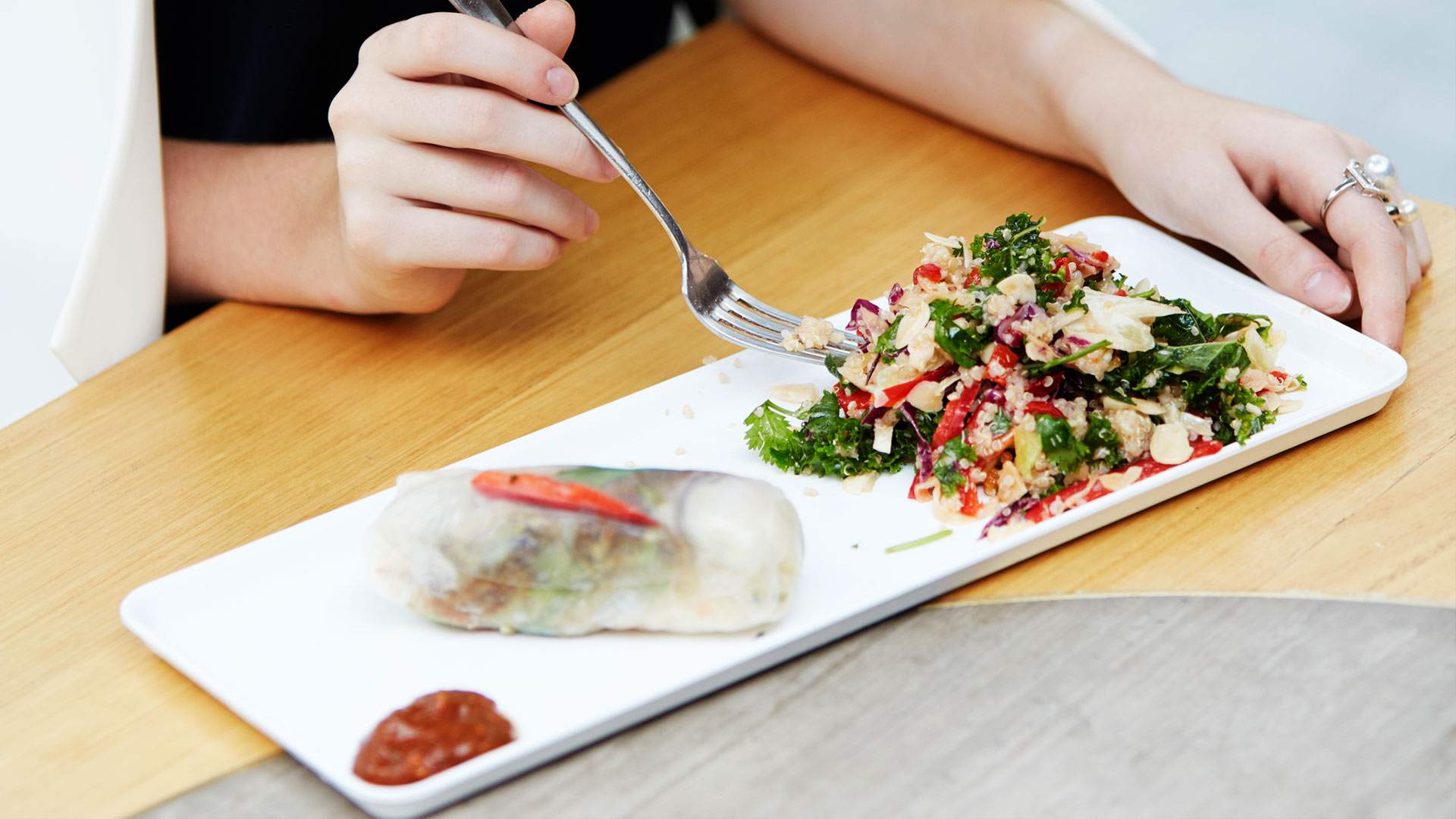 IKU WHOLEFOOD
Ditch the sad salad you created from whatever semi-limp vegetables you had left in the fridge, and treat yourself to something fresh. Not just for wellness warriors, Iku serves tasty and nourishing lunch options, with not a boring choice in sight. There's loads of variety to choose from, including a hearty red lentil and fennel casserole, spicy Malaysian laksa and a warming tamarind tempeh curry. It's filling food, but it won't see you passed out in a food coma. If you're feeling particularly virtuous, get a side of the homemade zingy pickles, but maybe grab some mints for the rest of the afternoon.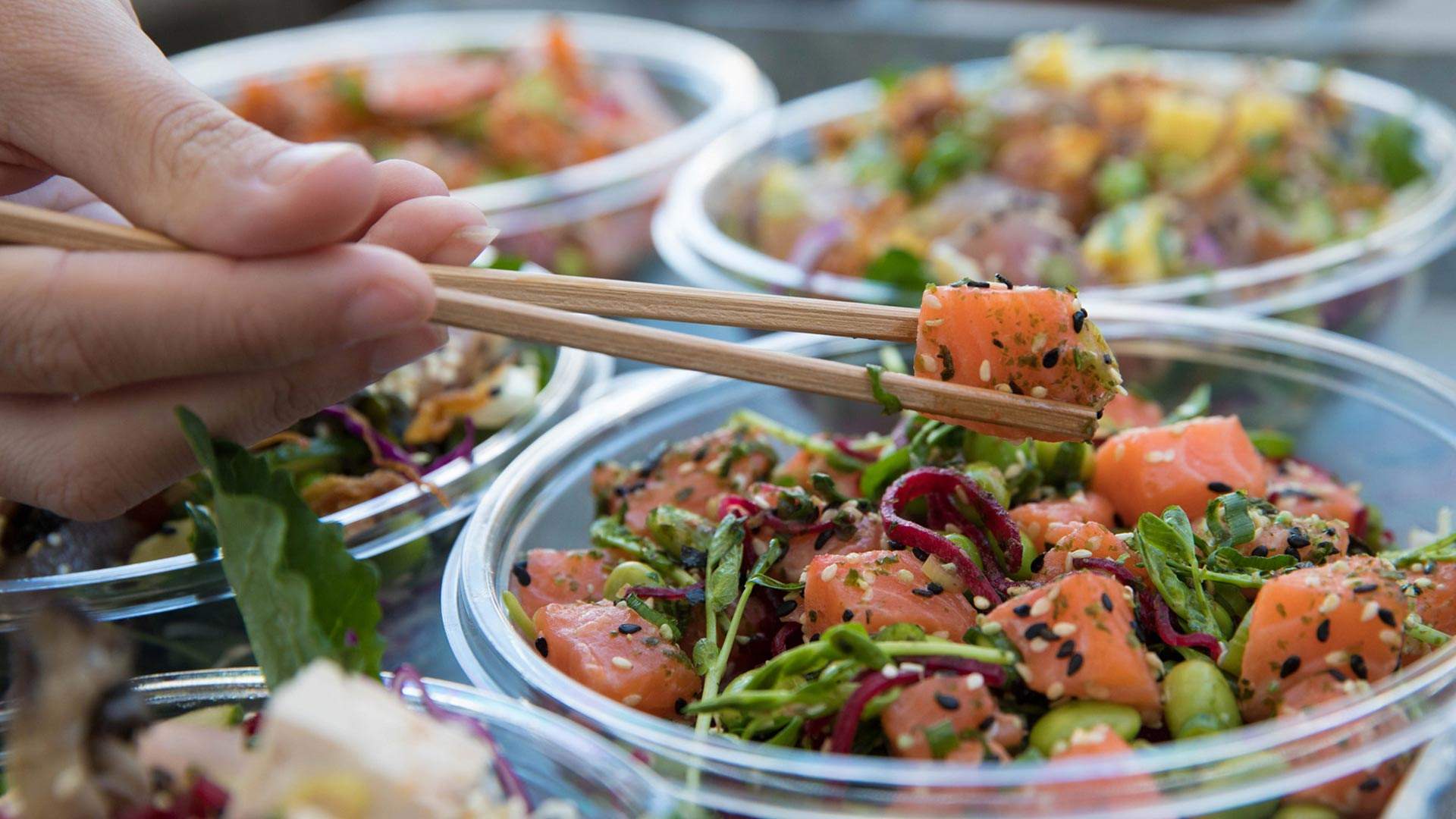 NUDEFISH POKE
Skip your limp pre-made salad for a fresh and healthy poke bowl from food court favourite, Nudefish Poke. Similar to a deconstructed sushi roll, this popular Hawaiian salad is made from raw fish tossed with various fresh toppings and served over a bed of rice. What's great about Nudefish Poke is that it focuses on premium ingredients, not padding, with options like the sashimi-grade albacore tuna, grilled sesame eggplant and house-made beetroot and carrot pickles. Drizzle with miso tahini and there you have it, summer in a bowl whatever the season. Choose from the seven bowls on offer or you can build your own.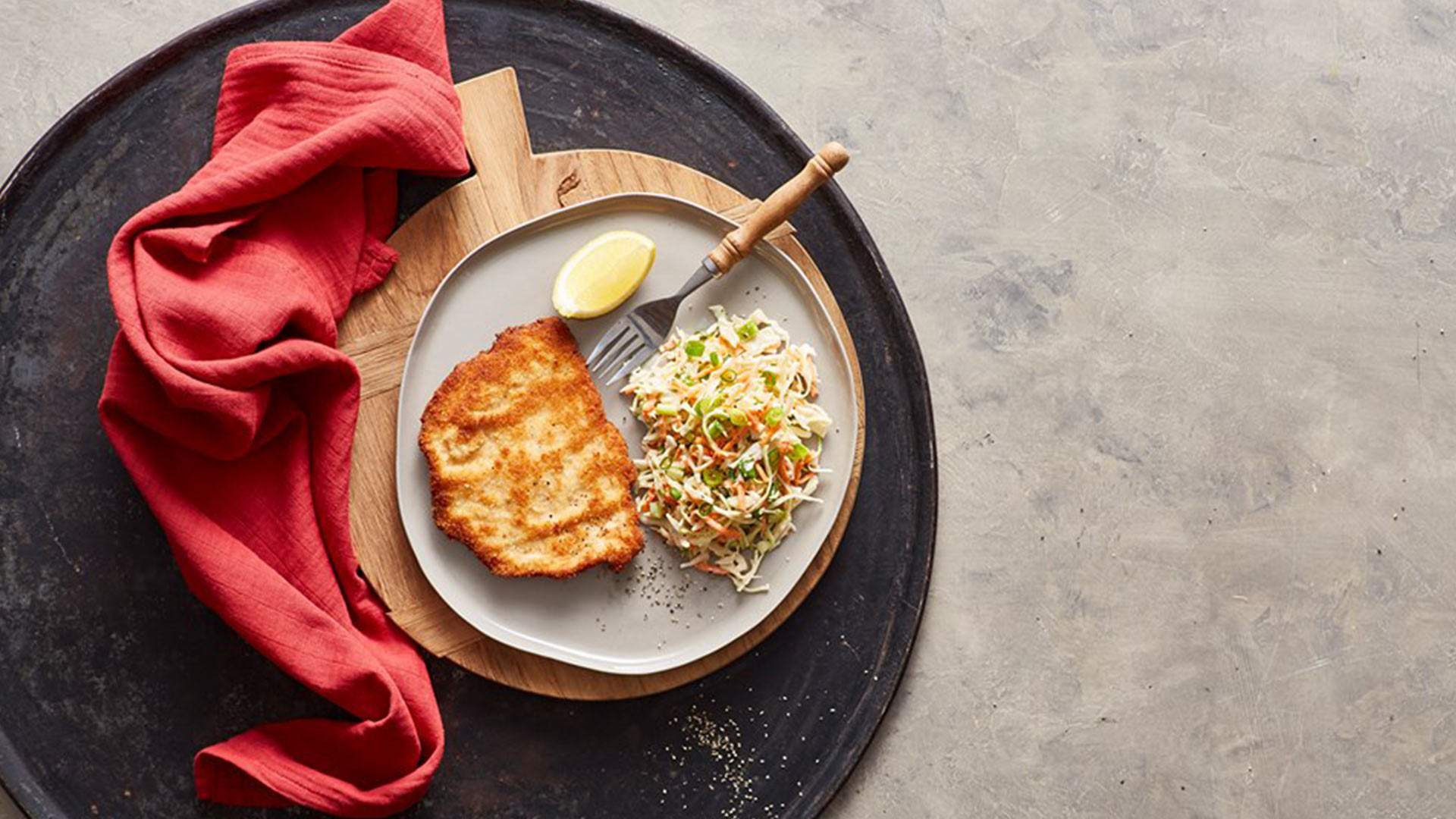 SCHNITZ
It may not be Wednesday night at the pub, but there's no reason why you can't get schnit-faced with your mates. If the whole team has hijacked your lunch break, you can't beat a round of crispy, fried schnitzels, served with cabbage coleslaw and Tasmanian russet potato chips drizzled in homemade kettle gravy. Unlike at the pub, you won't find any frozen or deep-fried schnitzels here. Here the schnitties are each fillet pummelled and crumbed fresh each morning then pan-fried to golden perfection on the spot. Those with errands to run can also grab a schnitzel wrap, roll or schnitz on a stick to go.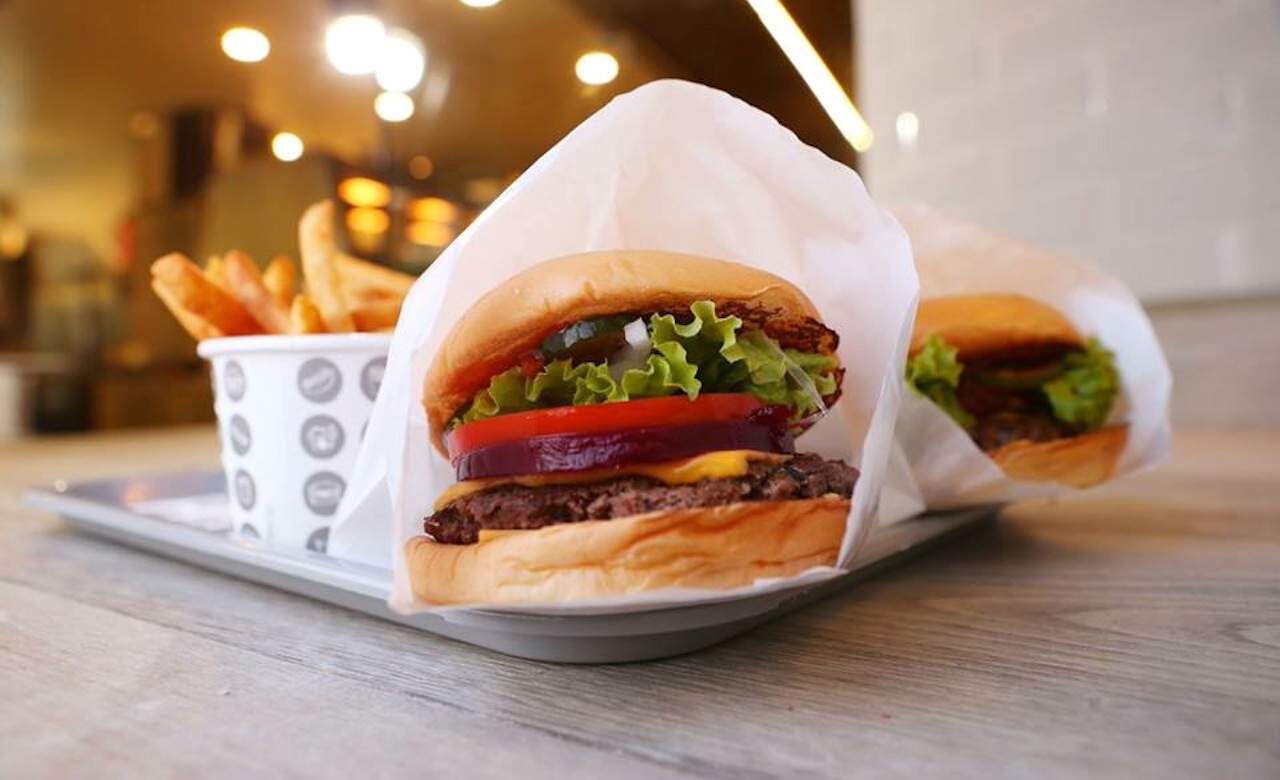 BURGER PROJECT
Neil Perry's burgers from the Burger Project will leave you feeling ready to tackle your 2pm without the meat sweats. What sets these babies apart are the beef patties made from 36-month aged grass-fed Cape Grim Tasmanian beef, which is minced and formed by hand, then seared on a hot grill to pink perfection. There are 11 different offerings to choose from, including a katsu burger, made from free-range Lilydale chicken, and a vego-friendly confit mushroom burger. And because its cheat day, you may as well load up with the chipotle chips and a Valrhona chocolate milkshake. Oh, and a strawberry Pavlova soft serve for the road.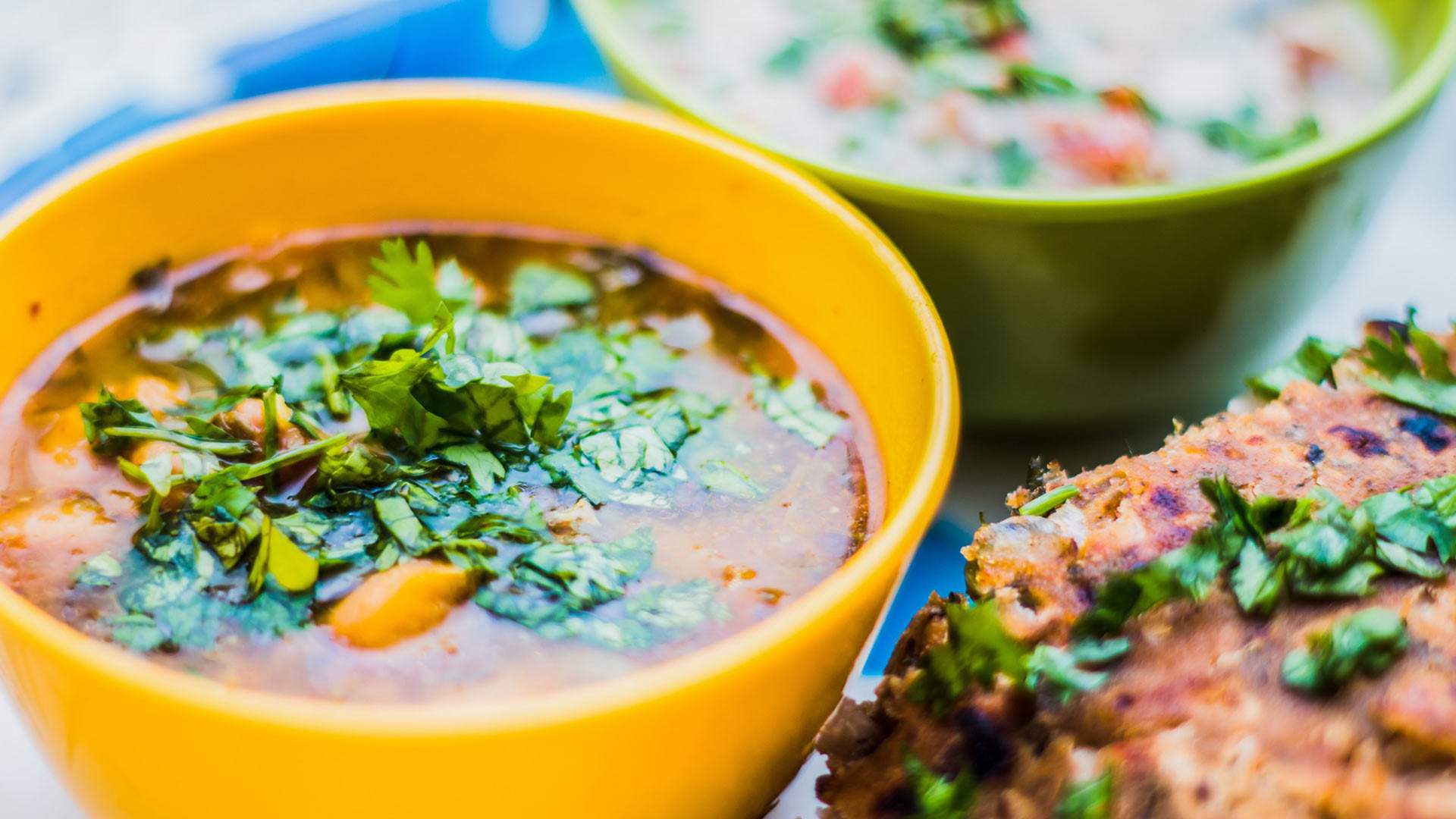 CHACHU'S INDIAN STREET FOOD
While Indian food certainly raises the bar from your usual desk sandwich, not everyone wants to be dipping curries so close to a clean white business shirt. Enter the kathi roll, a Kolkatan street food perfect for a quick (and neat) lunch. The convenient takeaway snack can be made from tandoori chicken or crispy paneer, which is then layered with egg, green chutney and salad and safely swaddled in a charred paratha bread. Wash it down with one of Chachu's mango lassis or pick up a few takeaway jalebis for an afternoon pick-me-up.

See all the MLC Centre lunch options here, where you'll receive an exclusive ten percent discount to spend on any participating MLC Centre service.
Published on June 01, 2018 by Erina Starkey