FOOD & DRINK
McDonald's Is Doing Free Delivery Every Weekend Until the End of June
Order via UberEats, spend at least $25, then get your fast food fix without leaving the house — and without paying extra.
Last month, McDonald's spread some lockdown cheer for a few days, offering burger-loving customers free delivery for an entire weekend. From now until the end of June, it's doing the same. Sharing the fast food love, the huge chain is doing free home delivery on orders over $25 via UberEats — every single weekend.
If you're craving a Quarter Pounder or a box of chicken McNuggets and you don't fancy leaving the house, that's obviously great news. To get your hands on a burg, some fries, a Happy Meal, McFlurry or a hot fudge sundae — or anything else on the chain's regular menu — with no extra delivery cost, head to UberEats' website or use the UberEats app and enter the weekly code.
This week's code, valid until Sunday, May 11, is MACCAS2U; however it will change each week. To get the new details every Friday, you'll need to head to Macca's Facebook page.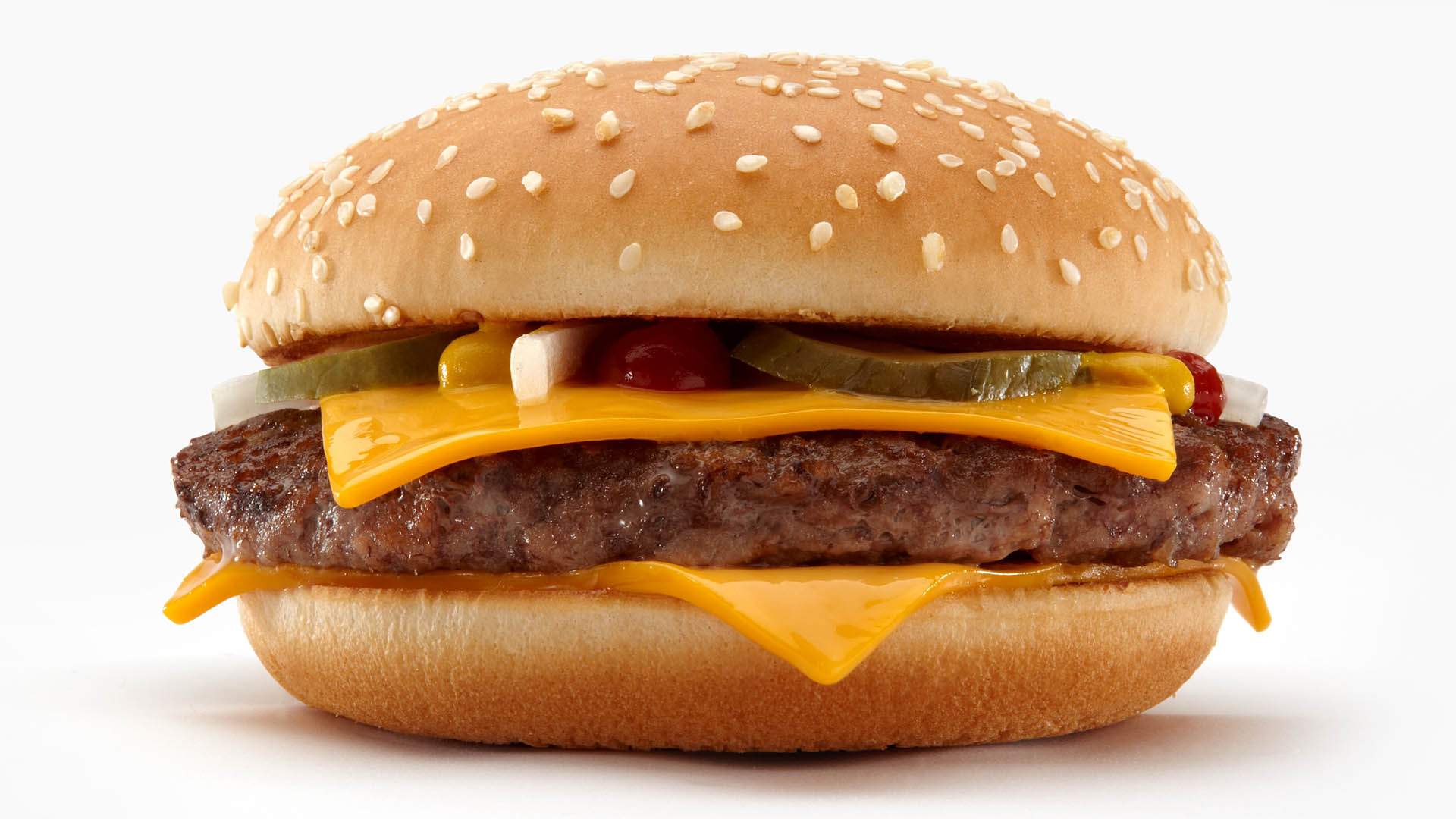 The entire transaction will be contact-free, including when it hits your doorstep.
And, if you're after a few household staples, Macca's is also delivering milk, plus six-packs of English muffins and its gourmet buns. Or, of course, you can ignore whatever time of day it is and go straight for a McMuffin, hash brown and some hot cakes.
McDonalds is offering free delivery across Australia on orders over $25 made via UberEats, with the special available every weekend until the end of June. To order, head here and use the weekly code. Until Sunday, May 11, the code is MACCAS2U, with new codes announced every Friday via the Macca's Facebook page.
Images: McDonald's.
Published on May 09, 2020 by Sarah Ward