FOOD & DRINK
Ten Food and Drink Trends That Will Be All Up in Your Face in 2016
We predict you'll be sniffing cocktails, sipping algae and eating potato for dessert.
Ten Food and Drink Trends That Will Be All Up in Your Face in 2016
We predict you'll be sniffing cocktails, sipping algae and eating potato for dessert.
---
2015 brought you a cornucopia of hideous yet good for you root veggies, international restaurant swaps and bargain basement lobster, among other gustatory revelations. So, what's in store for 2016?
Well, the restaurant transplants are set to continue with Copenhagen's Noma popping up later this month, and not-so aesthetically appealing foodstuffs are sticking around (see: algae). But just when you thought chefs and food technologists couldn't invent anything weirder, they come up with the goods. Then again, with the likes of Bompas and Parr setting up food museums, we shouldn't be surprised. This year is set to deliver a slew of culinary adventures, from cocktails you can inhale to niche food festivals, to more dishes featuring native Australian ingredients. Here are ten trends we've got our money on.

NATIVE AUSSIE INGREDIENTS
Kylie Kwong's been caramelising wallaby tail and stir-frying native greens for a few years now, while Melbourne's Attica offers a dish of salt cured red kangaroo with bunya bunya (pictured). By and large though, Australian chefs have been slow to capitalise on Australia's indigenous produce. That might change when Copenhagen's two Michelin-starred restaurant Noma pops up in Sydney on January 26 for ten weeks. Head chef Rene Redzepi is passionate about expressing an area's unique environment through his cooking, and is sure to use our best native ingredients while he's here. Read more about the incredible potential of native foods over here.

ALGAE
Kale's still kicking around, but algae is closing in. In October, an upmarket Californian store put the world's first ever algae cooking oil on its shelves. With scientists warning us off other veggie oils due to their toxicity, this new product promises "goodness to your heart, the kitchen and the planet". Expect it to be added to foods and beverages to reduce fat and cholesterol and add a bit of extra protein and antioxidants. Meanwhile, a design collective has imagined a futuristic opera, in which singers grow algae with their breath during the show and give it to audiences to eat afterwards. But maybe that belongs under theatre trends.

PLAYING WITH FIRE
Lucky we've been giving you inside info on Sydney's best caves, because your troglodyte skills are about to come in handy. When electricity arrived, we cast aside one of humankind's oldest technological developments, but, as any dedicated hiker knows, there ain't no potato like a campfire-cooked potato. So expect to see a lot more cooking with fire this year, whether it's at Hunter & Barrel, Firedoor or Hartsyard. Just don't think you can go wandering into any of these pubs with your marshmallow on a stick.

DNA MATCHING
Not as in, would you like a chardonnay or a cup of genes with that salad, but choosing foods that best suit your DNA to avoid unpleasant symptoms and improve your health. Yep, it's a thing. It turns out your wheat intolerance mightn't be just about gluten, it might be linked to a plethora of factors, especially your DNA. Old mates Bompas and Parr are already onto this, having worked on a project that created bespoke cocktails based on your DNA last year. And Dr. Fredric Abramson, founder of Digital Nutrition, is already offering a service that helps you match your diet to your genes. So get on it.

GETTING GOATY
With bacon having some copped some bad press for its carcinogenic qualities, goat sales are on the rise. It's profitable news for Aussie farmers, who are the world's biggest exporters of goat meat. Long a staple of Bangladeshi, Nepalese, Sri Lankan, Pakistani and Indian diets, the horned creature will be making its way onto mainstream menus more and more often . In London, Aussie-born chef Brett Graham is already on the bandwagon at The Ledbury.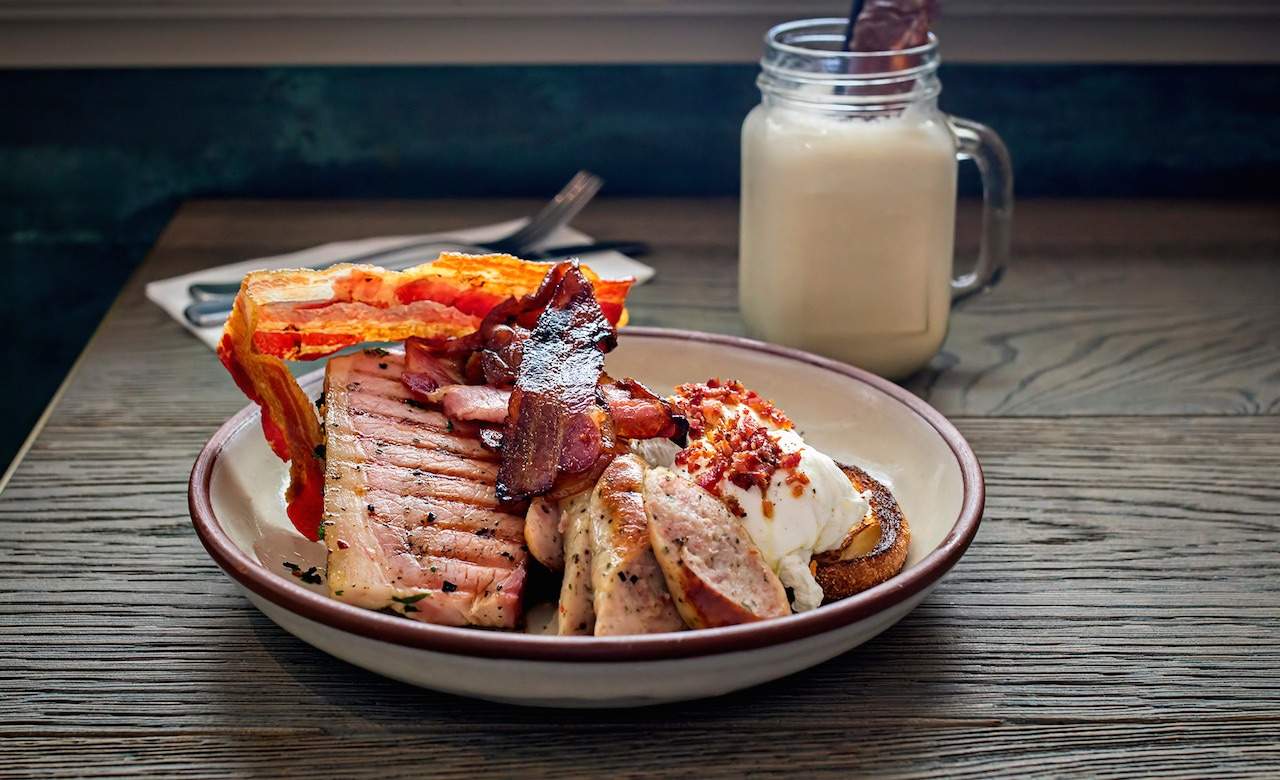 NICHE FOOD FESTIVALS
So, it happened before processed meat was added to WHO's top five most cancerous items, but Sydney hosted its biggest ever bacon party in August 2015. And Pinot Palooza, a touring festival devoted to the mighty pinot noir, is now a mainstay on the annual calendar. Last year also saw Melbourne host its first gin festival, Juniperlooza, and a festival 100 per cent dedicated to Nutella will be hitting Adelaide in April. Food festivals have been around for thousands of years, but we reckon they're going to get more and more specific in 2016.

SWEET AND SAVOURY DESSERTS
Everyone knows what a decent dash of salt can do for a good chocolate. And the ebullient marrying of sweet and savoury flavours is likely to feature in desserts all over the planet in 2016. New Yorkers are already sampling beetroot, carrot and sweet potato yoghurts, courtesy of Blue Hill founder Dan Barber, and here in Sydney Master is pushing the sweet-savoury envelope with their roast potato ice cream dessert. In Melbourne, Lume is going down the same lines with their beetroot cake dessert, and Mammoth is confusing everyone's tastebuds with their sugary doughnut lobster burger.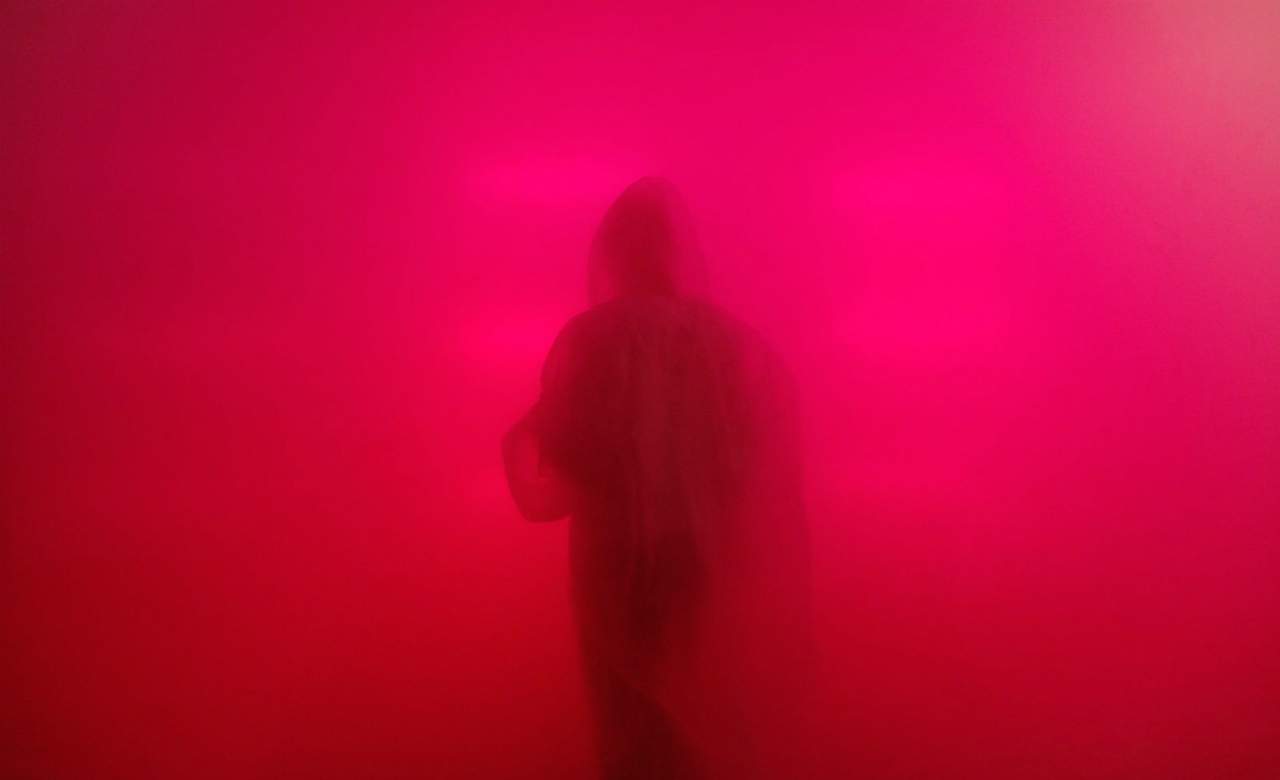 INHALABLE COCKTAILS
Many of our favourite bars look to the cocktail's 'golden age' for inspiration. And with good reason — an old-fashioned or a martini is hard to beat. But the inhalable incarnation of the cocktail is bringing the drink into the 21st century. This is thanks to Bompas and Parr, who ran a pop-up bar named Alcohol Architecture in London last August. Visitors were invited to walk into a 'cocktail cloud', created with enormous humidifiers. Inspired by the duo, Brisbane Festival got on this last year, creating a breathable gin and tonic room as part of their 2015 program. We can't wait to see where this goes next.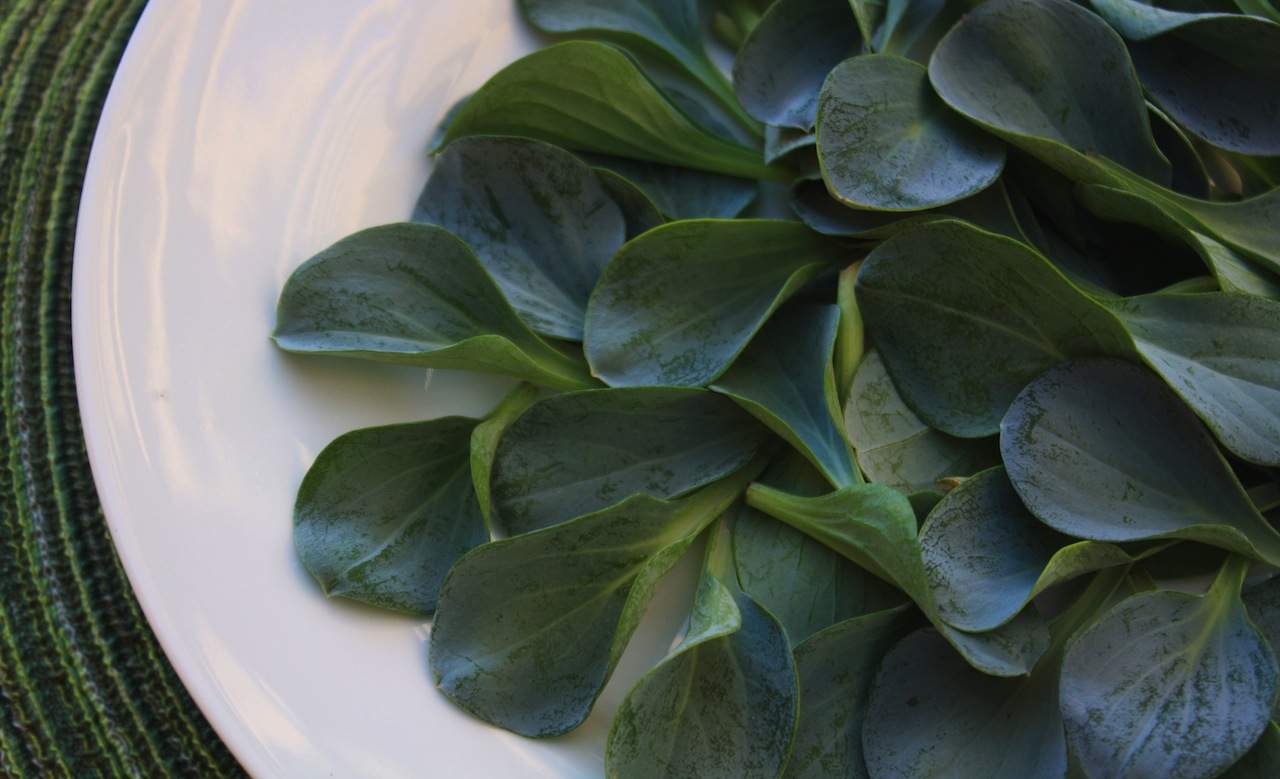 LEAVES OF ALL KINDS
Your iceberg lettuce just won't cut it anymore. And neither will your cos, rocket or radicchio, for that matter. Your salads are about to get much, much fancier and more diverse. Heston Blumenthal was onto it at 2015's Fat Duck pop-up in Melbourne — he organised exclusive access to a source of local oyster leaves, which he combined with chicken, grilled onion emulsion and spiced celeriac sauce.

GOING VEGAN
Veganism is nothing new, but this year looks like it might be the one to firmly cement it as a full-blown cuisine. And for a while there, it looked as though the whole of Sydney's King Street might go vegan. It added vegan superfood sushi and Bliss 'n' Chips — where soy-based protein and konjac are transmogrified into incredibly convincing deep fried seafood dishes — to the strip, and and then, in news that shocked many, Gigi announced it was taking animal products out of its pizzas. All three businesses seem to be thriving, so we're banking on more vegan openings and conversions this year. But for now, here are our top ten vegan joints.

Top image: Bompas and Parr
Published on January 14, 2016 by Jasmine Crittenden