Kings Cross Pavilion Is the New Venue Opening in the Former World Bar Digs — and Yes, There Will Be Teapots
The huge 900-capacity venue will be bringing teapots and house music back to the venue, with five separate bars and multiple dance floors.
One of Kings Cross' most iconic venues will be revamped four years after its most beloved iteration shut down. 24 Bayswater Road was home to music institution The World Bar for a huge 18 years before it closed in November 2018. Across its nearly two decades it hosted well over 4000 DJs and 1000 bands, including the likes of Flume, What So Not, DZ Deathrays and Gang of Youths.
In the years since it was briefly home to the short-lived Cali Club before being put forward as a potential arts venue by the Sydney Fringe Festival team. Now, new owners are moving in and opening the expansive Kings Cross Pavilion at the hallowed spot.
Kings Cross Pavilion comes from the minds behind neighbouring Potts Point venues Maali and Eros, as well as Double Bay's Sinaloa and Meu Jardim in the Sydney CBD. The hospitality group has given the venue a huge revamp in line with the white Mediterranean style of both Maali and Eros.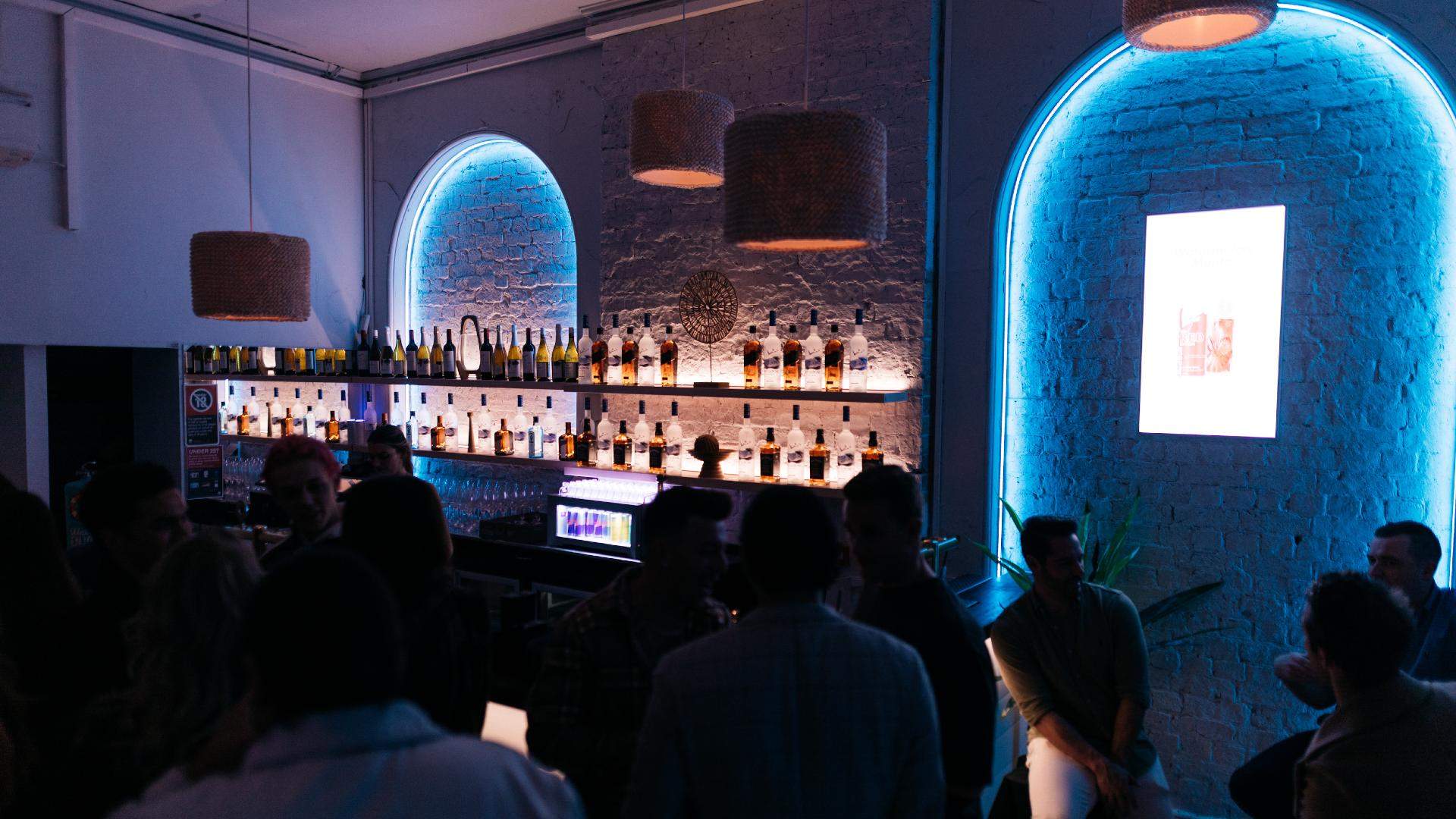 Across the multiple levels, there will be a total of five serviced bars with a capacity of a whopping 900 patrons. Some of the World Bar spirits will be passed onto the new venue. As with the original tenant, dance music will be a big focus of Kings Cross Pavilion, with multiple dance floors, a top-notch sound system, LED lighting, late-night opening hours and weekly club nights.
World Bar regulars will also remember the venue's iconic rows of teapots hanging above the bar, ready to be filled with sugary sweet cocktails throughout the night. In a nod to the history of the building, these fan-favourite teapot cocktails will also be making a comeback at the new venue.
Kings Cross Pavilion will swing its doors open on Friday, August 5, with its first big event being headed up by Melbourne house DJ Somersault the following day on Saturday, August 6. To keep up-to-date with what's happening at the venue moving forward, make sure to follow it on Instagram.
Kings Cross Pavilion will open at 24 Bayswater Road, Potts Point on Friday, August 5. It'll be open midday until late Wednesday–Sunday.