McDonald's Is Opening the World's First Fry-Thru in Australia — and It's Even Shaped Like Giant Fries
Would you like fries from that? A pop-up Macca's shaped like a five-metre-tall packet of fries is hitting Sydney for the Women's World Cup.
Goodbye golden arches, hello golden fries: that's McDonald's new makeover at its world-first fry-thru pop-up. And if you're wondering what a fry-thru is, that's the term that Macca's has coined to describe it's new fries-focused restaurant, which will make Tumbalong Park in Sydney's Darling Harbour its home for the duration of the 2023 FIFA Women's World Cup.
This fries-adoring McDonald's outlet won't just be serving up hot and crispy slivers of potato heaven in medium servings. It'll definitely be doing that, of course, but the space that it's selling them from is just as noteworthy. Head to the FIFA Women's World Cup Fan Festival to get some chips and you'll be ordering them from an eatery that's shaped like a giant packet of fries.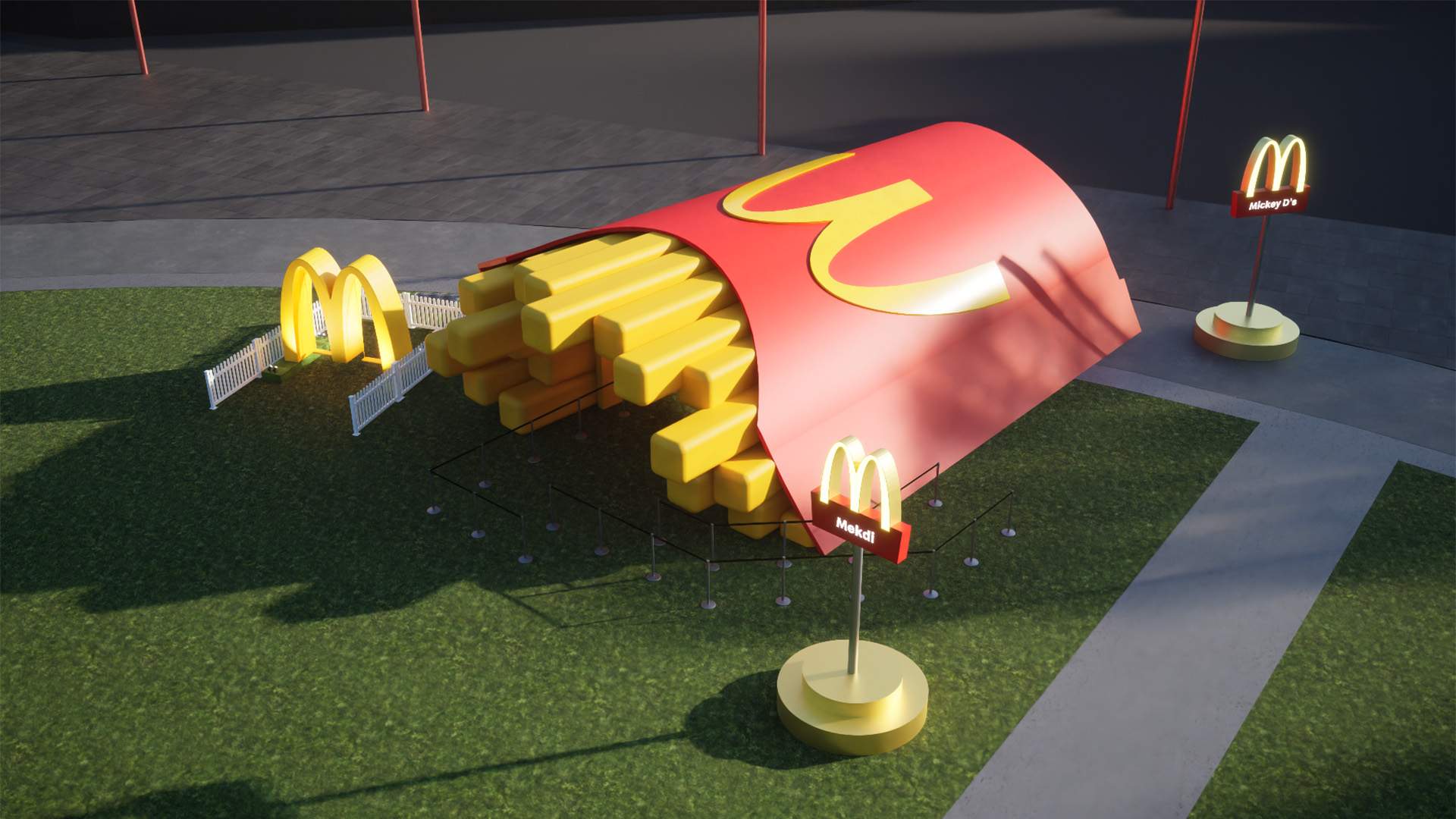 If you've ever needed to see what a five-metre-tall version of Macca's potato slices looked like — and then get some fries from it — this is your chance. It's the dream that no chips lover ever realised they had, and it's coming true from Thursday, July 20–Sunday, August 20.
Here, the question isn't "would you like fries from that?", because you're definitely getting fries. Instead, it's "would you like fries from that?".
The giant packet of chips is pairing its medium fries with a couple of Macca's sauces of the world condiments, with outback barbecue sauce and wasabi-flavoured mayonnaise on offer to tie in with the Women's World Cup's participating countries.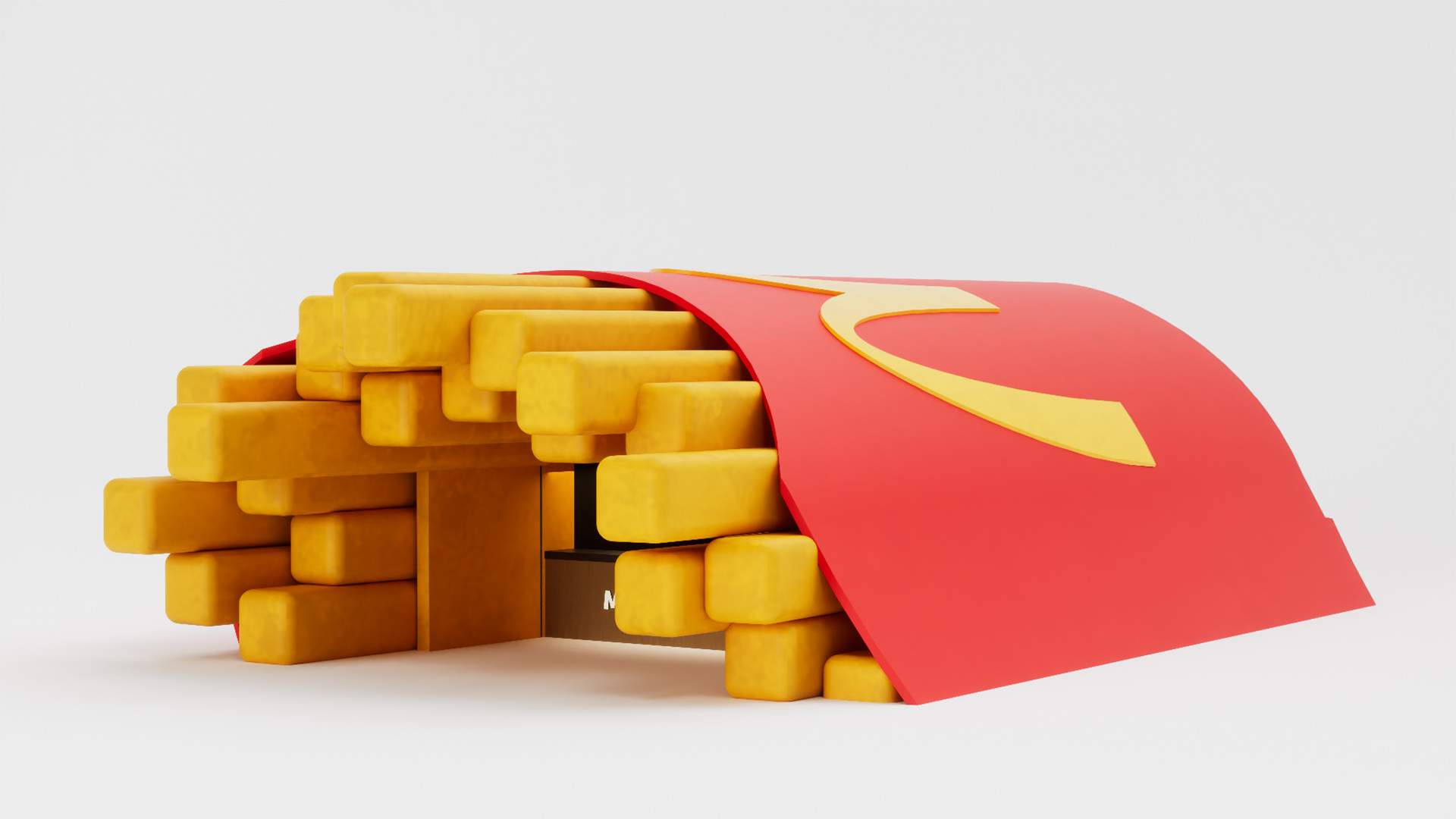 Not getting in on the fan fest fun but just want to drop by the restaurant? The fry-thru is open to both football fans hitting up the Fan Festival and the general public.
Outside stadiums hosting Women's World Cup matches in Sydney, Melbourne, Brisbane, Perth and Adelaide, Macca's is also setting up an interactive photobooth that'll gives you a personalised collectable card, plus Macca's swings.
Find the McDonald's fry-thru in Tumbalong Park, Darling Harbour, Sydney, as part of the FIFA Women's World Cup 2023 Fan Festival from Thursday, July 20–Sunday, August 20.
Concrete Playground Trips
Book unique getaways and adventures dreamed up by our editors