Messina Is Turning Its Newtown Store Into Westeros and Giving Away Free 'House of the Dragon' Gelato
House Vanillaryon and Heir to the Cone gelato is coming to your tastebuds thanks to this one-day-only collaboration with Binge.
Since 2011, frosty things have been afoot — or so we've been constantly told. We've all lost count of the amount of times that someone has said "winter is coming", both in Game of Thrones or by someone you know quoting it. Watching new prequel series House of the Dragon, the same sentiment shines through again, too.
Something chilly is indeed headed Sydney's way on Monday, September 12, however: House of the Dragon-themed gelato in House Vanillaryon and Heir to the Cone flavours. The two new limited-edition varieties are being whipped by up Gelato Messina, and they'll only be available for a single day at the chain's Newtown store. Also, there's 3000 scoops and they'll all be free.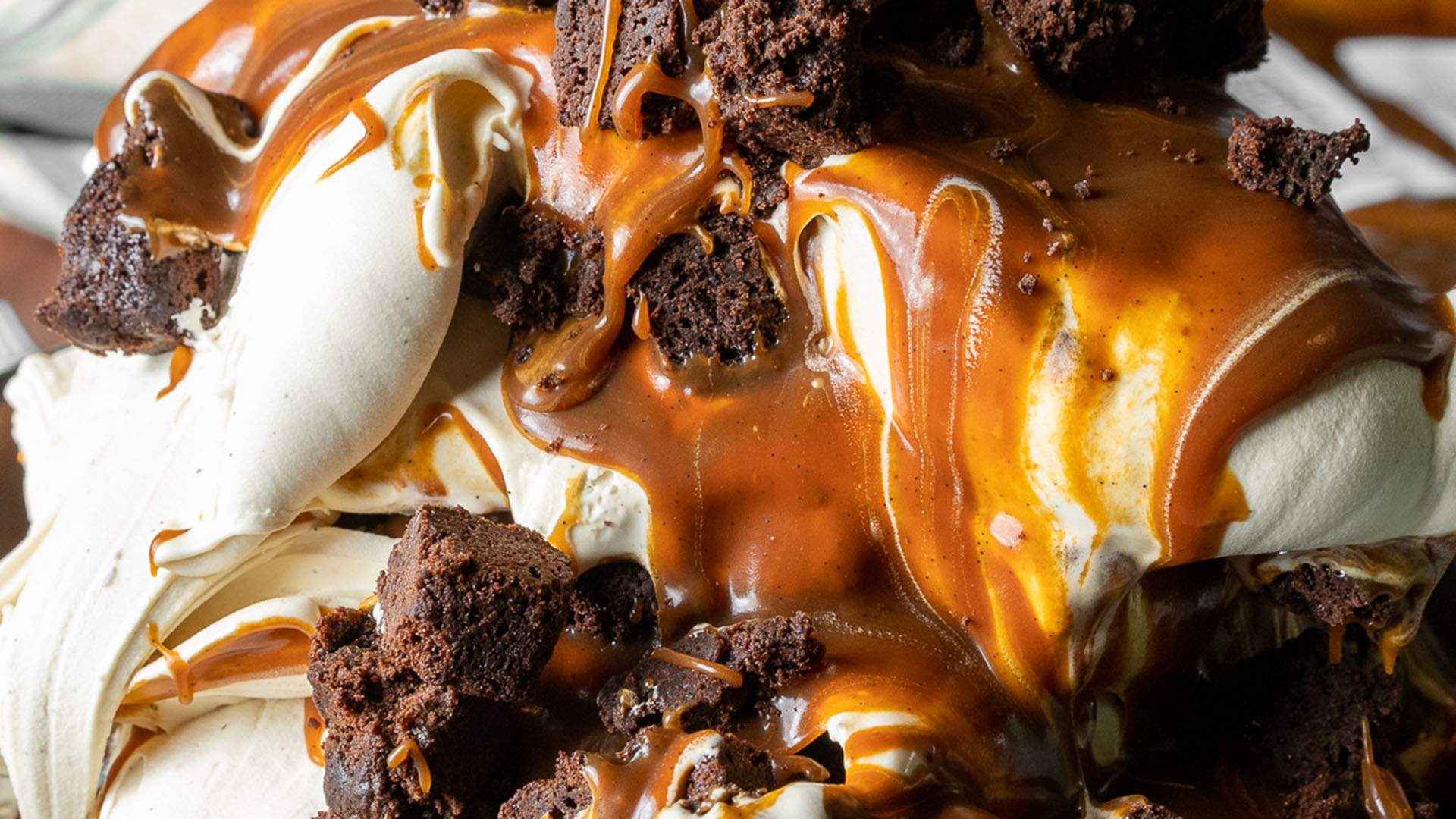 If your tastebuds are as eager as a Targaryen about sitting on the Iron Throne, House Vanillaryon combines burnt vanilla gelato, smoked chocolate brownie and burnt honey caramel, while Heir to the Cone will feature red velvet cheesecake gelato with dragonfruit puree. (Something dragon-related was always bound to pop up.)
Just for the day from 12–9pm, Messina's King Street spot is also transforming into Westeros, which is set to involve appropriate decor. Given that House of the Dragon is all about the Targaryens, expect to feel like you're stepping into their world. Dragons will likely feature heavily here, we suspect — and if want to wear your best (or worst) blonde wig while you're there, that's up to you.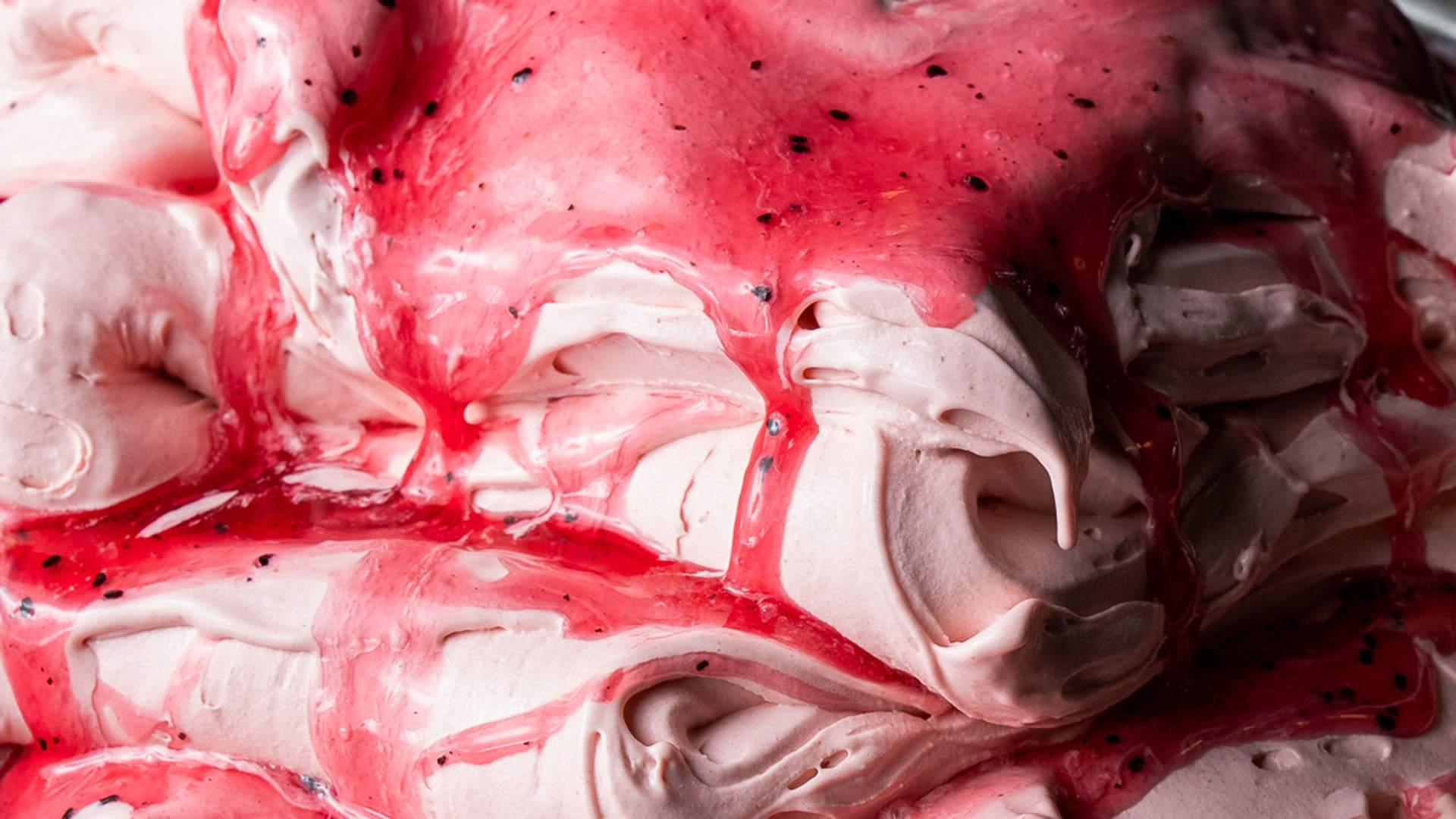 A key caveat: Messina's collaboration with Australian streaming service Binge, which airs House of the Dragon, is a first-come-first-served event. So, while the one-day-only affair will kick off at 12pm and could indeed run till 9pm, those free gelato flavours are just available while stocks last.
Also, you do need to go in-store to get your freebies, as it isn't on offer via delivery. Go on, try not to say "winter is coming" while you're there.
Check out the trailer for House of the Dragon below:
Gelato Messina's one-day-only House of the Dragon makeover, and its free Heir to the Cone and House Vanillaryon giveaway, takes place on Monday, September 12 at 262 King Street, Newtown — from 12–9pm, or until stocks last.
House of the Dragon streams via Foxtel and Binge in Australia. Read our full review of season one.
Introducing Concrete Playground Trips
Book unique getaways and adventures dreamed up by our editors