Now Open: Whalebridge Is the New French Seafood Restaurant with Unbeatable Harbour Views
Opening in the former digs of the Sydney Cove Oyster Bar, this new venue from The Sydney Collective is all about seafood.
A new restaurant inspired by French cuisine and specialising in seafood has opened in the shadow of the Sydney Harbour Bridge from a mainstay of Sydney's hospitality scene. Whalebridge is the latest venue from The Sydney Collective, the team behind the Watsons Bay Hotel, The Farm in Byron Bay and The Imperial. It boasts a prestigious head chef, ultra-luxurious menu and unbeatable harbour views.
Now open in the former Circular Quay digs of longstanding seafood restaurant Sydney Cove Oyster Bar, the harbourfront venue is headed up by Executive Chef Will Elliot who has previously worked across London's St John, Melbourne's Cumulus Inc. and fellow Sydney CBD French bistro, the beloved Restaurant Hubert.
"What's exciting about Whalebridge is the opportunity to prepare and plate a menu which is entirely new to Sydney," says Elliot. "These are produce-driven dishes rooted in traditional French technique and the articulation of those flavours."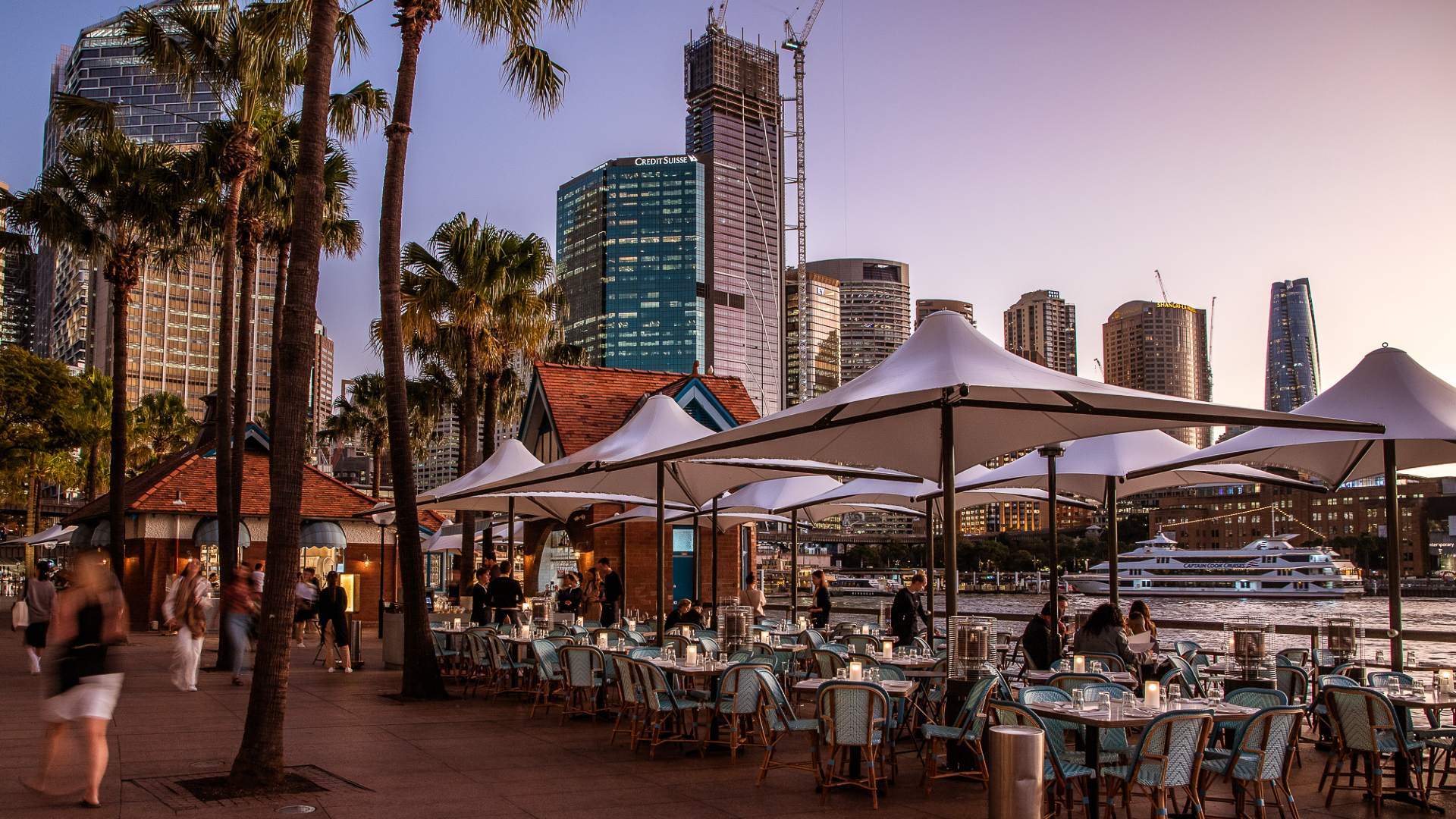 On the menu, you'll find house specialities that celebrate French cooking and fresh local seafood including bouillabaisse de Marseille and lobster thermidor. An array of charcuterie and an expansive selection of caviar will be on offer to start you off, as will mains like stuffed zucchini, duck confit and steak or mussel frittes. Accompanying the dishes will be a 150-strong wine list pulling from renowned regions in both France and Australia.
"I love good produce treated simply, that's why I love French cooking. It has very humble origins, but it's been refined over so many years to bring out the best in something, without masking what made it good in the first place," Elliot continues.
Most striking at Whalebridge is the view, with an uninterrupted view of the Sydney Harbour Bridge from the outdoor seating that's calling out to be enjoyed with a glass of French wine and a spread of oysters, scallops and kingfish.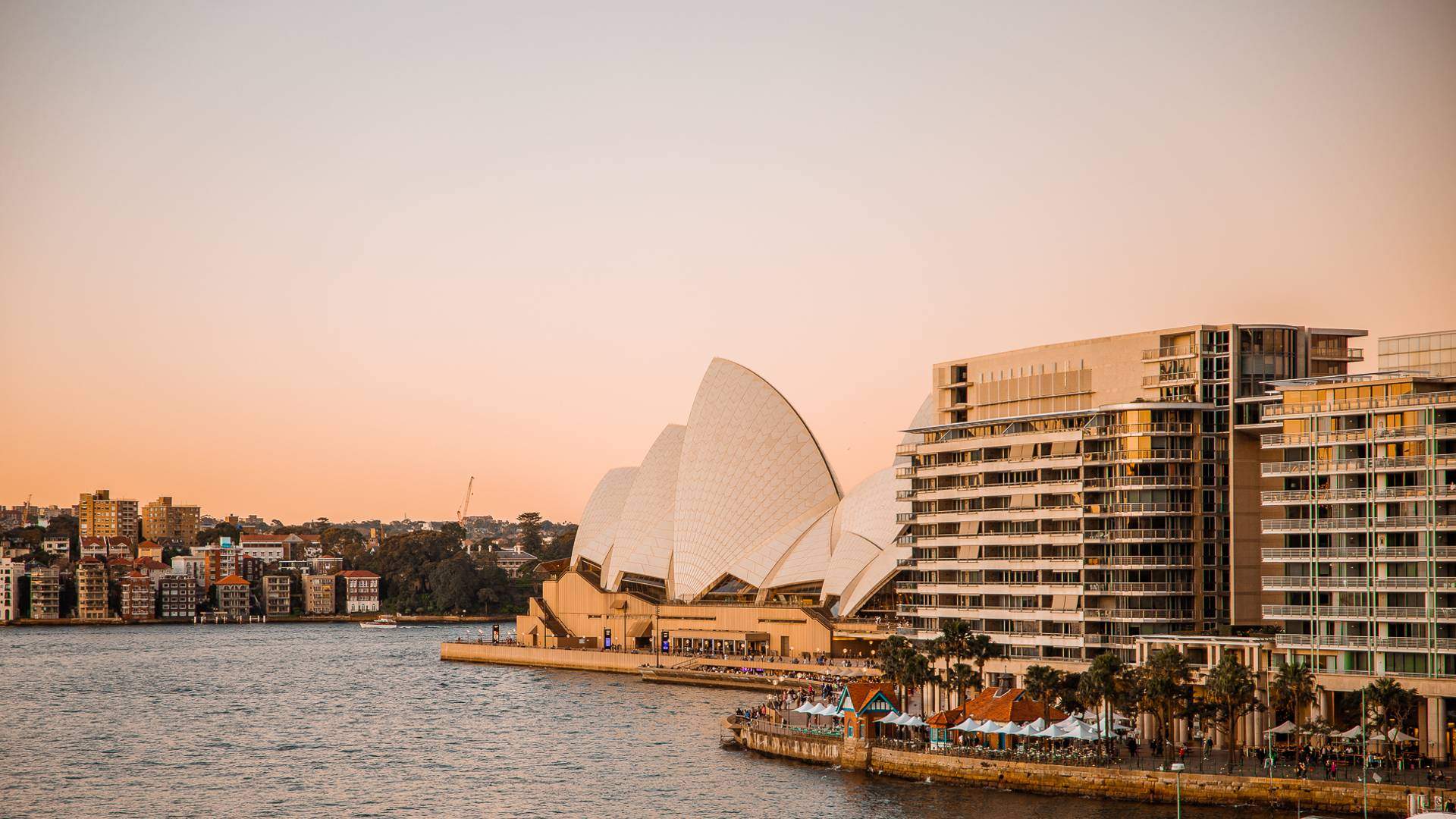 Whalebridge is open midday–3pm and 5–9pm Monday–Thursday, and midday–9.30pm Friday–Sunday.