Pearl Diver Cocktails & Oysters' Alex Boon Was Just Named Australia's Best Tequila-Shaking Bartender
The Patrón Perfectionists Australian Cocktail Competition just crowned its 2022 winner, who'll now represent the country at the global finals in March 2023.
A top-notch cocktail is something worth savouring. It's worth searching for, too — and what a delicious quest that is. Rather than add every bar ever to your must-visit list, however, plenty of competitions, lists and rankings exist to help you find the best of the best, so that you can spend more time sipping ace drinks. One such contest: the Patrón Perfectionists Australian Cocktail Competition, which then ties into a global tournament. Its focus: getting standout bartenders shaking up and mixing tequila, and using far more than just lemon and salt.
The 2022 Aussie event has just been held, with a new best local bartender crowned, as announced at a ceremony on Wednesday, November 9. Tequila lovers of Australia, you'll want to make a date with Melbourne's Pearl Diver Cocktails & Oysters, because the glam bar's Alex Boon just took out the Patrón Perfectionists Australian Cocktail Competition title.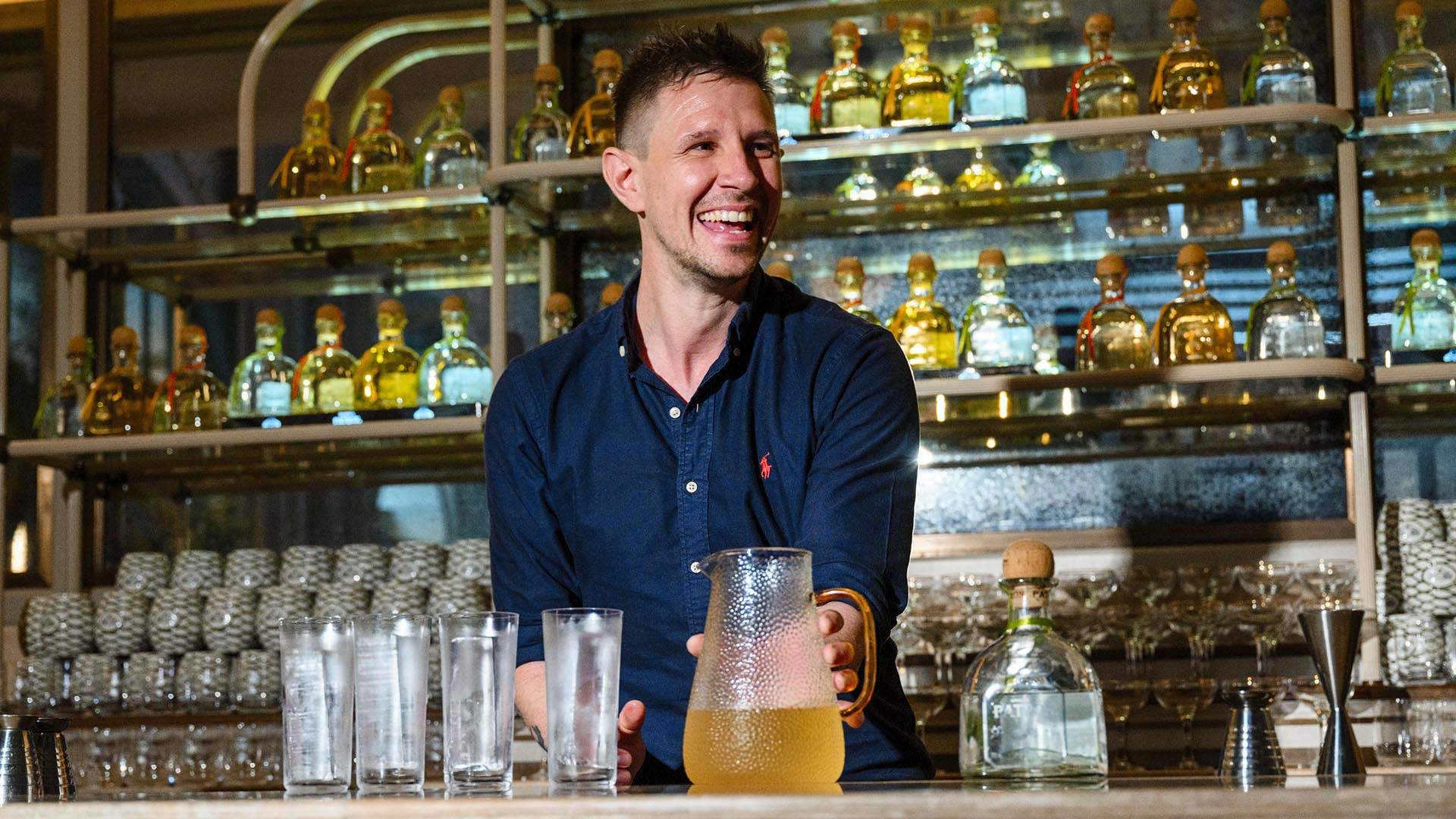 To win, Boon had to mix up two cocktails: one that blends Patrón Silver tequila with something representing local culture, using ingredients from a prescribed list, and another speciality drink that featured one Australian ingredient. For the first beverage, Boon's Frankie was inspired by Uncle Toby's oats — yes, you'll never think about the breakfast staple the same way again — while his second, the 60 Hands Highball, used mango in three different ways.
Ten Australian bartenders competed for the title, hailing from an impressive list of bars from around the country, including Kayla Reid from fellow Melbourne spot Nick & Nora's; Haadee Bahar of Mimi's & Will's and Storm Evans of Cantina OK! in Sydney; and Andie Bulley of Savile Row, Bec Bayley of Before + After and Martin McConnell of Frog's Hollow Saloon, all in Brisbane. Chris Tilley of Neon Palms and Volare Bar represented Perth, Talis Heggart of Shotgun Willie's and Memphis Slim's House of Blues did the same for Adelaide, and Etien Celzner of Rude Boy flew the flag for Hobart.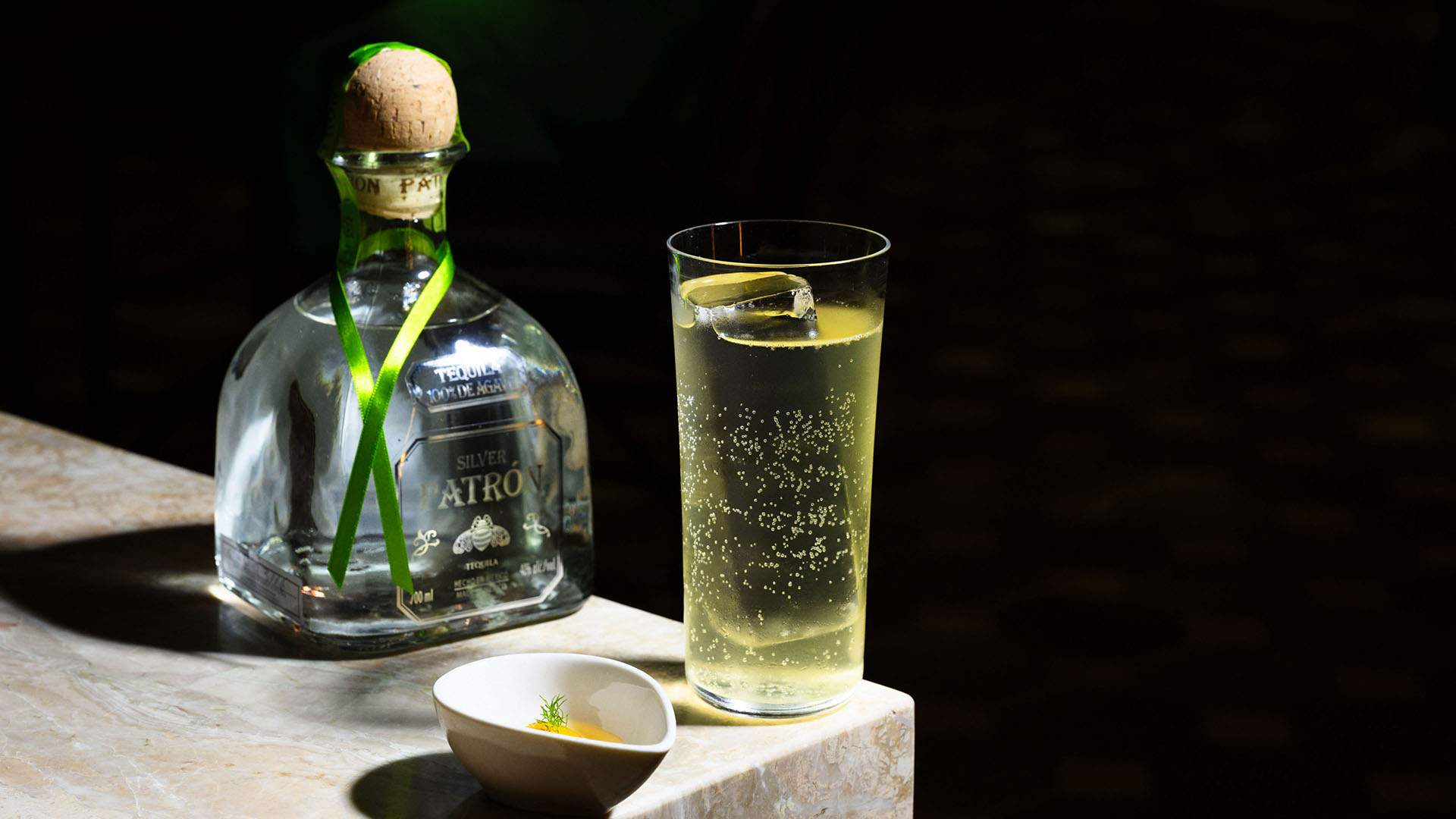 Boon next vies for international glory, mixing up his best against bartenders from another 18 countries, in March 2023 at Hacienda Patrón in Jalisco, Mexico.
If he emerges victorious on the global stage, he'll give Australia two winners in a row, after Cantina OK!'s Harrison Kenney took out the worldwide title last year.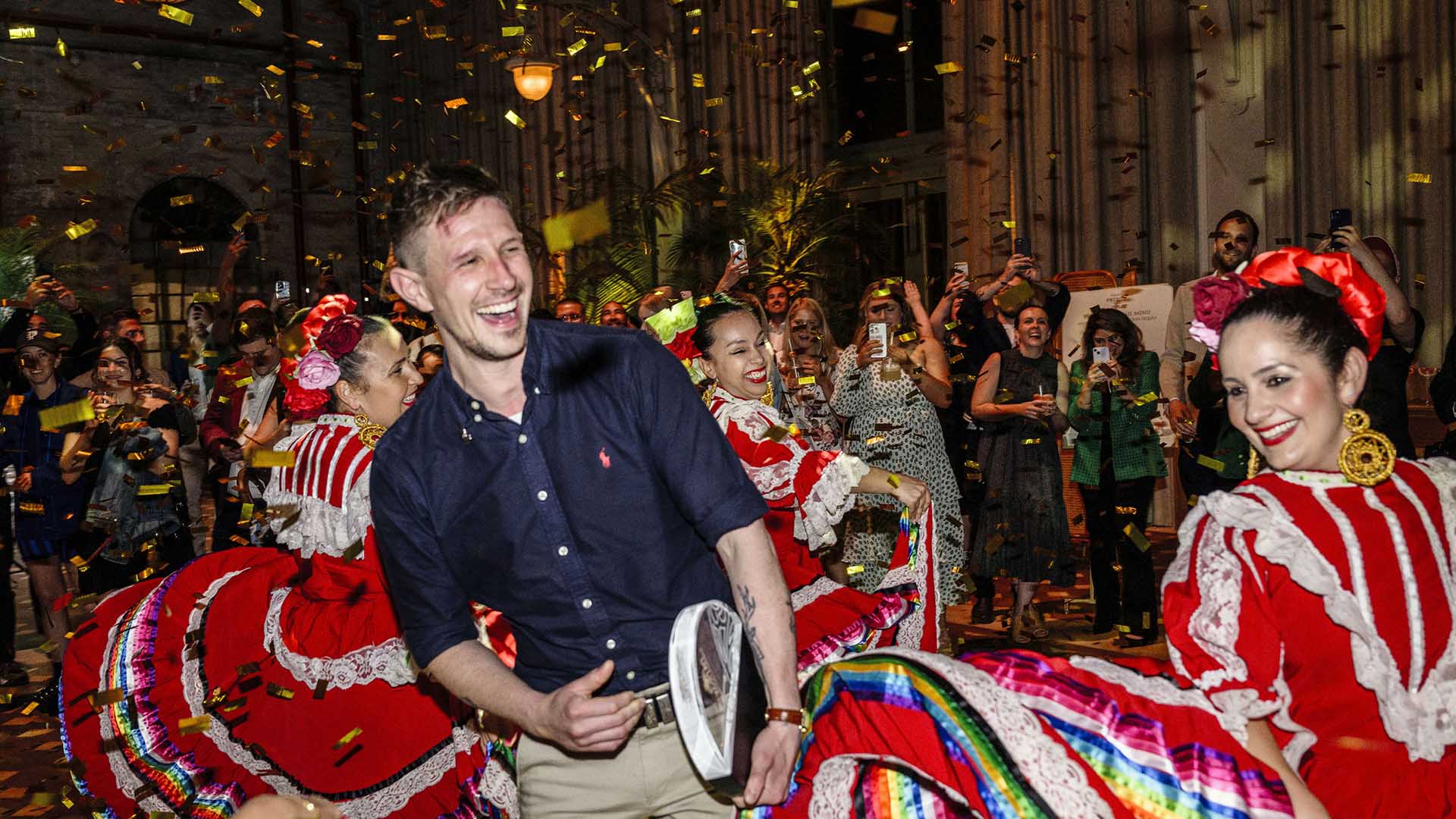 For full details on the Patrón Perfectionists Cocktail Competition, head to the event's website.
Introducing Concrete Playground Trips
Book unique getaways and adventures dreamed up by our editors