Pizza Hut Is Giving Away 35,000 Free Pizzas in August to Celebrate 60 Years of Hawaiian Slices
There are 1000 free pizzas up for grabs every day this month, and 5000 on International Hawaiian Pizza Day.
Pineapple on pizza is something you either love or abhor. Sorry, there's no in-between. Some folks won't eat a slice without it, which clearly means they're big fans of Hawaiian pizzas. Others won't touch a piece that's been anywhere near pineapple, and can't stand the variety dedicated to it. Yes, it's a polarising topping.
2022 happens to mark 60 years since the first Hawaiian pizza was apparently served up in Canada, and since that sweet-and-savoury combination had tastebuds either rejoicing or hankering for absolutely anything else. And, to celebrate that milestone, Pizza Hut is giving out freebies — just free pizzas in general, though.
If you love pizza — as we all do — but don't like pineapple on top of it, you can still take advantage of this giveaway. It's running all month, from Monday, August 1–Wednesday, August 31, with a huge 35,000 free pizzas up for grabs.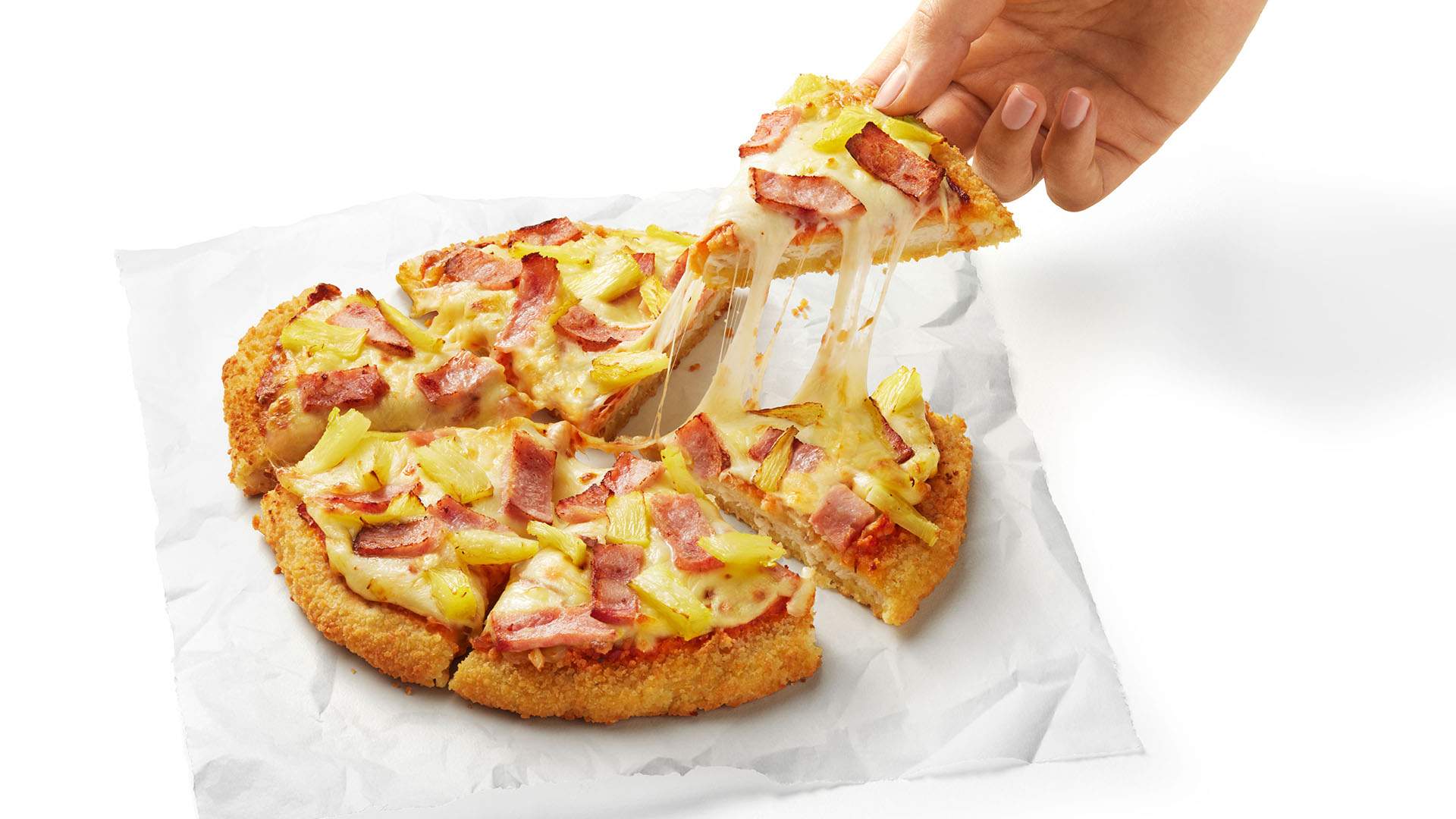 Here's how it works: every day this month, the fast food chain is running the promotion via its website — and it's a first in, first served affair. If you're one of the first 1000 people to hop online before 4pm AEST each day, you'll be able to claim a free pizza voucher. That's dinner sorted then, clearly.
You can use the vouchers for Hawaiian pizzas, unsurprisingly, but also for super supreme, barbecue meatlovers, pepperoni lovers and cheese lovers varieties.
And if you've noticed that there's 31 days in August, and 1000 pizzas a day doesn't equal 35,000, an extra 4000 free pizzas will be on offer on International Hawaiian Pizza Day — which, yes, is a thing. That falls on Saturday, August 20, in case you wanted to mark your diary.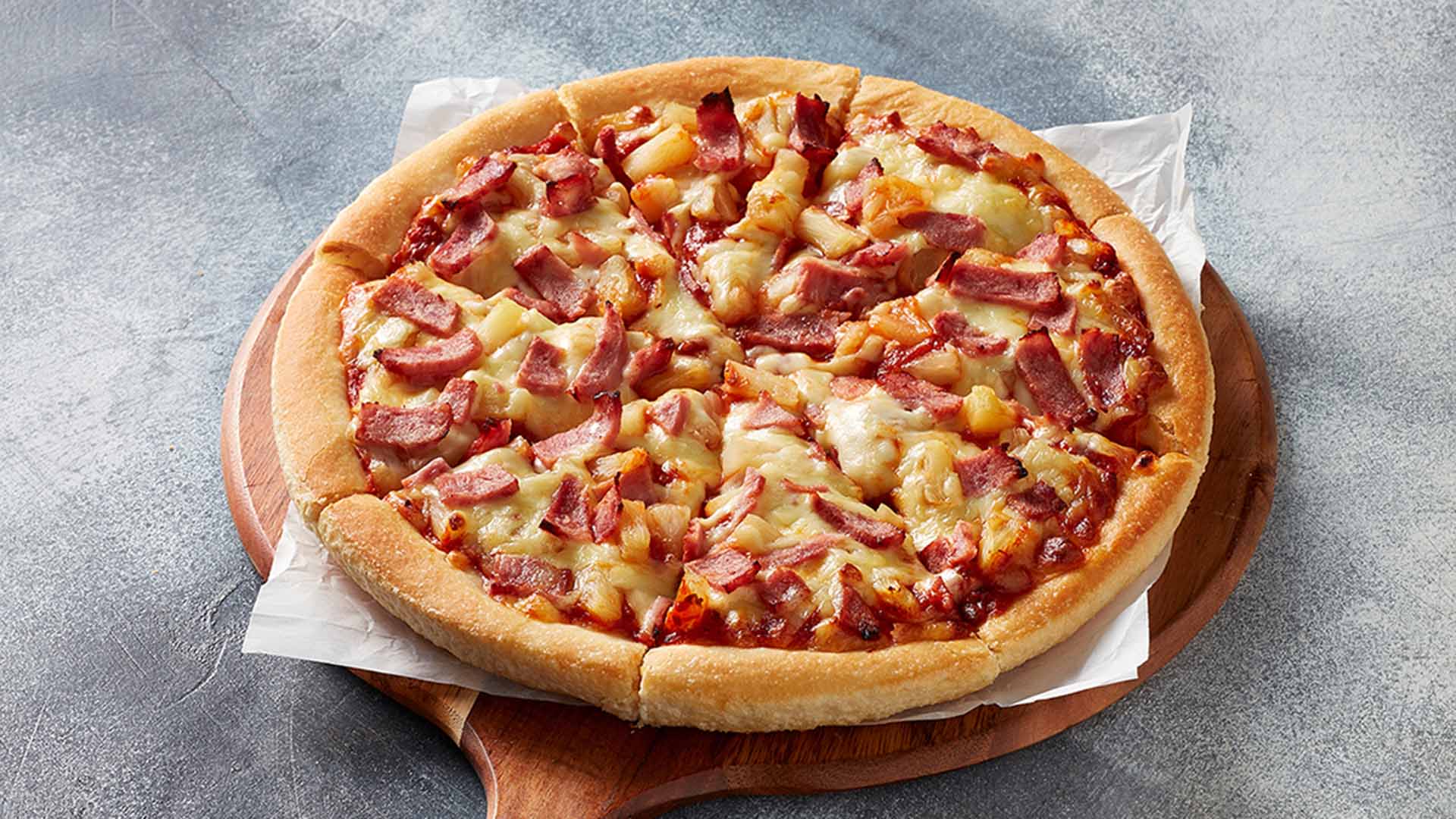 If you don't manage to nab a free pizza on any given day, there's an online Hawaiian pizza-slicing game that you can play on the Pizza Hut website after you try, too — and if you rank in the top ten on any day, there are Pizza Hut Hawaiian shirts to be won.
Also, just hitting the daily game target puts you in the draw to win a family trip to Hawaii, as does ordering a Hawaiian pizza throughout August.
Pizza Hut is giving away 1000 free pizzas daily from Monday, August 1–Wednesday, August 31. For further information, or to nab a pizza, head to the chain's website.
Introducing Concrete Playground Trips
Book unique getaways and adventures dreamed up by our editors