Rafi Is North Sydney's New Multi-Space 300-Seat Venue Slated to Open in September
This expansive multi-space venue is set to open with a dining room, bar and leafy outdoor terraces in the heart of North Sydney's business district.
Applejack Hospitality, the restaurant group behind beloved venues like The Butler and Forrester's is opening an expansive new venue on Mount Street in North Sydney. Boasting capacity for 300 people, RAFI is set to open in September in the North Sydney business district with multiple indoor and al fresco areas.
Some of the many different spaces across RAFI will include a semi-al fresco glasshouse coined The Arbor which will be connected to a large indoor dining room by a geometric island bar, a chef's kitchen which will host a variety of dining experiences and a series of greenery-filled outdoor terraces placed in the centre of the North Sydney highrises.
"We set out to create a space that was youthful and playful. Drawing inspiration from exuberant colours and patterns, our design reflects Applejack's energy and warmth," lead designer and longtime Applejack collaborator Luchetti Krelle said.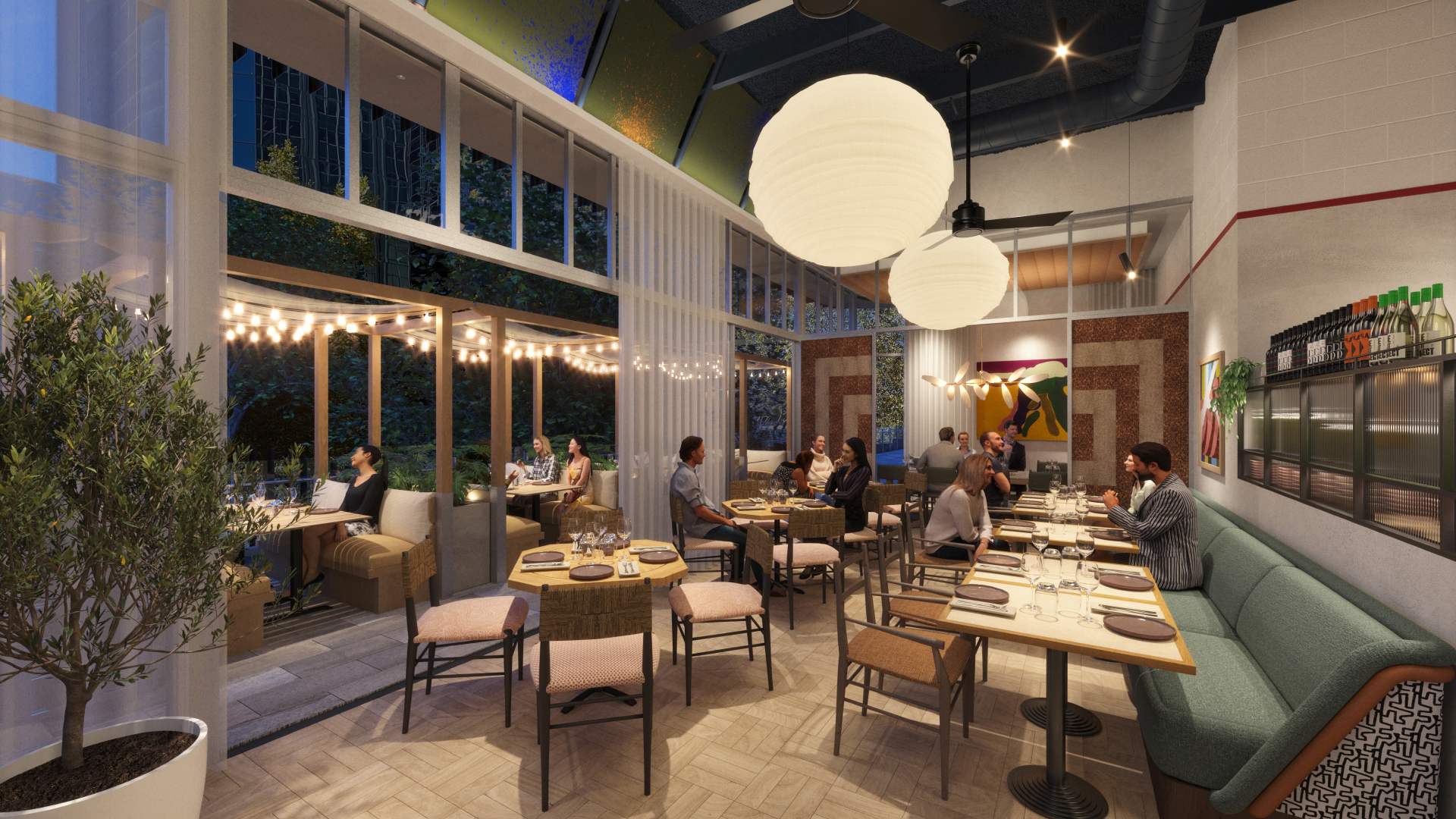 Food-wise the menu will be driven by local seafood and fresh veggies cooked over the kitchen's charcoal grill. Yuzu tuna, crispy potatoes with sea urchin, toothfish with chickpea miso and dry-aged duck crown accompanied by plum and mustard leaves are just a few of the inventive dishes slated for the menu.
"Our food is meant to surprise and nourish with simple dishes creatively combined to be as tasty, nutritious, and sustainable as possible," Executive said Head Chef Matias Cilloniz, who has arrived in Sydney from Peru to head up RAFI's kitchen. "Our team is focused on delivering an amazing experience starting at sourcing our produce with care to pouring a glass of wine, honouring the produce, the producers, and our team, while our guests enjoy themselves."
With two months until the doors open, RAFI is taking bookings for those that want to be the first to discover the new venue. You can book for groups of seven or fewer for dates from Thursday, September 29.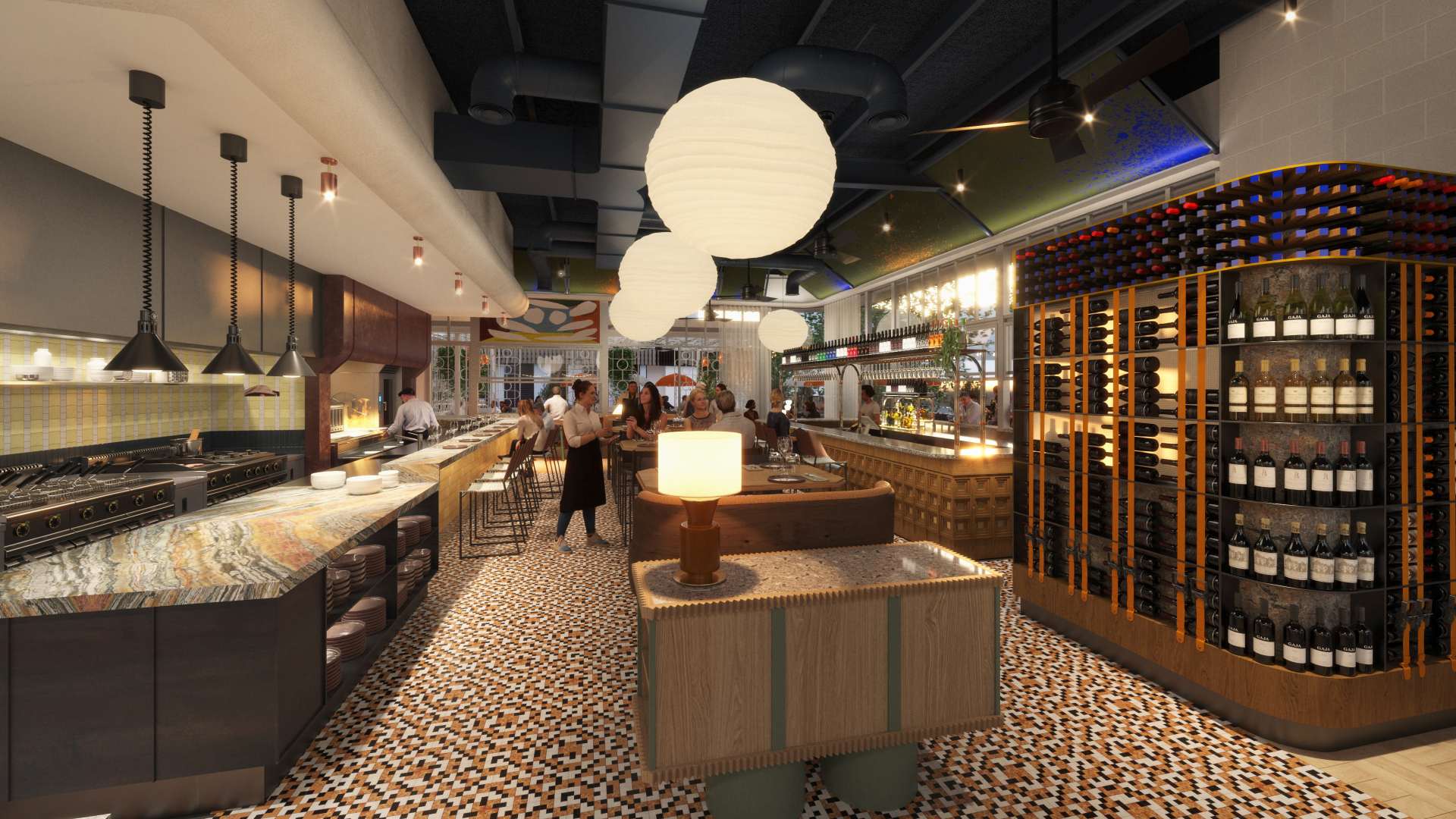 RAFI will open in late September at 99 Mount Street, North Sydney. It will be open from midday to midnight, Monday–Saturday.