Seven Aussie Summer Scenarios — and the Drinks You Should Sip on Your Next Adventure
We've found a refreshing cocktail to complement every situation you'll find yourself in this summer.
in partnership with

Are you ready to get out and about and make the most of everything summer has to offer? Us, too. For some, that may mean reading by the pool and for others, it's going on week-long hikes in the wilderness. Whatever your cup of tea (or cocktail), there's plenty to do this steamy season.
Naturally, when you're enjoying the season with outdoor activities and spontaneous adventures, it's good to have a top-notch drink in hand. So, we've teamed up with Whitley Neill Gin to bring you seven Aussie summer scenarios with the perfect drink to match.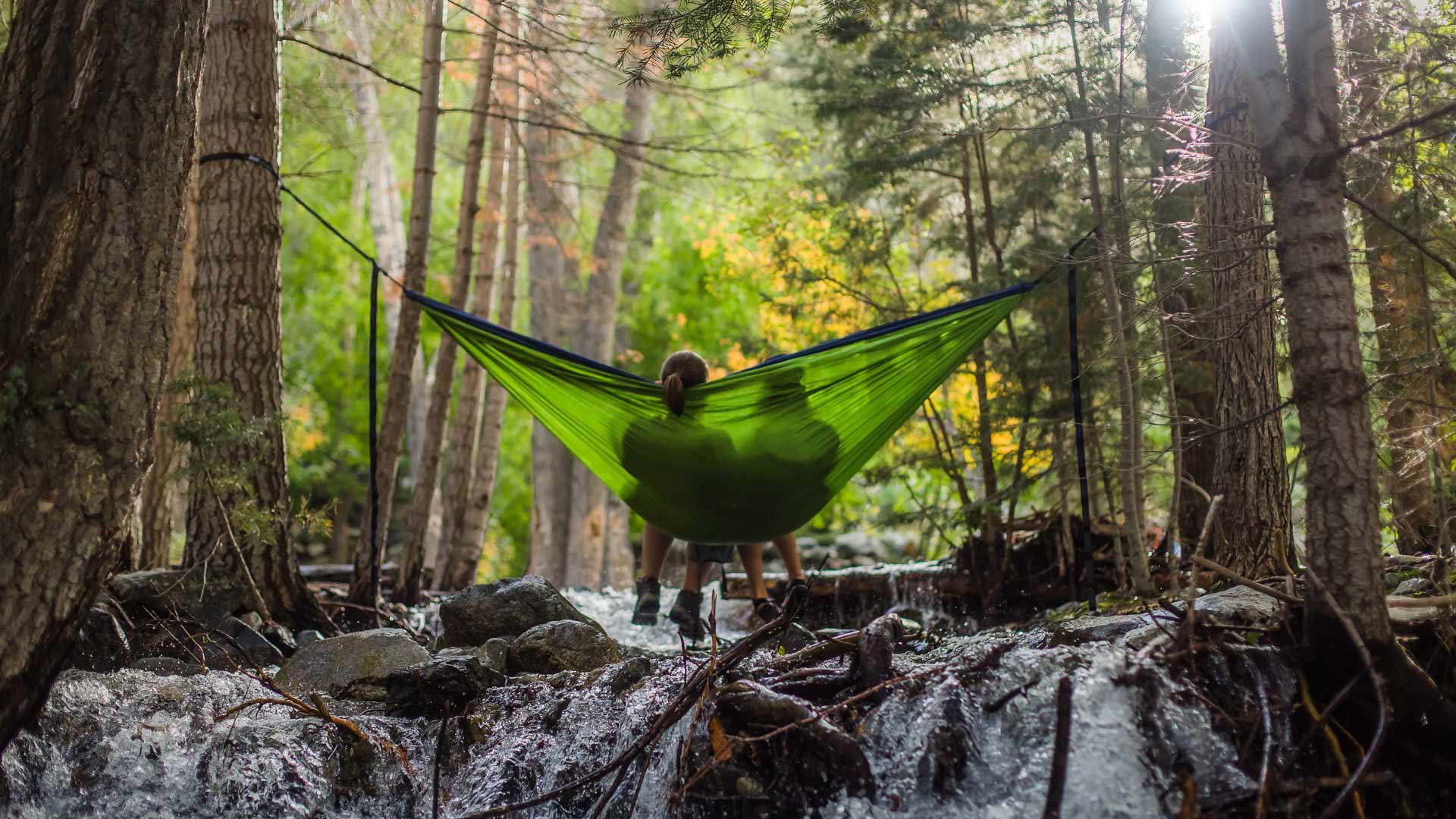 CAMPING TRIP
Hit the highway with the windows down as you head off for a weekend camping adventure to one of Australia's many diverse and beautiful nature spots. Come summertime, there are plenty of beaches, headlands, national parks and spots in the wilderness that are calling your name. But before you jump in the car, whip up a batch of Fizzy Berry Lemonade, made with Whitley Neill Raspberry Gin and lemonade (plus a few other cheeky ingredients) to enjoy when you arrive. It's a no-fuss cocktail that's sweet, refreshing and perfect for sipping while soaking in the sun around a campsite.


BEACH CRICKET
Is it really summer in Australia without a hit of beach cricket? Head down to your local salty spot with the bat and ball in tow. Pairing perfectly with this game is the Royalty Gin Spritz, which you'll only need four ingredients to stir up: Whitley Neill Rhubarb & Ginger Gin, soda water, lime wheels and sprigs of mint. It's a faultless, sessionable drink that's simple, sweet and a little bit spicy. You may even try to get bowled out just so you can have a drinks break.

BACKYARD BARBECUE
Fire up the grill, marinate the chicken (or tofu) and get the corn prepped and ready because barbecue season is back. This year, turn it up a notch and impress your friends by pairing the feast with a Queen's High Tea. Instead of getting yet another slab, this number will bring elegant vibes. As it's made in a jug, it's perfect for sharing. It's packed with fruitiness — fresh apple, rhubarb and sprigs of mint — and has notes of peppery and sweet gingery spice thanks to Whitley Neill Rhubarb and Ginger Gin. Plus, it's topped up with prosecco and we've never known a bubbly drink that hasn't been a hit around the barbecue.

BOAT PARTY
Did someone say boat party? Slap on the sunscreen, fish out your best swimsuit from the back of the wardrobe and get out on the water to enjoy the breezy air with a drink in hand. To help you refresh from the inside out is the Spring Break Gin Spritz. It's just the drink to be sipping in the sun with mates after a swim. It's light and boasts fun notes of orange, rosemary and lime that complement the Whitley Neill London Dry Gin. It's incredibly simple to make, so the real challenge with this one will be sipping it slowly.


CHASING WATERFALLS
Despite what TLC says, chasing waterfalls can be a great summer pastime. There's nothing like getting out of the city for a weekend to escape the hustle and bustle for an adventure in nature. There are plenty of waterfalls, both to look at and to swim under, all around Australia. Once you've found the spot, and maybe taken a dip, enjoy a Raspberry Rose Gin Spritz. There's just one thing to say: it's refreshing AF. Made with Whitley Neill Raspberry Gin, the sweet, summery cocktail is topped with raspberry and rose soda, strawberries and basil.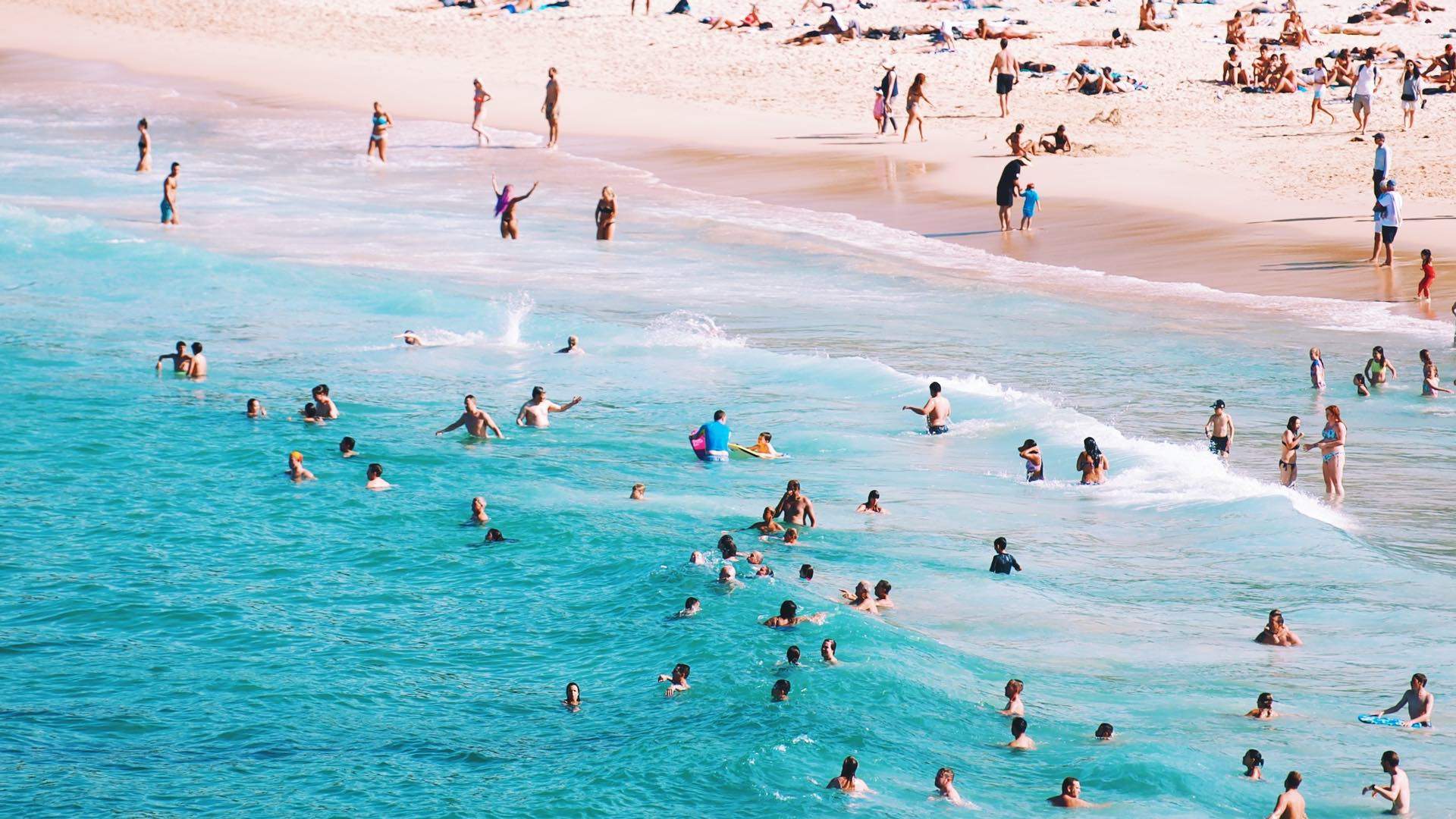 COASTAL SWIMS
Bring some romance to a summer outing by heading to the seaside for a coastal swim, then sipping a Honeymoon in Sicily. Grab a SO or mate and take to the salty water for a refreshing dip before enjoying this Aperol spritz cocktail. The drink will do the heavy lifting by transporting you to Mediterranean sweet orange orchards with the inclusion of Whitley Neill Blood Orange Gin. Plus, the grapefruit and basil will make you feel like you're on the Italian coast.


DAY HIKE
A day hike always goes down well in summer. No matter where you are in Australia, there are plenty of places to get out in the wilderness, clear your head, reconnect with nature and get the blood flowing with a long explorative walk. Then, after you've enjoyed the great outdoors and earned some rest, kick back with a glass of Aperitivo Sunsets. This afternoon cocktail is the refreshing hit you'll be after. It's a fruity combination, made with dry gin, orange, grapefruit and cranberry juice and slices of fruit and mint, that tastes and looks like a sunset itself.

For more information on Whitley Neill's innovative gin range, head to the website.
Published on January 24, 2022 by Marnie Vinall