FOOD & DRINK
Sydney DJ and Foodie Levins Is Celebrating Parramatta's Culinary Scene with a New Instagram Tribute
Celebrating the best of the west.
The food and culture scenes of western Sydney tend to be overlooked and lamentably under-represented by publications similar to and including ours. But now a relative newcomer to the Parramatta area is making an effort to showcase the exciting culinary scene, documenting his local favourites on Instagram via the (extremely SEO-friendly) handle @parramattafood.
Andrew Levins AKA Levins AKA Levdog has been a long-time presence in the hospitality and events scene of Sydney. As well as being a regular contributor to Good Food Magazine, he was responsible for spearheading The Dip — Goodgod Small Club's beloved and dearly-missed former eatery — and a Levins DJ billing on local festival and club night lineups is prolific to the point of inevitable.
When eastern suburbs living started to get expensive and same-y a decade ago, Levins and his wife moved to Granville from Paddington — and they've been in the area ever since.
 

View this post on Instagram

 
Levins explained the origins of his IG project in a recent chat with Concrete Playground. "One of the most common comments I see on Sydney food articles is people complaining about the lack of western Sydney coverage. I've been writing about food out this way in Good Food for the last six years but there's no solid resource that covers all the good stuff out this way, the cafes, takeaway joints, et cetera. There's a lot of good shit and they could use the extra support right now!"
"I also wanted to spotlight all the food businesses from outside of Parramatta who are delivering to our LGA," he continues. "It can be a bit disheartening to see how many of your favourite restaurants in the city are offering amazing takeaway and delivery options that you can't take advantage of because of travel restrictions, but there are a few angels delivering here."
Those angels he mentions include joints like Newtown's Tokyo Lamington and Chinatown izakaya Nakano Darling.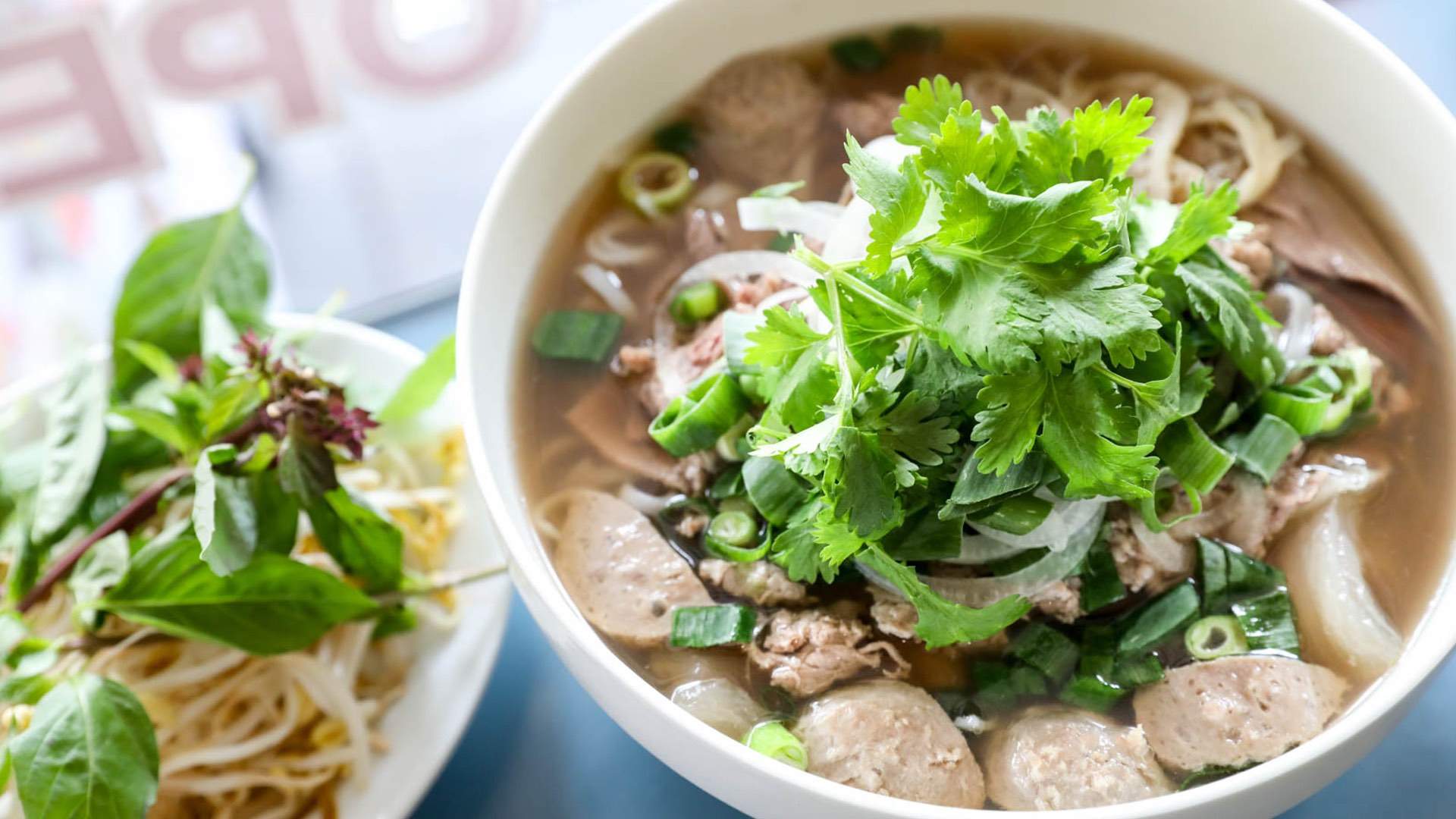 And when it comes to local picks from his surrounding neighbourhoods to recommend to any non-locals who are yet to properly explore the culinary landscape of the area, Levins provided us with a loaded itinerary: "When lockdown is over, everyone who's never been to Parramatta should spend a day out here. Have breakfast at Circa Espresso, brunch at Yum Yum Bakery, a banh mi from Xcel Roll and a bowl of pho from Pasteur for lunch. Spend the afternoon waddling from one end of Wigram Street, Harris Park to the other, eating at every Indian restaurant you go past (especially Taj and Chatkazz) as the sun goes down and the fairy lights turn on. Finally, make your way to Lilymu for dinner, dessert and cocktails."
He's not campaigning for Bob Dwyer's job but Levins is enthusiastically pitching himself to somehow contribute to shaping the Parramatta food scene as it continues to evolve.
"There's a lot of new retail spaces opening here and I'd love to be a consultant for the food and restaurant offerings ... I have no idea how to get my foot into that door so I started this account instead, to celebrate what we have got here and encourage others to seek out."
Top image: Lilymu, Chatkazz
Published on September 03, 2021 by Suz Tucker