FOOD & DRINK
Sydney Food Truck Nighthawk Has Switched Wheels for Bricks and Opened a Diner in Alexandria
Expect American-style favourites combined with fresh Sydney produce.
In 2020, businesses around Australia have needed to think on their feet and adapt. Restaurants have introduced new takeaway menus, cocktail delivery systems and set up sandwich shops in the front of their business, all to adjust to the new realities of the hospitality industry. Now a much-loved Sydney food truck is turning back to more traditional dining options and opening a diner.
Known for serving American and Mexican dishes from its eatery on wheels, Nighthawk has launched a brick-and-mortar restaurant to complement its impressive fleet of food trucks. The new diner has set up shop on Botany Road in Alexandria, and is serving lunch and dinner for both dine-in and takeaway customers from Wednesday through till Saturday.
Nighthawk is hoping to adopt the American diner culture, but with a uniquely Sydney spin. The diner has unveiled a new daytime menu designed around locally sourced and seasonal ingredients — combining the food truck classics that Sydney has come to love with lunch items. You'll find Philly cheesesteak and eggplant parmigiana sandwiches side-by-side with green salads, jackfruit reubens and smoked salmon bagels.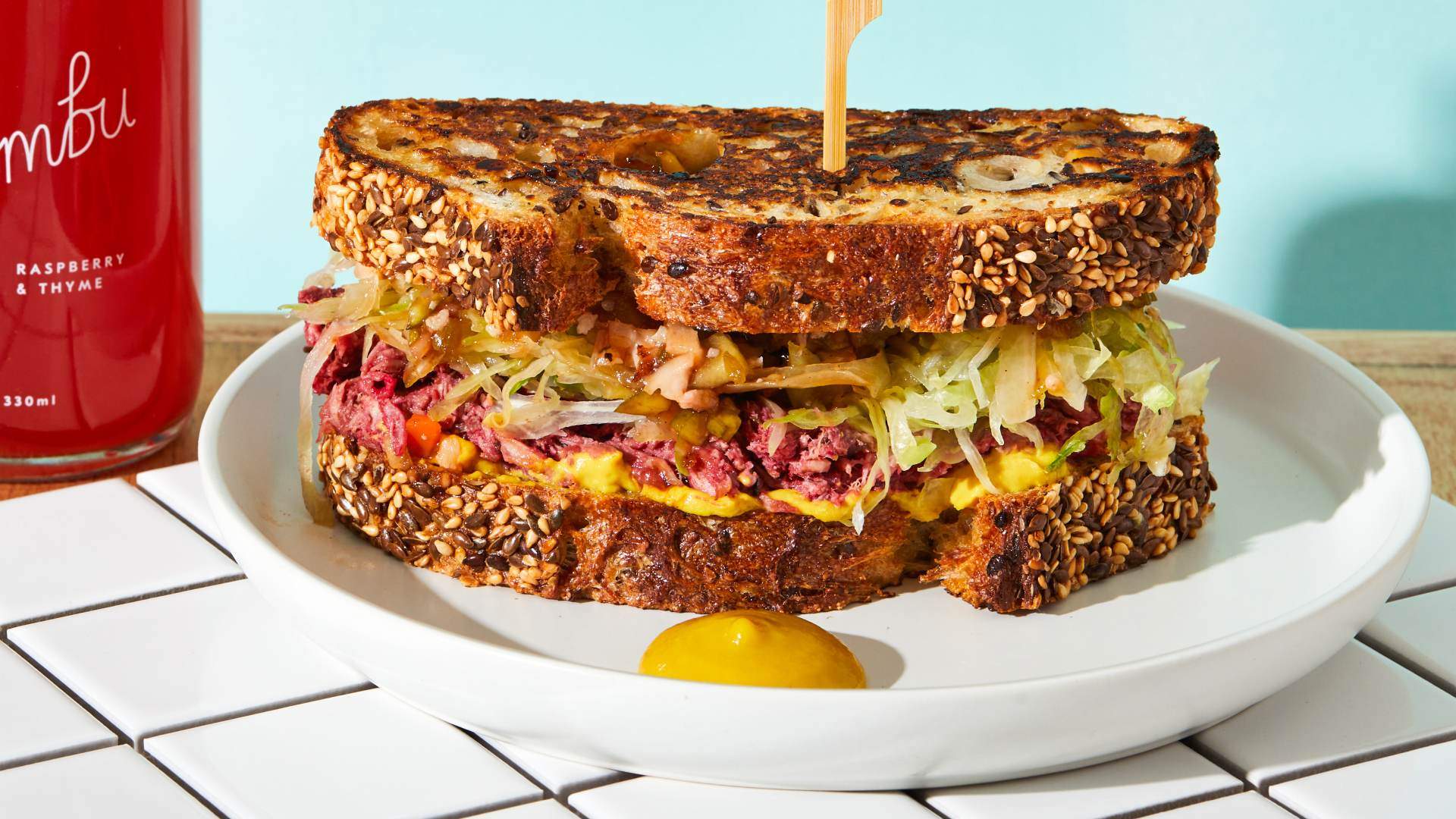 Accompanying the food is an all-star selection of local Australian beverages. Freshly brewed Mecca coffee, kombucha sourced from Melbourne's Monceau Kombucha and tinnies sent directly from The Grifter Brewing Co in Marrickville are all available.
Nighthawk food trucks will still be out and about, including by offering catering throughout Sydney. The food trucks will remain available for events and office functions; however, not everyone has space for fully functioning mobile restaurant. So, now you can have the Nighthawk Ribwich and a kombucha delivered directly to your office or engagement party.
Nighthawk Diner is located at 4/662 Botany Road, Alexandria. It is open Wednesday–Saturday from 12pm–2.30am and 5pm–9pm.
Published on October 31, 2020 by Ben Hansen