FOOD & DRINK
The Bubble Tea Club Is Now Delivering DIY Boba Packs to Homes Across Australia
The packs come in eight different flavours and with 14 different toppings.
From fancy jigsaw puzzles to cheese and charcuterie sets and whisky subscriptions, we're (thankfully) able to get a whole heap of entertaining and edible packages delivered to our doors during lockdown. The latest to launch is a big win for boba fans across the country: The Bubble Tea Club.
While lots of  bubble tea shops are delivering ready-to-drink boba, these DIY bubble tea sets mean you can make yourself a tea — whenever the whim hits.
The Bubble Tea Club is delivering packs in eight different flavours (and 14 different toppings) all across Australia. You can get the classic milk, taro or Thai tea or go fruity with honeydew, mango, green apple, passionfruit or lychee. Toppings include the likes of coconut jelly, grass jelly, lychee popping pearls, aloe vera and red bean paste — and tapioca pearls, of course.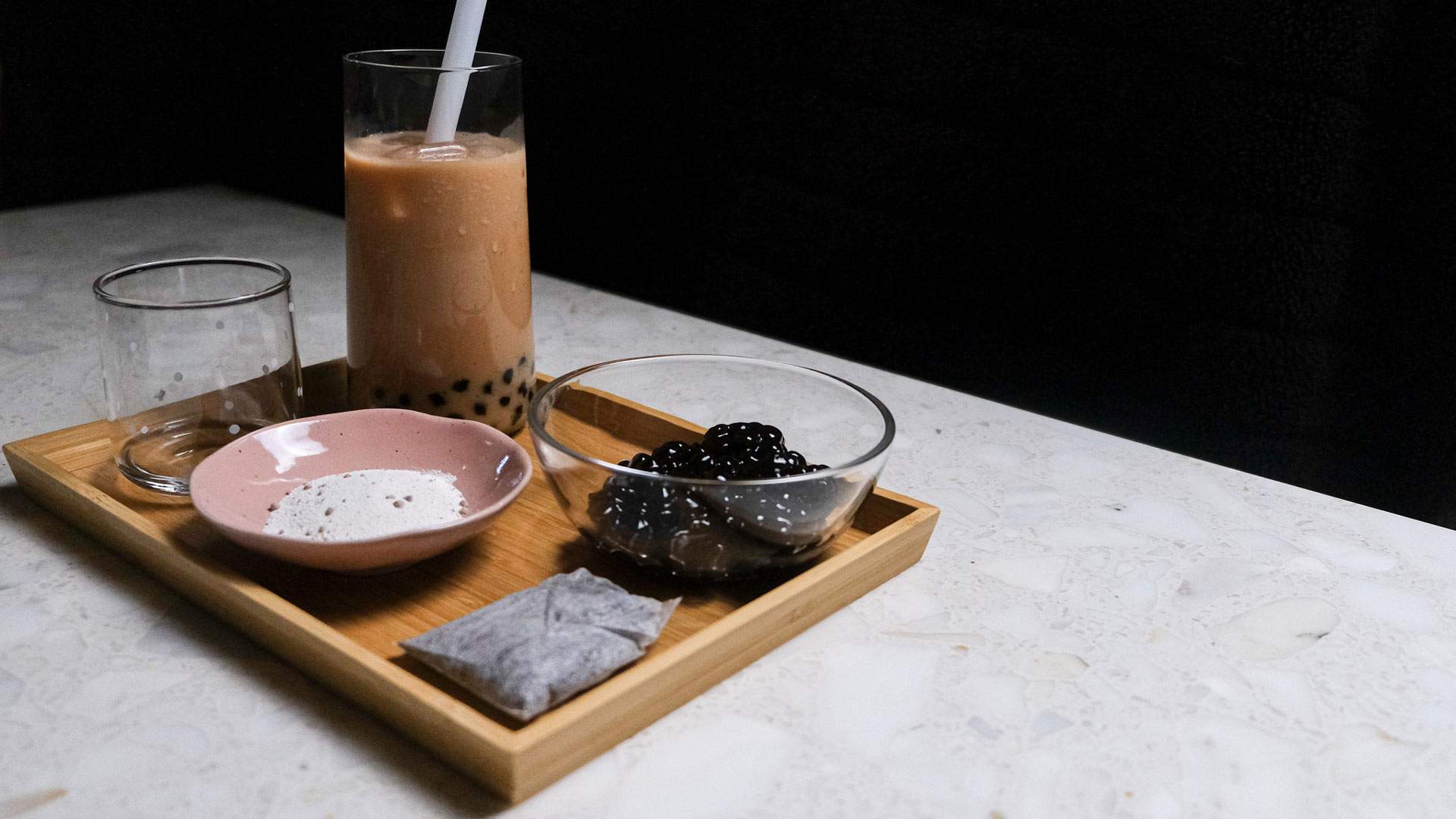 Packs start with five serves (from as little as $20.95) and ten ($34.95) and go all the way up to 50 ($99.95) and 365 serves ($800) — because, face it, who doesn't want a boba a every day. Inside the packs, you'll find premium tea leaves, flavourings, toppings and wide straws (with reusable options available). Depending on how many you buy, the packs work out to as little as $2.19 a serve. And shipping is a $9.95 flat rate or free if you spend over $59.
You can, of course, attempt to make your own boba pearls at home, too, but this is a lazy (and easy) version if you're not feeling quite that motivated.
You can now order DIY bubble tea set from The Bubble Tea Club website.
Published on April 23, 2020 by Concrete Playground