FOOD & DRINK
The Grounds Is Opening a Massive New Cafe Inside a Historic Inner-City Warehouse
It'll be the group's biggest venue yet, with a 200-seat dining precinct, espresso bar and coffee research lab.
Sydney's wildly popular The Grounds of Alexandria and The Grounds of the City are about to gain a sibling. Next year, The Grounds Roastery will open in South Eveleigh (FKA Australian Technology Park) — and it'll be the group's biggest venue yet.
Coming in at a whopping 814-square-metres, the 200-seat dining precinct, espresso bar and coffee research lab will be located inside The Locomotive Workshop, a heritage-listed railway factory that was built back in the 1800s.
Behind the fit-out — which owner Ramzey Choker says will be be "amazingly beautiful" — is design studio Acme & Co, which has looked after group's projects for years, as well as Archie Rose Distillery, Paddington restaurant Fred's and underground bar Charlie Parker's.
The warehouse feel of the old locomotive workshop will be maintained and complemented by heaps of greenery (of course), along with internal courtyards that are reminiscent of villas in Europe and North Africa. Expect it to be as eye-catching and detailed — and Instagrammable — as its sister outposts in Alexandria and CBD.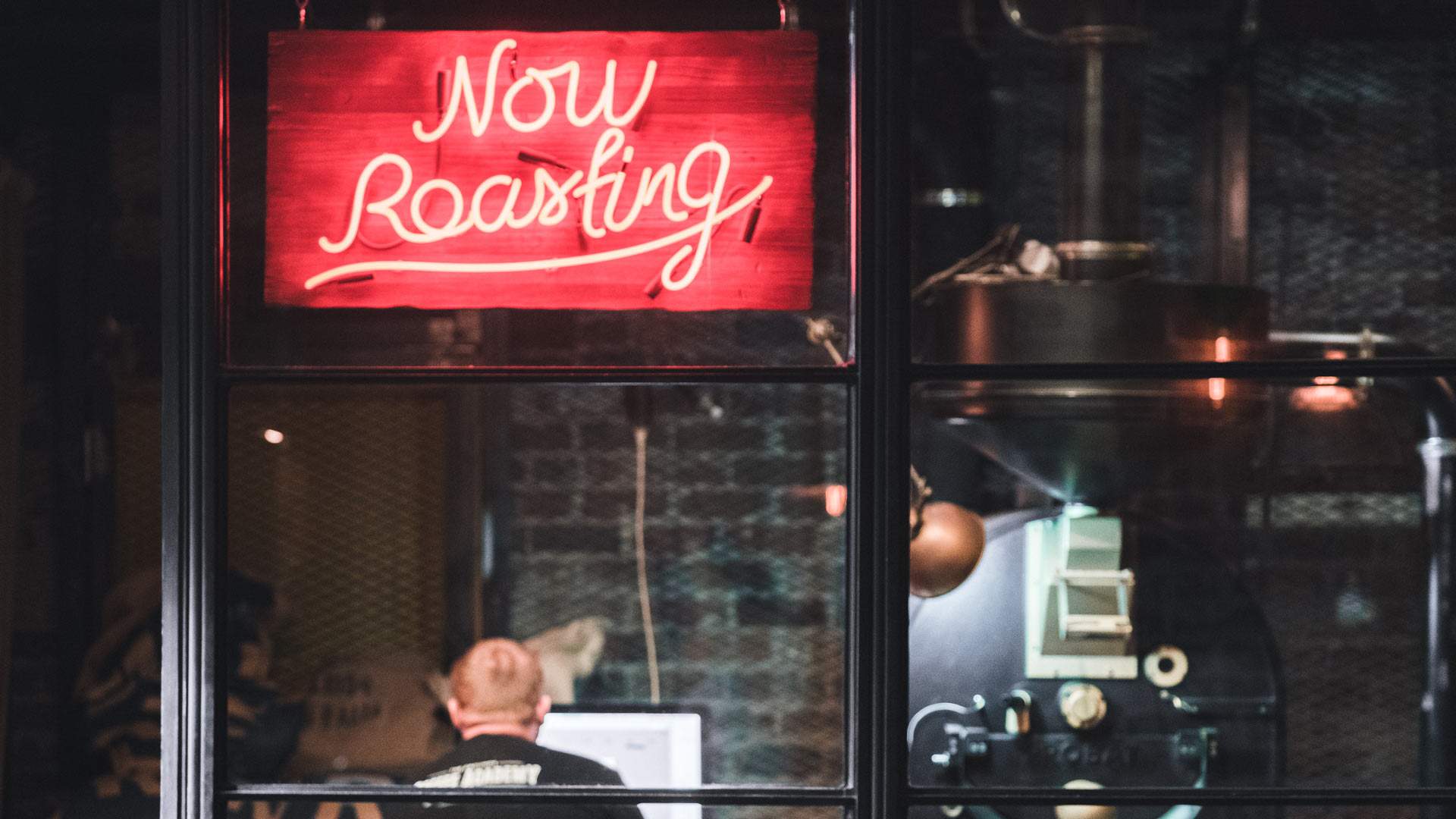 As the name suggests, a high tech roastery will be the venue's focus. The Grounds current roastery has lived within The Grounds of Alexandria since opening back in 2012, but will now receive more attention — and more space — in South Eveleigh.
The Grounds' mega-venue will be part of Mirvac's huge new South Eveleigh precinct, which the property developer is comparing to its other relatively new precinct, Tramsheds Harold Park. If the new food, retail and recreational precinct is going to be anything like its Forest Lodge counterpart, expect a heap more big names to be announced in the upcoming months.
The Grounds Roastery is slated to open in South Eveleigh in 2020.
Top image: The Grounds of Alexandria by Destination NSW.
Published on May 14, 2019 by Marissa Ciampi