Uncanny Is King Street's New Family-Run Bar Serving Up Za'atar Margaritas and Mediterranean Eats
The hummus topped with lamb mince is a must-try.
Sydney is spoiled with a wealth of bars that also offer up top-notch eats alongside their drinks. Uncanny is the latest to join this list, as a King Street cocktail bar offering a selection of delightful Mediterranean share plates.
Located just across from Newtown Station in the former digs of Gurdys, the cocktail bar comes from a family of experienced hospitality veterans —  Julien, Michel and Laura Bouskila — who have joined forces to open their first venue.
"Uncanny came to be through a mutual excitement and desire to create a venue that felt like a home away from home," co-founder Laura Bouskila says.
As with the best cocktail bars in Sydney, you can order all of your standards alongside a selection of house specials. Uncanny's creations stretch from the sweet to the strong, playing on classic mixes. The Julio Ricter takes a mezcal margarita and adds a salt and za'atar rim; while The Ritz features thyme-infused Aperol with sparkling rosé and soda.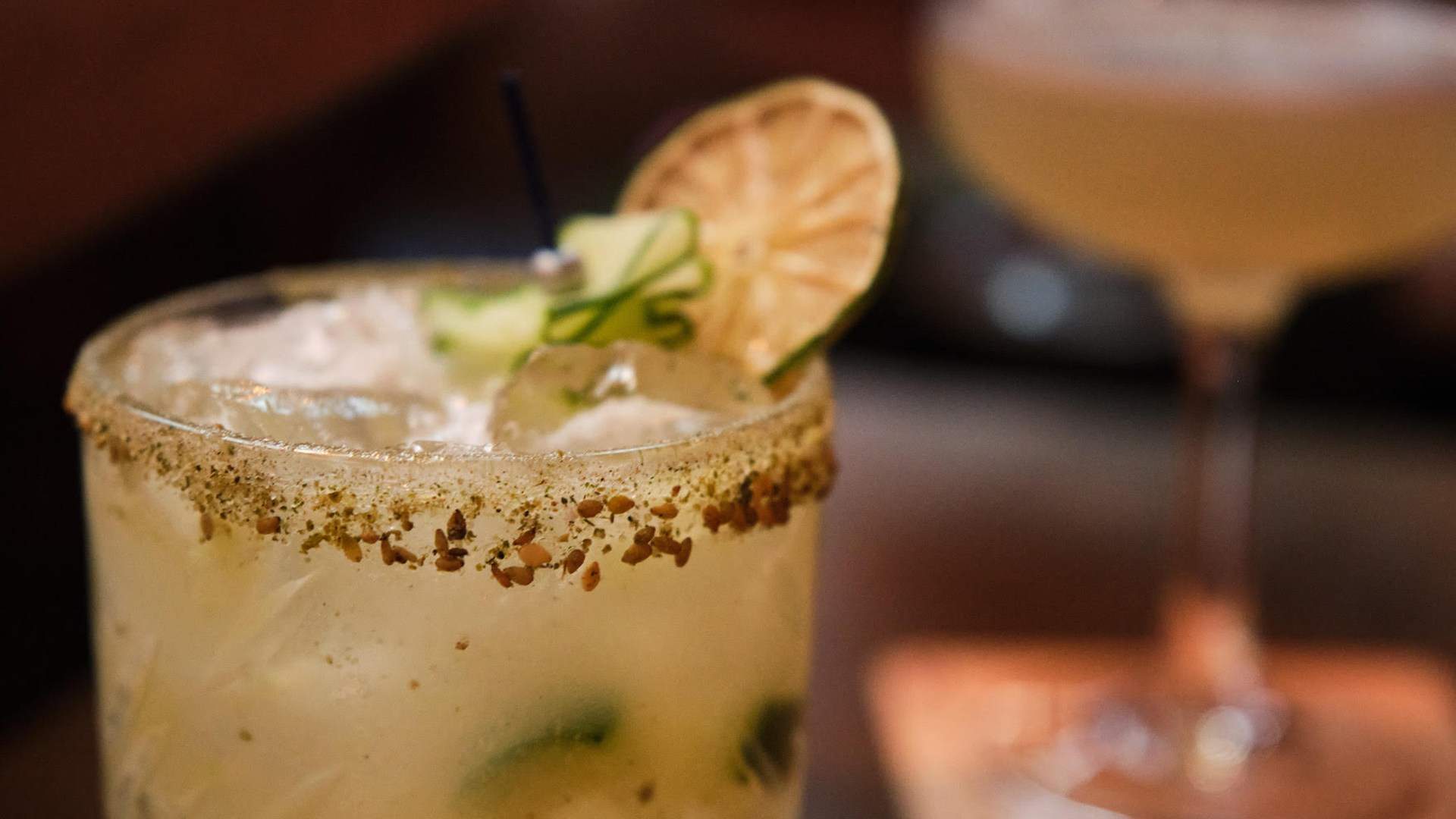 While the drinks hit the spot, the food is the big drawcard. The standout is the bed of hummus with hot lamb mince on top, which Bouskila recommends paired with the Julio Ricter. Elsewhere on the share-friendly menu is eggplant and pomegranate molasses, harissa and sumac potatoes with chilli aioli, 24-hour marinated chicken shwarma and sautéed harissa prawns.
Plus, you'll also find trivia, live music and open mic comedy at the bar on three Tuesdays of each month.
Originally slated to open in June of 2021, the pandemic hit the bar pretty hard, with delays and closures continuing until the start of this year.
"Since opening again in January, we have not looked back," continues Laura. "We are so grateful and excited that the Newtown community is loving the vibe of Uncanny."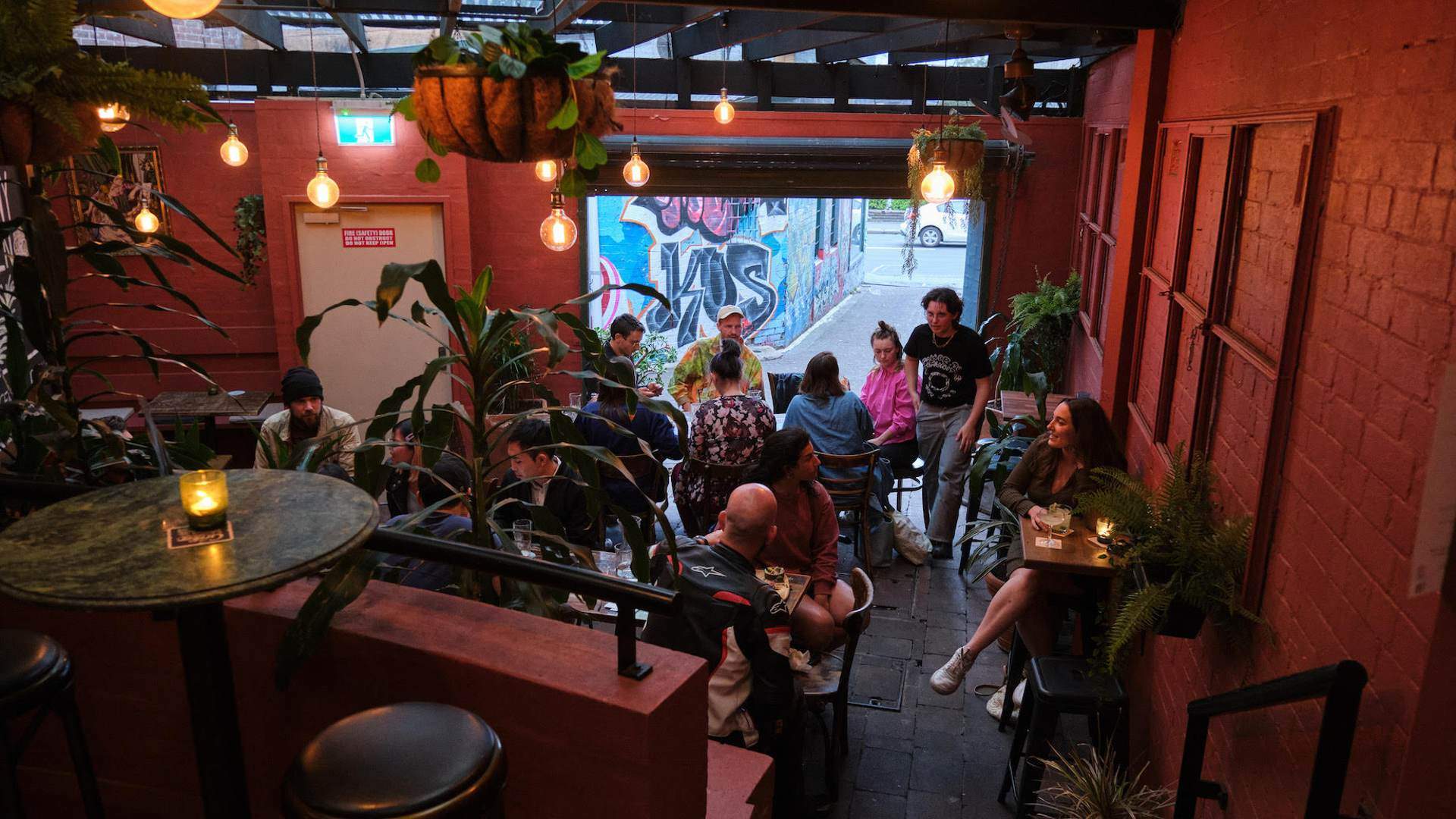 Uncanny is located 349 King Street, Newtown. It's open 4pm–late Tuesday–Friday and 3pm–late Saturdays.