FOOD & DRINK
We're Giving Away Passes to a Massive Party at The Imperial Hotel for You and Five Mates
And we're throwing in a pair of OTT sunnies designed by Poppy Lissiman.
We're Giving Away Passes to a Massive Party at The Imperial Hotel for You and Five Mates
And we're throwing in a pair of OTT sunnies designed by Poppy Lissiman.
in partnership with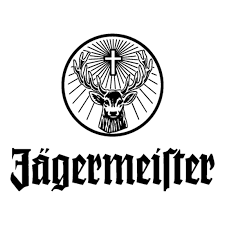 Love a party? How about one filled with drag queens, dance-worthy tunes, copious snacks and ice-cold bevvies? Then, surely you've been to The Imperial in Erskineville? Ever since it reopened its doors, with nods to its Priscilla, Queen of the Desert glory days, it's been the inner west's go-to for flamboyant fun. And now, brightening up the bar even more, is a one-off party by Jägermeister and Aussie designer Poppy Lissiman, who is known for her avant-garde (and very fun) accessories.
Celebrating the pair's recent collaboration, this shindig is going to be one colourful, glitzy and OTT evening. It's all going down on Thursday, February 13, from 6.30–11.30pm at The Imperial Basement — the pub's live performance and dance space. There'll be plenty of boogying, with DJs, including New York artist Lord Fascinator, playing a range of fabulous tracks, as well as drag queens strutting their stuff, modelling the new range of extravagant Poppy Lissiman x Jägermeister sunglasses. So expect a wild, wonderful night ahead of you, should you get your mitts on this prize.
Not only will you and your crew get into the exclusive party, but you'll also get Jäger-based cocktails, plus select wines, beers and cider as part of the deal. And, to keep your stomach lined, there'll be a 'Gothic grazing board', featuring charcuterie, cheeses, spicy chicken, dips and breads. For sweets, think doughnuts, cakes and Jäger truffle balls.
Best of all? You'll cop a sweet pair of Poppy Lissiman x Jägermeister sunnies.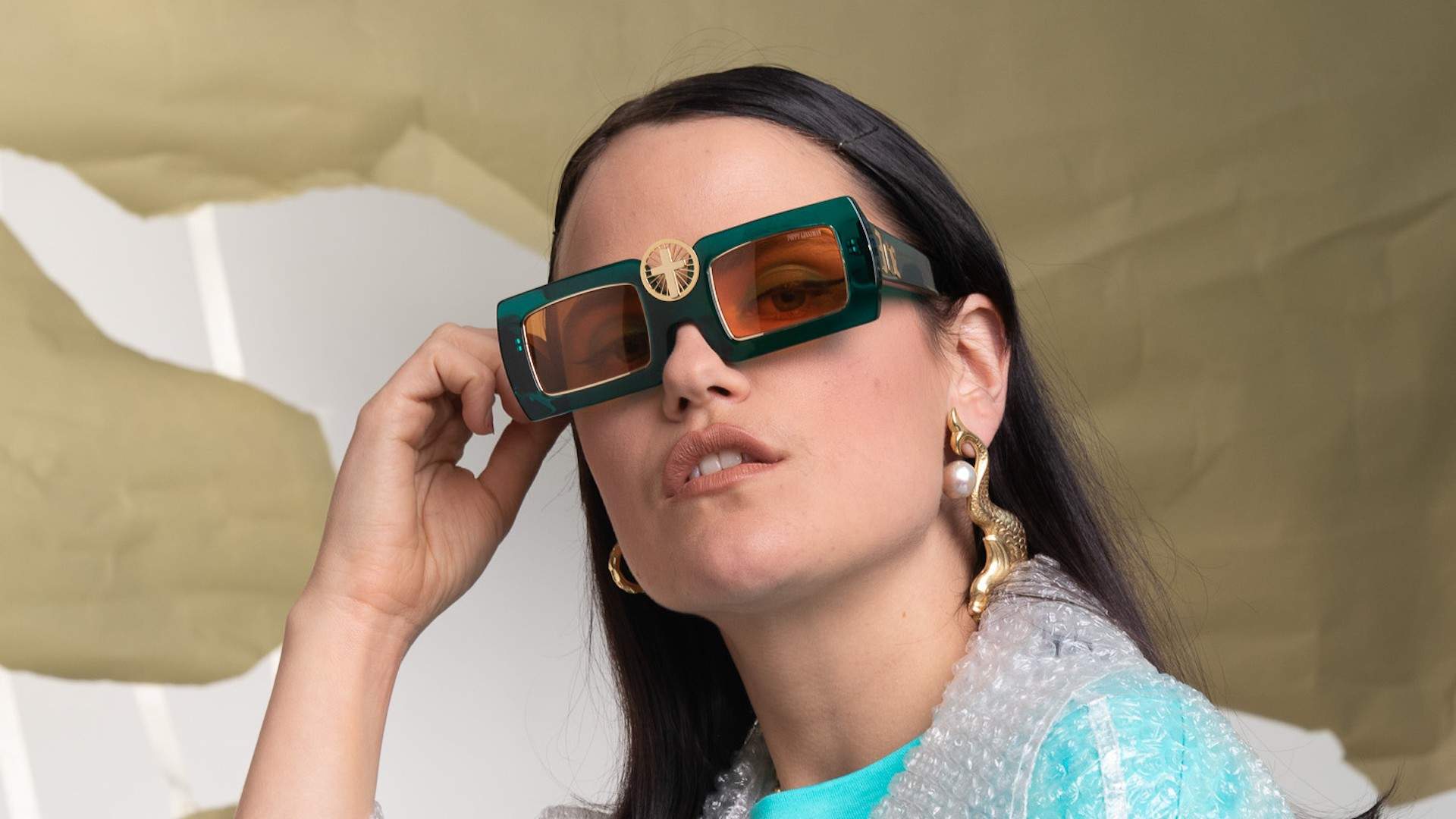 If you miss out, don't despair — we've got prizes for four runners up, too. You won't cop a new pair of shades, but you will get into the party with five of your mates, plus booze, snacks and boogie times galore.
Wanna check it out? See details below to enter.
Published on January 28, 2020 by Leisha Kapor