TRAVEL & LEISURE
Water Restrictions Will Begin in Sydney This Weekend for the First Time in Almost a Decade
Here's what you need to know.
While the extended sunny days and warm temperatures may seem like a gift, in truth the region is also experiencing one of the most severe droughts on record. Two years on and the drought in rural New South Wales and Greater Sydney shows no sign of slowing — so the NSW Government is taking action and placing the city on enforced water restrictions for the first time in almost decade.
They'll come into effect this Saturday, June 1, with the level one restrictions affecting both residents and businesses in Sydney, the Blue Mountains and the Illawarra.
Last month recorded one of the lowest April rainfalls in 16 years and Sydney is currently seeing some of the lowest inflows into dams since the 1940s. The immediate future isn't looking too promising, either, with the BOM predicting below-average rainfall and higher temperatures throughout winter.
Greater Sydney's dam levels, at time of publication, were sitting at 53.4 percent. While water restrictions are usually automatically triggered when levels dip below 50 percent, the NSW Government has introduced them early to help protect Sydney's water supply from drought conditions.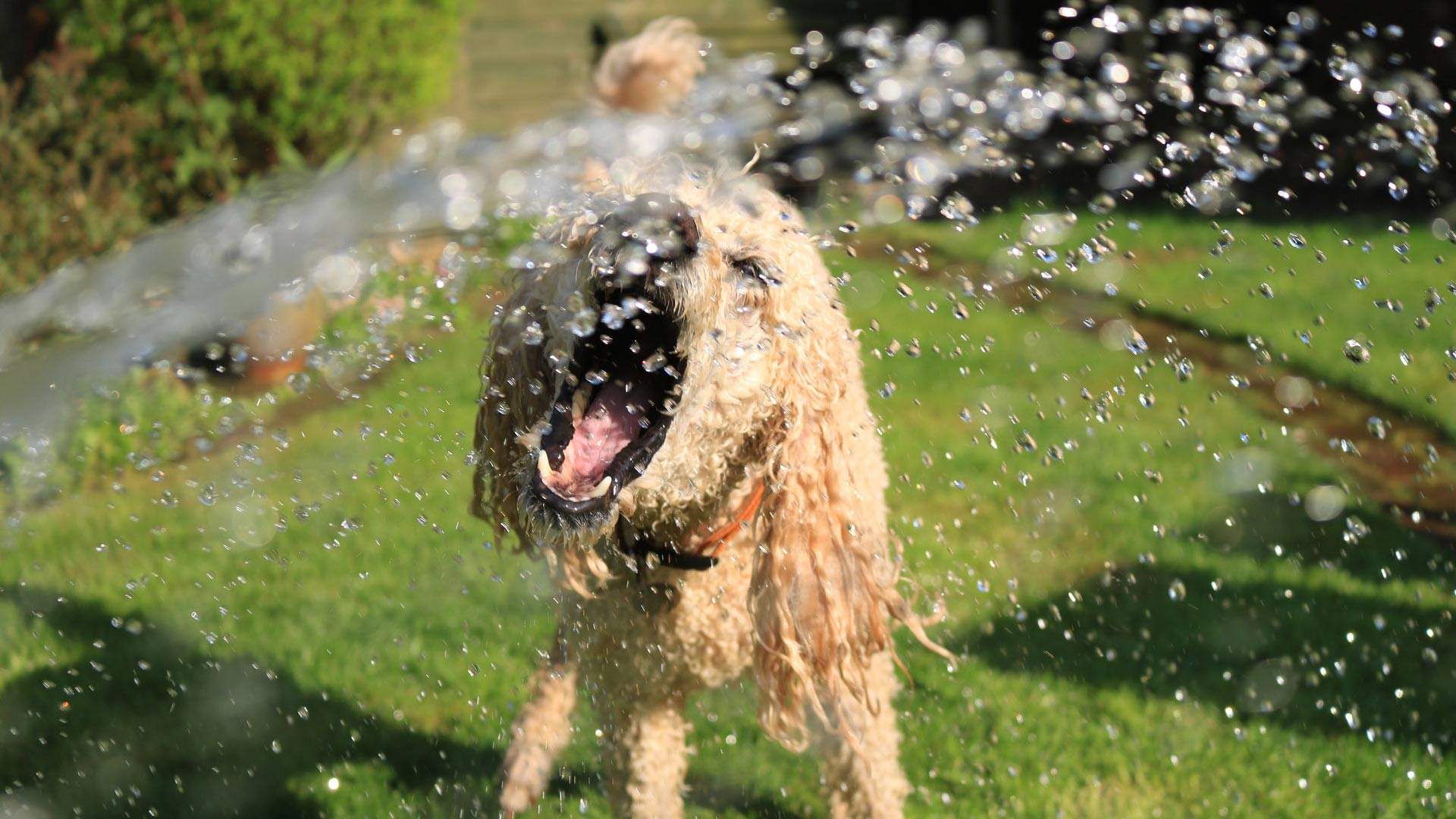 So what does this mean for Sydneysiders day-to-day? At the current restriction level, you can still water your garden and lawn with a watering can — or you can use a trigger nozzle hose, but only before 10am or after 4pm. Use of standard sprinkler systems are a big no-no, though. You can also wash your car and garbage bins, but only with a bucket or trigger nozzle hose.
You also can't clean pathways, driveways or other paved areas with a hose. Here's the full list of what you can and can't do at this stage. While fines for not following restrictions range from $220–550, there is a three-month grace period. Fines will commence on September 1.
The last time water restrictions were enforced in Sydney was in 2003 (lasting till 2009) during the Millennium Drought. At one point, Sydney's total water supply dropped to a historic low of 33.9%.
Level one water restrictions for Sydney, the Blue Mountains and the Illawarra kick off on Saturday, June 1. To find out more about what you can and can't do, head to the Sydney Water website. To stay up-to-date with the state's dam levels and the ongoing drought, keep an eye on WaterNSW website and Twitter.
Published on May 30, 2019 by Marissa Ciampi