Lamonica IGA Haberfield
One of Sydney's most authentic and loved Italian supermarkets.
Situated in Haberfield, a suburb of Sydney's inner west that locals like to call their own 'Little Italy', sits an IGA that is not your average supermarket. The air smells of prosciutto and gorgonzola and more often than not, you'll hear Italian being spoken rather than English when eavesdropping on customers ordering with the deli staff. Some of the tastiest mortadella and some of the largest jars of grilled eggplant call Lamonica IGA home, along with aisles of authentic Italian sauces, pastas and other authentic antipasto goods.
The line of people clutching ticket stubs at the deli's glass cabinets is also a testament to how right Lamonica IGA gets it. Its expansive cheese selection is matched by an expansive cured meats selection and an expansive antipasti selection. It also won't cost you a pretty penny, Lamonica IGA is cheap as chips compared to other cheese shops and delicatessens, so you can really go ham on your charcuterie board when shopping here.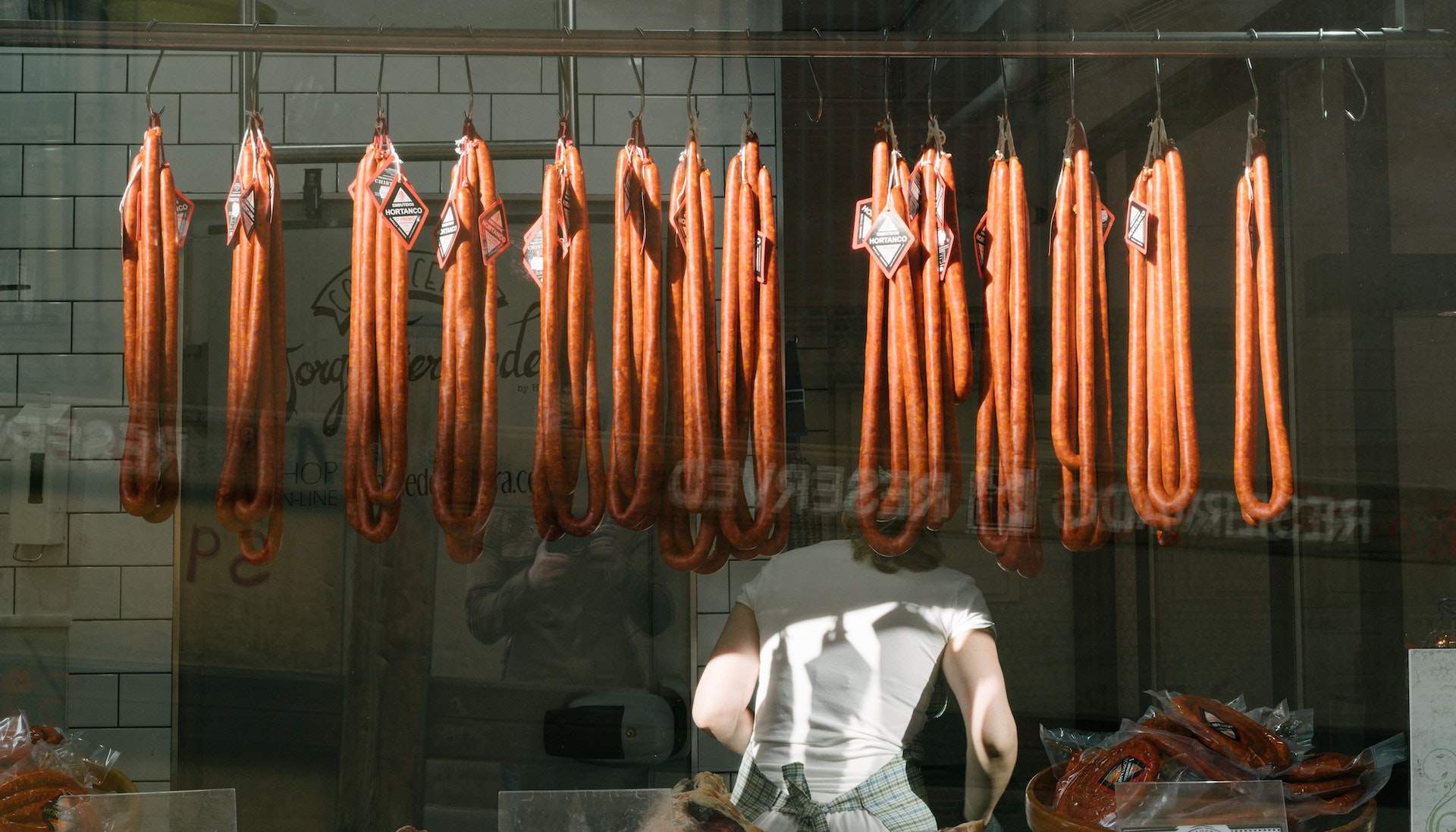 Images: Top image by Federico Arnaboldi, body image by Arthouse Studio