Ben Buckler Cellars
North Bondi's haven of hard-to-find wines.
Next time you're in Bondi, don't miss the chance to mosey up Campbell Parade to Ben Buckler Cellars. Locals know this spot as a wall-to-wall wine haven, with a wide range of both Australian and imported wines on offer. Plenty of family-owned labels are on display here from little known wine regions, and the staff is very knowledgeable, offering wine-drinking tips and direct access to winemakers.
Expect regular specials and rare wine styles to grace the shelves — like durif, nebbiolo and viognier — so if you're on the hunt for something super specific, this may be where you'll strike gold. You'll also find a selection of locally made spirits here, too, including Manly Spirits' gins and botanical vodkas.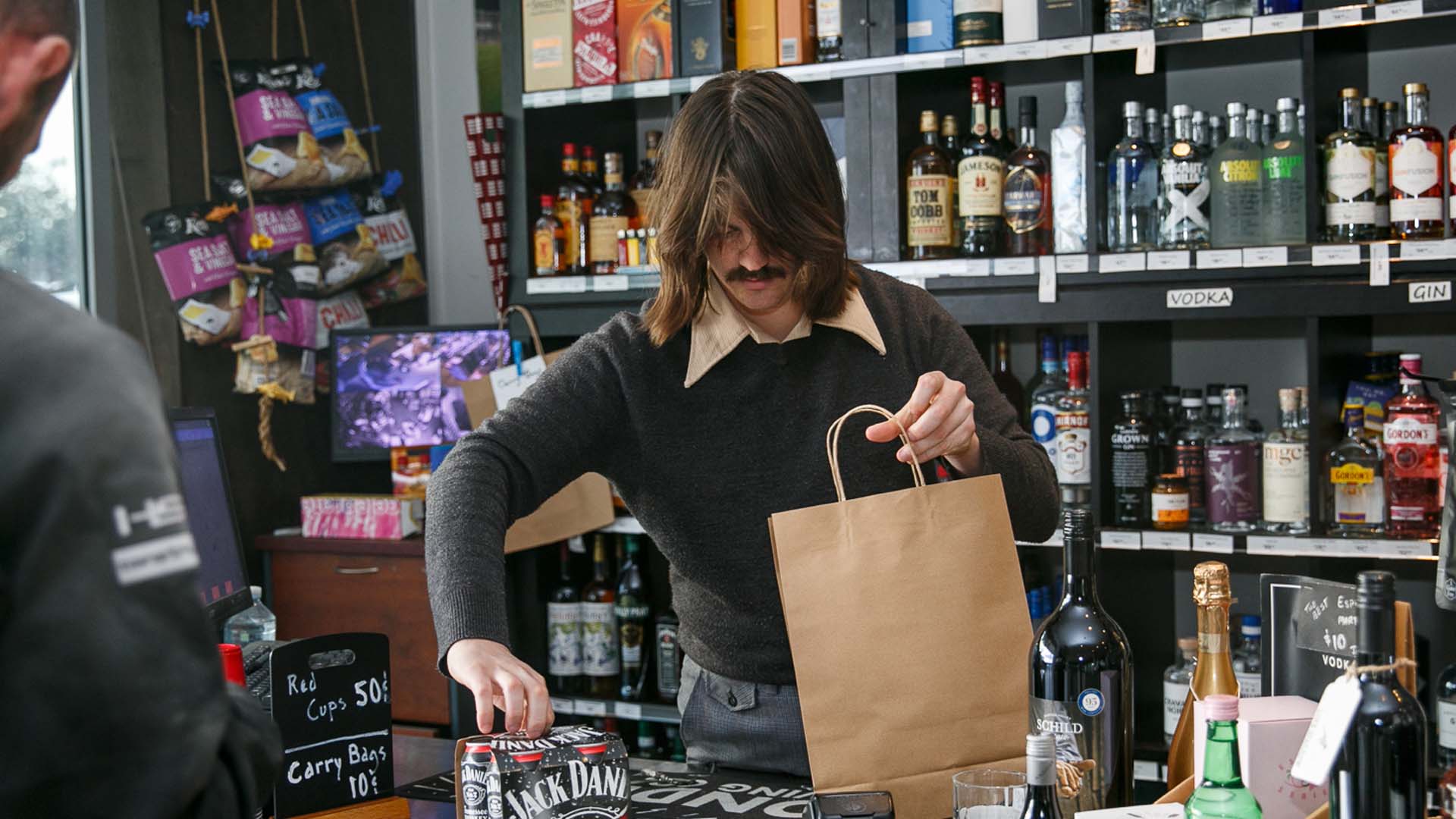 Images: Yaya Stempler