Crown Street Grocer
Small but mighty; this is where you'll want to do your weekly food shop.
'Nduja, chestnut puree, Kakadu plum hand cream, red gum smoked salt — they're not the types of products you'd normally expect to find in a local grocer. But you can at this Surry Hills institution. The family owned store has been servicing the neighbourhood for over a decade. It prides itself on stocking gourmet varieties of some of your pantry staples, plus a few harder-to-find or rare items from local and international producers. It's only a small space on the corner of Crown and Foveaux Streets, but it certainly jams as much as possible in.
You'll find everything from fresh fruit and veg, premade meals and Iggy's Bread to aisles of dry products — think pasta, sauces, tea and coffee. And in a cosy corner up the back is the deli, which stocks imported European cheeses and an impressive range of cured meats.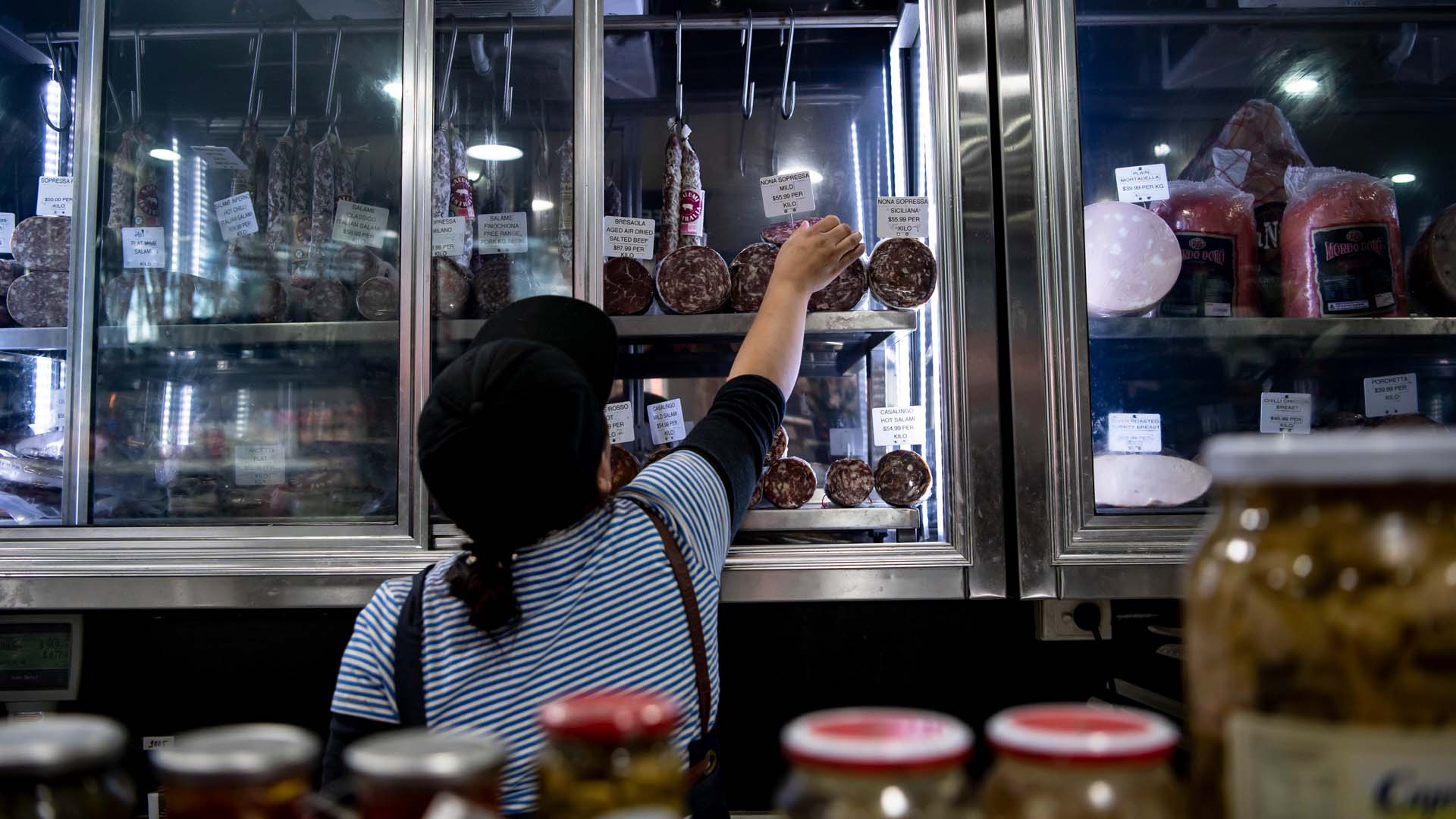 Images: Cassandra Hannagan