My Violet
For showstopper bouquets of vibrant blooms put your trust in Myra Perez.
When you really want to make a statement, send a bouquet of flowers arranged by My Violet. Sydney florist Myra Perez, who recently opened up a Rosebery studio after seven years based in Redfern, is known for her bold, textural designs that are entirely led by what's in season and arranged for the biggest impact on the eye.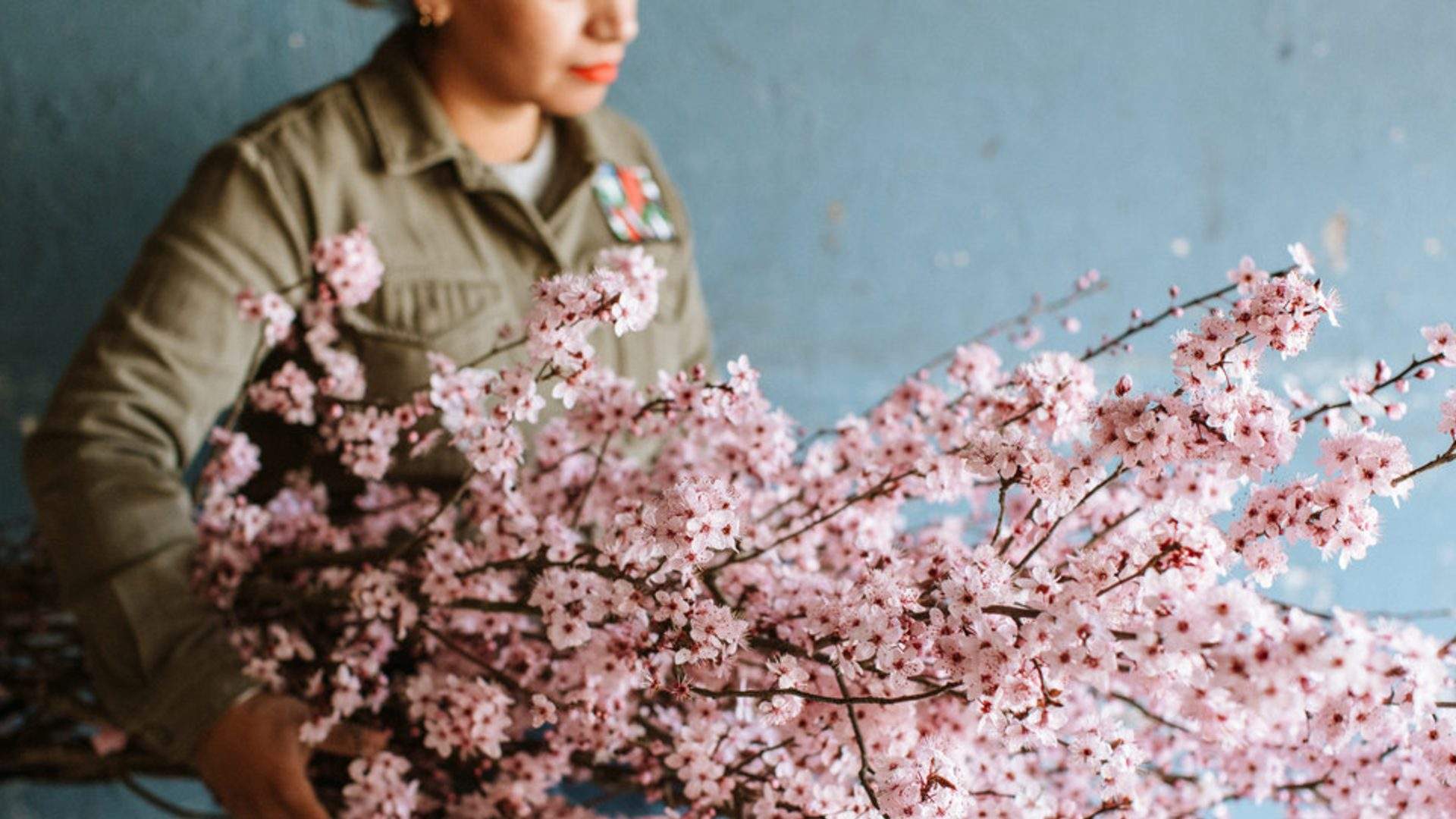 Bright and vibrant colours take precedence over more delicate shades, and Perez's team uses height, volume, colour and textural contrast to turn heads wherever the flowers are delivered. Though the Rosebery studio is open throughout the week, it's best to order online for deliveries within eight kilometres of Sydney; you can choose from a mass of singular varieties for $100, and by tones like vibrant, jewel or white from $150 upwards. The utmost care is taken throughout the process to produce a bouquet with serious wow-factor, and you can even shop for same-day deliveries as long as you place an order before midday.
Images: courtesy of My Violet.