Napoli Food and Wines
This Italian wholesaler is where to come for deli items from the motherland.
Napoli Food and Wines is a mega warehouse for all things Italian and it has been serving the Marrickville community for nearly 30 years. The wholesaler is owned by Raffaele Angrisano, who is considered a neighbourhood local legend. The expansive warehouse contains imported goods directly from the motherland (as well as carrying local produce, such as Australian cheese). You can get it all here, from Italian salumi and burrata, bocconcini and fresh mozzarella to imported coffee and olive oil. There's even an entire pizza making section and plenty of pasta, too. In addition to the food, Napoli also carries Italian wines and craft beers, and the deli is currently offering home delivery to boot.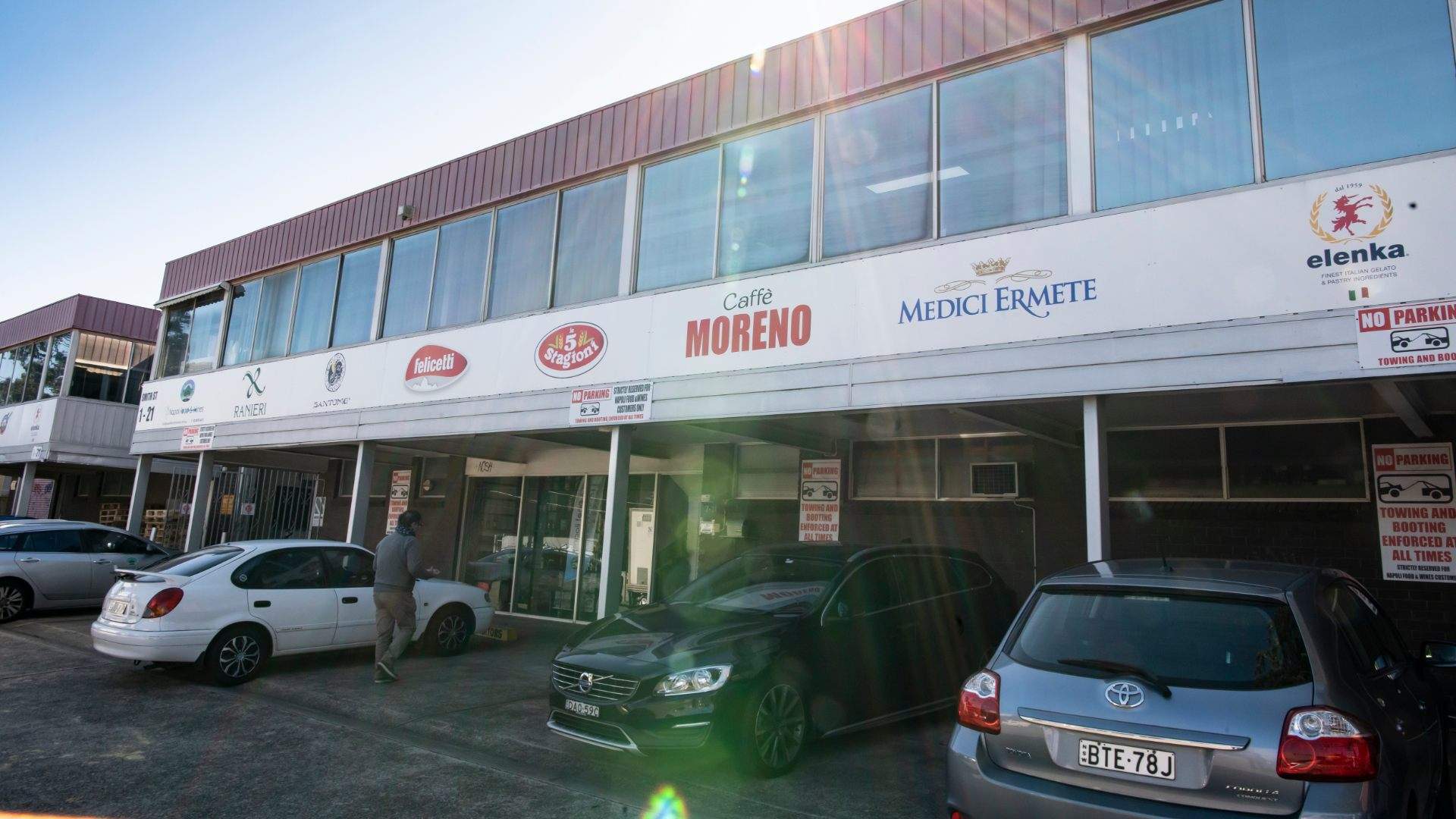 Images: Cassandra Hannagan
Food & Drink

Thursday, May 5 - Thursday, June 2

Harpoon Harry

Food & Drink

Monday, April 11 - Monday, May 23

Various YCK Laneways Venues