Octopus Design
A one-stop gift shop in the heart of Newtown.
Quirky giftware store Octopus Design is the younger sibling of Paddington's Opus. While the Newtown venue is smaller, it makes up for it in heart (and cheekiness).
Octopus Design is an absolute goldmine for those last-minute gift shopping moments — from books and games to eclectic homewares and gadgets, you'll be able to find something for absolutely everyone. The store is always changing and the ever-revolving stock means that Octopus is a totally different shop every time you visit.
Plus it's pet-friendly, so you can stop in when you're walking your darling pooch around the streets of Newtown.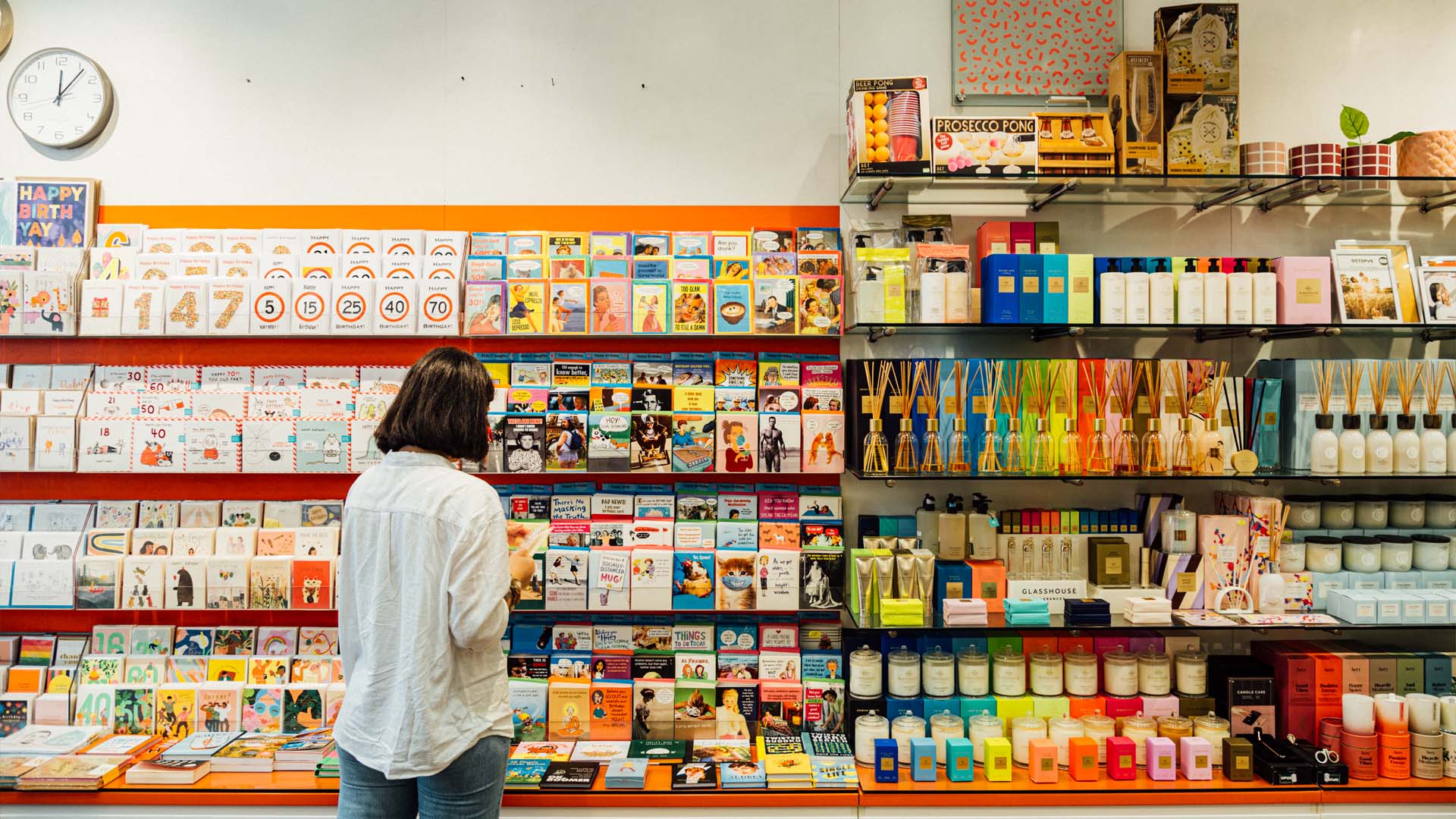 Images: Arvin Prem Kumar