Potts Point Liquor & Deli
A beloved local bottle-o with wine-savvy staff and gourmet deli goodness.
A top-notch bottle-o doesn't just offer a great range, spanning obvious drops and the types of tipples that you mightn't stumble upon otherwise. It's also populated with knowledgable staff that'll help you sort the former from the latter. Potts Point Liquor & Deli ticks both of the above boxes. Indeed, they're high among the reasons that it has become such a beloved local spot.
Also crucial here, of course, is the deli range — because no one should drink wine on an empty stomach. You'll find cheeses, olives, dips and breads, all picked to pair perfectly with the store's boozy selection.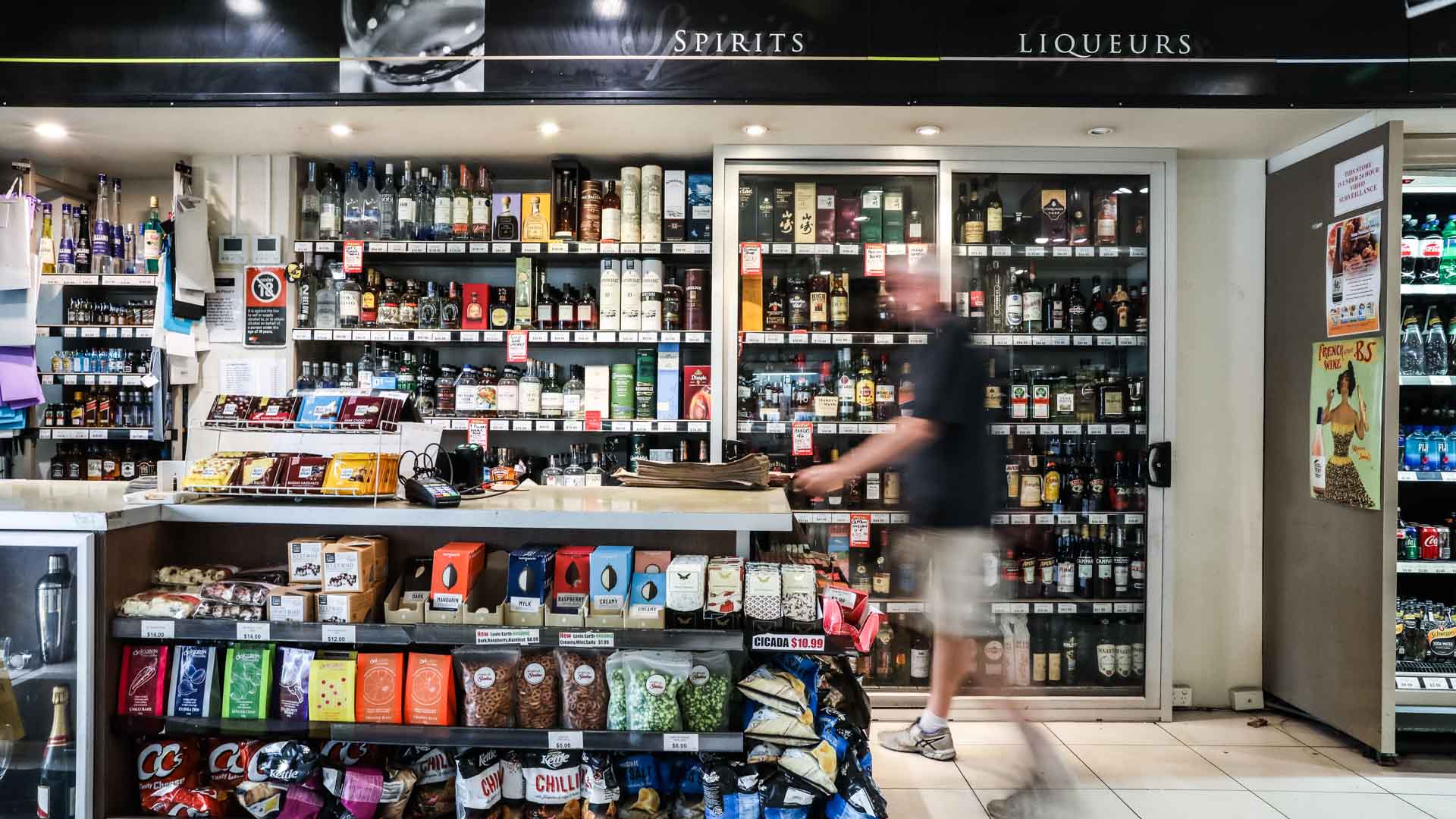 Images: Kitti Smallbone