Shoulder to Shank Organic Meat Store
This one-stop shop for top-quality cuts buys directly from farmers.
The nose-to-tail ethos is certainly having its moment in the culinary world. And at Shoulder and Shank, not only is the sustainable, whole-beast approach to butchery in the name, but it also underpins this Neutral Bay business's mentality when it comes to meat. The organic butcher champions high quality produce and buys directly from farmers. So, expect top-quality cuts — and a wide range of them, too. Conveniently housed in The Grove, Shoulder to Shank displays its produce in window counter, so you can eye before you buy and pick that third steak from the back, those seasoned pork loins, racks of lamb and a selection of gourmet sausages.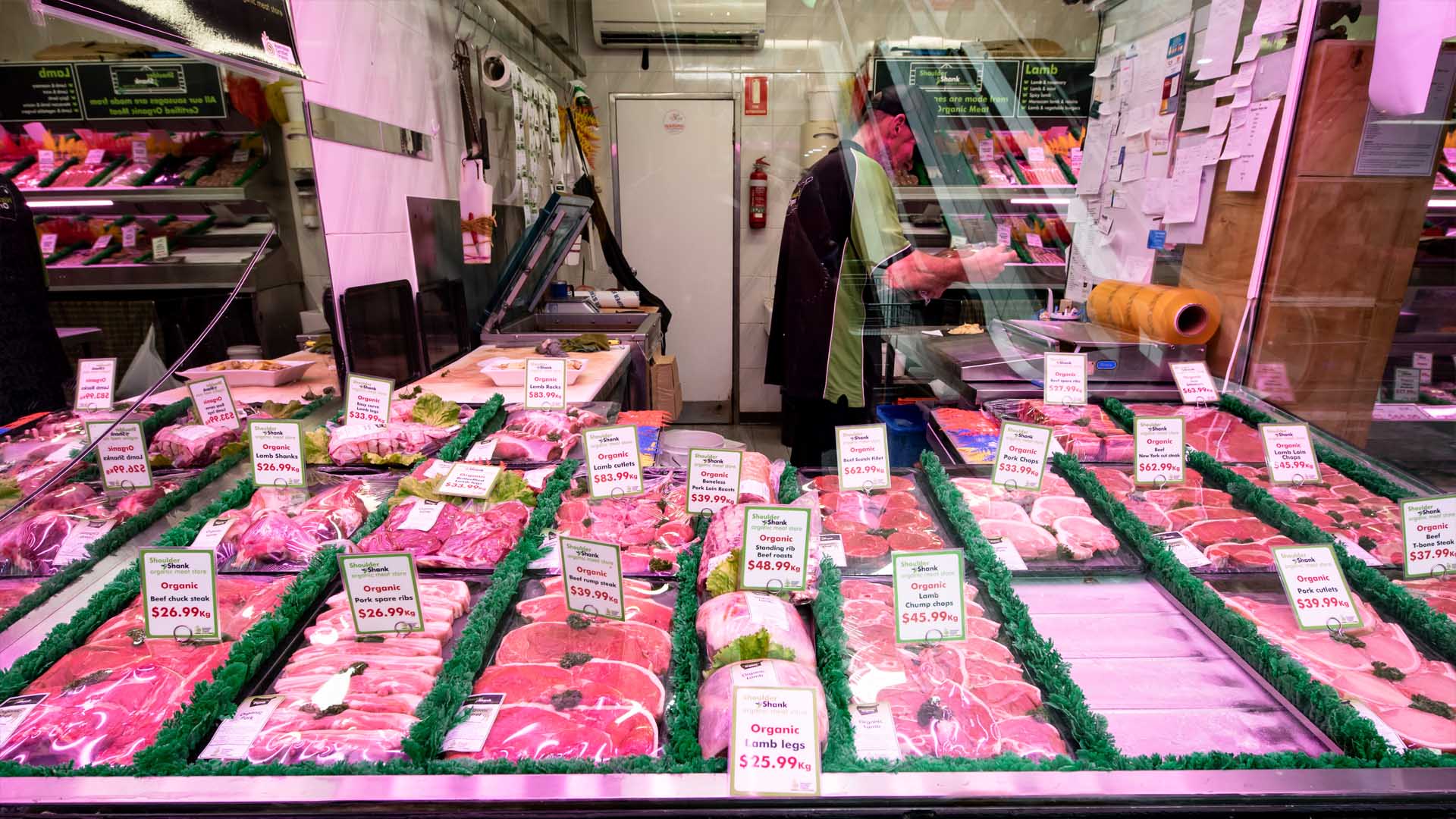 Images: Cassandra Hannagan