Thai Kee IGA Supermarket
This specialty supermarket is a one-stop shop for your next Asian feast.
If your cupboards are looking pretty bare, particularly on the specialty Asian cuisine front, Thai Kee IGA, hidden away above Paddy's Markets, can provide you with all you need. Dumplings and steamers, koala biscuits, aloe vera juice, Japanese curry, kitsch bowls and crockery sets, hot barbecue pork buns, chrysanthemum tea, Chinese slippers — you name it, it's here. In fact, you should probably allow some extra time just to wander down these aisles. Trust us, you'll be surprised at what you find.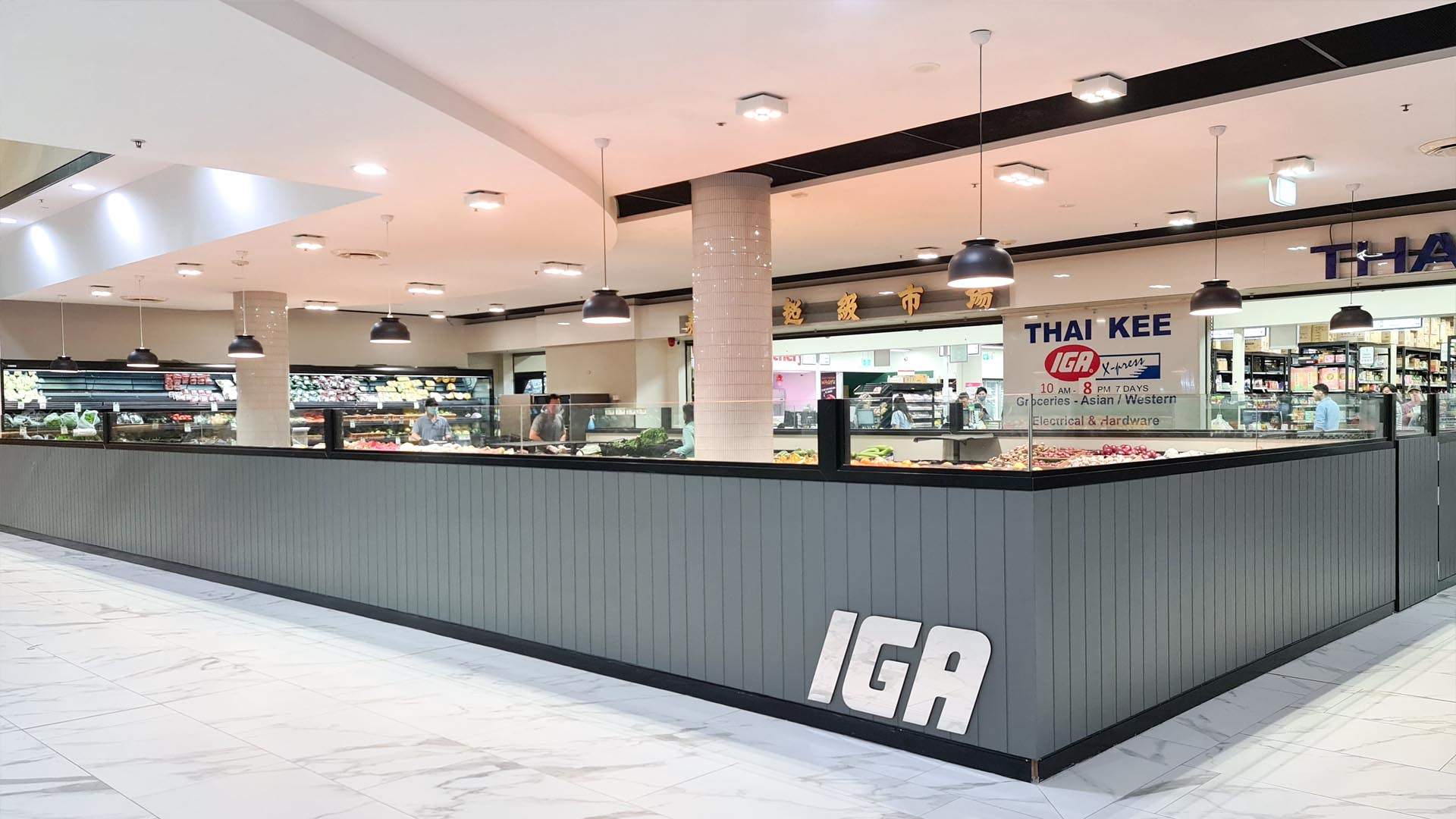 Food & Drink

1909 Dining Precinct, Level 3, Market City, 9-13 Hay Street, Haymarket
Food & Drink

Thursday, May 5 - Thursday, June 2

Harpoon Harry