FOOD & DRINK
The Oak Barrel
As one of the oldest bottle shops in Sydney, the range is something to behold.
Anyone who takes their alcohol semi-seriously or are discontent with cookie-cutter commercial bottle shops can seek solace in The Oak Barrel. The team takes alcohol even more seriously than you do. A family-run business since 1956, and one of the city's oldest independent bottle shops, The Oak Barrel is a purveyor of the finest beer, wine and whisky available.
Organic and natural wines are having a bit of a moment right now, but The Oak Barrel have long been specialists in this realm. It stocks wines from all over the world and the staff's encyclopaedic knowledge will help steer you in the right direction. Craft beer fans will geek out in The Oak Barrel's cave which holds an extensive range of local and global (mostly Belgium, US and NZ) brews that grows quite literally on a weekly basis. If you're after the harder stuff, its spirit range is equally impressive. Whisky is the main drawcard holding everything from Tasmanian single cask to private collection scotch and Kentucky rye.
The shop plays host to a number of events and also runs regular tasting nights with tickets usually sitting at the $35 mark. Ranging from sake to natural wines to sour beers, these appreciation events are guided by experts who discuss the history and nuances of the drinks - basically, it's a fancy excuse to drink lots of quality booze.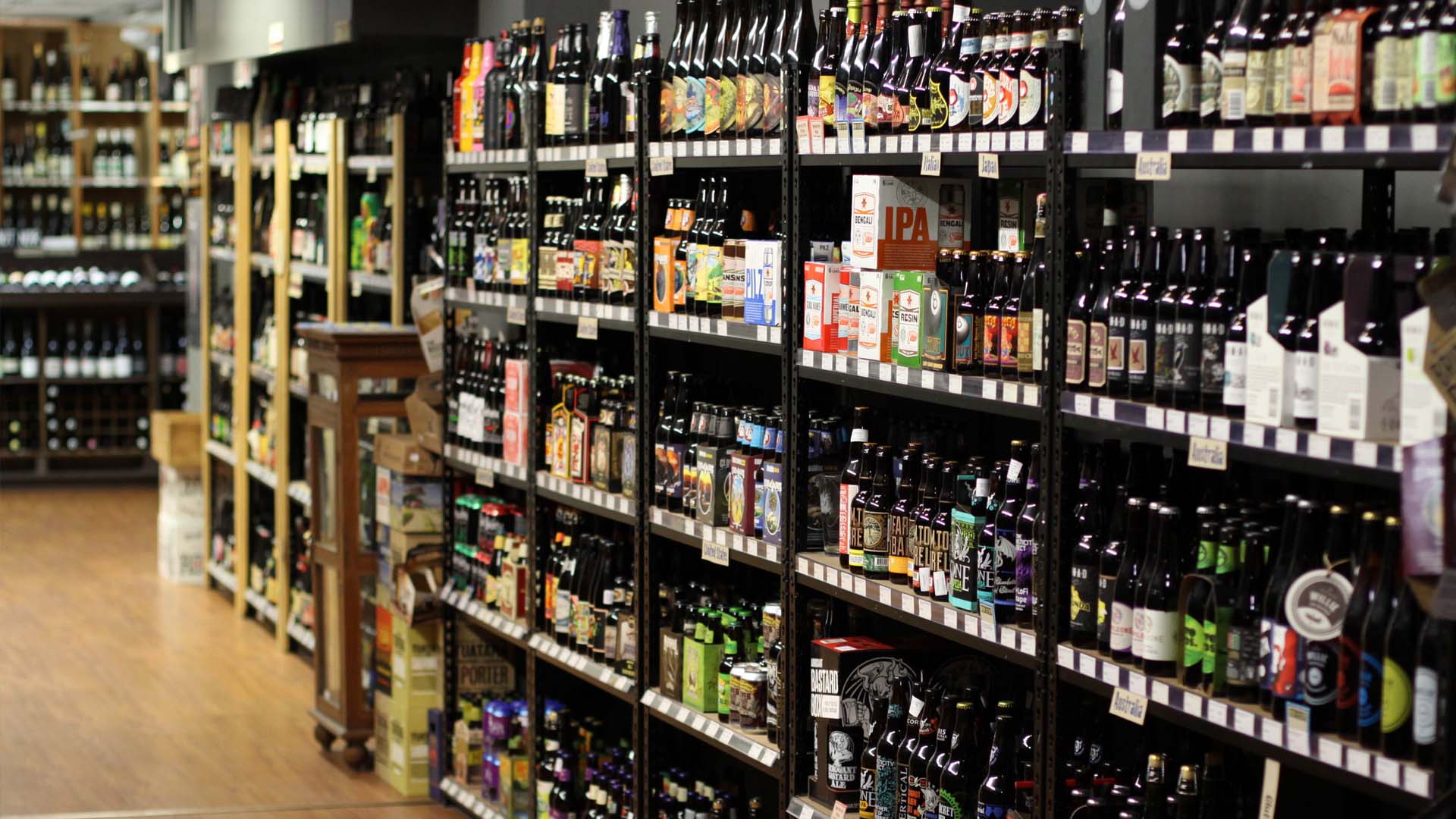 Food & Drink

Tuesday, November 16 - Thursday, December 23

Nel Restaurant

Food & Drink

Sunday, November 14 - Wednesday, December 22

Sea Life Sydney Aquarium