Venroy
Find Aussie-designed, internationally loved swim and leisurewear at this Paddington favourite.
There's no doubt that 2020 has been the year of leisurewear, and Venroy's enduring popularity — even before the days of Zoom meeting attire — make it a must for lovers of style and cosiness alike. Established in Bondi in 2010 as a maker of swim shorts, it's all about quality fabrics, comfort and detail, applying those key principles to a wide range of clothing across three additional Sydney boutiques.
When the weather is warm, Venroy's abundance of linen products is certain to be a hit for both seasoned buyers and newcomers to the brand. Other fabrics employed at its own production factory include Japanese denim, cashmere and rich cotton shirting — all centred, of course, around the idea of leisure.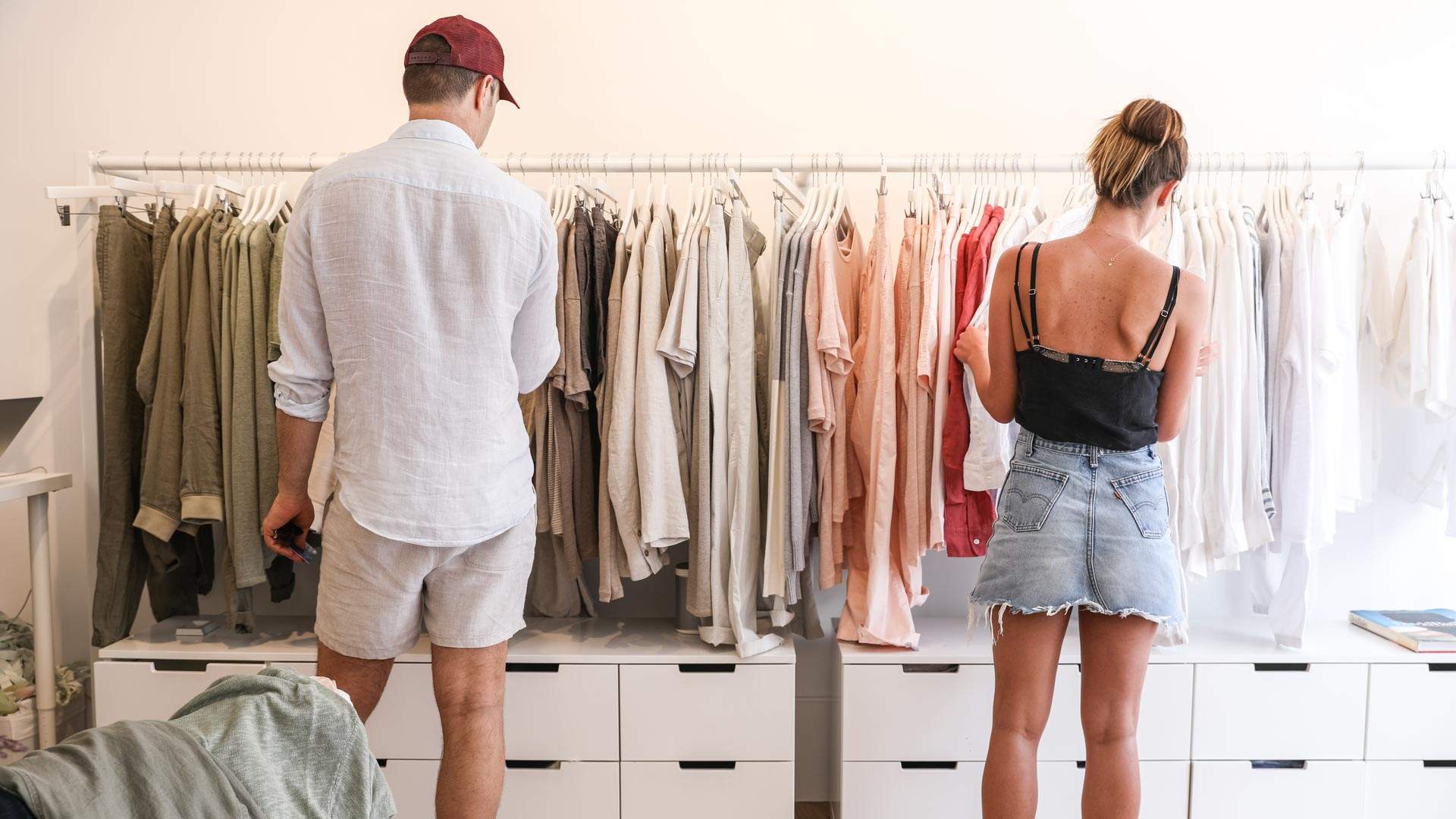 Images: Kitti Smallbone