9 Degrees Waterloo
A bouldering gym with nine different levels of difficulty in Waterloo.
Bouldering is having a moment in Sydney. If you're a new to the term — or the sport — think of it as rock climbing, but without the ropes and crazy heights.
One of Sydney's first bouldering-only gyms, 9 Degrees launched in Alexandria back in 2015 and has since opened locations in Parramatta and Lane Cove in Sydney, and Enoggera in Brisbane. Now, in 2020, it's unveiled its fifth gym in Waterloo.
At Waterloo, like at its other gyms, 9 Degrees' bouldering climbs are split into nine different levels of difficulty. The levels are, handily, colour-coded, so you can start with yellow (easiest) and work your way up to white (hardest). Plus, the gym has a kilter board (basically, a training wall) to help you level up.
The gym is open every day of the week and, excitingly, till 10pm most nights. But, with COVID-19 restrictions and density limits, weeknights (after 5pm) are booking only, so pop over to the website to lock in your session.
A day pass will set you back $20 (with an extra $7 for optional shoe hire) or you can sign up for a two-week trial for $49 or grab a multi-pass. As an added bonus, well-behaved dogs are welcome at the gyms (excerpt Parramatta), but they must remain on leash at all times.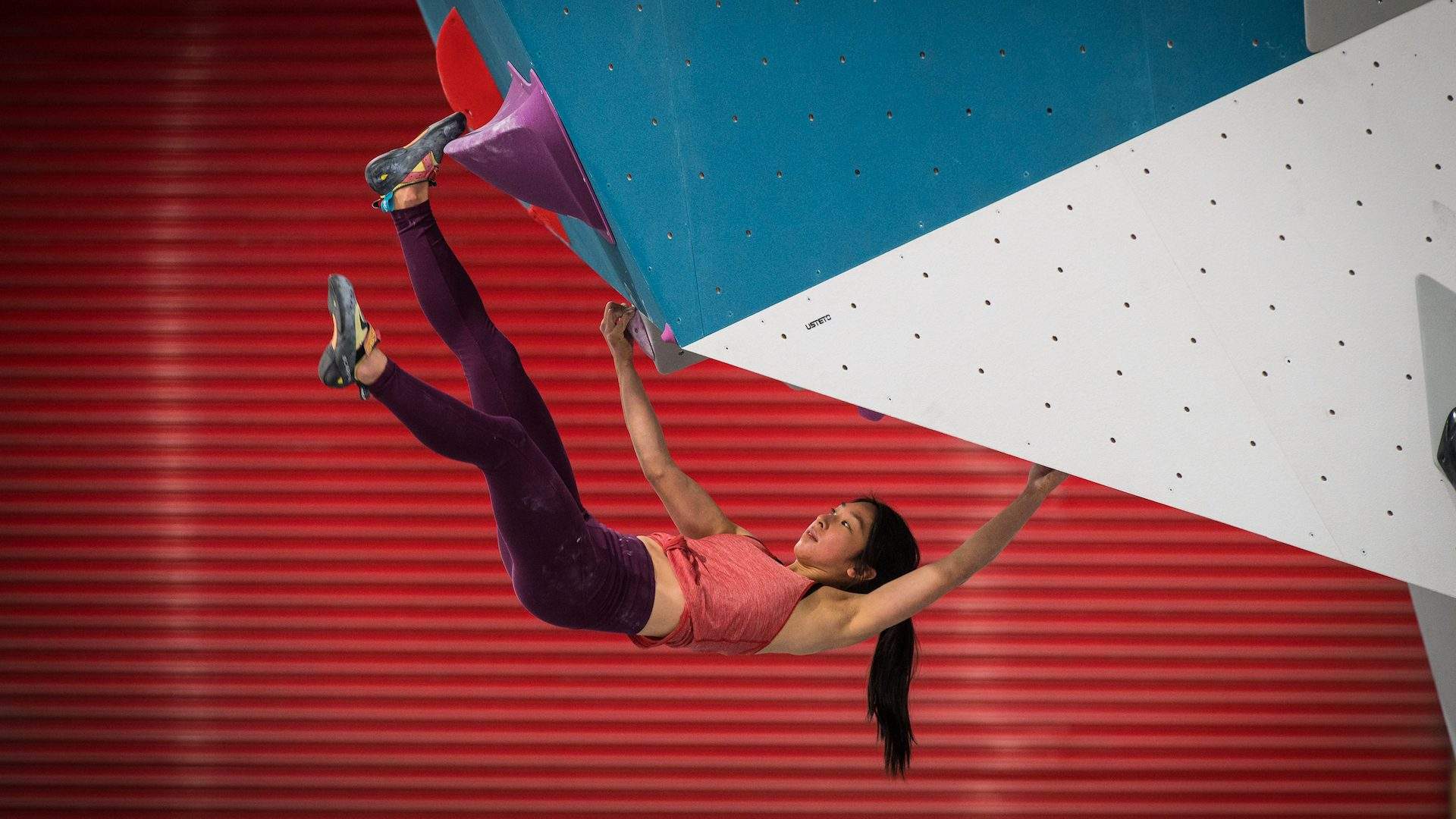 9 Degrees Waterloo is open from 10am–10pm Monday–Wednesday, 4pm–10pm Thursday and 10am–10pm Friday and 8am–9pm Saturday–Sunday.