Royal Botanic Garden
So much more than a pretty park.
The Royal Botanic Garden Sydney sure is something special. Boasting phenomenal views of Sydney Harbour, this stretch of parkland can be just about anything you want it to be. It can be a picnic spot for you and your pals, a quiet respite from the city hustle and bustle or a place to don your horticulture hat.
For something more active, attend one of the free daily guided tours highlighting some of the gardens' best and most unique features. The gardens' bicentenary in 2016 welcomed the newly-built Calyx, an impressive UFO-shaped public space that hosts a busy roster of innovative exhibitions and workshops. As well as many plant-themed events such as the current colourful floral display Pollination, the Calyx also runs yoga in the garden on weekday mornings and lunches. Throughout the warmer months, visitors can partake in high tea from Friday to Sunday among the beautiful botanics. The RBGS has also recently reopened the Victoria Lodge, a historic building which sits in the Lower Garden Precinct. The building has been restored with a view to incorporate it into the gardens mix of venues for use starting with a summer pop-up bar.
Visitors also have the opportunity to take a piece of the park home with them — the Growing Friends Nursery has a range of native and exotic plants available for purchase. If you're after something more on the edible side, pick up a jar of raw honey collected from the garden hives.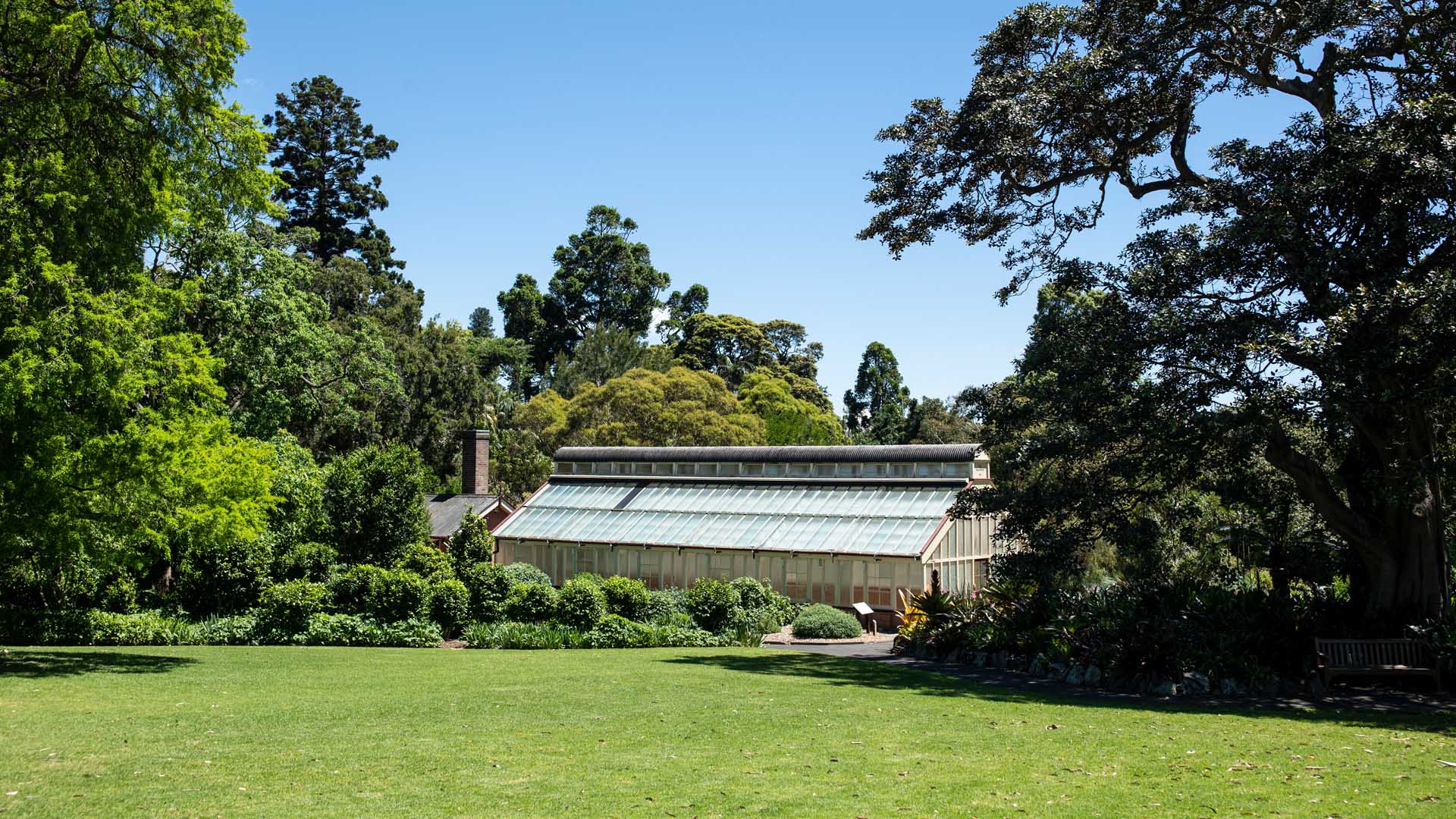 Images: Destination NSW
Food & Drink

Wednesday, October 20 - Thursday, December 1

About Time