TRAVEL & LEISURE
A Food and Wine Lover's Guide to the Snowy Mountains
From drinking beer in the mountains to apple picking in small-town orchards, the region has so much more than just snow.
A Food and Wine Lover's Guide to the Snowy Mountains
From drinking beer in the mountains to apple picking in small-town orchards, the region has so much more than just snow.
---
in partnership with

You may have 'going to the snow' on your list of winter things to do (and for obvious reasons why) but despite the name, the Snowy Mountains also has plenty to do outside of the chilly season. There are many adventures to take and some highly picturesque hikes to discover, plus there's a heap of regional epicurean delights to try.
A five hours' road trip from Sydney, the Snowy Mountains is home to some of Australia's best snowfields, sure. But there's so much more to discover in the region when the days are warmer and the region flourishes. There are excellent hikes and plenty of itineraries to suit your interests. Here, we've got some top ways to eat and drink your way through the area all year round.

WINES IN COOL CLIMES
Tumbarumba, located in the foothills of the Snowy Mountains, is one of Australia's premium, though lesser-known, cool climate wine regions. It supplies grapes to some of the award-winning and recognisable wine brands in Australia. Want to try the wine that was awarded New South Wales' best sparkling in 2017? Then head to Courabyra Wines cellar door for a vineyard tour and wine tasting. Open Thursday to Monday, the cellar door's restaurant focuses on seasonal, local produce paired with sparkling, chardonnay and pinot noir from the vines a few paces away. For those wanting to really immerse themselves in a vinous adventure, private vineyard tours can be organised in advance with owner Cathy who will guide you through the history of the region — with a full glass of wine in your hand.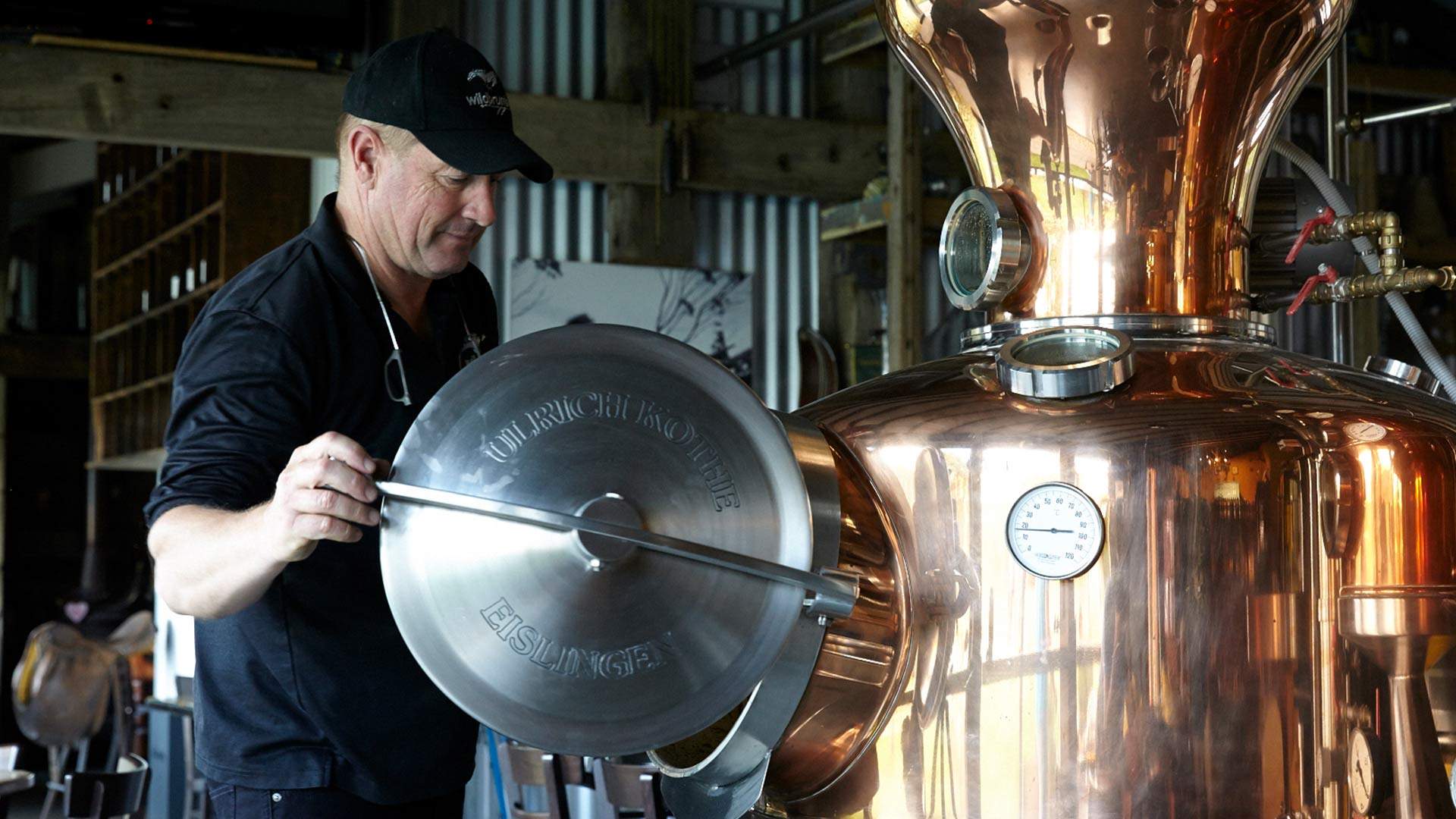 SCHNAPPS FROM THE AUSSIE ALPS
To have a real taste of the Australian Alps, head to Wildbrumby on the Alpine Way towards Thredbo to try its range of Snowy Mountains spirits. Australia's only schnapps distillery uses pure mountain water and homegrown organic fruit and botanicals. Combining traditional European methods with its organic Australian produce, the distillery is consistently innovating and pushing the boundaries with its flavours. It's also created a high-proof vodka, the Spirit of Chardonnay varietal and an award-winning gin. But the true heart of the operation lies in the schnapps, where Wildbrumby founders Brad and Monika Spalding use Monika's grandfather's original Austrian distilling recipe. Sourcing organic fruit from their neighbouring farm, they crush apples, pears, berries, stone fruit and the like into a pulp and ferment it in temperature-controlled vats for four weeks. The fermented pulp is then distilled, leaving a spirit roughly 80- to 90-percent in alcohol. This is then blended down with pristine alpine water and bottled onsite. Wildbrumby has daily al fresco tastings of the entire range at their lovely country restaurant in the warmer months, which has outdoor dining as well. There's also an onsite shop where you can buy your favourite flavours of schnapps to bring home.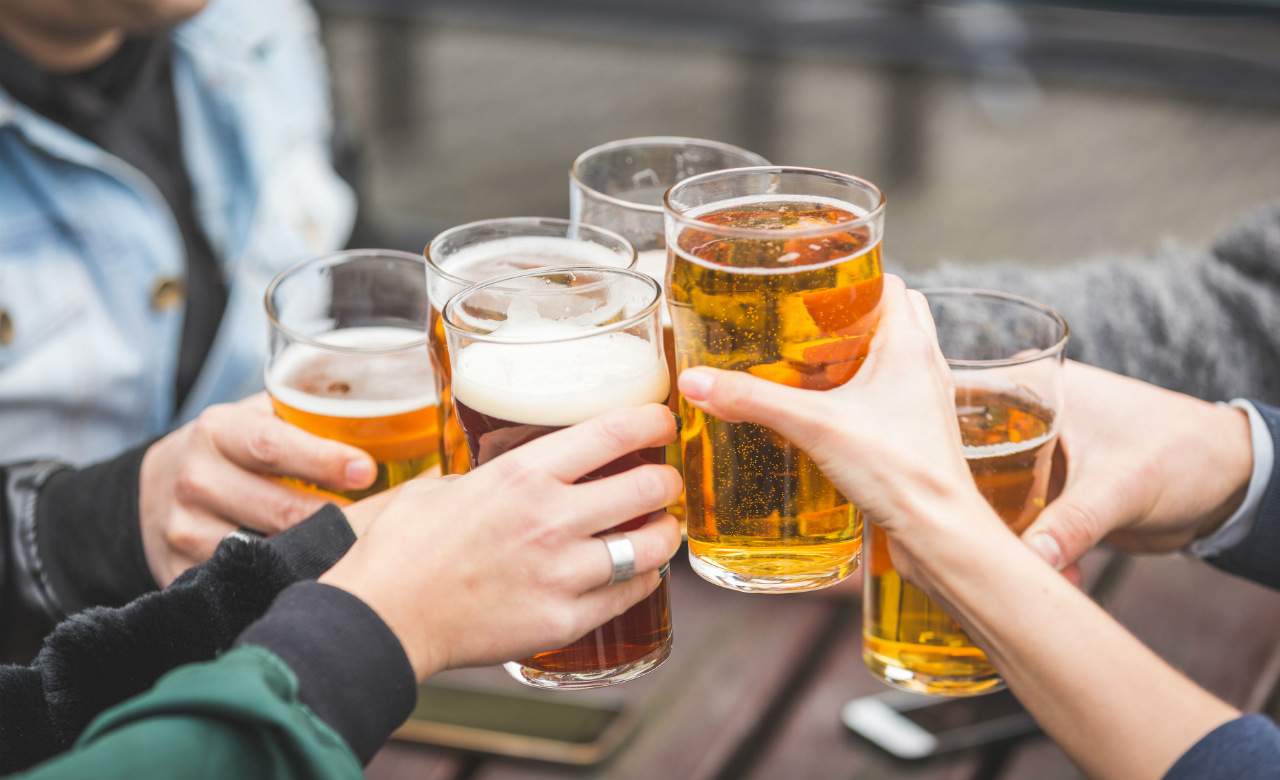 PALE ALE AT HIGH ALTITUDES
Visit Australia's first mountain brewpub Kosciuszko Brewery at the Banjo Paterson Inn in Jindabyne. With the 600-litre brewing tanks directly underneath the bar, it's here where you'll get the freshest pour of the pub standard. As an added bonus, there is staff on hand to take you on a tour of the brewery so you can see the whole process of how their iconic brew is made. Made from pale and Munich malts, and brewed with Tassie Galaxy hops, the beer's malty flavours and fruity hop finish make it a good drop for any season. After a long day of exploring, it's an excellent spot to wind up your day with a couple of brews before tucking yourself in for the night down the hallway in the Banjo Paterson Inn.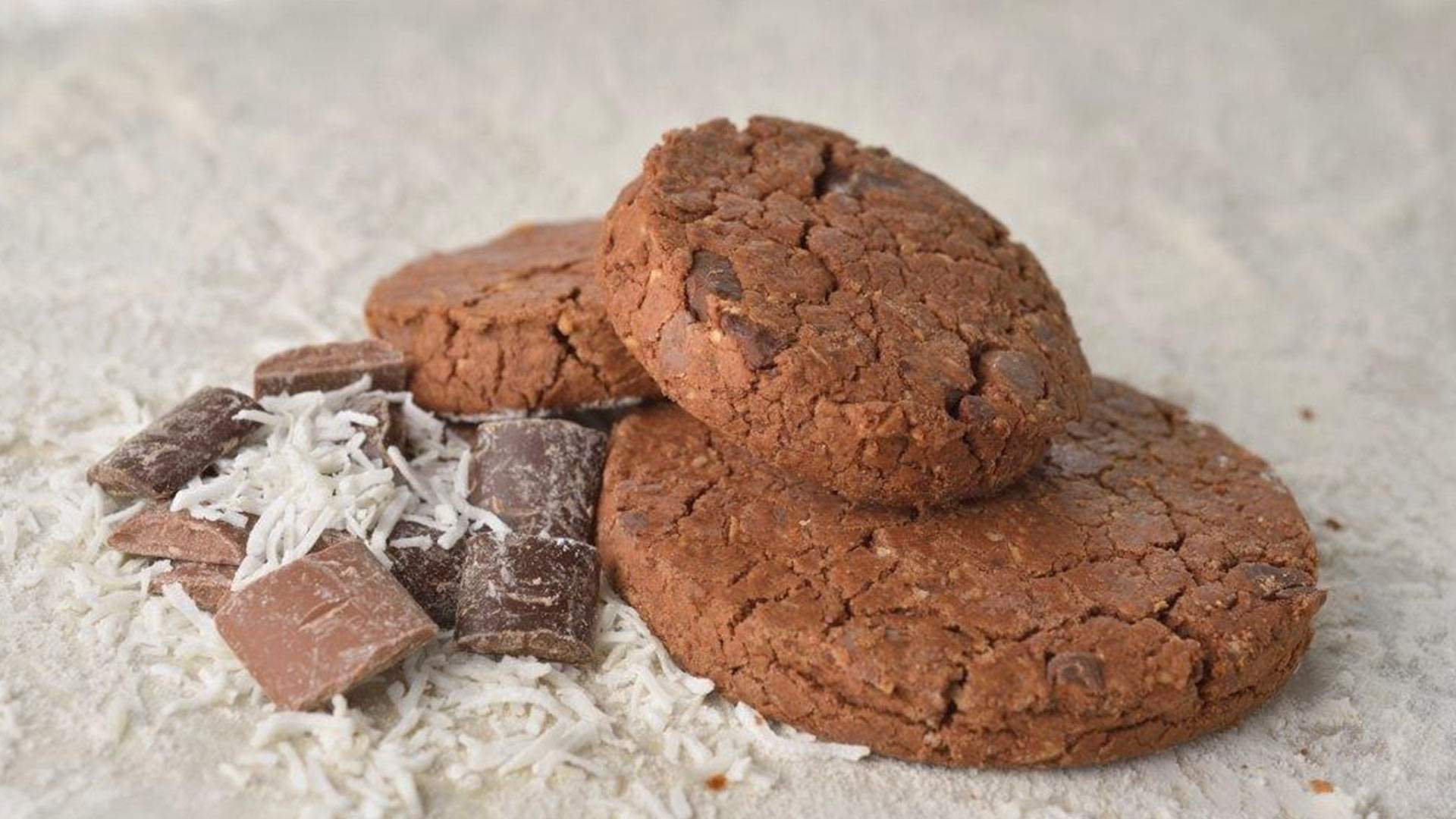 COOKIES 1020 METRES UP
If eating at high altitudes is more your thing, grab a snack at 1020 meters above sea level at Snowy Mountains Cookies in Jindabyne. These cookie experts make all kinds of treats, from your favourites like ANZACs and triple chocolate to more unique flavours like spiced caramel and date, coconut and even savoury flavours. If you prefer salty over sweet, opt for their bite-sized rosemary and parmesan, crispy corn and chilli, cheese and native nigella seed cookies. Stock up the car with goodies to take home, but don't be surprised if you eat all your snacks on the trip home.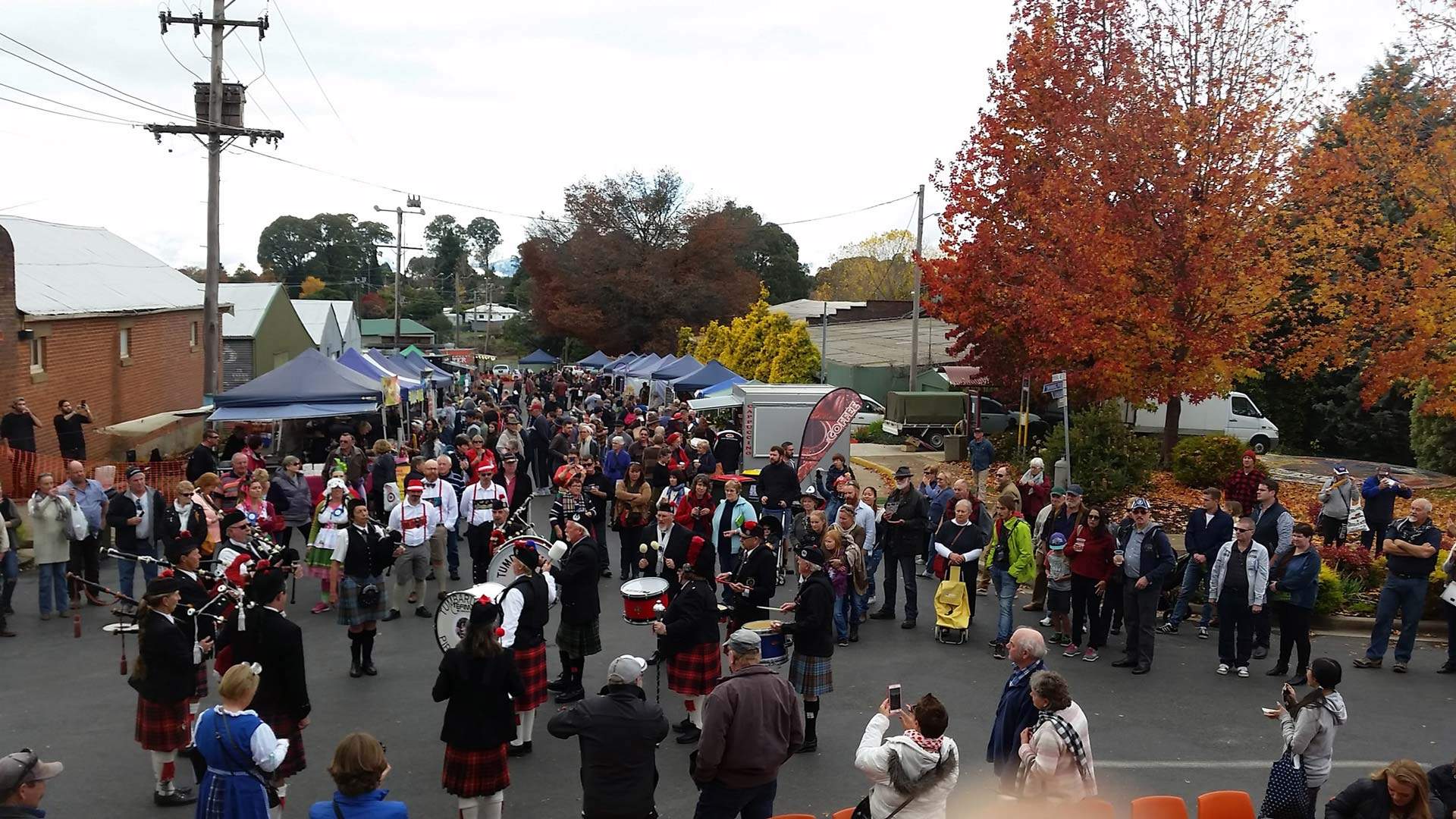 APPLES FRESH FROM THE ORCHARD
Every autumn, the annual Batlow Ciderfest fetes the harvest of one of Australia's most celebrated apple-growing towns. At the big street party, you'll be able to try an array of Batlow's boutique ciders alongside other regional ciders, craft beers and wines. You can also visit the various orchards to pick your own produce as well as try apples in every conceivable way — crumble, pie, toffee, chutney. Not visiting during May? That's okay, a lot of the growers and producers hold daily apple hunts for visitors to come and pick their own produce and learn more about the history of Batlow and the apple production in the region.

Discover all that the Snowy Mountains has to offer outside of winter months, from jam-packed adventures to the most picturesque hikes and so much more.
Published on March 05, 2018 by Samantha Payne