Pre-Departure Tests Will No Longer Be Required to Enter Australia From Overseas From April 17
International holidays are about to get easier — anyone heading to Australia won't need to get tested for COVID-19 before hopping on a plane.
What a difference two years can make. For all the reasons we all know and have lived through, that's been the theme during since March 2020. Jump back to January that year and no one would've even dreamed that Australia's international borders would close for almost two years, for instance — or that getting swabbed for a respiratory virus would become a requirement for entering the country.
The nation reopened its international borders to double-vaccinated travellers back in February 2022, so that's one step back to normality. Come Sunday, April 17, the COVID-19 testing requirement will be scrapped, too. At a press conference today, Friday, March 25, Federal Health Minister Greg Hunt announced that the Commonwealth Government would no longer be renewing its biosecurity emergency determination — aka the legal implement that allows a number of our recent pandemic rules and restrictions to be put in place — which means that pre-departure testing for international travellers will cease.
"The country is ready to move on from the emergency declaration made two years and one month ago. I will not be renewing the biosecurity emergency determination," said Hunt.
"That's on strong advice from Professor Kelly [Professor Paul Kelly, Australia's Chief Medical Officer] and our other medical advisers; the unanimous advice that was given to me and discussed with the national security committee of cabinet," he advised.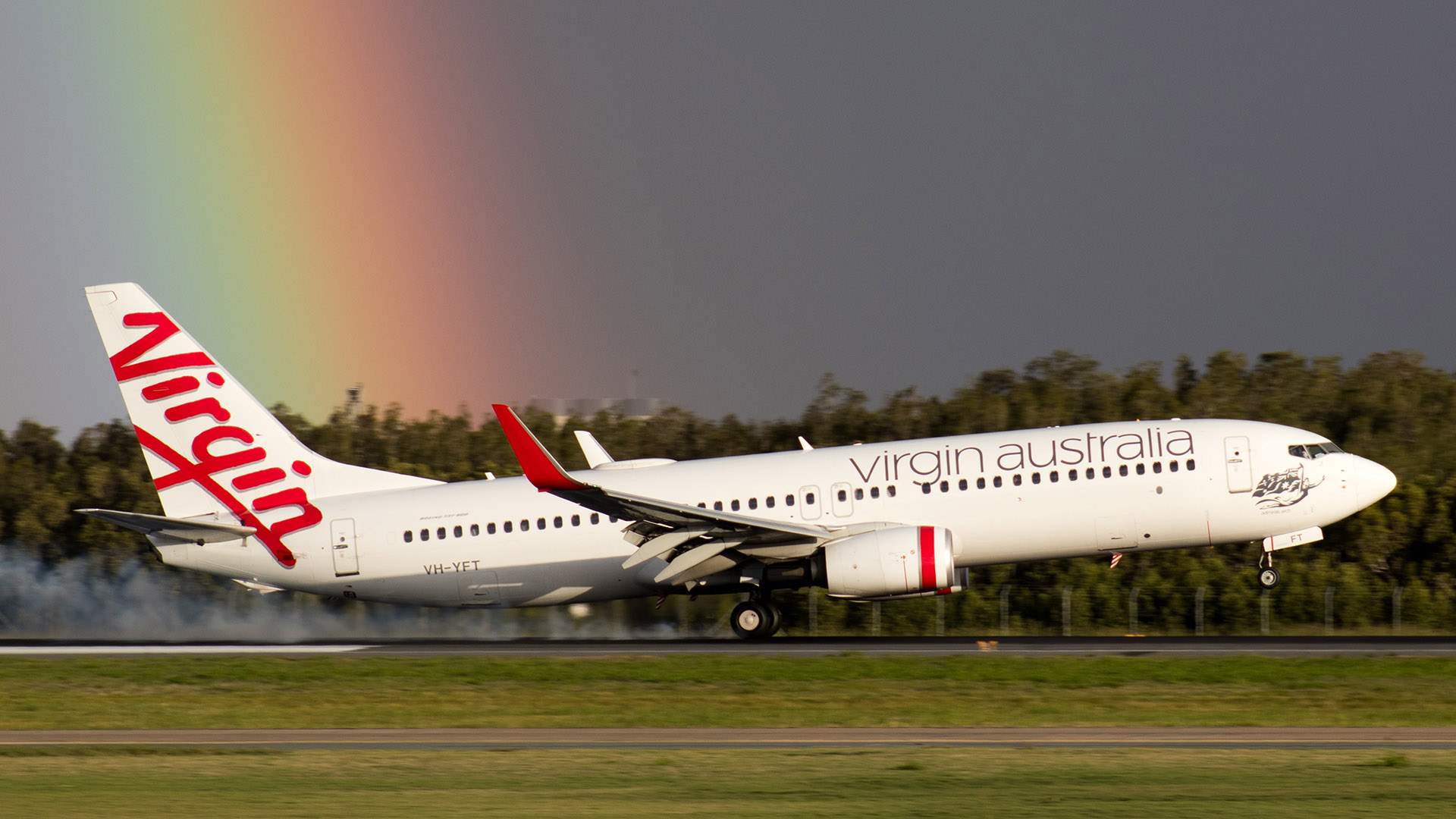 So, whether you're jetting off on an overseas getaway — perhaps to a spot like Bali that no longer has quarantine requirements for holidaying Aussies — or you've got friends and family who've been putting off visiting, it's all about to get easier. At the very least, it won't involved getting swabbed before you hop on a flight Down Under.
Also, the prohibition on cruise lines operating out of Australia will lift as well — if that's the kind of trip you've been dreaming of.
That said, testing requirements for other countries are obviously still up to them. As a result, wherever you're heading to — if international vacations now look much more enticing — may still have its own testing requirements.
Proof of double-vaccination will still be required to enter Australia, and masks will remain mandatory on domestic and international flights.
Australia will drop its pre-departure testing requirement for entering the country from overseas on Sunday, April 17. To find out more about the status of COVID-19 in Australia, head to the Australian Government Department of Health's website.
Introducing Concrete Playground Trips
Book unique getaways and adventures dreamed up by our editors