TRAVEL & LEISURE
The New South Wales Government Has Ordered the Temporary Closure of Bondi Beach
And other popular Sydney beaches are closing in response to the 500-person restriction, too.
UPDATE: MARCH 22, 2020 — Waverley Council has announced that Bondi, Tamarama and Bronte beaches all closed on Saturday, March 21 in response to the 500-person restriction.
Randwick City Council announced that, because "favourable weather conditions on Sunday means we're likely to see more than 500 visitors to our beaches", beaches at Clovelly, Gordon's Bay, Coogee, Maroubra, Malabar, Little Bay, Congwong, Frenchman's Bay and Yarra Bay are all currently closed.
And the Woollahra Municipal Council has also closed a number of beaches and harbourside pools until further notice, including Murray Rose Pool and Redleaf Beach, Parsley Bay Beach, Camp Cove Beach and Watsons Bay Baths.
To check the status of beaches in both areas, keep an eye on the Waverley Council, Randwick City Council and Woollahra Municipal Council Facebook pages.

Over the past week, the Australian Government has drastically ramped up its efforts to stop the spread of COVID-19, including stressing the importance of social distancing, staying at home and not congregating in big groups in public. But despite non-essential mass events being banned, indoor gatherings being restricted, anyone arriving from overseas being forced to self-isolate for 14 days, and the country's borders closing to non-citizens and non-residents — and festivals and gigs cancelling and postponing en masse, cultural institutions shutting down and moving their activities online, restaurants and bars transitioning to takeaway options, and Aussie airlines suspending all international flights, too — people have still been flocking to Bondi Beach.
In response, the New South Wales Government has now ordered the popular spot's closure. Announced by NSW Minister for Police and Emergency Services David Elliott today, Saturday, March 21, the iconic waterside stretch will shut down immediately.  The temporary shuttering comes after mass crowds packed out Bondi Beach on Friday, March 20, behaviour that has been widely called out — including by Federal Health Minister Greg Hunt, who said it was "putting others at risk".
"This is not something we are doing because we're the fun police. This is about saving lives," Elliott said in a press conference.
A timeframe for Bondi's closure wasn't revealed, but Elliott did advise that closures will be on the cards at any beaches across the state where the public isn't complying with the mass-gatherings bans.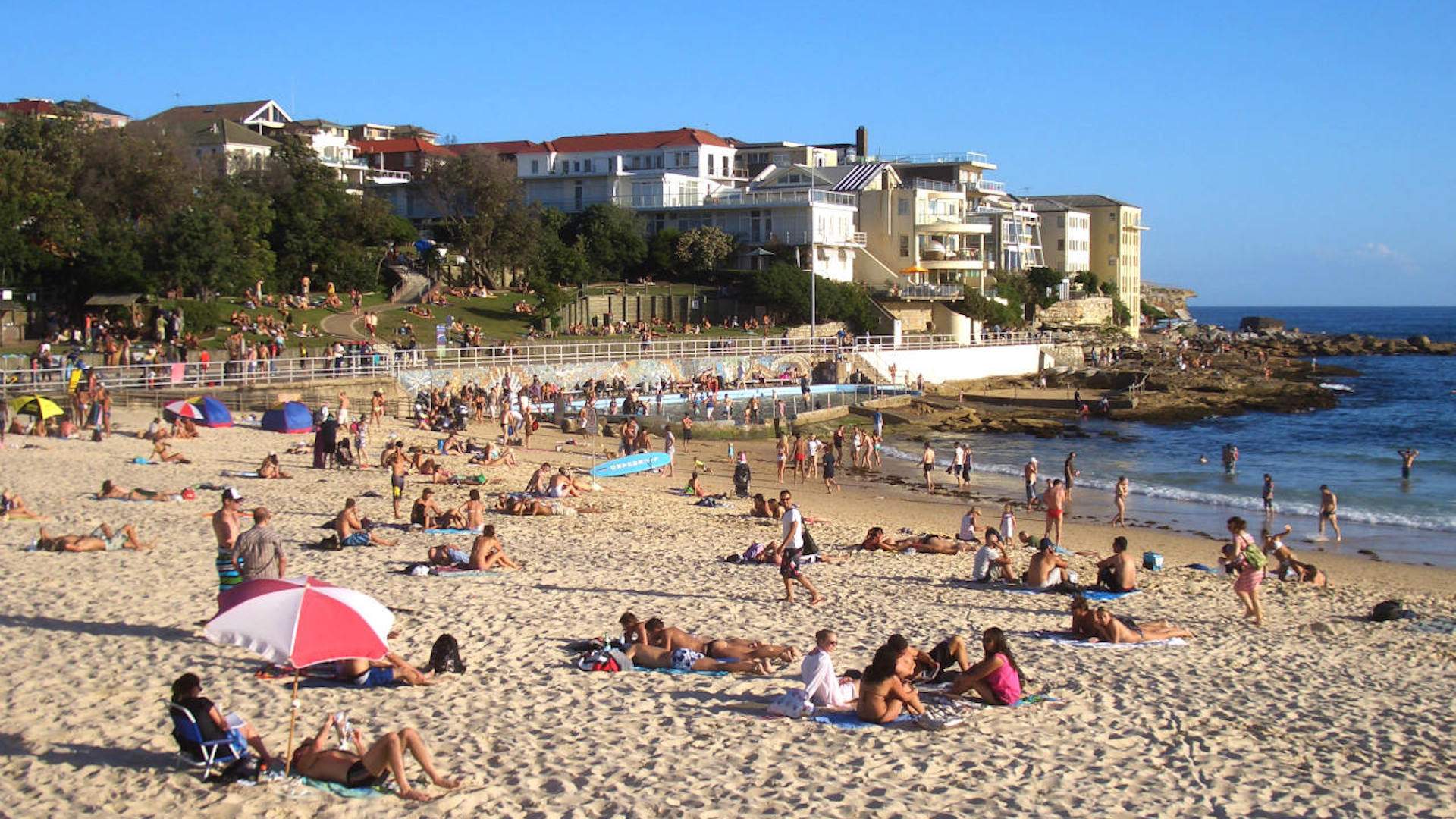 Asked how beach bans will come into effect in a practical sense, Elliott explained they'll occur when numbers on any given beach reach more than 500. The NSW Government will work with NSW Police and Surf Life Saving New South Wales in monitoring crowd numbers, with surf lifesavers undertaking head counts and shutting down beaches when more than 500 people are present — and the police being called if crowds fail to move on when asked.
To find out more about the status of COVID-19 in Australia and how to protect yourself, head to the Australian Government Department of Health's website.
Published on March 21, 2020 by Sarah Ward