TRAVEL & LEISURE
Five Reasons You Should Go Back to the Easter Show to Live Out Your Childhood Dreams
Live out your childhood dreams of sweets, rides and showbags without mum or dad to tell you otherwise.
Five Reasons You Should Go Back to the Easter Show to Live Out Your Childhood Dreams
Live out your childhood dreams of sweets, rides and showbags without mum or dad to tell you otherwise.
---
in partnership with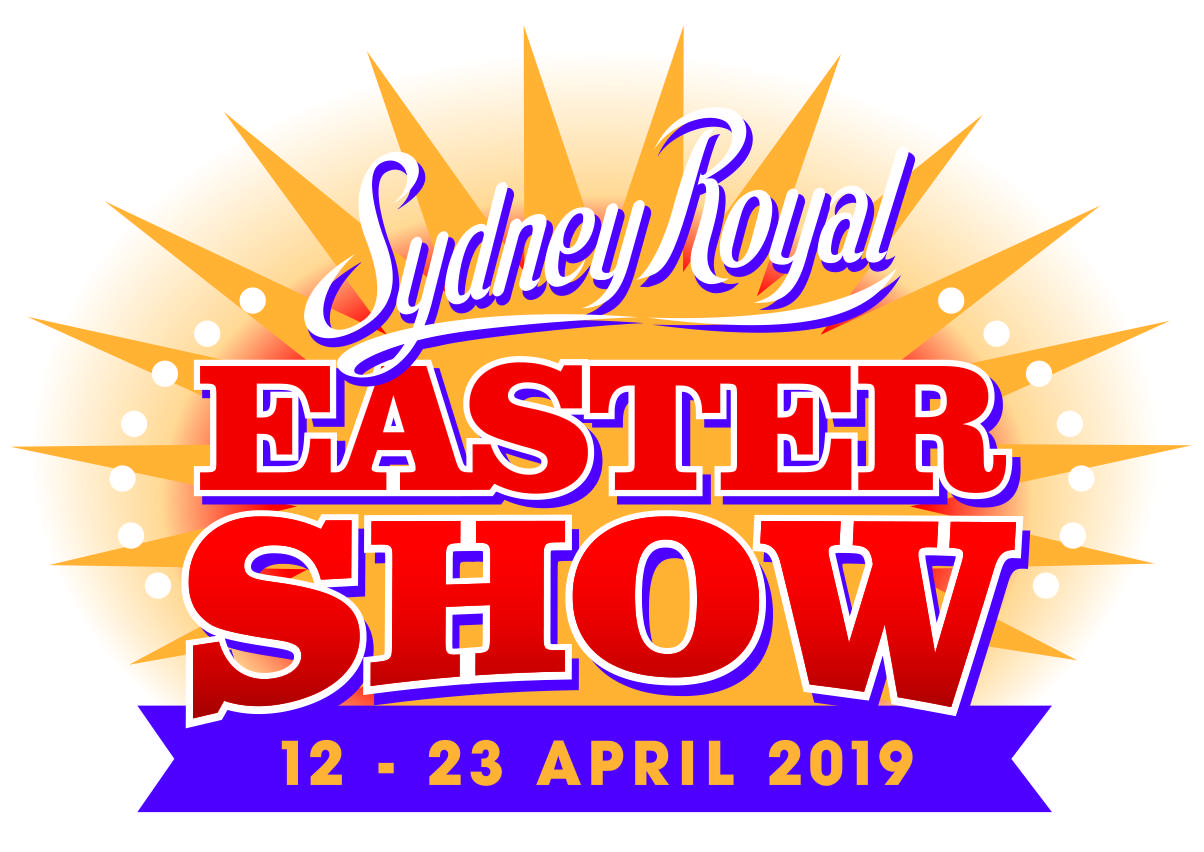 Whether you were too short to go on the scariest rides or your folks always put the brakes on your junk food binge, there's a Sydney Royal Easter Show dream you didn't get to live out as a kid. So, here's your chance. The 97th Show is about to roll into town, bringing with it more than 100 rides, 358 showbags, lots and lots and lots of cute baby animals and... dagwood dogs. In between classic adventures, wander through the Woolworths Fresh Food Dome packed with local produce, find out who's the best young farmer in Australia and meet some of the world's finest alpacas, frogs, dogs and pigs. The Show kicks off on Friday, April 12 for 12 bucolic days and you can even save yourself some dough by booking an early bird ticket online. Get ready for all the fairy floss, dog shows and the biggest and bestest showbag on offer — no mum or dad to tell you otherwise. Here are five reasons to head to the Sydney Royal Easter Show this April so you can live out those childhood dreams of yours.

YOU'RE BIG ENOUGH TO RIDE ALL THE RIDES
One of the most devastating of all childhood memories is of not making the height line and having to watch from the sidelines. While your older siblings continued gleefully onto the big dipper or pirate ship, you'd be left holding Ma or Pa's hand, fighting back the tears (or throwing a full-on tantrum). Well, now that you're a grown-up, you're big enough. And, this year, there are more than 100 rides to try, with some of the scariest action found at the Coca-Cola Carnival. Look out for the return of rides like the Crazy Spinning Coaster, which is like a regular roller coaster, but with spinning cars; Extreme, which sends you twisting and turning through the air upside-down (and inside-out); and Sky Flyer, an epic 35-metre-high version of the swing ride.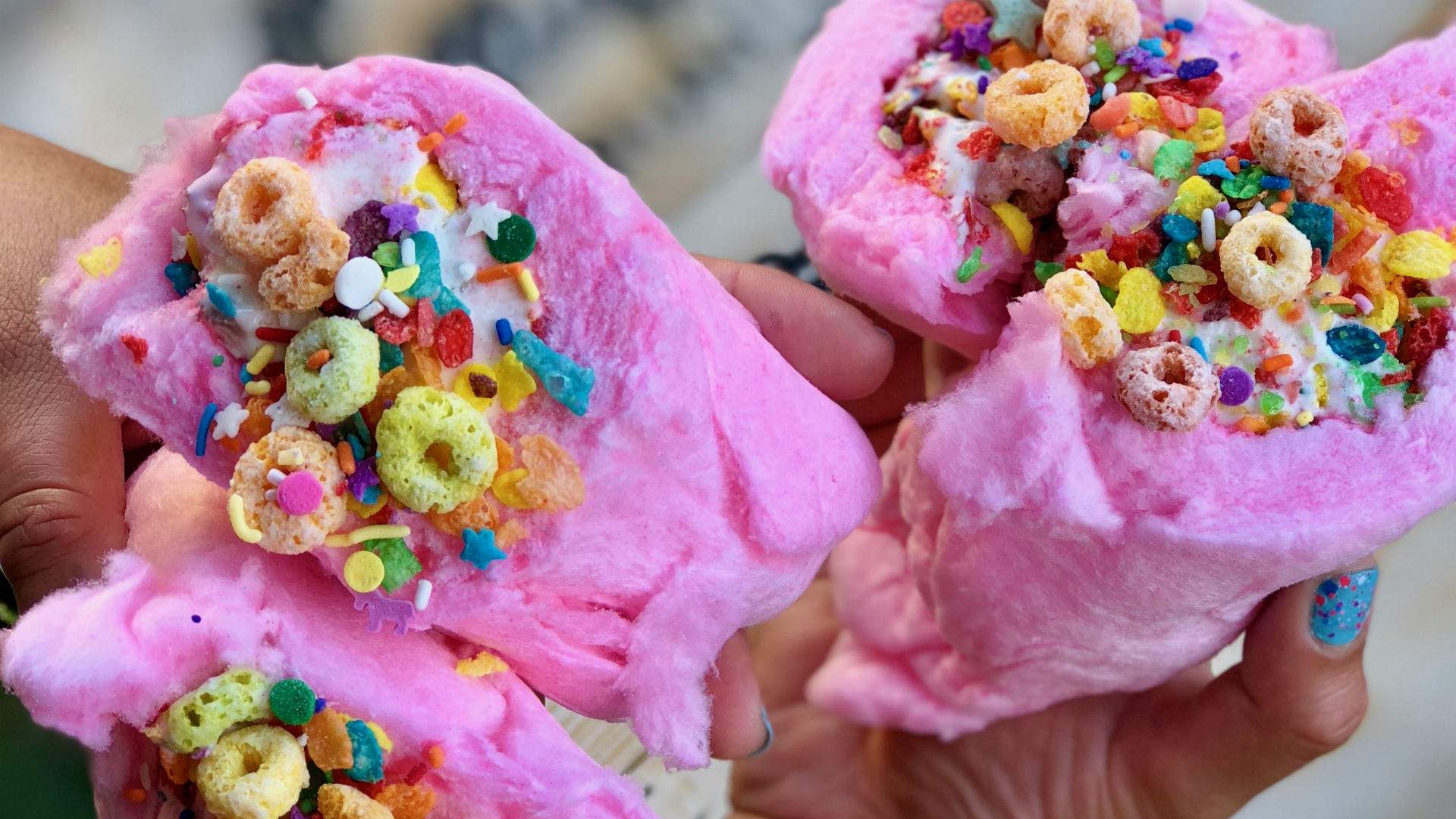 EAT JUNK FOOD TO YOUR HEART'S CONTENT
Now that you're over 18, you don't have your parents around putting limitations on your junk food frenzy (hopefully). Fair warning: as a kidult, it's virtually impossible to leave the Show with any kind of space in your stomach whatsoever. Not only do you get all the carnival classics — from dagwood dogs and chips on a stick to fairy floss and deep-fried sweets — you also get a whole bunch of them reinvented. This year, you'll come across deep-fried cheesecake (yes, really); a cheeseburger pie; fried chicken served in a waffle cone; the Fluffy Crunch Flurrito (see above); and the Waffleland Eruption — a waffle mountain of ice cream, fairy floss, wafers, salted caramel, Violet Crumble, Oreos, marshmallows and Nutella. And that's only the tip of a gigantic, over-the-top iceberg. Check out what else is on the menu over here.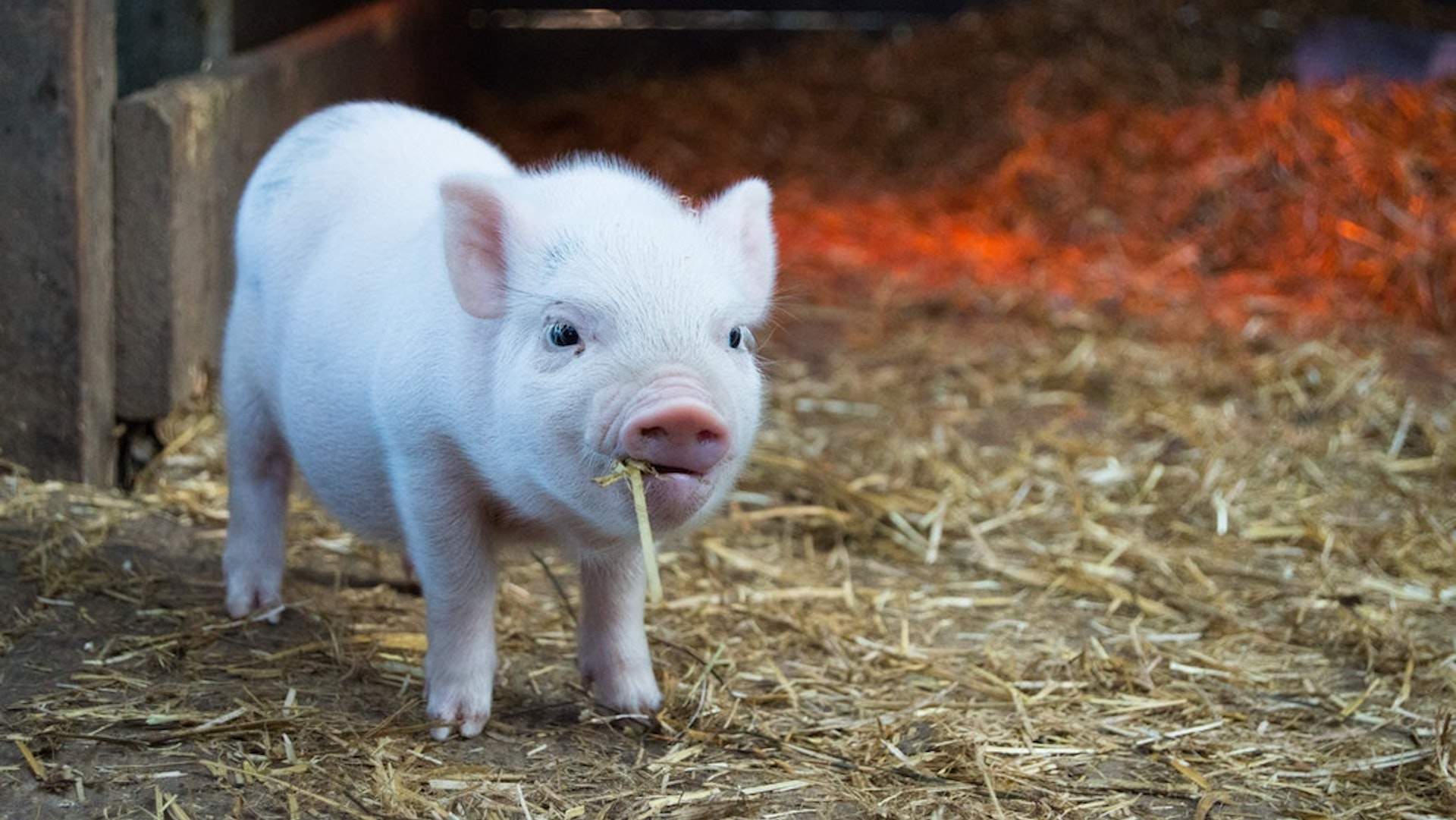 VISIT ALL THE CUTE BABY ANIMALS IN THE NURSERIES
Besides the extreme rides and eats, the Show is also home to extreme cuteness, of the baby animal kind. It doesn't matter what kind of creatures you're into — from chickens and ducks to sheep, goats and even doggos — you'll find them in baby versions here. If you're keen to get up close, and maybe even have a cuddle, then make tracks to the Farmyard Nursery. This indoor paddock is home to more than 800 animals, ranging freely — and best of all, you're welcome to give them a pat. Keep an eye out for ducklings (playing on a waterslide), chicks, goslings, lambs, fawns and piglets. Should anyone look hungry, buy a cup of feed, hand it over and make a friend; should anyone appear dishevelled, ask the onsite farmers for a brush, so you can provide some grooming. And if you're still looking to fill your cuteness quota, make tracks to the Baby Puppy Competition. Every day at 3pm between April 12–21, three- to six-month-old puppies will 'compete' to win ultimate baby puppy — AKA will romp around a ring making your heart completely melt. The Farmyard Nursery is located along the Animal Walk (enter via the Woolworths Food Farm) and the Baby Puppy Competition is held on the Advance Dog Judging Lawn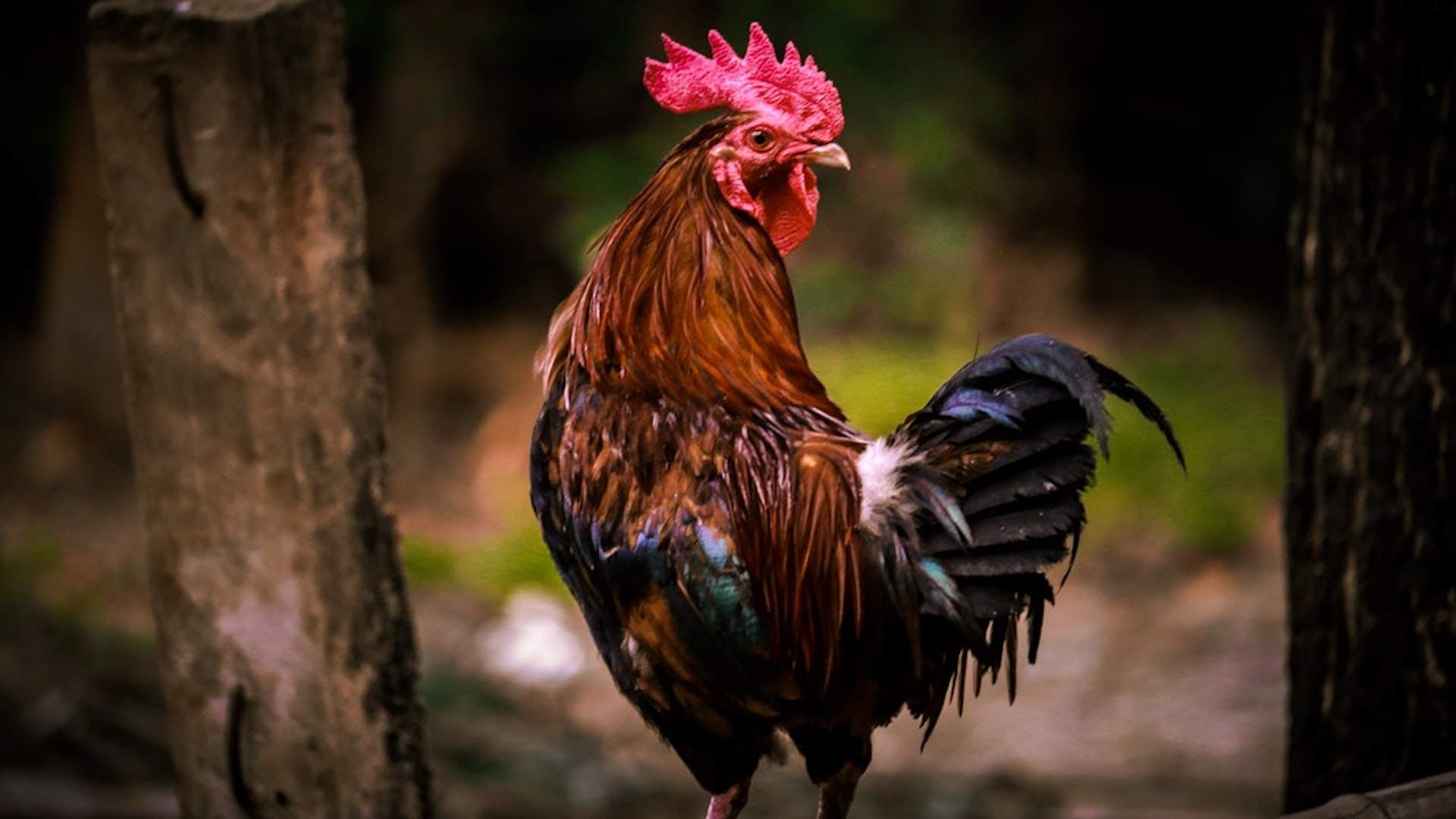 CHECK OUT THE PRIZE-WINNING ANIMALS
When baby animals fit for the Sydney Royal Easter Show come of age, they often become prize-winning animals. Done in the Farmyard Nursery? Go see the future. There are prizes for all creatures great and small. One of the most popular sections is undoubtedly the Pig followed closely by the Dog — in which all kinds of canines vie for honours, from chihuahuas to dobermans. You'll also meet alpacas, aviary birds, cats, cattle, frogs, horses, chooks, geese, pigeons, rabbits, rats, mice and so on and so forth. If animals aren't your thing, check out a stack of other award winners and nominees, with everything from beer and wine to chocolate and cheese.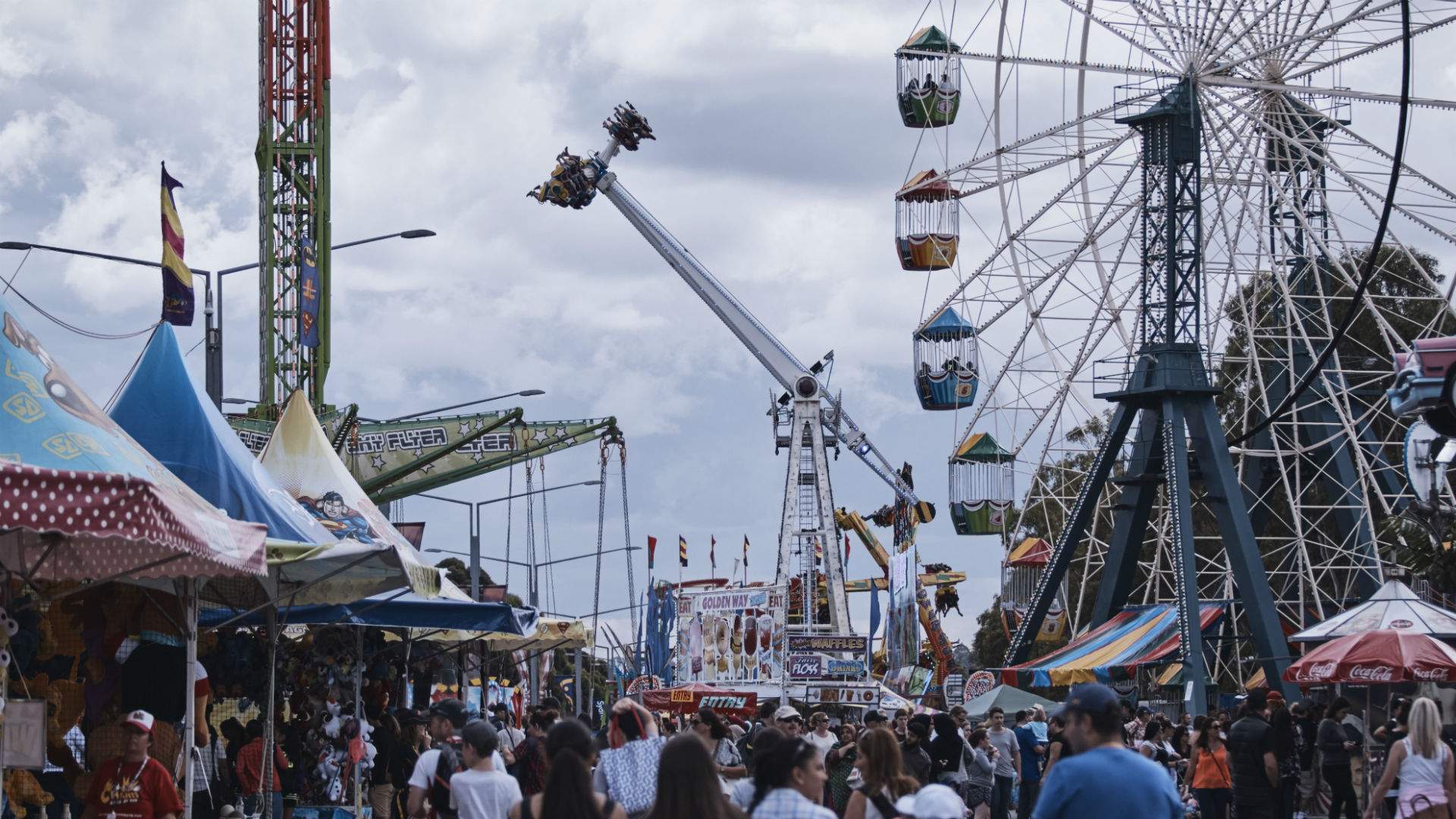 GET THE MOST EXTREME SHOWBAG ALL TO YOURSELF
Did you spend your childhood restricting your showbag picks according to the limited budget allowed by your pocket money? Or maybe sharing with your siblings? At last, you can unleash. At this year's Show, you'll find no fewer than 358 showbags to choose from. If you have cash to splash, you can buy whichever you like, as many as you like, as extra as you like. Where to start? Here are but a few to consider: the Cadbury Big Bite with all your favourite chocolate bars, the Gudetama bag dedicated to that cute lazy egg cartoon and the Athletica Ultimate Health and Fitness Pack. Or, if you're on a budget, but still want to go home with your arms full, choose from a bucketload of five-buck specials, such as this Cadbury Caramello Koalas bag or this one dedicated to Milky Bars. Find hundreds of other options on this page.
Published on April 02, 2019 by Jasmine Crittenden