TRAVEL & LEISURE
Five Ways to Bring the Best of Your Local Pub Home to Celebrate the Grand Finals
Bring all your mates together with themed snacks, music and games.
Five Ways to Bring the Best of Your Local Pub Home to Celebrate the Grand Finals
Bring all your mates together with themed snacks, music and games.
in partnership with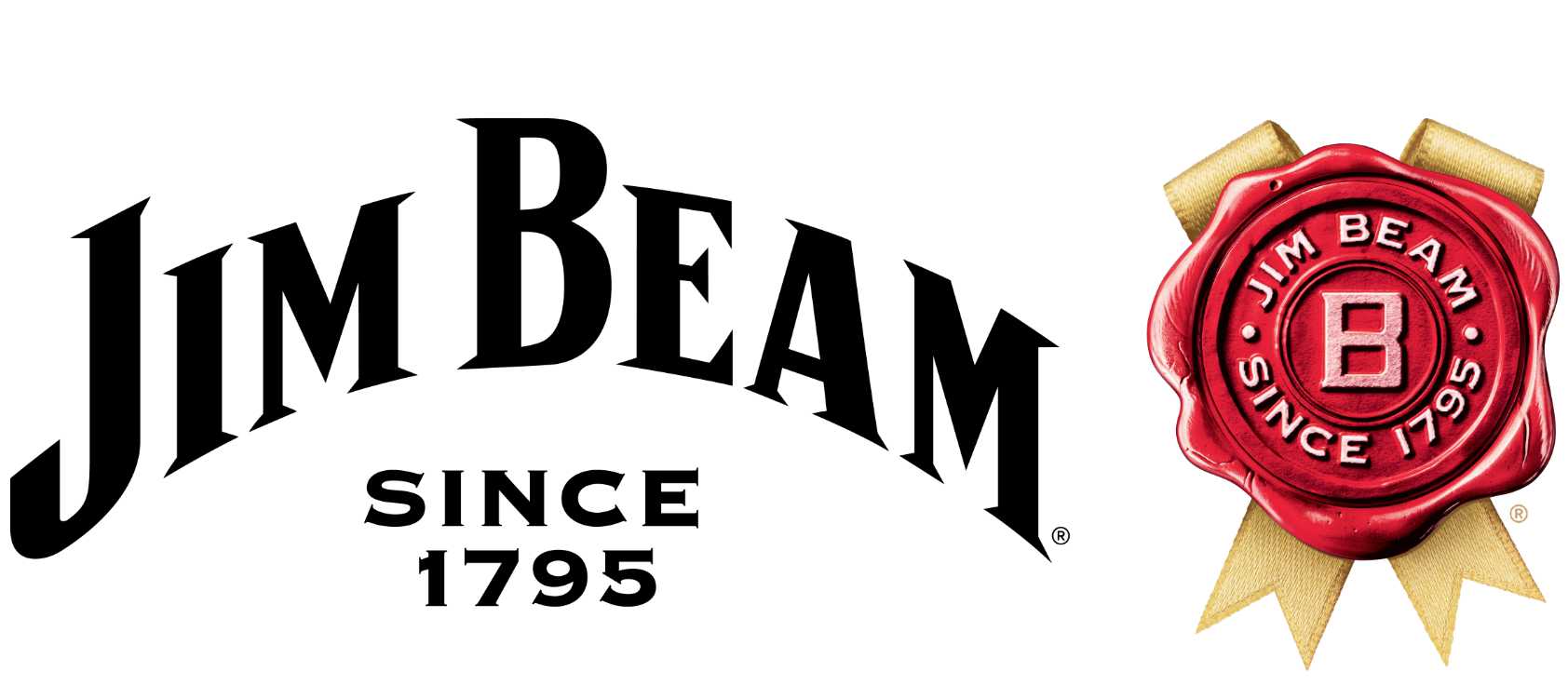 When you can't venture to a crowded pub to watch your favourite sport on the big screen, recreate the best parts of game day in your own home instead. Whether you're into the AFL or NRL, you can take inspiration from these five suggestions to amp up the at-home viewing party to suit your code. We've partnered with leading bourbon brand Jim Beam to bring you tips on entertaining your mates without missing any of the highlights.

COOK UP YOUR FAVOURITE PUB CLASSICS
First thing's first: food. Any good party host knows you need to plan ahead when it comes to feeding your guests, but that doesn't mean you need to spend heaps of cash or lean on the same-old chips and dips combo. Give yourself a theme and opt for handheld, small bites. For example, buffalo wings with blue cheese dipping sauce and loaded potato skins with bacon and sour cream for easy-to-serve snacks that you can prep in advance and your friends can graze on throughout the game. Make a classic hot dog more grown-up with fresh lettuce, jalapeños and mustard, or create a nacho topping station so everyone can serve themselves when they're peckish.

CREATE A PUB PLAYLIST
Channel the mood of your local, wherever that may be. If yours usually busts out Powderfinger, Crowded House and Paul Kelly, lean into the theme and create your own playlist that's two parts nostalgia and one part fresh Aussie hits. Or, if you want to pretend you're at the Gabba for this year's AFL Grand Final, pull together a playlist that honours the local acts taking to the stage come Saturday, October 24. Brisbane bands Sheppard and Cub Sport will be performing, along with singer-songwriter Thelma Plum and Rockhampton's blues duo Busby Marou. Plus, Sydney's DMA's and Adelaide-based duo Electric Fields. If you're short on time, head to one of the act's own selections, like DMA's Radio above. More of an Amy Shark fan? The indie-pop star is headlining this year's NRL grand final and the Gold Coast artist has a sweet playlist of equally cool Aussie acts like East, Lime Cordiale and Wafia that you can find here.

PULL OUT THE LAWN GAMES
When you're drinking at the pub there's often time for playing games and getting competitive — whether that's around the pool table or facing the dart board. Bring a sense of playful competition into your get-together with bocce, giant Jenga, Finska, Twister — or whatever games you might have stored away at home. Create a break-out zone away from the TV so your friends can dive into an active game whenever the mood takes hold. Don't have any games at home? You'll find a good selection of outdoor games at Opus, which has free delivery if you spend over $75, and at Sunnylife, which has a $12 flat rate for delivery.

PLAN A SURPRISE PUB QUIZ FOR HALF TIME
No one wants to listen to the game analysis come half time, so bring all your sports fanatics together over some brain teasing. Can you name the date of the very first AFL match? What's Daniel Ricciardo's driver number? How many times has Dylan Alcott represented Australia at the Paralympics? Who is Australia's fastest female bowler? No matter what sport you're celebrating on the big screen, you can test your collective knowledge in a quick quiz to lighten the mood. Create one of your own, or hit up the sports quiz of the week from The Guardian, or the ABC's news quiz for a mix of sport and general knowledge. Or, if you want to play along live, Jay's Virtual Pub Quiz runs weekly quiz sessions on YouTube.

STOCK UP YOUR BAR
Rather than making sure there are enough glasses in the house, or having to fight over space in the fridge for cold drinks, make things easier on you and your guests by filling up your bath or a bucket with ice and stocking it with premixed drinks. That way everyone can dip into the bathroom or kitchen for a fresh bevvy when they like, and you don't have to worry about chopping citrus for cocktails, or smashing glasses you don't have time to replace. Jim Beam has a range of premixed drinks to suit all your mates' tastes. You can pick up a pack of seven Jim Beam & Cola cans for $29 at BWS stores. Or go one better and enter Jim Beam's competition to win your own Tiny Stillhouse, which comes decked out with bluetooth speakers, a mini fridge, four bar stools, an esky, bar mats, a Jenga set, a case of Jim Beam and Cola and a bottle of Jim Beam White Label to really up the ante for your next get-together.

Top image: Cassandra Hannagan
Published on October 21, 2020 by Concrete Playground