TRAVEL & LEISURE
We're Giving You the Chance to Try Out Some Fun Fitness Classes for Free
And get some tasty protein bars to fuel you.
We're Giving You the Chance to Try Out Some Fun Fitness Classes for Free
And get some tasty protein bars to fuel you.
---
in partnership with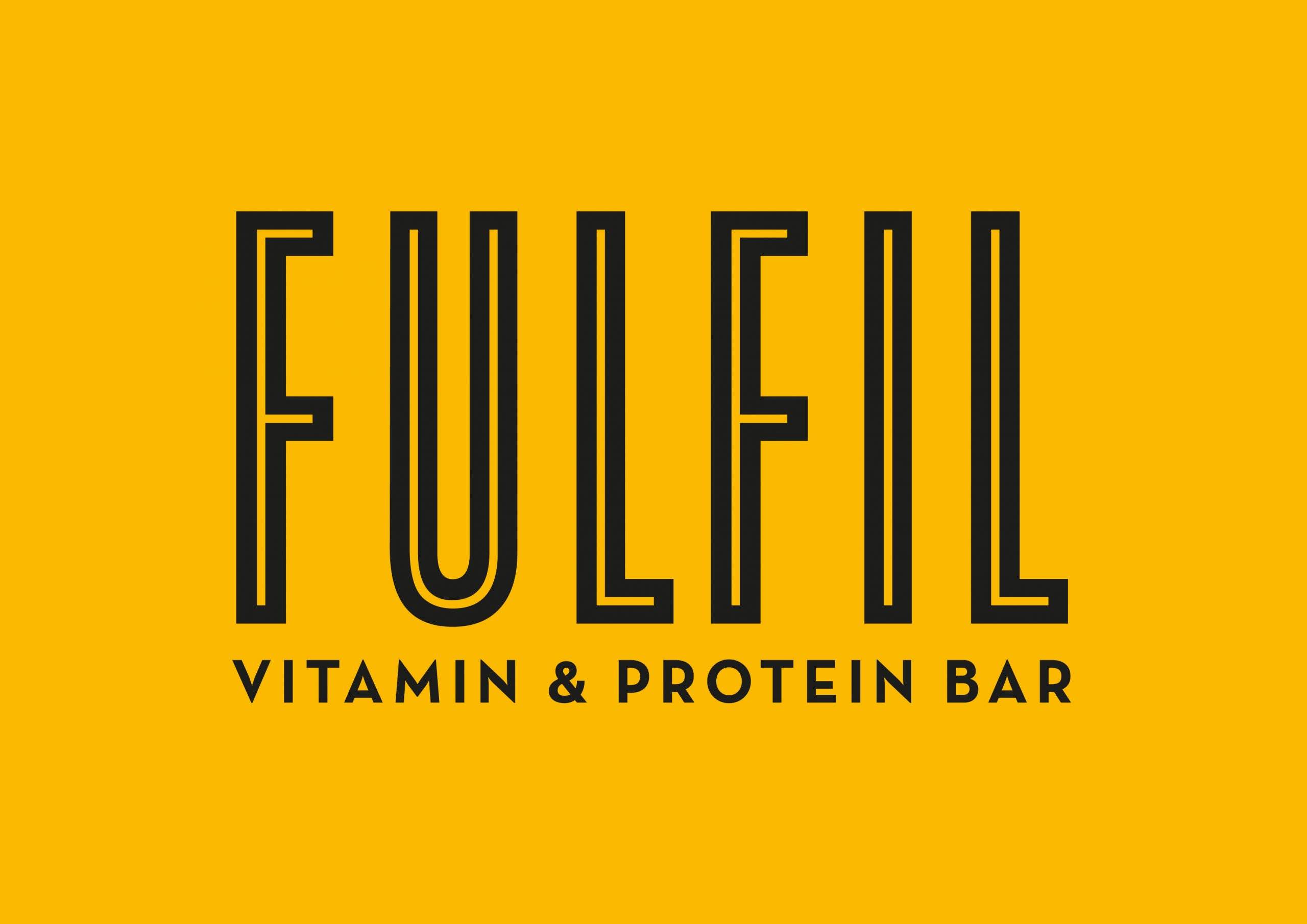 They say the key to a happy life is living a healthy one. Everything in moderation — from walks along the beach to pumping some iron in the gym and making sure you balance your indulgent snacks with nutritious meals. So, if more fitness is on your to-do list, join the club. And we mean literally. We're giving away a ClassPass voucher — which will let you access a range of classes​ across the city — plus some tasty protein bars to keep you well-fuelled. Because who said being healthy had to be boring?
We've teamed up with protein bar brand FULFIL to wrangle a top-notch prize that'll help you achieve a more go-getter lifestyle. First up, you'll get $100-worth of fitness classes — think boxing, pilates, cycling, run clubs, rock climbing, yoga by the sea, high intensity interval training, and whatever else tickles your fancy. Who knows, you may find your new go-to exercise class that's also a bunch of fun.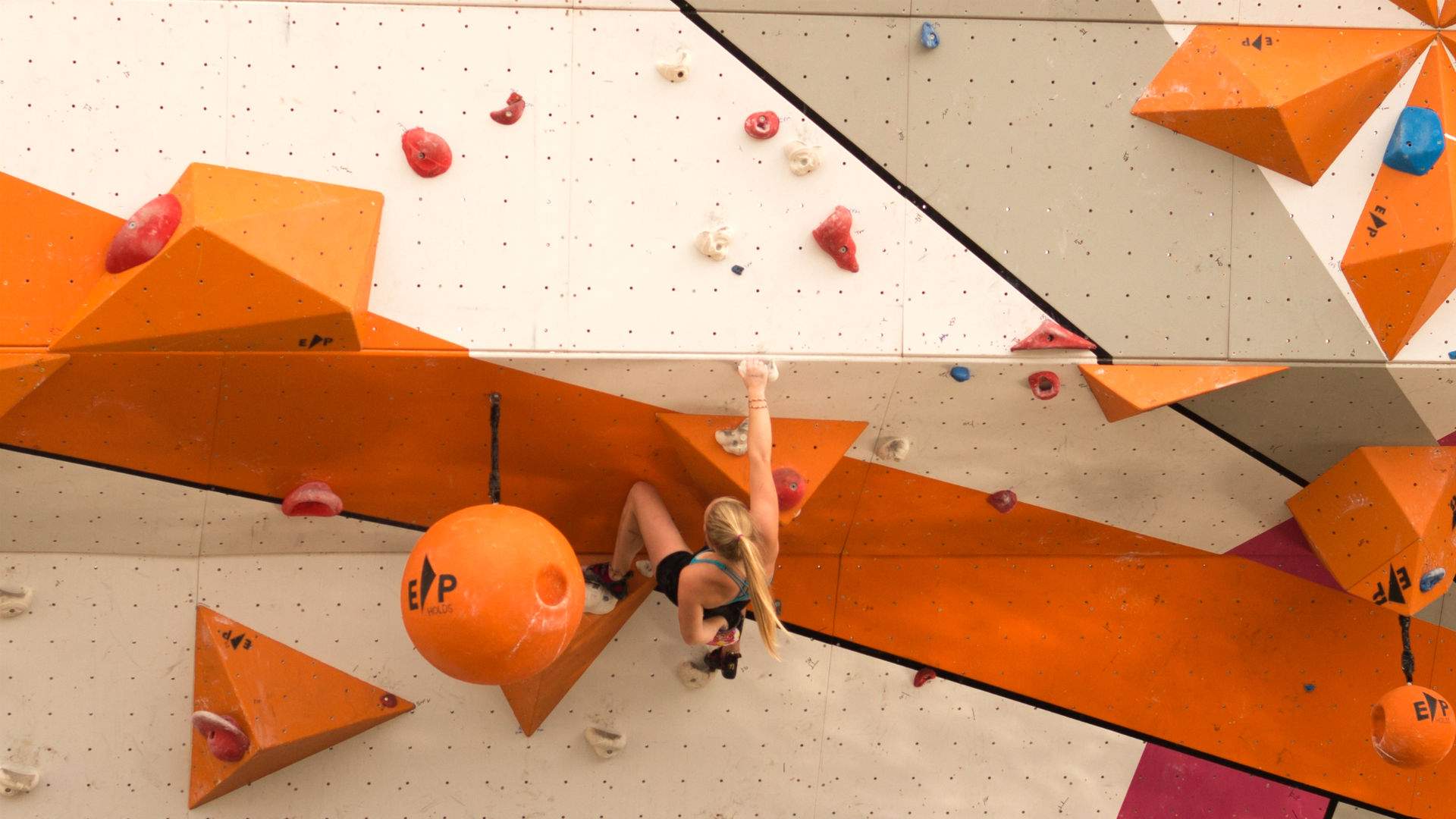 Now, everyone knows that all the exercise in the world won't do you much good without the right nutrition. So next up, you'll also be getting a month's supply of FULFIL protein bars. Each of these goodies comes packed with 20g of protein and eight kinds of vitamins, yet not much sugar at all. They come in four tasty flavours, including white chocolate and cookie dough; peanut and caramel; cookies and cream; and milk chocolate and mint.
If you're keen to be in the running, enter below. 
Published on February 03, 2020 by Jasmine Crittenden