TRAVEL & LEISURE
How to Mark International Women's Day with Your Mates This Year
Celebrate fierce females, past and present, with some of your closest pals.
How to Mark International Women's Day with Your Mates This Year
Celebrate fierce females, past and present, with some of your closest pals.
---
in partnership with

International Women's Day (IWD) celebrates the achievements of those who identify as female and how far we have come in the fight for gender equality for everyone. Plus, it's just a great excuse to thank the womxn in your life for being wonderful. Get together with your loved ones and think about what still needs to be done, particularly for those who are less privileged than ourselves.
It feels like every year, more and more people get behind IWD, and there's always something new happening around town to get involved in. Together with Cancer Council NSW and its Girls' Night In campaign, we've come up with a few suggestions on how you can mark the day — Sunday, March 8 — in 2020.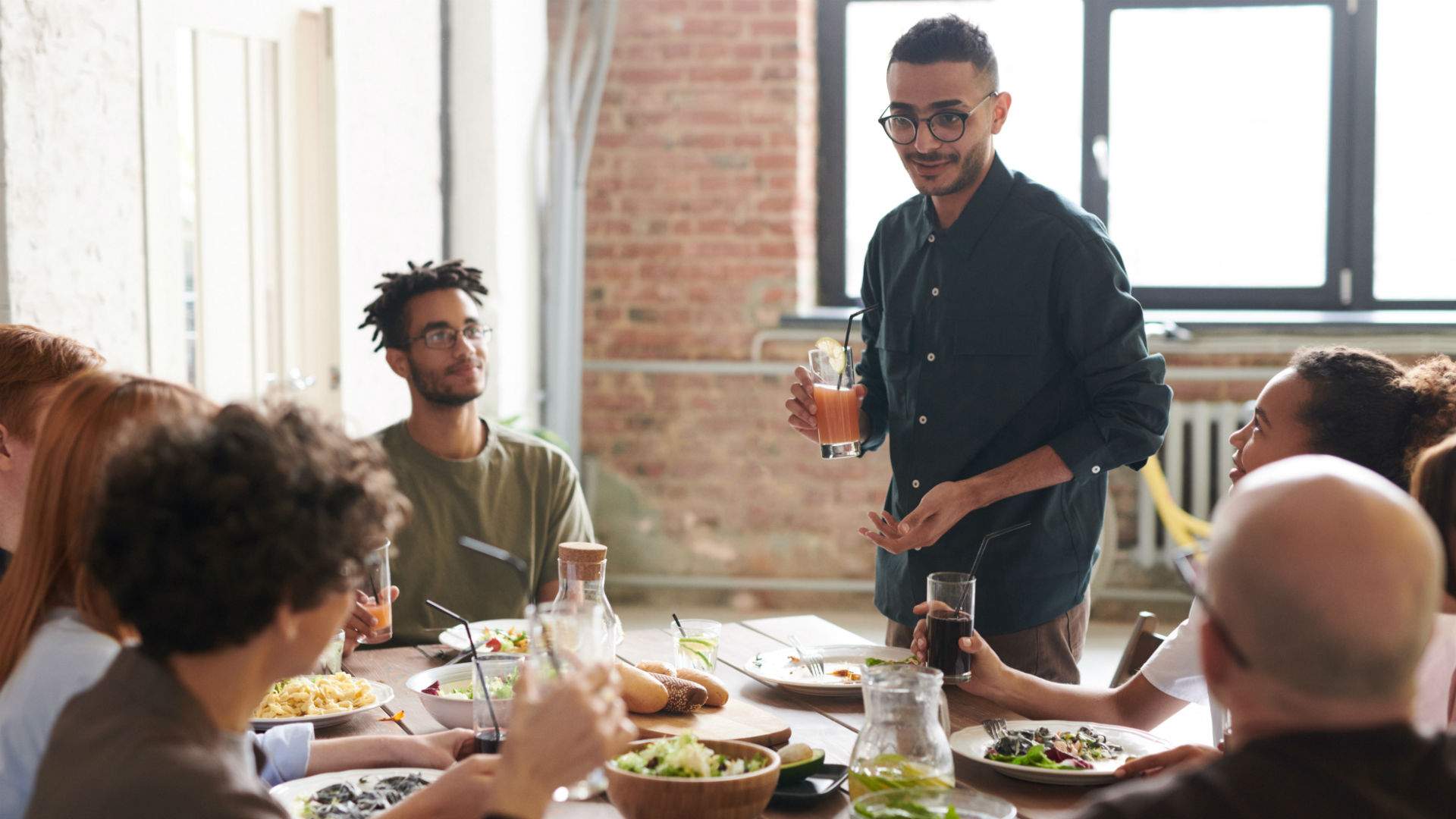 HAVE ALL YOUR MATES AROUND FOR A NIGHT IN TO CELEBRATE WOMXN
Invite your friends and family around (no matter how they identify) for a dinner party, movie night, book swap or whatever takes your fancy — and give what you'd normally spend on a night out to Cancer Council NSW for women's cancer research, prevention and support. The Girls' Night In campaign is running through February — also Ovarian Cancer Awareness Month — until IWD at the beginning of March, making it the perfect excuse to gush over films about inspiring women or share your favourite feminist books. Fire up Netflix and queue documentaries Feminists: What Were We Thinking?, Knock Down The House, Period. End of Sentence and Reversing Roe. Docos aren't your thing? Try some films with powerhouse female casts like Someone Great, Nappily Ever After, Lady Bird and, obviously, Legally Blonde. For more house party ideas, head over here.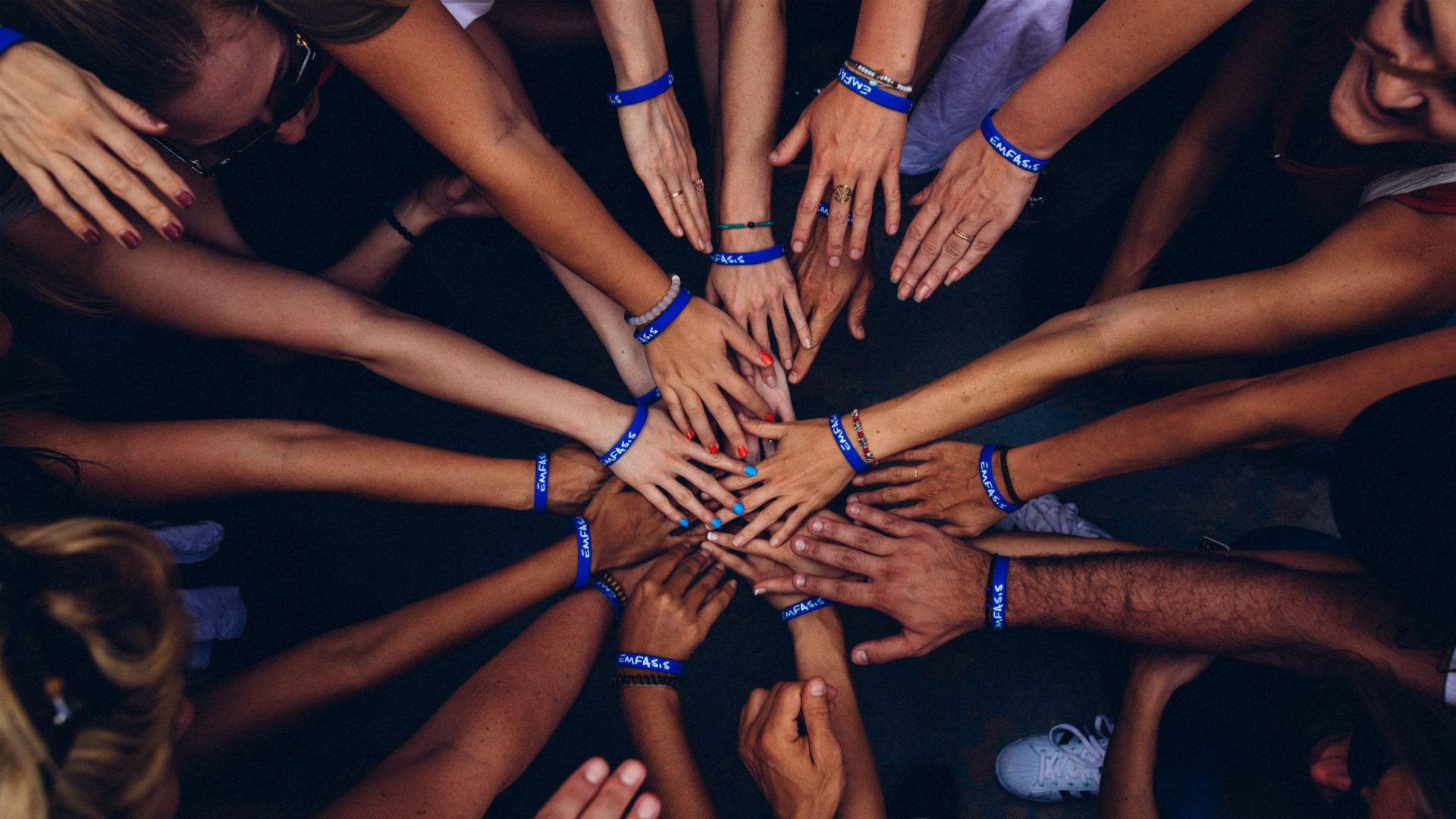 SPEND SOME TIME GIVING BACK TO THE COMMUNITY
It's not enough to talk about the good stuff on International Women's Day. It's important to acknowledge the difficulties of women in communities that are disproportionately affected by issues like domestic violence and homelessness. IWD is all about women empowering women, lifting each other up and helping those that are doing it tough. If you've got the time, consider volunteering at a women's shelter — most are run almost exclusively through the generosity of the community. To get you started, Bayside Women's Shelter and Women's Community Shelters are always looking for volunteers or goods donations.

GO TO AN IDEAS FESTIVAL THAT'S ALL ABOUT WOMEN
In its eighth year, the Sydney Opera House's All About Women festival will address a broad range of topics about gender, justice and equality. Held on IWD, the jam-packed series of panels, talks and workshops will cover everything from body positivity and gendered violence to women in tech and astrophysics. Highlights include Blak Matriarchies (a cross-generational panel of strong Aboriginal and Torres Strait Islander women discussing the survival of matriarchal society) and Know My Name with Chanel Miller, an artist, writer and survivor of sexual assault. Don't miss the rotating three-hour Conversations with Feminists or the interactive audiovisual experience My Mother's Kitchen — both of which are free.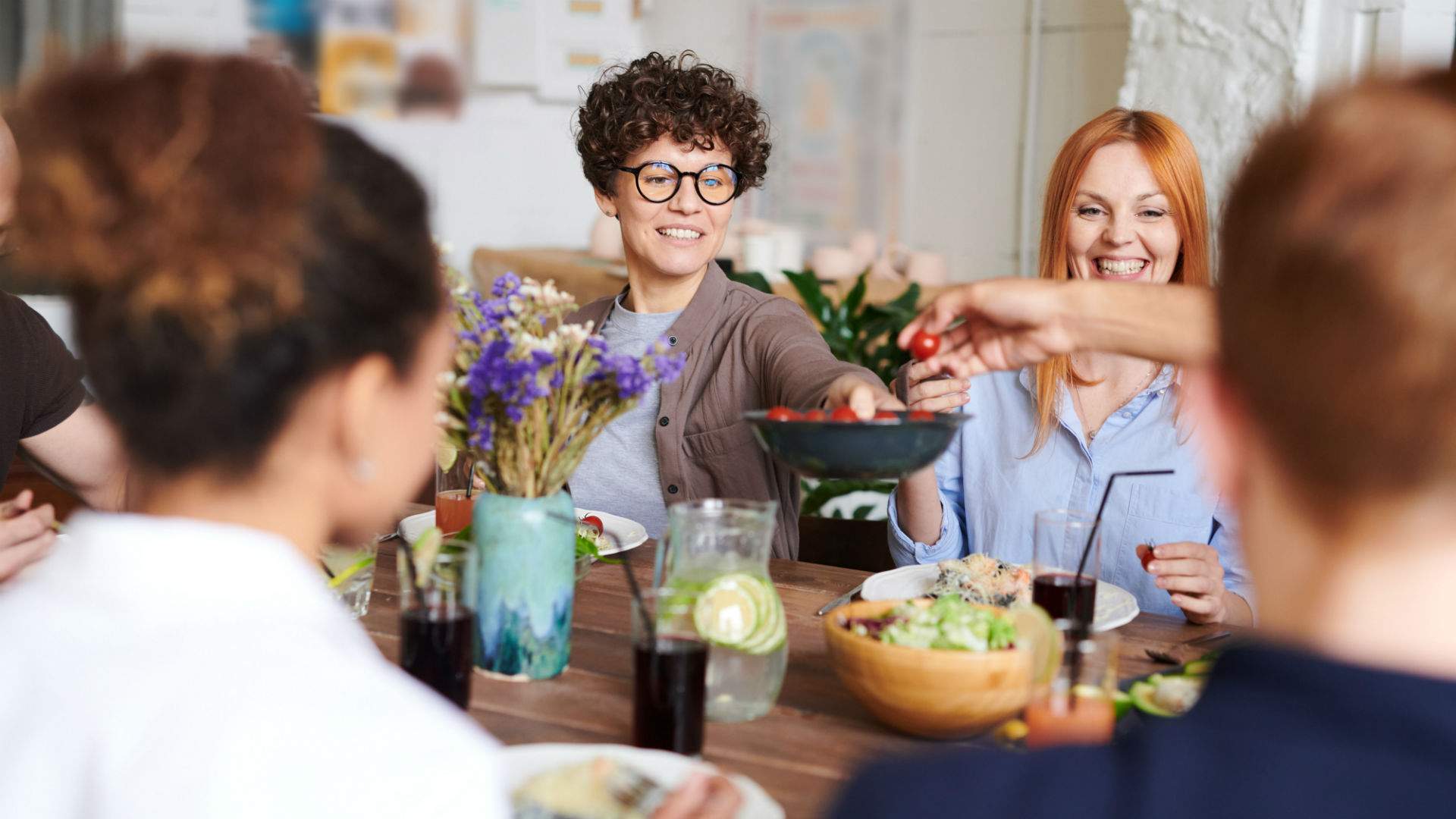 SHARE A MEAL WITH YOUR MATES
Sometimes you just need to share a good meal, a chat and a cuppa tea — maybe that's why IWD breakfast and lunch events have become so popular. You can always throw your own brunch party as a riff on Girls' Night In, or check out some of the events around town. Many are hosted by local councils, restaurants or organisations, so there's sure to be one that's right for, and near, you. Join Greens Senator Dr Mehreen Faruqi for breakfast at The Tea Room in the Queen Victoria Building, or sit down to high tea at the Museum of Contemporary Art with Compassion Australia. Otherwise, business-minded folks might gravitate towards this breakfast hosted by Future of Leadership or this Business Chicks lunch.

EMBRACE ART MADE BY WOMEN
It's not all political — women contribute hugely to creative industries and that deserves to be celebrated. The Sydney Theatre Company's No Pay? No Way! will be playing at the Sydney Opera House from February 10–March 20, adapted by Marieke Hardy and directed by Sarah Giles. Meanwhile, New Zealand gothic folk artist Aldous Harding is playing at the Enmore Theatre on Wednesday, March 4, and the Ritz Cinema in Randwick is hosting a one-off IWD screening of the Women's Adventure Film Tour, which features award-winning short films about thrill-seeking women. You can also go to a big poetry reading in honour of IWD or take in some jazz music at The Newsagency.

Gather your crew together for a Girls' Night In and donate what you would've spent on a night out to Cancer Council to help those affected by cancer. To register as a Girls' Night In party host, visit the website. 
Published on February 12, 2020 by Leisha Kapor