Greater Sydney Is Implementing Stricter Lockdown Rules Including a Citywide Five-Kilometre Limit
The restrictions around leaving the house, leaving the region and having singles bubbles are changing, and bigger fines are also being put in place for folks breaching those rules.
At the state's daily COVID-19 press conference on Saturday, August 14, New South Wales Premier Gladys Berejiklian announced two significant pieces of news: that NSW has recorded 466 new cases of COVID-19 in the past 24 hours, and that a number of tighter lockdown restrictions will be put in place. Effective Monday, August 16, stay-at-home orders will be amended to implement stricter conditions around leaving the house, leaving the region and having singles bubbles. Bigger fines will also apply to folks breaching those rules.
Since the end of July — more than a month into Greater Sydney's now seven-week-long lockdown — people in the Greater Sydney, Blue Mountains, Central Coast, Wollongong and Shellharbour regions have only been able to travel ten kilometres from their homes to go shopping. That distance requirement has applied to exercising for this entire lockdown, too; however, it'll now be reduced to five kilometres across the board if you're heading outside of your own Local Government Area to shop or exercise. If that sounds familiar, that's because that shorter radius is already in effect in 12 parts of the city deemed LGAs of concern. Those areas must still stick to a strict five-kilometre zone, even within their LGA.
And, if you're living in a hotspot LGA and you're leaving your house for exercise, you really must be working up a sweat. The health orders are being tightened around the word 'recreation' so that "exercise means exercise", the Premier said.
NSW recorded 466 new locally acquired cases of COVID-19 in the 24 hours to 8pm last night. pic.twitter.com/upkDjjj6YO

— NSW Health (@NSWHealth) August 14, 2021
Also changing come Monday: the rules regarding leaving the lockdown area to go into regional NSW, even for allowed purposes. You'll have to get a permit to make the trip, regardless of whether you're considered an authorised worker, you're inspecting real estate or you're travelling to a second home. At present, several regional areas in NSW are also under lockdown — including in Byron Bay and Northern Rivers, Armidale, Newcastle, Hunter Valley, Lake Macquarie, Maitland, Port Stephens, Singleton, Dungog, Muswellbrook, Cessnock, Dubbo, Tamworth, Bogan, Bourke, Brewarrina, Coonamble, Gilgandra, Narromine, Walgett and Warren — due to cases spreading from Greater Sydney.
And, specific to the parts of Greater Sydney dubbed LGAs of concern — which currently spans the Bayside, Strathfield, Burwood, Parramatta, Georges River, Campbelltown, Fairfield, Canterbury-Bankstown, Liverpool, Blacktown and Cumberland LGAs, and in 12 suburbs in the Penrith LGA — the singles bubble rules are changing as well. You'll now need to officially register with the authorities to note who your singles bubble buddy is. No matter where you live, your singles bubbly buddy will also need to reside within five kilometres of you, too.
In what's being called 'Operation Stay At Home' by NSW Police, new fines will come into effect from 12.01am on Monday, August 16 as well, increasing the state's lockdown enforcement mechanisms. There'll be $5000 on-the-spot fines for quarantine breaches (an increase from $1000), and $5000 on-the-spot fines for lying to a contact tracer (which is already a criminal offence). You'll also get a $3000 on-the-spot fine for breaching the two-person exercise rule in any way, and the same amount will apply for flouting the rules regarding visiting regional NSW from Greater Sydney.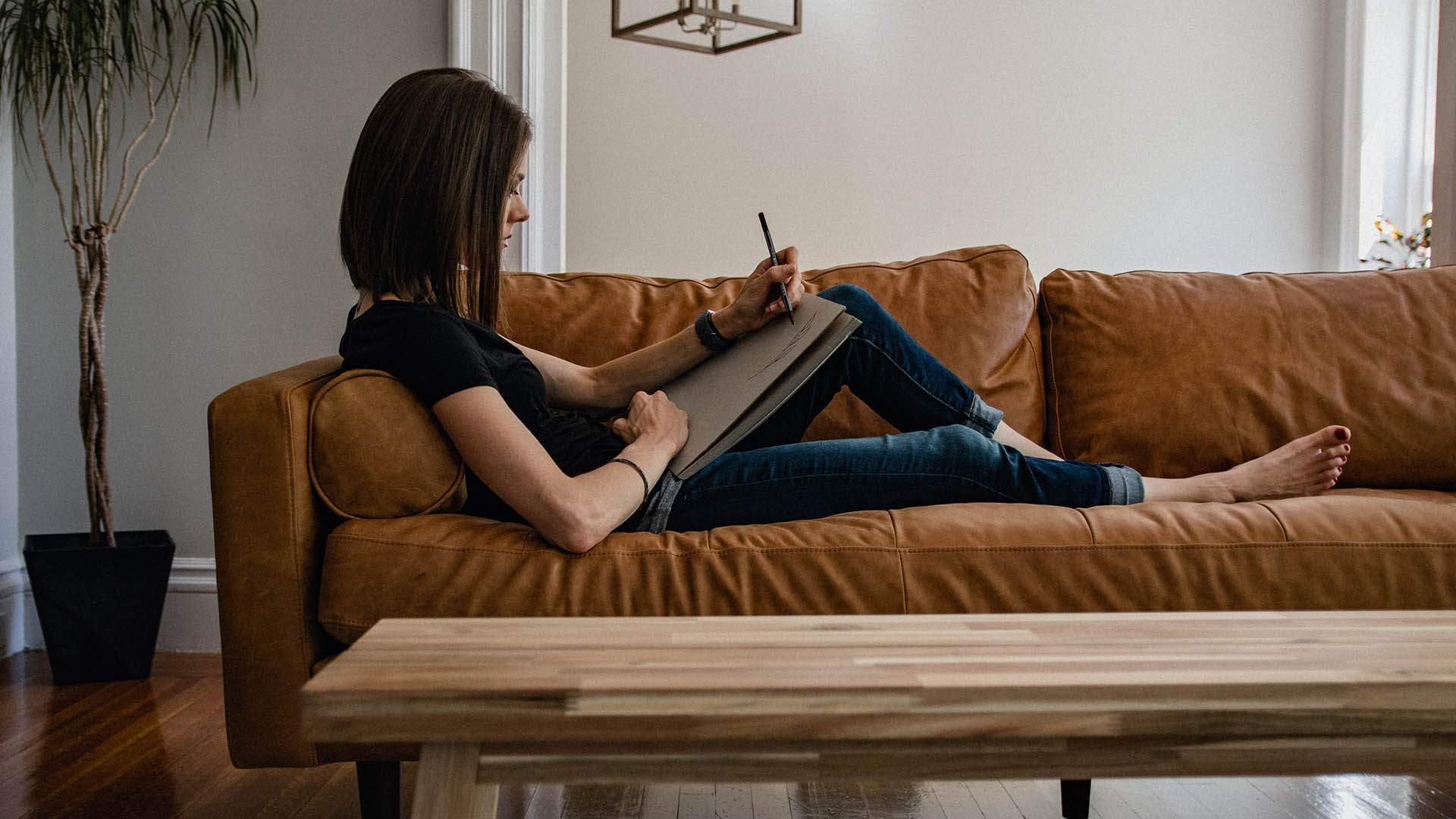 Obviously, all the current overarching stay-at-home restrictions also remain in place. So, as has been the case since late June, everyone can still only leave the house for four specific essential reasons: to work and study if you can't do it from home; for essential shopping; for exercise outdoors; and for compassionate reasons, which includes medical treatment, getting a COVID-19 test and getting vaccinated.
Visitors aren't permitted, and masks are required when you're out of the house. Also, only businesses deemed "critical retail" are permitted to remain open. If you need supplies, only one person from each household can go out shopping each day to buy essential items — and browsing is prohibited, too.
Carpooling is still off the cards, unless you're in a vehicle with members of your own household. And, you can still only exercise in groups of two outdoors — or as a household.
Announcing the new changes to lockdown rules, the Premier noted that "what we ask our citizens to do has been the most difficult decision of my life, and the most difficult decision our government will ever have to make. But it is to keep our community safe. I appreciate the community also understands the changing nature of the Delta strain and our ability to move with it and get in front of it. The case numbers overnight are quite concerning — extremely concerning — and we cannot see this trend continue. And while the vast majority of people are doing the right thing, too many are not and that will have devastating consequences because the Delta variant leaves no room for error."
Speaking about what will be in store for Greater Sydney in the coming months, the Premier also advised that "I want to foreshadow the most difficult thing for us as a team in New South Wales, for us as citizens of our state, will be living through September and October and keeping everybody safe."
Greater Sydney, the Blue Mountains, the Central Coast, Wollongong and Shellharbour remain in lockdown until at least 12.01am on Saturday, August 28, with new lockdown rules coming into effect from 12.01am on Monday, August 16. For more information about the status of COVID-19 in NSW, head to the NSW Health website.