Brisbane's Lone Pine Koala Sanctuary Is Adding a Nocturnal Precinct So You Can See Its Furry Residents at Night
The Fig Tree Pocket animal haven is gaining seven night-time exhibit spaces, featuring tree kangaroos, potoroos, pademelons, bandicoots and more — and a new kilometre-long boardwalk.
Nestled into a leafy pocket of Brisbane's western suburbs, Lone Pine Koala Sanctuary already boasts the honour of being the world's first and largest koala sanctuary. It's a tourist destination and a favourite with locals, as well as a great place to cuddle a koala — including on Christmas Day if you're looking to for something other than the usual festive celebrations. From November, it'll become a new spot to see animals by night, too, with the Fig Tree Pocket venue announcing the addition of an nocturnal precinct.
Opening on Wednesday, November 1, Lone Pine's latest reason to drop by will hero Australia's nocturnal wildlife and offer night-time experiences. The animal haven is gaining seven exhibit spaces, which will become home to ten species. On the list: tree kangaroos, potoroos and pademelons, plus bandicoots, bettongs and more.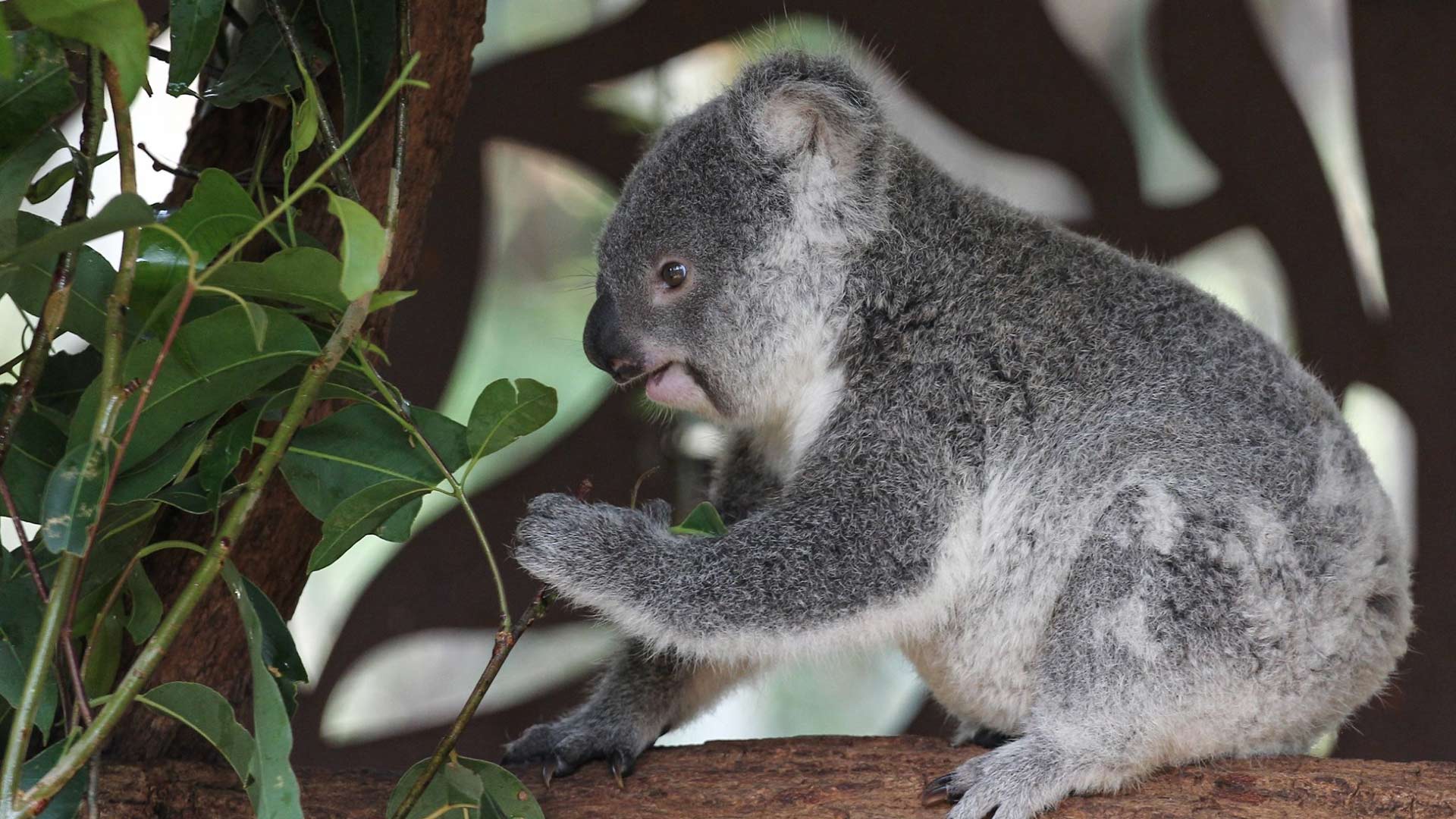 Half of the residents of the nocturnal precinct will be new species to Lone Pine, with patrons able to peer their way using portable thermal imaging cameras. The experience is designed around not disrupting the critters — so, no torches beamed their way.
If you're keen, you'll be able to sign up for a tour that'll run for 90 minutes three times a week, on Wednesdays, Fridays and Saturdays. Each group will welcome 20 visitors.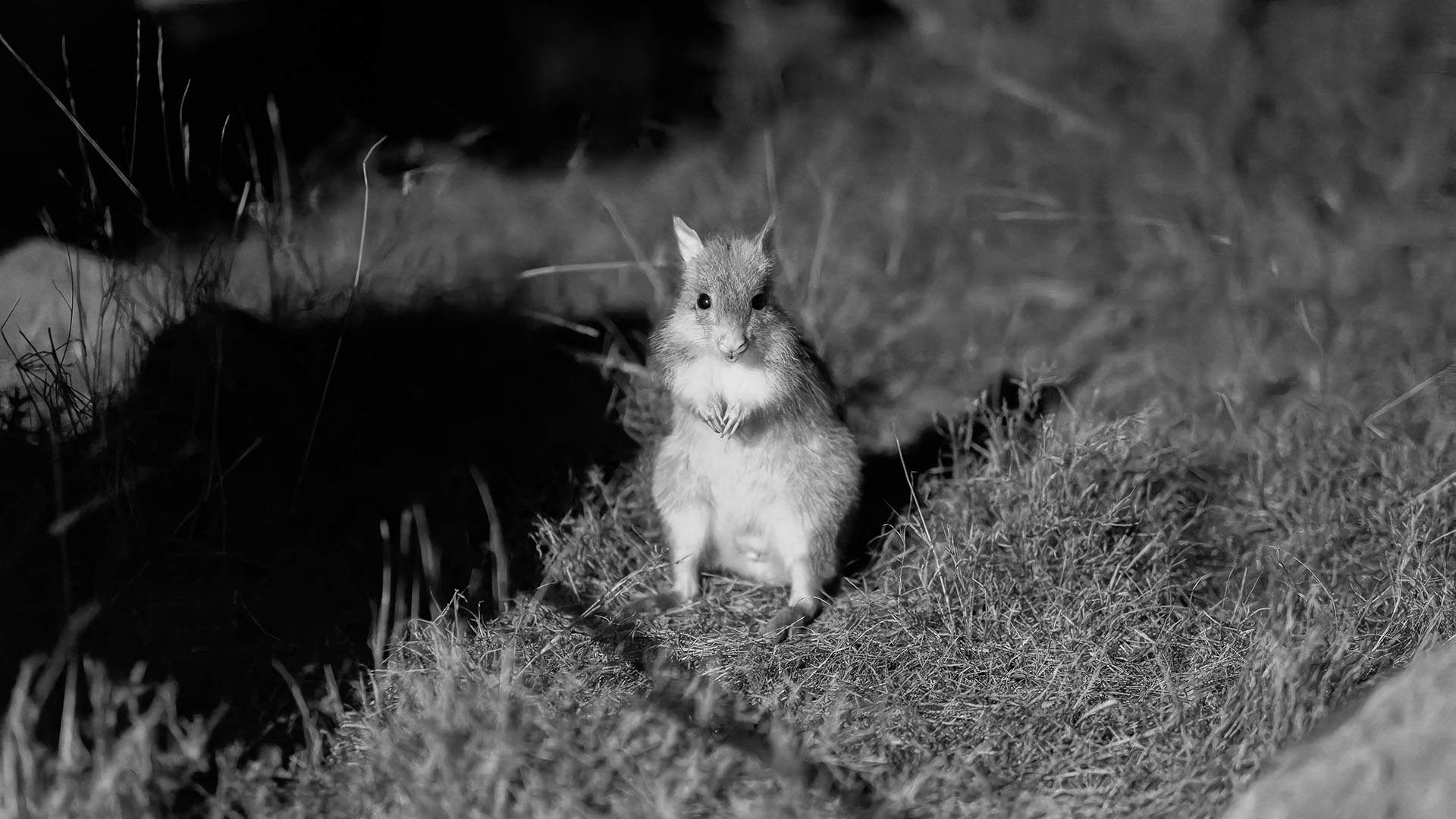 As well as the nocturnal precinct, Lone Pine is also gaining a new kilometre-long accessible boardwalk. Part of a $3.2-million project, the new additions further expand a venue where getting up close and personal with wildlife — not just by cuddling a koala, but also by holding an owl, touching snakes, and watching everything from kangaroos, wombats and echidnas to birds of prey, turtles and even Tasmanian devils — is on offer.
"Australia has some of the world's most unique wildlife and being able to discover their natural behaviours after dark will be an experience like no other — it's a secret world some of our staff haven't even seen!" said Lone Pine General Manager Lyndon Discombe.
"In addition to the night experience, we're very excited to offer our animals beautiful new exhibit spaces, perfectly reflecting their natural habitat. The new precinct is situated among our working eucalyptus plantation, so although you are only 12 kilometres from the CBD, it feels like you're in the middle of the Australian bush," Discombe continued.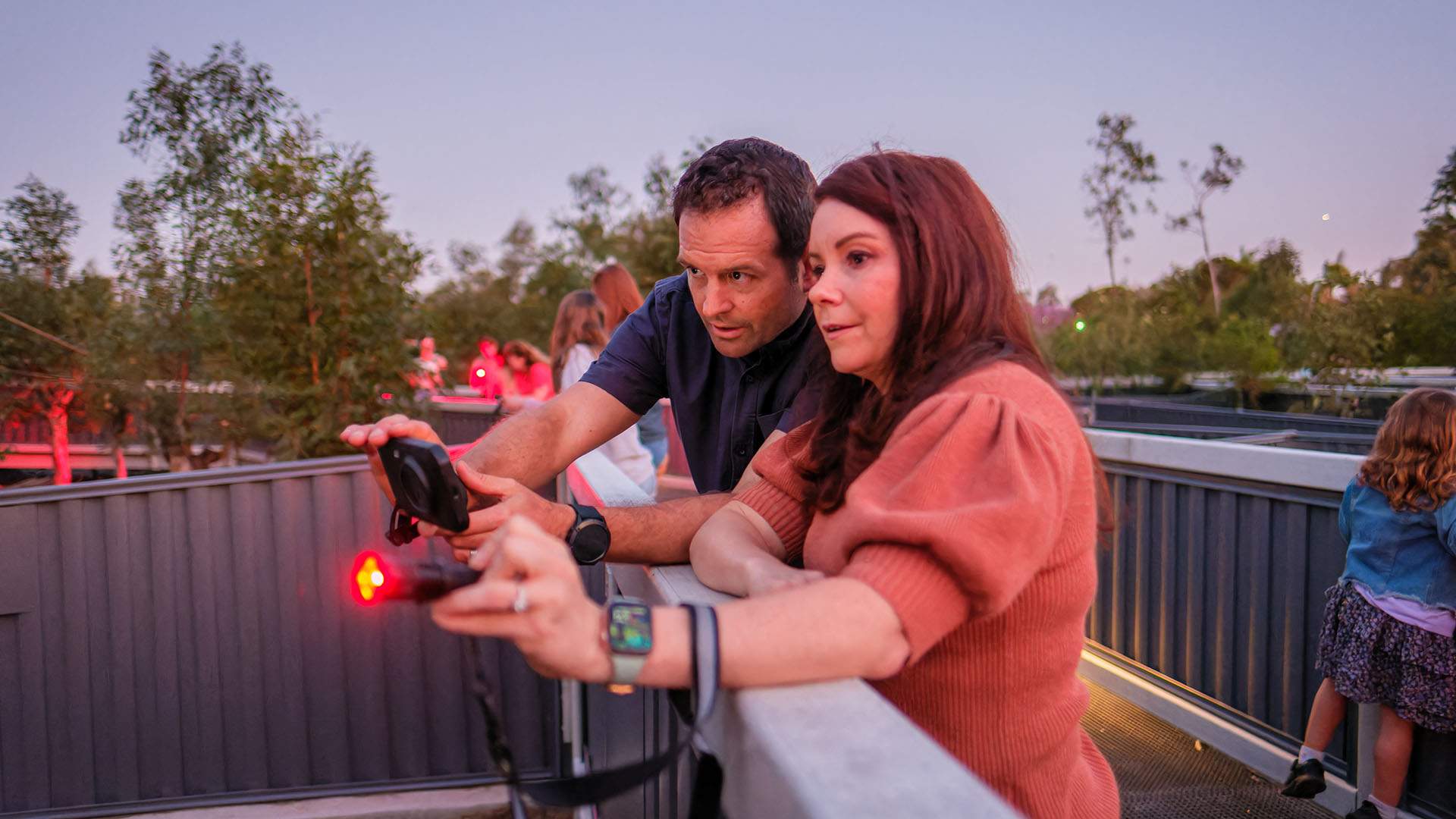 "Opened almost 100 years ago as a koala refuge, Lone Pine Sanctuary has an enduring reputation among overseas and Australian visitors as a Brisbane bucket list destination," added Queensland Tourism Minister Stirling Hinchliffe, with the state government contributing $1.2 million to the new additions.
"Lone Pine's night-time precinct opens up an entirely new dimension in marsupial experiences for visitors to discover in one of Queensland's great tourism destinations."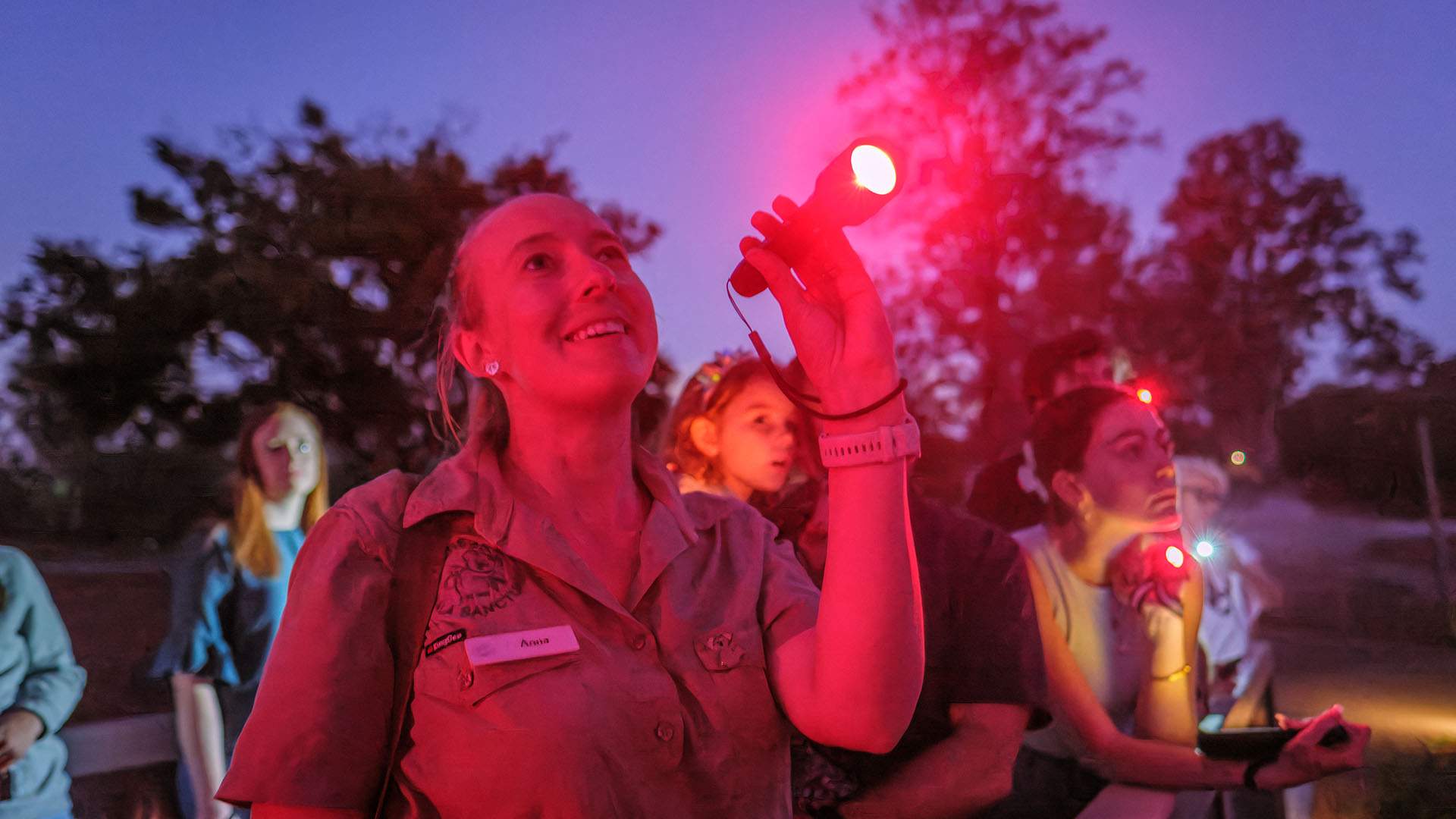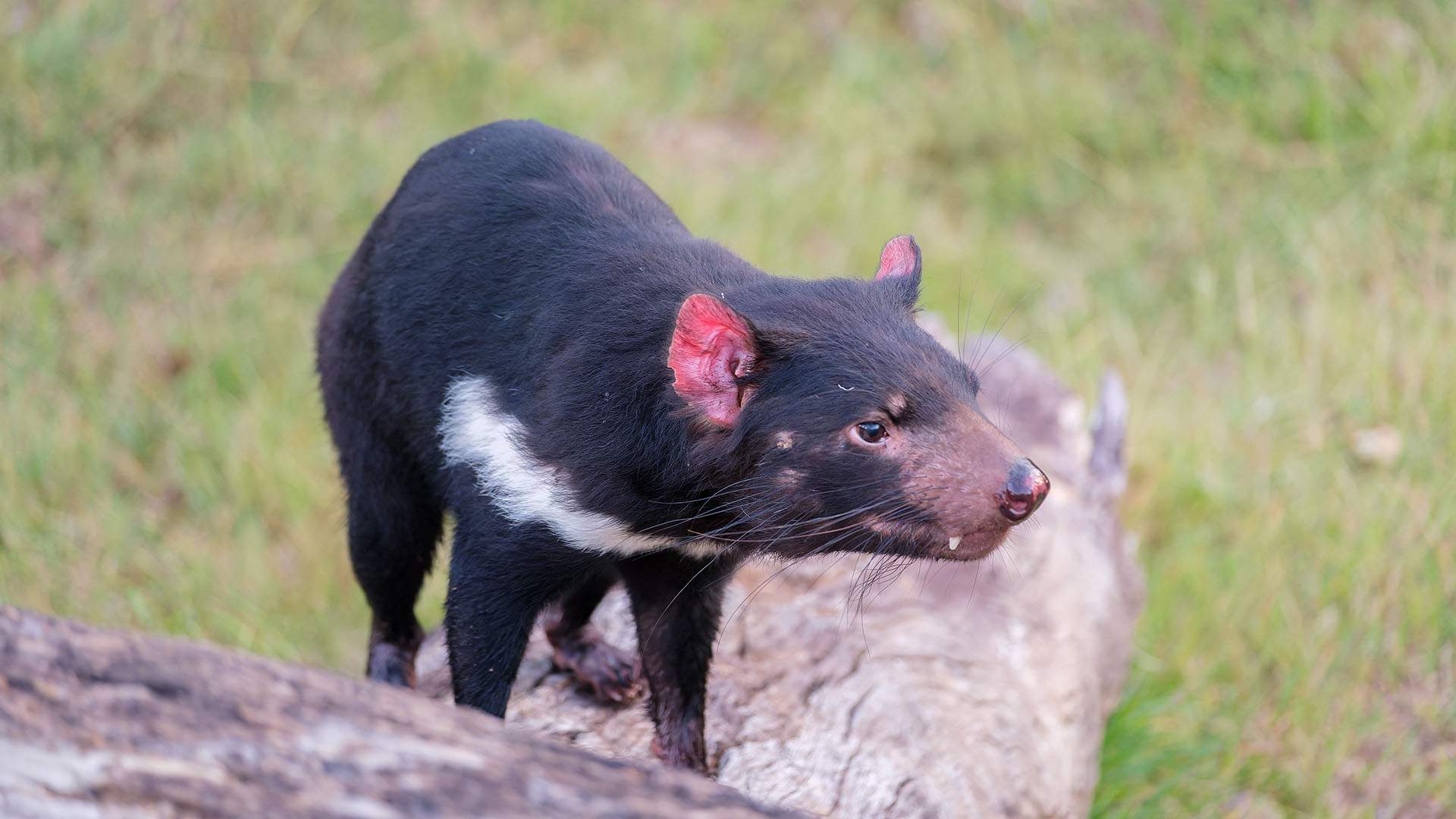 Lone Pine Koala Sanctuary's nocturnal precinct opens on Wednesday, November 1 at 708 Jesmond Road, Fig Tree Pocket, Brisbane. Head to the venue's website for more information and bookings.
Concrete Playground Trips
Book unique getaways and adventures dreamed up by our editors