TRAVEL & LEISURE
Look Out Taronga, Sydney Is Getting a New Zoo
Nicey nicey zoo-zoo, for him and her and me and you.
Adults of Sydney: prepare to revert to a childlike state and have your face painted as a tiger because you're going to the zoo. Announced this week, the new $36 million Sydney Zoo is set to be constructed over 16.5 hectares of the Western Sydney Parklands at Bungarribee and don't worry, it will be nothing like Bob Fossil's Zooniverse (we hope).
Where The Mighty Boosh's fearless zoo leader Fossil can boast 'the black and white people who eat sticks' (pandas), 'the grey leg-faced man' (elephant) and 'the windy man, the long mover' (python, if you want to get technical about it), the new Sydney Zoo will house more exotic creatures.
John Burgess, the founder of the Sydney Aquarium, and his son are behind the project, set to hopefully open by 2017. Burgess told the Sydney Morning Herald that the zoo isn't looking to steal visitors from other zoos and the exotic offerings such as sharks, rhinos, lions and zebras are likely to appeal to local residents, whereas veteran establishments Taronga Zoo and Featherdale Wildlife Park appeal to a tourist crowd because of their large native animals quota.
Zoos tend to get a bad rap for their history of animal cruelty and the very idea of wild animals in captivity, however Sydney Zoo will apparently provide the highest level of care for their animals, including extra-large enclosures and of course, animal experts and zoolologists on site. Plus, some enclosures will be cage-free entirely.
Sydney Zoo will also run a breeding program to boost the numbers of endangered species from around the world, including Asian elephants, lowland gorilla and tigers. And you know what this means: more Snapchats from zoo day of you squealing while a baby elephant squirts everyone with water.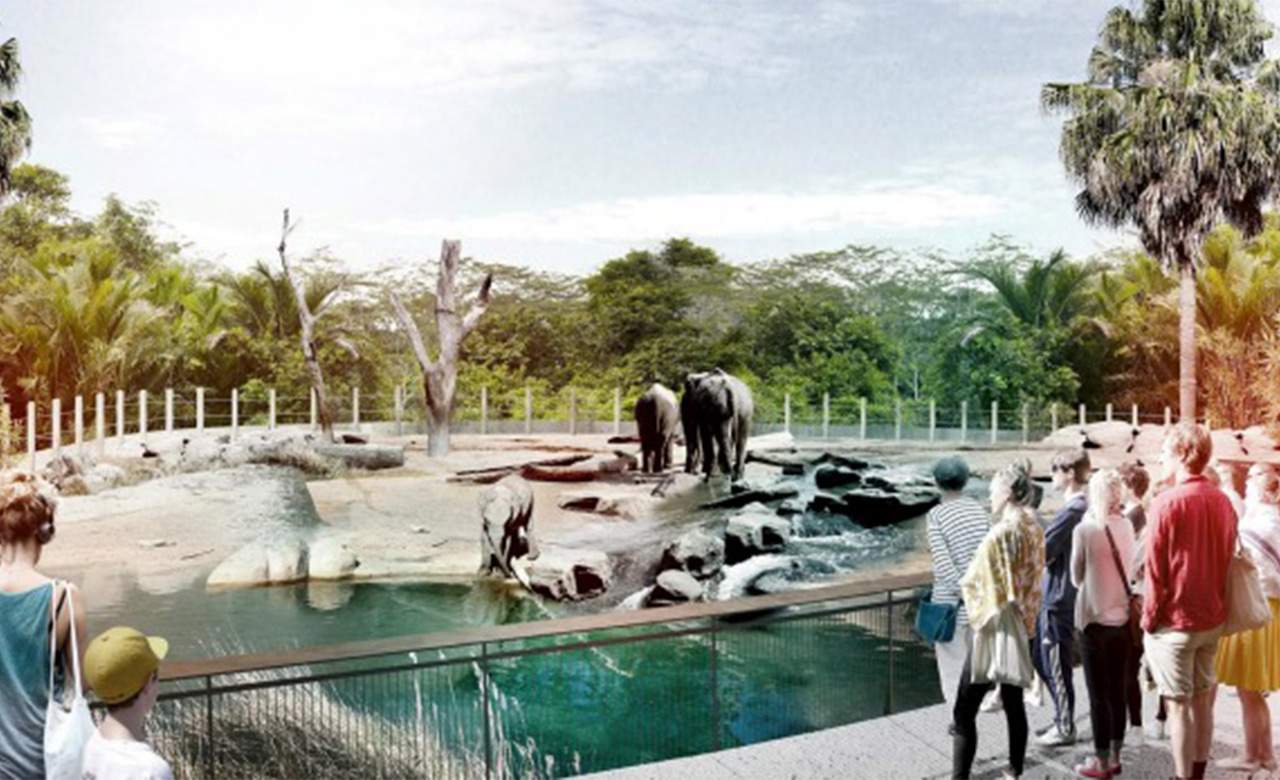 So let's take a little walk through the future zoo. Here's the proposed entrance: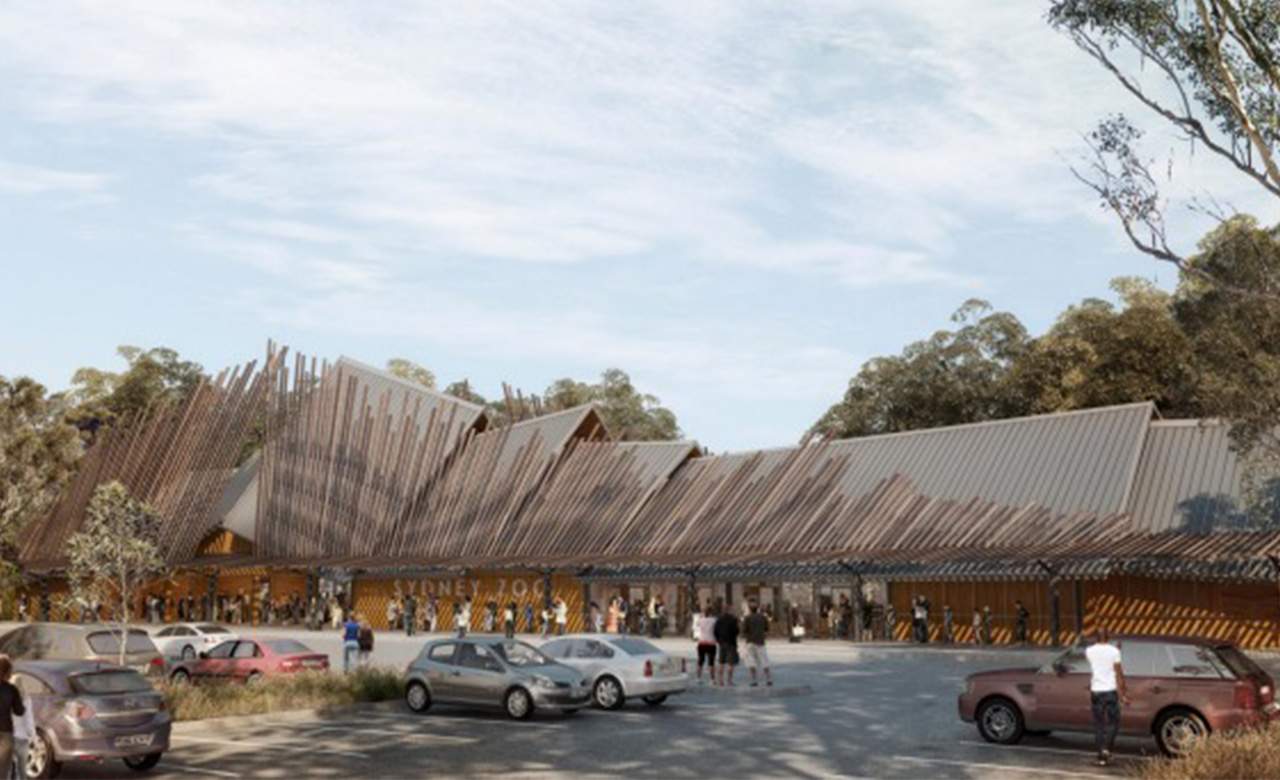 And the boardwalks of wonderment: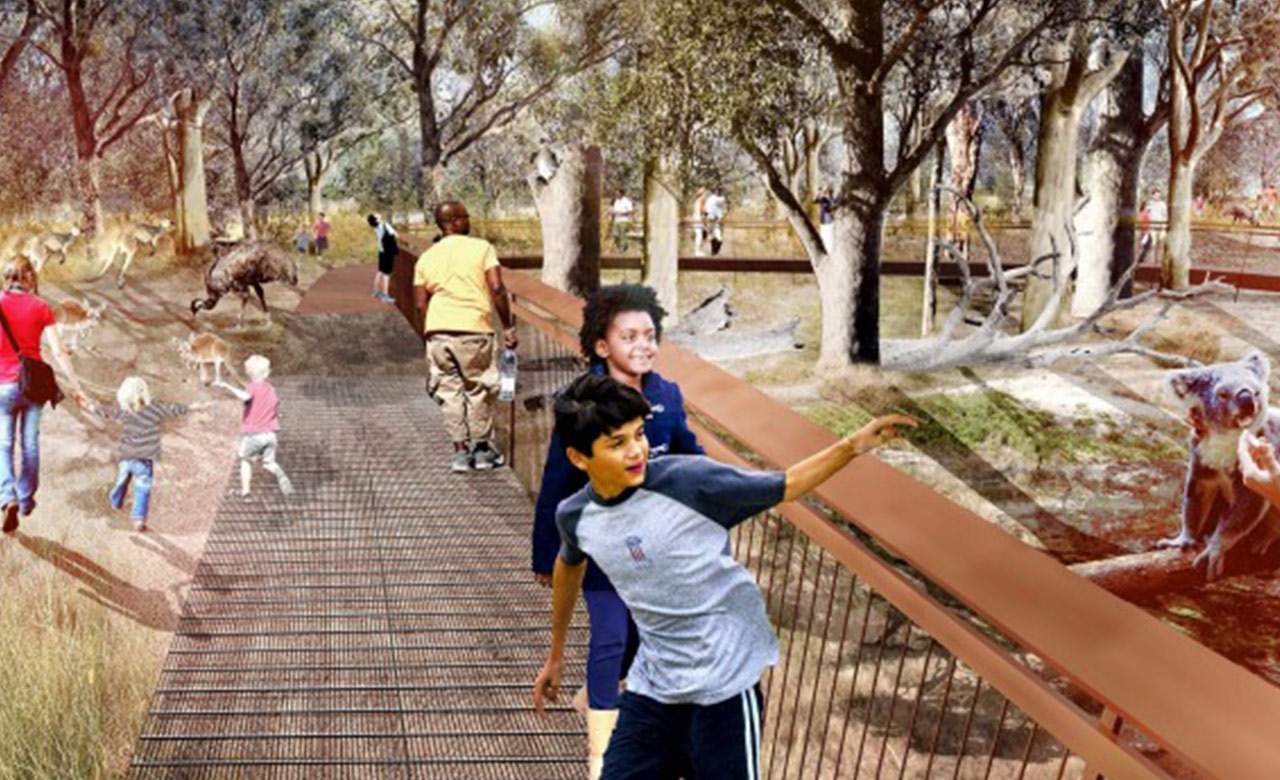 And this grassy picnic spot where you can all compare your winning Zebragrams: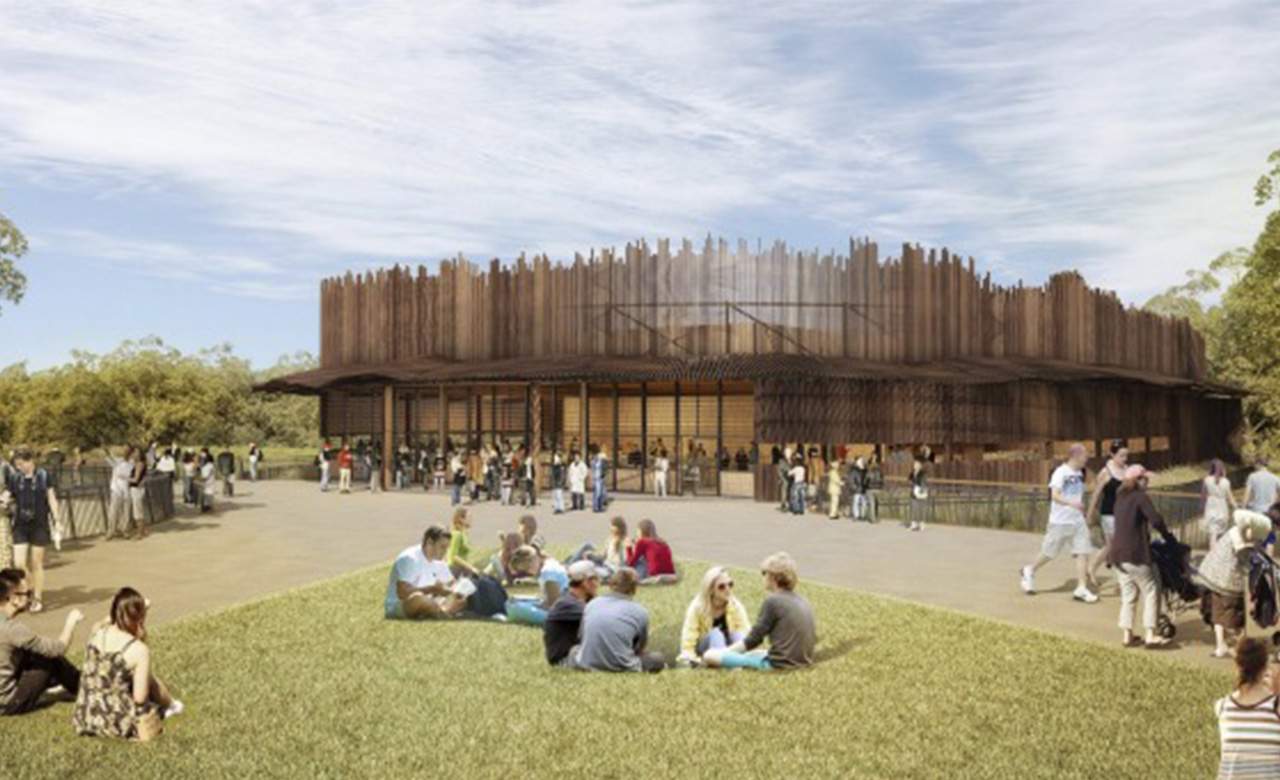 Sydney Zoo is coming to the Western Sydney Parklands at Bungarribee, to possibly open in 2017. More details to come.
Via Sydney Morning Herald. Images: Sydney Zoo/Dollar Photo Club.
Published on September 08, 2015 by Imogen Baker