TRAVEL & LEISURE
Nine Unique Experiences to Gift to Someone Who Doesn't Need More Stuff
Get a pressie they'll remember — from hot air balloon rides at sunrise to dessert degustations, pottery classes and luxe getaways.
Nine Unique Experiences to Gift to Someone Who Doesn't Need More Stuff
Get a pressie they'll remember — from hot air balloon rides at sunrise to dessert degustations, pottery classes and luxe getaways.
in partnership with

We've all heard that Christmas isn't about presents. It's about spending time with family, blood-related or otherwise. For others, it's a time to wind down after another year, to celebrate a certain person's birthday, or to tuck into an epic turkey feast. Whatever the story is, though, turning up to Christmas lunch empty handed is not something many of us are all too keen on. But what do you do for the person who already has pretty much everything imaginable? Well, you could give them the gift of experience — and make it one they're sure to remember for years to come.
In partnership with Square, we've found nine unique Aussie experiences that'll make for great gifts — and you'll be buying from local legends who, after a pretty tough year, need your support. If you are a small business owner, Square has the tools you need to take payments and maximise your sales, including an ebook with tips to help you get started this holiday season.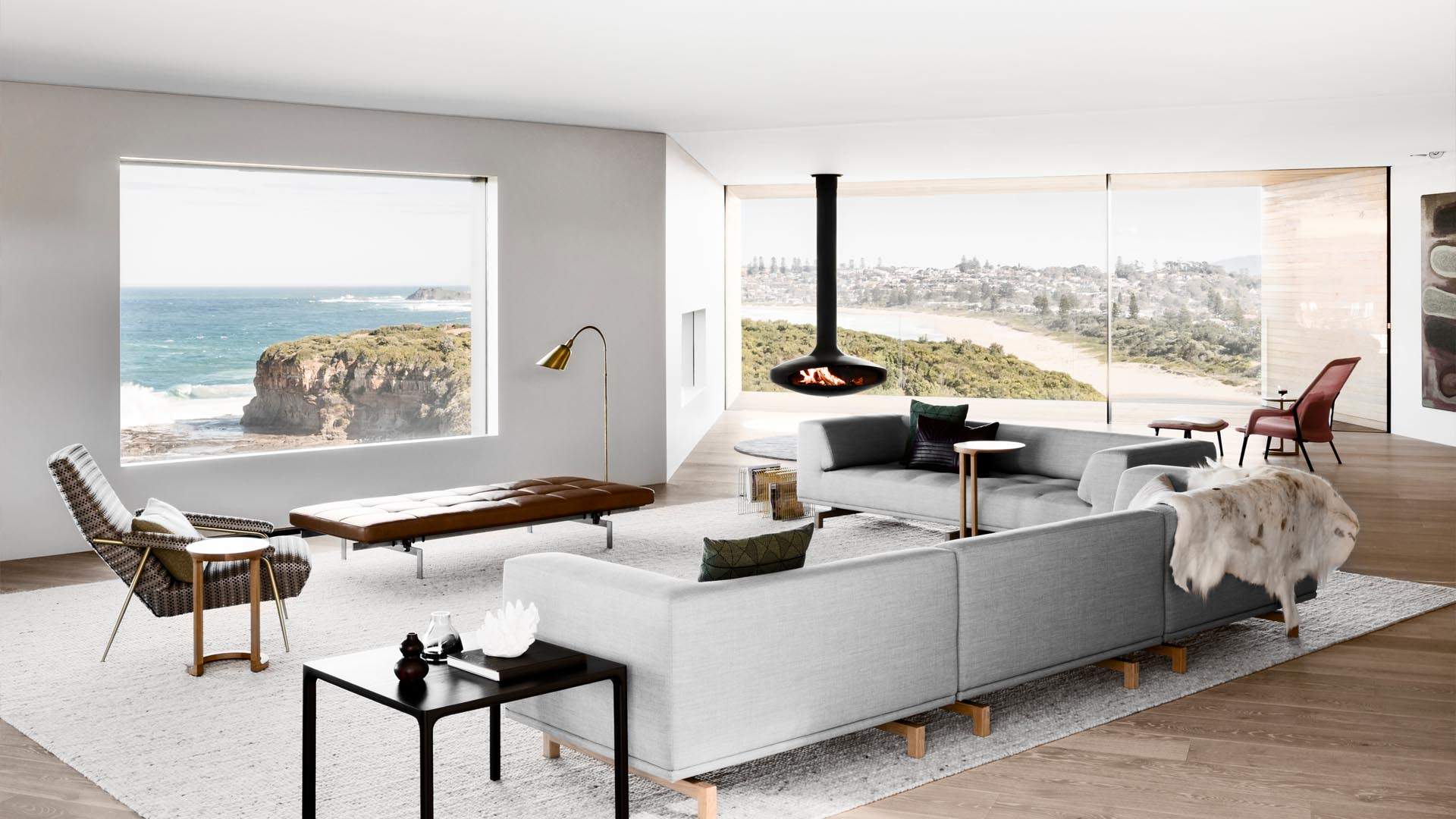 After a year that's seen us staring at our own four walls more than we'd like, why not gift your bestie, parents or partner an escape to the countryside? Located on the South Coast, just a two-hour drive from the city, is Dovecote. The property boasts 150 acres of oceanfront farmland and two private accommodation stays, both with private access to Werri Beach. The Range fits up to four guests, with two bedrooms, a bathroom, oceanside deck and a plunge pool. Otherwise, you can book in a stay at The Headland, which sleeps up to eight people and comes with a rumpus room, lush lawn, pool and firepit.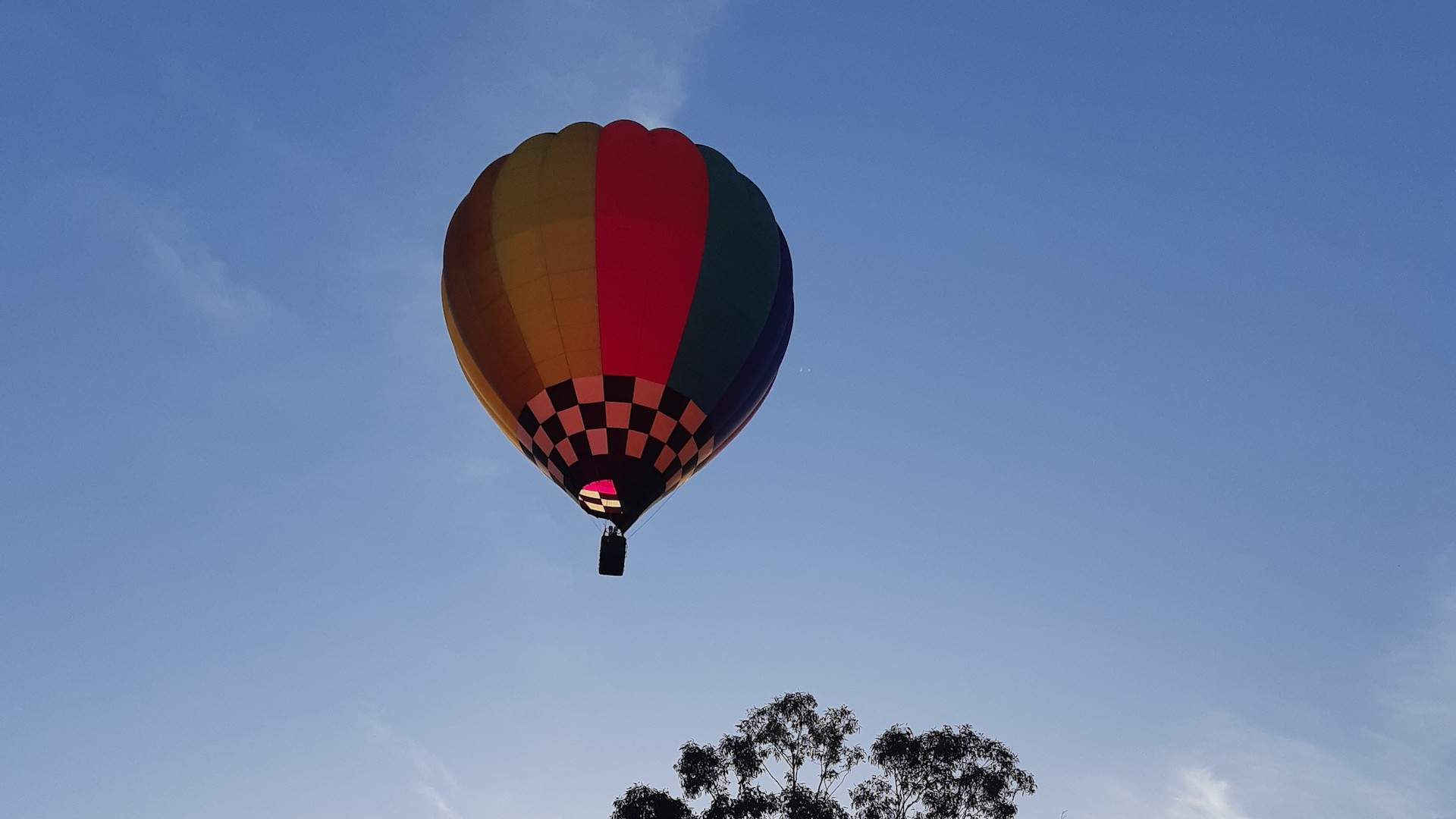 Know someone who's always got their head in the clouds? Whether they're a hopeless romantic or just someone who dreams about reaching great new heights, giving them a hot air balloon flight will set you above the rest this Christmas. Aussie company Balloon Joy Flights offers both sunrise and sunset tours over the historic rural town of Canowindra. Or, you can book in an exclusive two-person hot air balloon ride if that's more your speed. Otherwise, simply purchase a gift voucher online, which is valid for up to three years.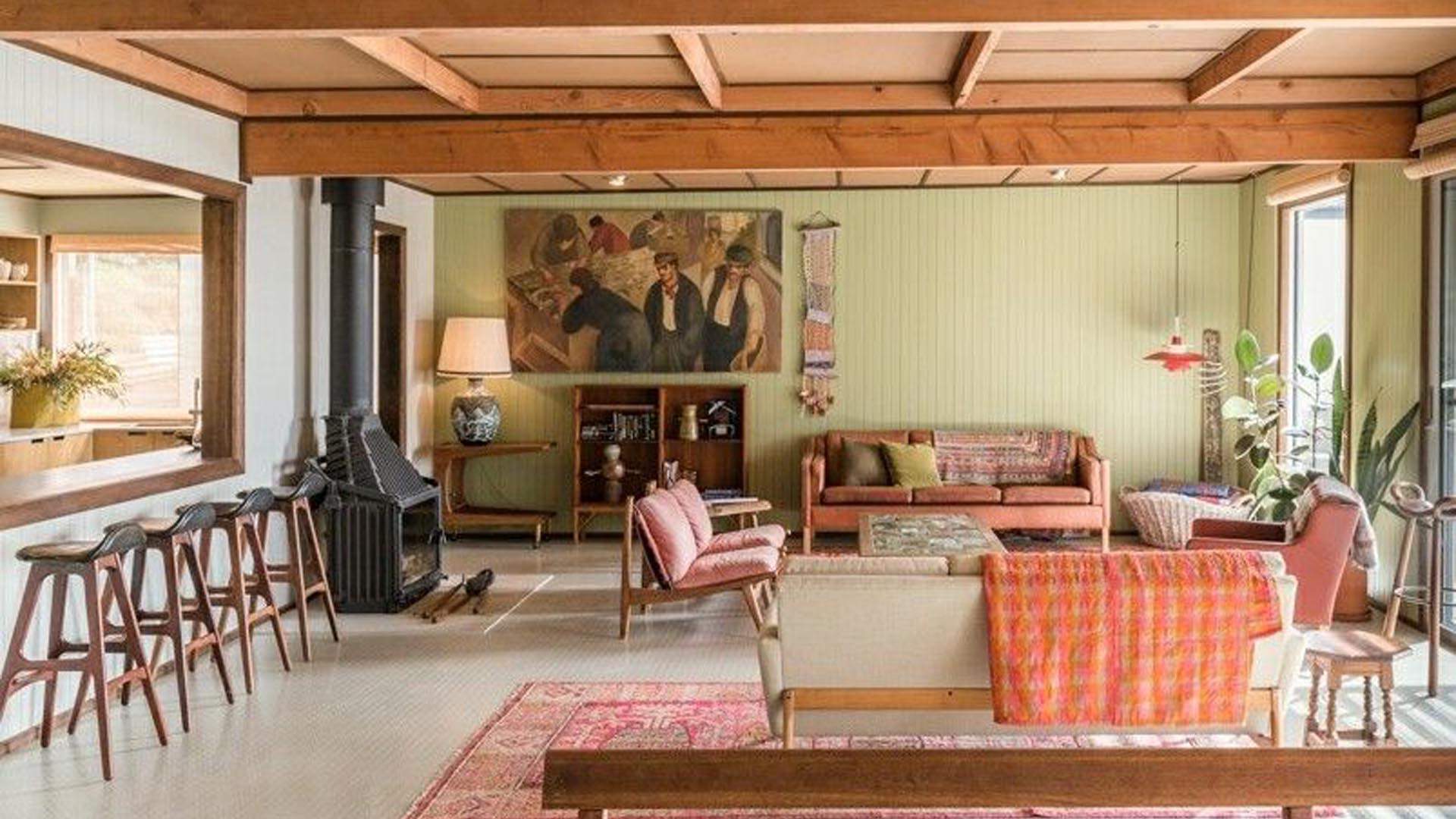 If you want to treat your partner in crime to a next-level getaway, then consider a stay at this quirky house located at Emu Bay, Kangaroo Island. Sure, you'll be forking out for more than just a night here — you'll need to save up some cash for flights, as well as activities and dining out. But, as international travel is likely to be off the cards for a while to come, there's never been a better reason for Aussies to explore their own backyard. Hamilton House is set on 4000 square metres of land and is just a short walk from the white sandy shores of Emu Bay Beach.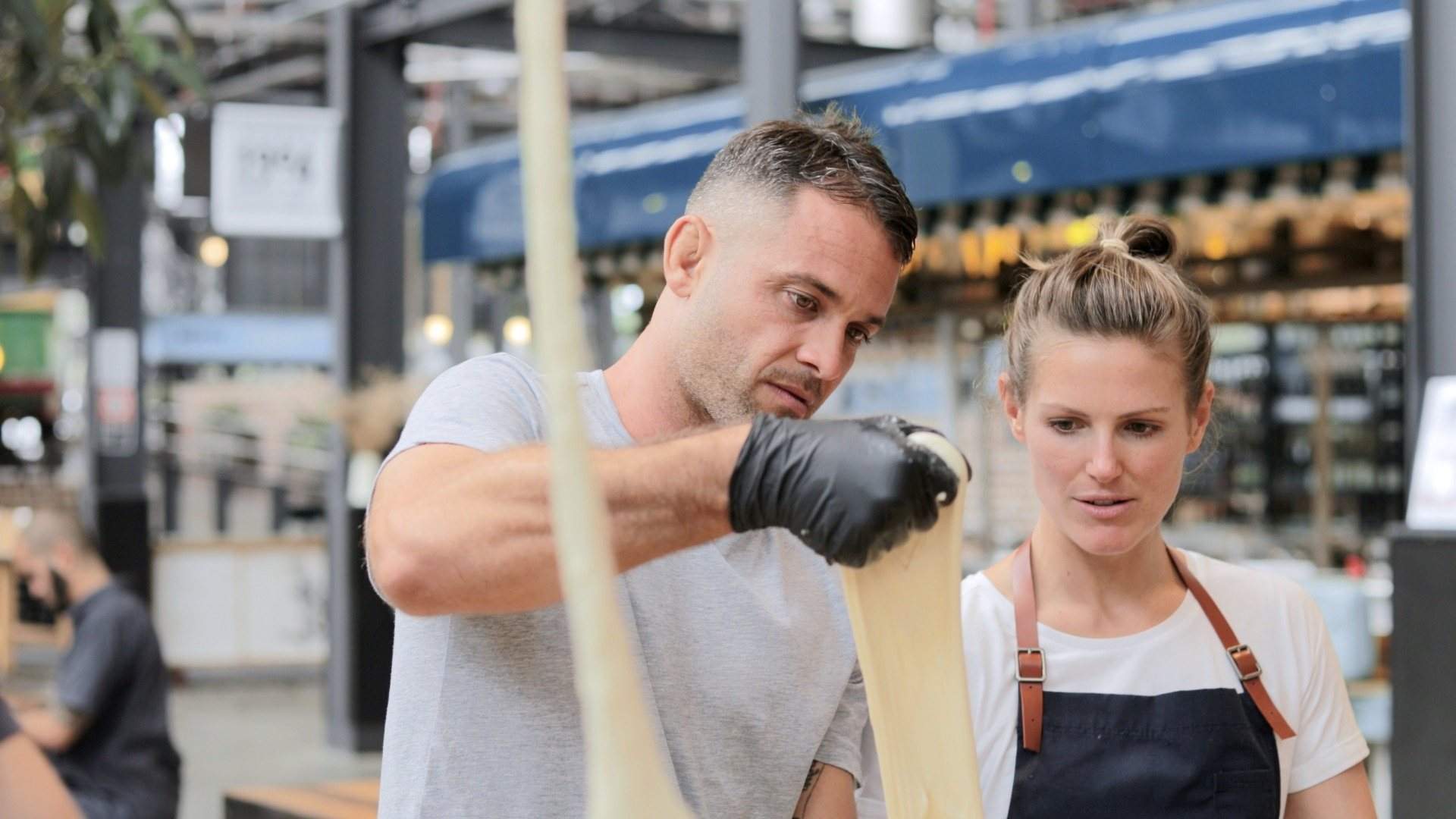 We all know a hardcore cheese lover. Instead of simply buying them their one true cheesy love, get them a gift that'll let them feed their own gouda-loving gobs time after time: a cheese-making workshop. Rosebery cheese-making studio Omnom Cheese hosts a range of classes. We reckon the Burrata & Bocconcini class is the standout, where your mate will be making a whole kilogram of cheese. However, Omnom also offers haloumi and feta and ricotta classes. We recommend getting a voucher if your friend is particularly picky.

Naturally, after all this cheese talk, we're moving onto wine. It'd be rude not to, really. While bottles of wine make for a mighty fine pressie (in our opinion anyway), you can take it up a notch and buy your shiraz-loving grandad, sauvignon blanc-sipping aunt or pét-nat-popping bestie a ticket to a wine tour around Mudgee. The full-day tour will bus them about, covering five wineries and a leisurely lunch either at a local pub or yet another winery. It also includes pick-up (10am) and drop-off (4.30pm) and a photography service to capture all the fun wine times they'll be having.

Like many of us, you probably have someone in your life who tested out a few new hobbies this year. If playing with clay is still on their list, then they're likely to love a class at eastern suburbs ceramic studio Bondi Clay. It offers a bunch of classes, from one-off wheel-throwing nights to month-long masterclasses. But, we think, the pick of the bunch is the Evening Taster Class, particularly for a newbie. Or, let your mate decide and give them a gift voucher.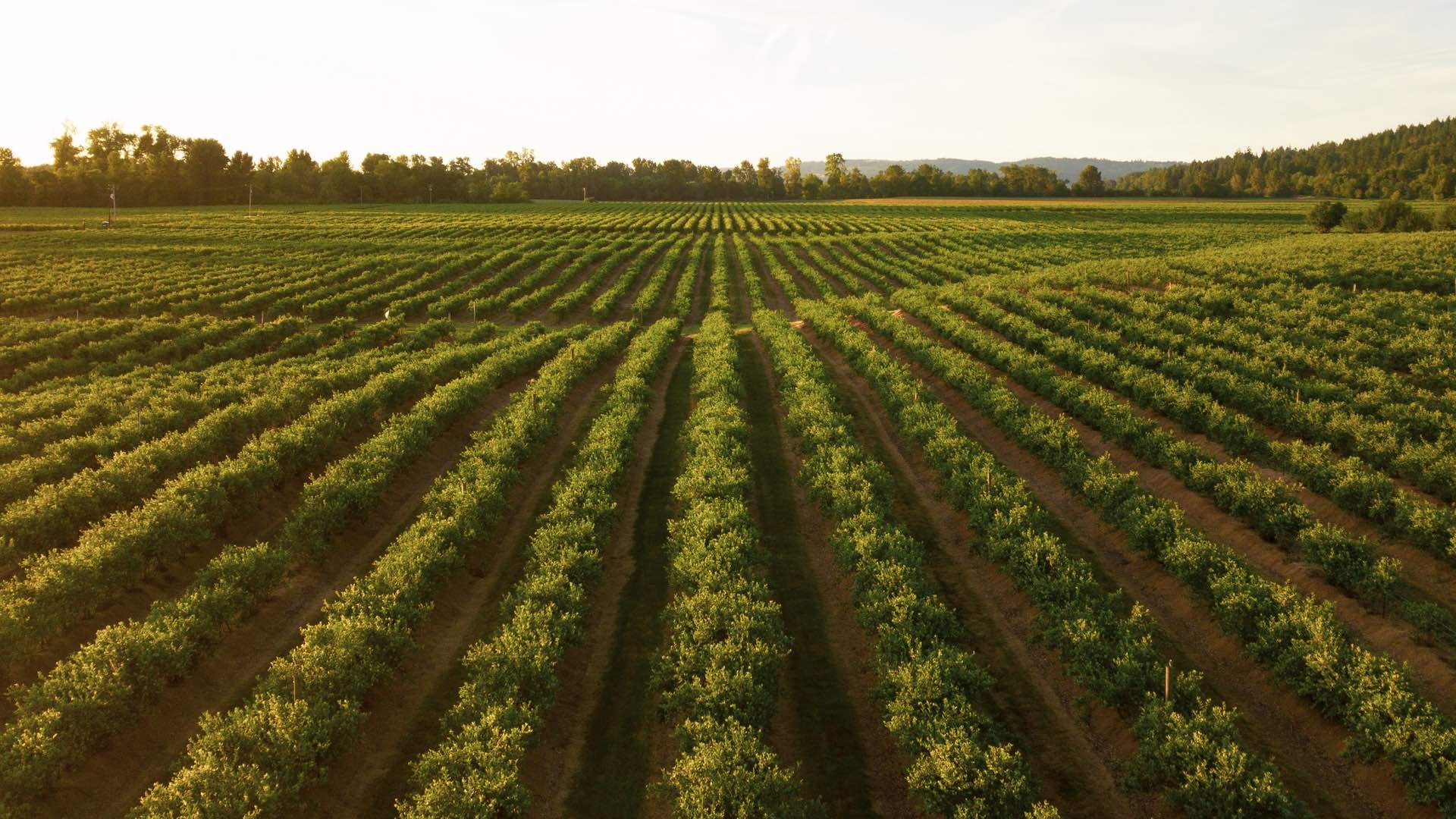 WINERY TOUR, BINET FAMILY WINES ($50)
If you're keen to keep the wine party going, then buy your wannabe sommelier mate a tour around the Hunter Valley's award-winning Binet Family Wines. The winery, headed up by young gun Daniel Binet, is known for its exceptional drops, including semillon, verdelho, chardonnay and shiraz. The two-hour tour is led by winemakers, so your friend can expect to garner a lot of knowledge on all things terroir and tannins. It includes a walk around the picturesque vineyard, a barrel tasting and a seated tasting of Binet's wine ranges.

Even though we live in Sydney, many of us give the activities you'd find on a backpacker's bucket list a miss. And that's fair enough. But, if you know a daredevil in your inner circle who's never climbed one of Australia's greatest engineering marvels, then we'd say this case is closed. Nab them a ticket to step up into the skies on the Sydney Harbour Bridge and it's sure to be a gift they won't forget. Better yet, Sydney Harbour Bridge Climb is currently offering climbs for less than $200, which is a whole lot cheaper than usual. And, it offers gift vouchers, valid for up to three years.


If you have someone on your Christmas gift list who is a devout Masterchef Australia fan, then lucky you, you've just found the perfect pressie. KOI Dessert Bar is from the Masterchef wizard Reynold Poernomo and his brothers Arnold and Ronald. Treat your friend to a dessert degustation at its Chippendale outpost, where they'll be feasting on four decadent — and theatrically plated — dishes. Rather than the risky business of picking a date at random, though, opt for a KOI gift card.

Find out how Square is supporting small businesses with the tools they need to grow, here. If you are a small business owner, Square has guidance on how best to maximise sales in the run up the Christmas holiday period in its ebook, found here.
Top image: Sydney Harbour Bridge Climb, Destination NSW
Published on November 27, 2020 by Cordelia Williamson